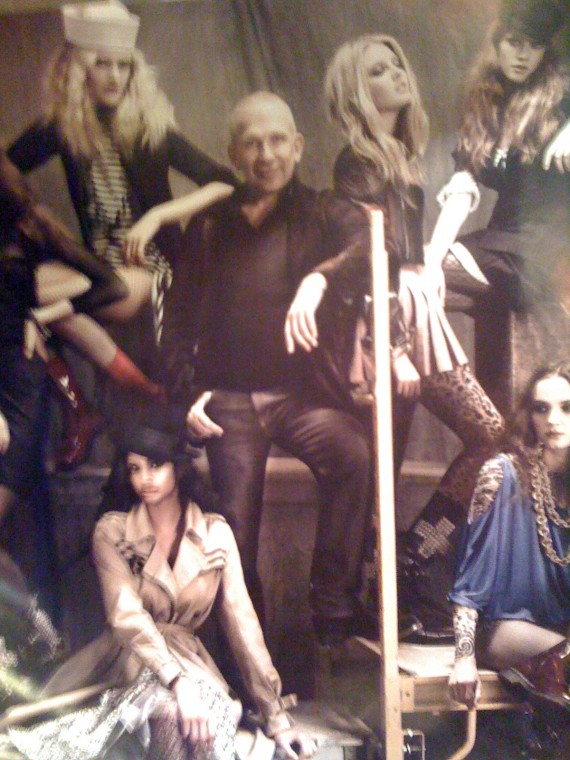 Last night my trusty tipster/reader lucy92 emailed over these iPhone pictures she took of the first look at Jean Paul Gaultier's Target Designer Collaborations collection, thank you. I was waiting to see if anyone else would have a proper scan but no luck. At least we sorta have a "blurry" idea of what the collection will look like right?
Jean Paul Gaultier for Target is slated to release on March 7, 2010 to April 11, 2010 in more than 250 stores nationwide and on target.com. Gaultier's Designer Collaboration will have a tighter distribution than the last participant.
Looks pretty good so far, I can't wait to see more. Do you like what you're seeing so far? More pics after the jump…
UPDATE 01.15.2010: The lookbook images are up, check here!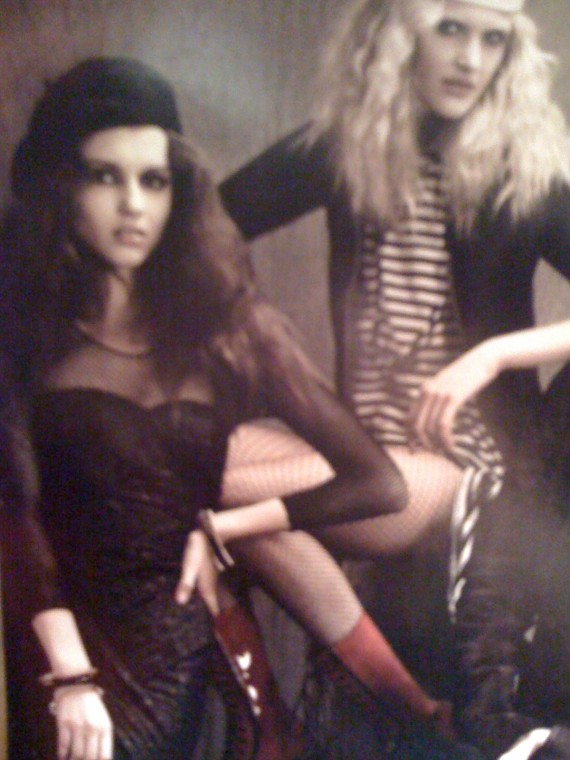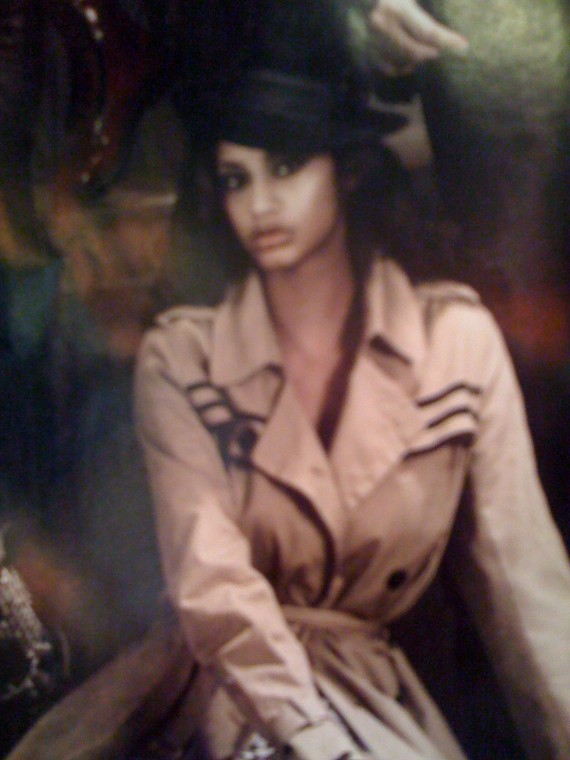 Tags: