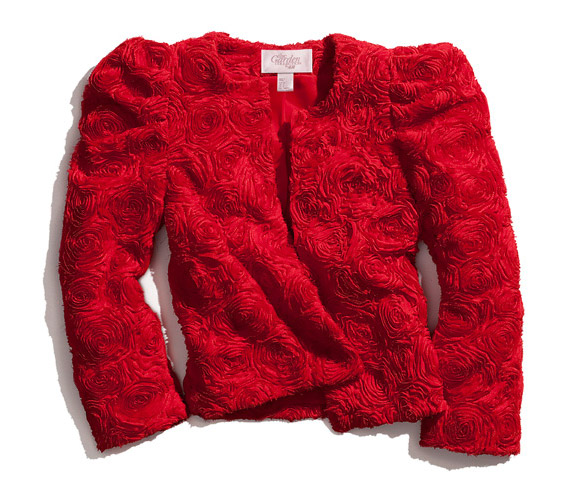 Photos courtesy of H&M
On Tuesday I posted H&M's "The Garden Collection" look book, I finally had a chance to edit the product photos (there's a ton)! I'm not going to repeat myself with too much details about the new eco-friendly collection, you can read all about it here. But just a brief background, the romantic garden collection is made using organic and recycled materials, and the floral looks are inspired by chlorophyll-green gardens, sundrenched landscapes and even 70s hippie chic flower-power. My favorite pieces are actually the Valentino-esque pieces, especially the red rosette jacket (must get my hands on this) and tube rosette dresses, oh and also the floral leggings…simply amazing! Prices are affordable as usual, check out all the prices here. Can't wait till the collection launches at the end of March! Do you like the collection?
> H&M The Garden Collection Look Book
THE COLLECTION LAUNCHES AT H&M STORES ON MARCH 25, 2010.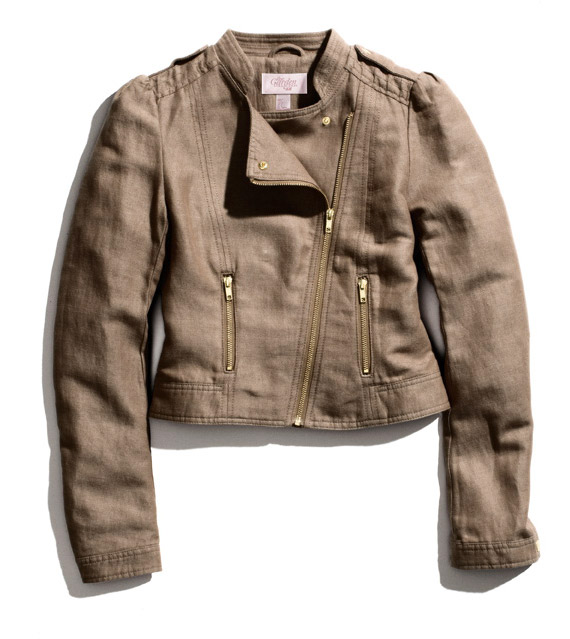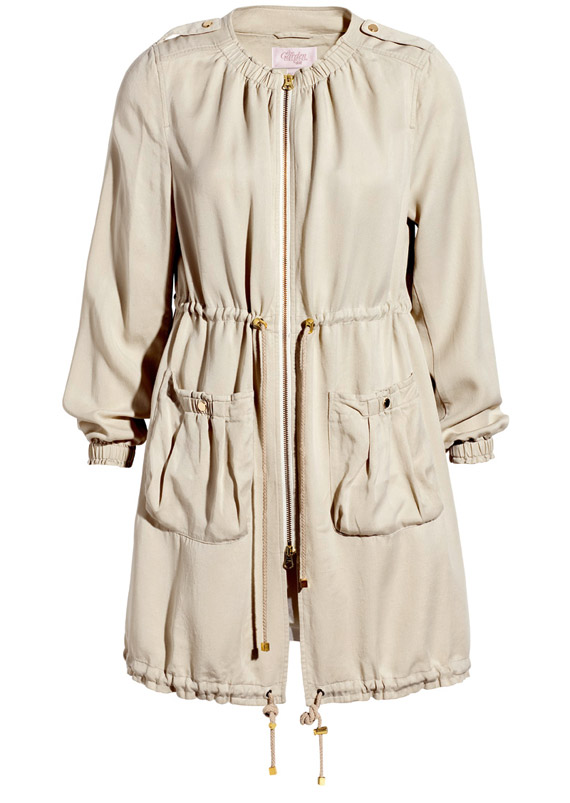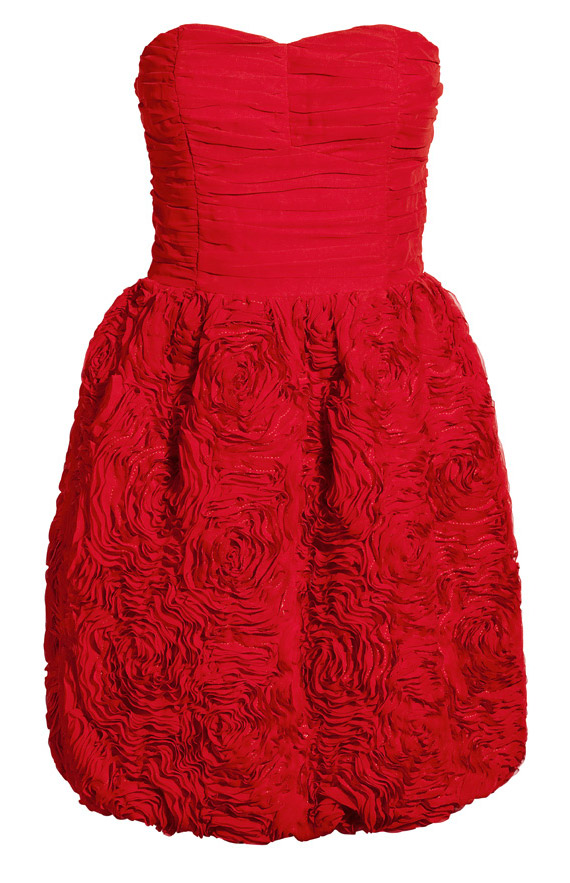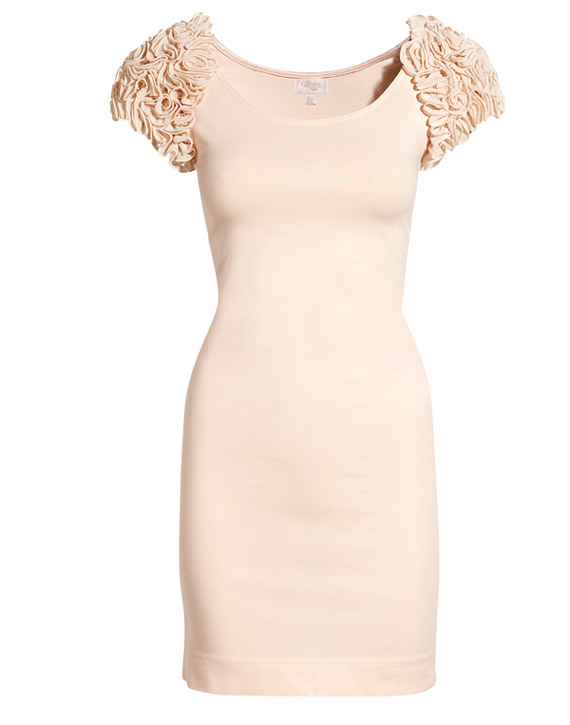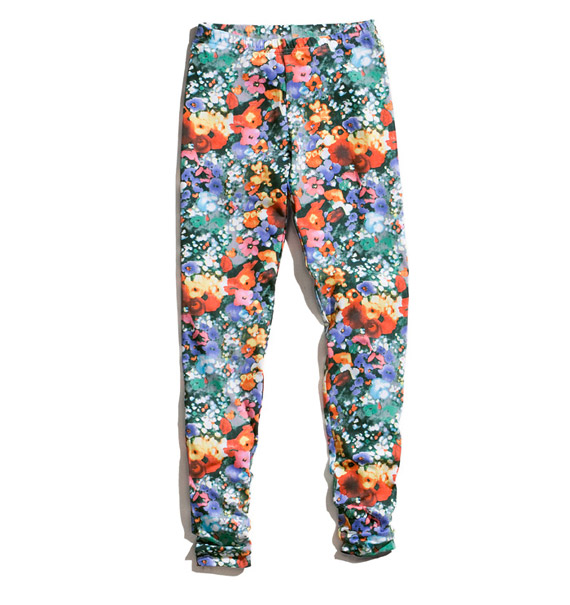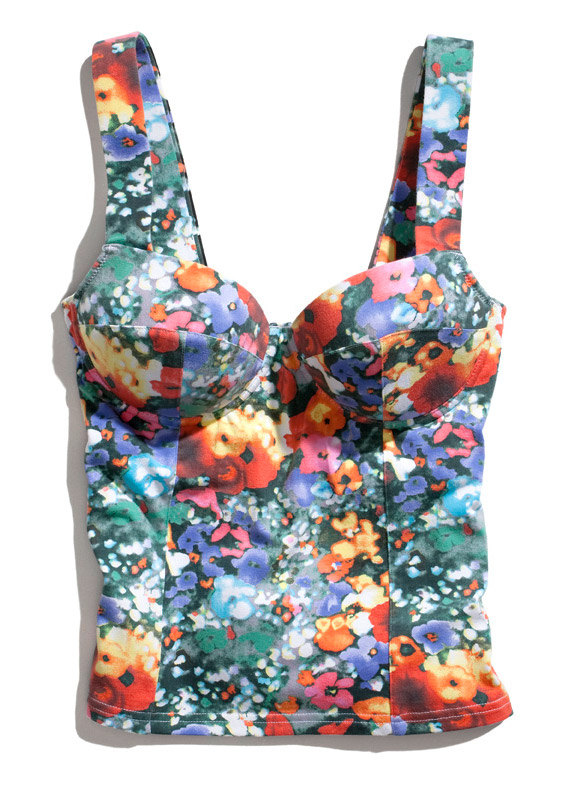 More pics on the next page…
Categories: fashion h&m handbags jewelry/accessories shoes
Tags: