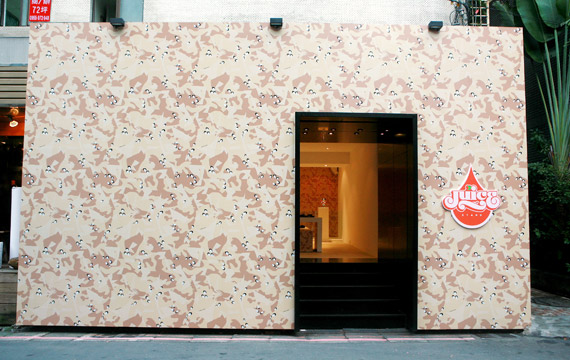 My friends at CLOT are making moves, 2009 has been a good year for them with the expansion of JUICE KL, JUICE SH and now a JUICE Stand in Taipei (pop-up shop). CLOT brought over the latest Fall/Winter 2009 collection "From Dusk Till Dawn" to Taiwan, in hopes to encourage the Taiwanese youth culture to develop their own identity with their sense of style.
The shop interior design is similar to the other JUICE locations featuring a clean and simple modern look. The theme color is sleek white consisting of two levels. The pop-up shop also features limited edition products, the first release is the ALIENEGRA DESERT CAMO PATTERN in beige. Shop quick, JUICE Stand is only around for two months.
JUICE Stand is also showing the ALIENEGRA Exhibition, you can check out all the ALIENEGRA products released by CLOT from 2005 – 2009 which includes some of the Edison Chen and his team's private collection.
Also for customers who purchase over NT$3200 from December 22nd to Dec 20, 2009 they will have an opportunity to get into the lucky draw pool, and a lucky individual will get the exclusive ALIENEGRA DESERT CAMO BEIGE PARKA tailor-made by Edison Chen. The winner will be announced on December 31, 2009.
JUICE Stand TW
No. 38, Dun Hwa South Road
Section 1, Alley 161
Taipei, TW
Phone: +8862.2275.3227
Hours: 1:30pm ~ 9:30pm (Monday to Sunday)
Dates: Tuesday December 22, 2009 to Monday February 21, 2010
More pics after the jump…
FIRST FLOOR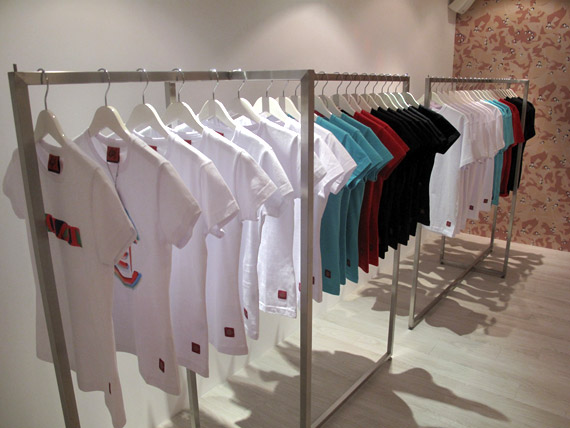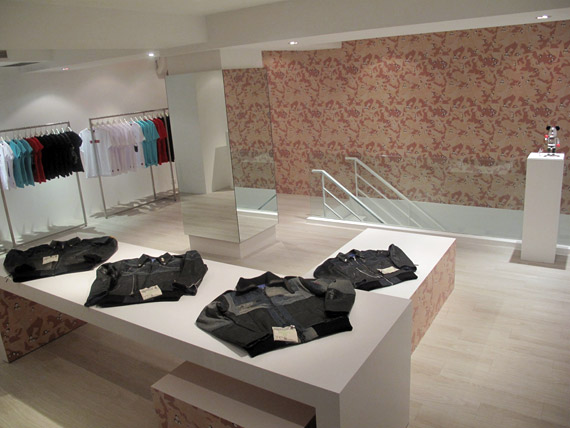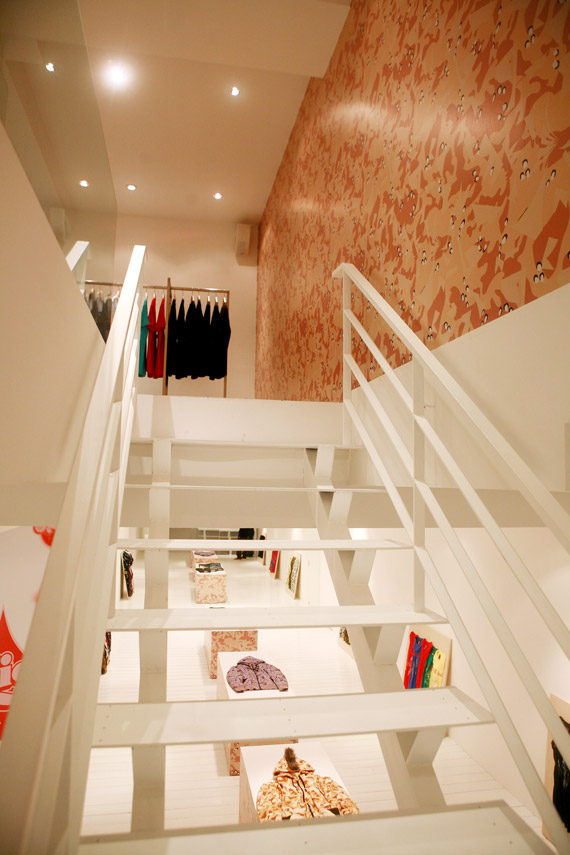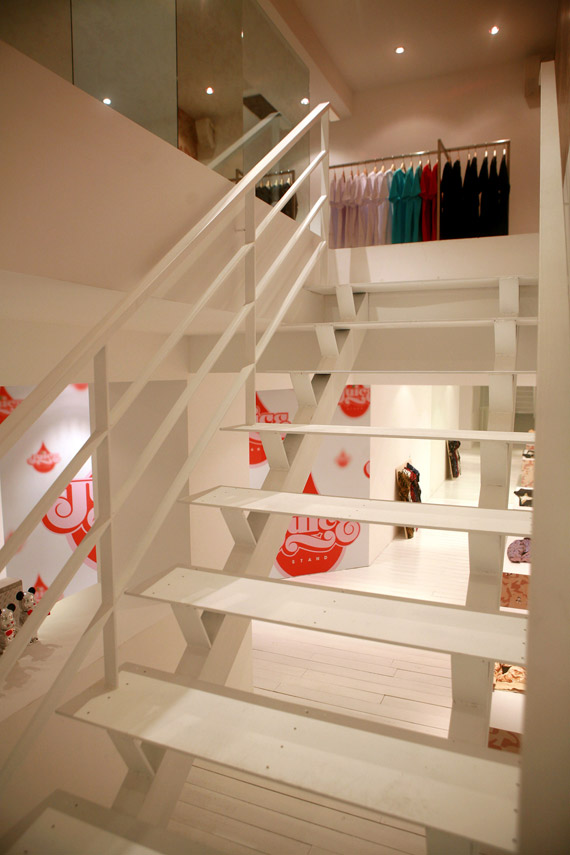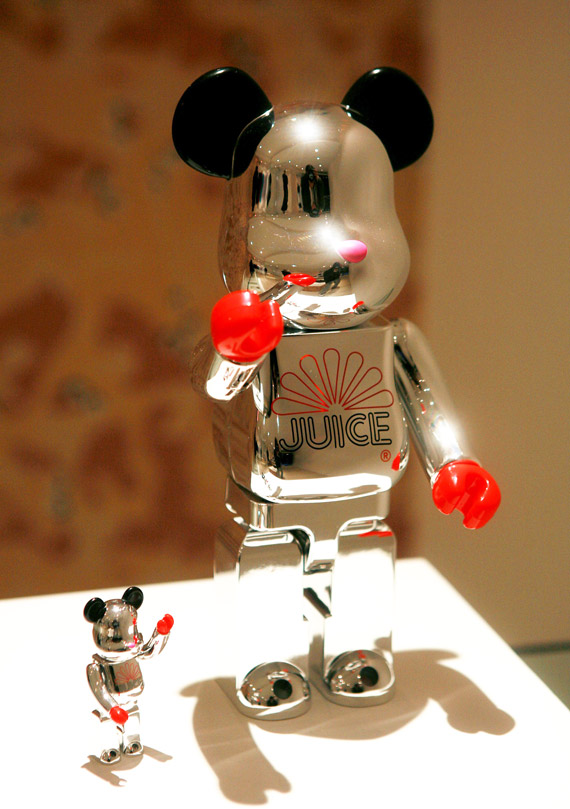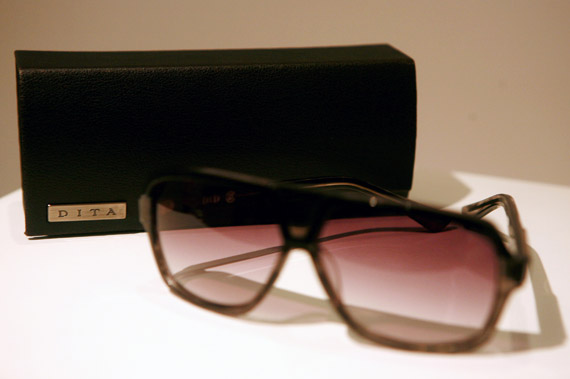 More pics on the next page…
Categories: shopping streetwear
Tags: