Photos courtesy of CLOT
First off congrats to my friends at CLOT for the opening of their new JUICE store at Kuala Lumpur, Malaysia. JUICE KL opened on June 20th, embarking on their expansion in the South East Asia region, the new store mainly carries brands that are synonymous with JUICE Hong Kong, CLOT apparel, Nike, adidas, OriginalFake by Kaws, HeadPorter & HeadPorter Plus, Medicom Toys, as well as limited and exclusive products.
The JUICE KL store, it infuses technology with timeless materials. The fully utilized lighting effects with LED lights create a futuristic ambiance. The usage of wood, steel, glass and corian creates an experience that satisfies all senses. Thus, it is assumed that the launching of JUICE KL not only brings the influence over the fashion trend, but also the lifestyle. The founders and the design team made a JUICE logo with more Malaysian elements in significance. The color of the logo is different from the JUICE HK one, the JUICE KL one is lightened up with colors on Malaysia National Flag, red and blue, which signifies belonging to Malaysia only.
"We feel so excited to witness the expansion of our company in Asia, and KL store is the first JUICE store outside Hong Kong. There are so much we would like to introduce to KL, not only fashion, but it would be the first approach." ~ Edison Chen
The store looks pretty amazing, be sure to check it out when you're in KL! Big ups to Edison and KP.
JUICE KL Address: Lot No. 46 & 46-1 Jalan Telawi 5, Bangsar Baru, 59100 Kuala Lumpur, Malaysia
Opening Hour: 12 p.m. – 9.30p.m (Monday – Sunday)
Telephone: 03-22835811
More pics after the jump…
Ribbon Cutting Ceremony
As the first JUICE Store overseas, there was a list of grand opening activities on June 20th. The store unveiling was celebrated with marvelous ribbon cutting ceremony by CLOT's founders, Edison Chen and Kevin Poon, partner in JUICE KL Edwin Choong and the honorable special guest flying from Hong Kong, Sam Lee. The ribbon cutting remarks the milestone for JUICE development in Asia.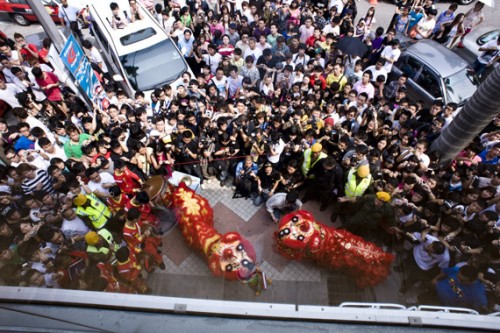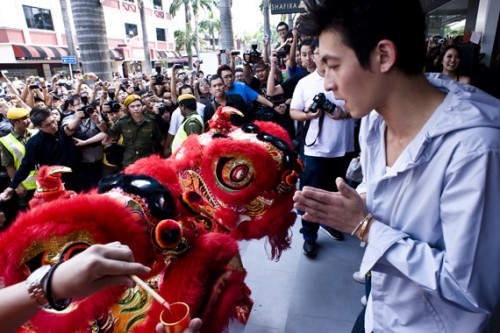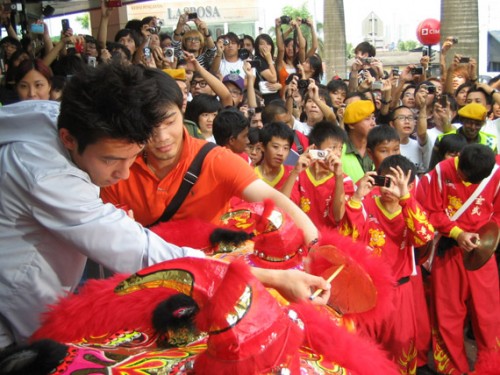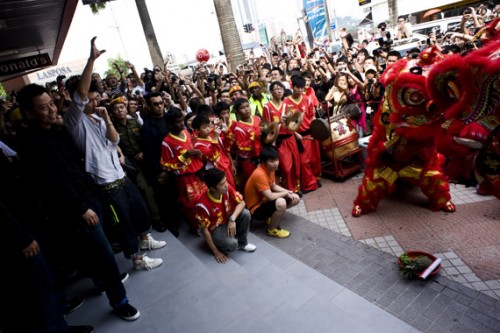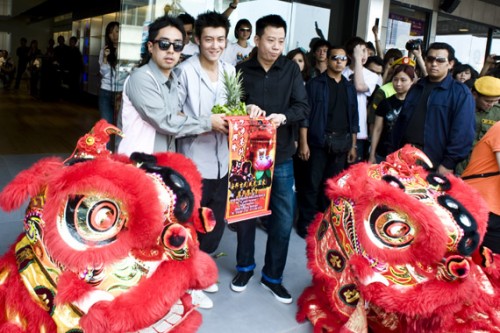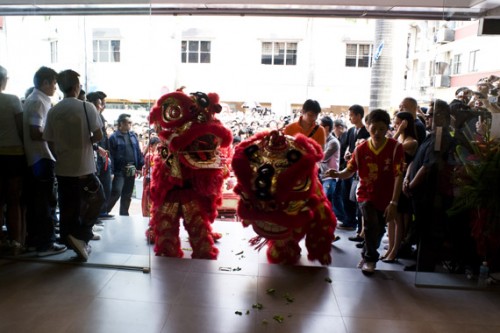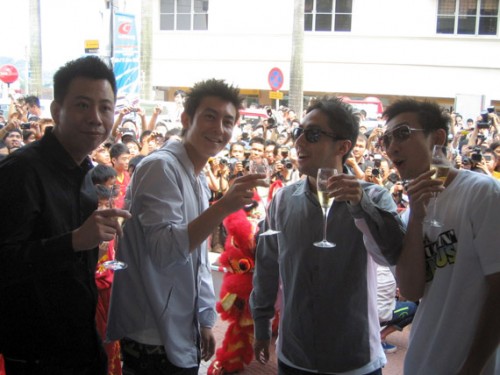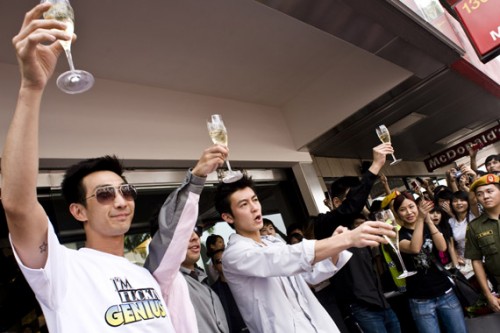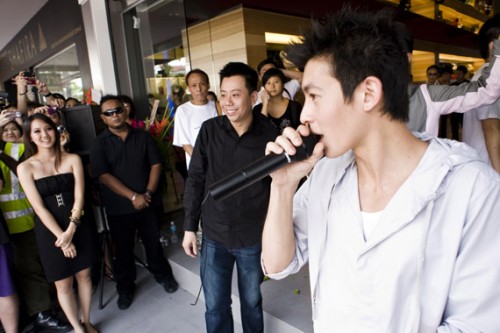 JUICE KL Store Interior pics on the next page…
Categories: celebrities shopping streetwear
Tags: