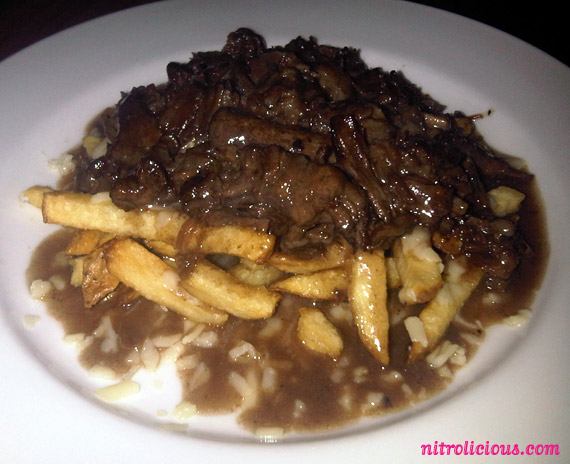 Poutine, oxtail gravy, cheddar
When I in LA last month my friend took me to her favorite spot, Animal. At first when I looked at the menu, I wasn't feeling it because nothing seemed too appealing to me and most of it I couldn't understand what it was. But I had the waiter explain to me the dishes, after that it sounded a lot more appetizing. We ordered a bunch of stuff to share and the food was AMAZING, everything was so good! My fave dishes were the Poutine, Pig Ears (sounds gross, but DAMN) and Flat Iron Steak, soooo good! Animal is one of my fave spots in LA now. I'm def going to go back when I visit LA, can't wait. Have you tried?
Forgot my camera, took these pics with my BlackBerry Curve 8900…pretty good eh?
Animal
435 N. Fairfax Ave
Los Angeles, CA 90036
323.782.9225
More pics after the jump…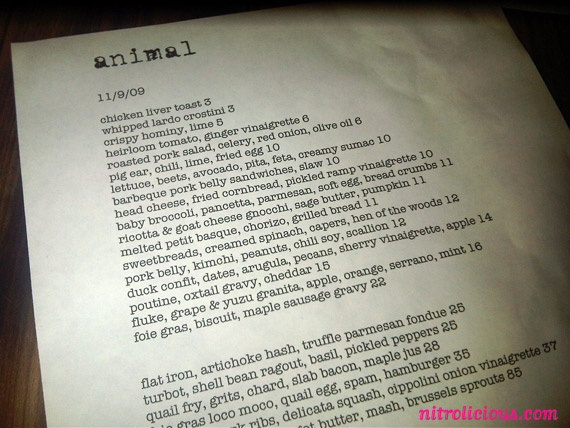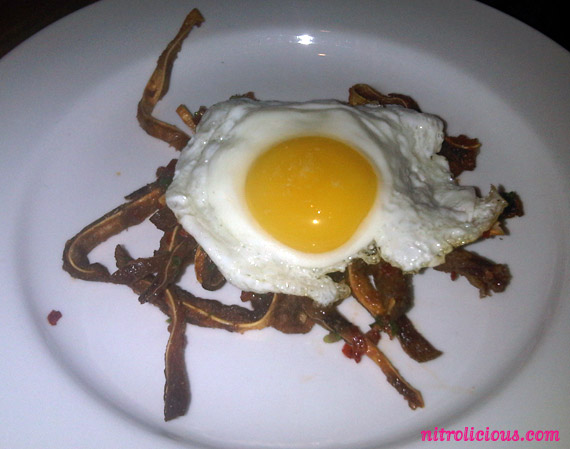 Pig ear, chili, lime, fried egg

ricotta & goat cheese gnocchi, sage butter, pumpkin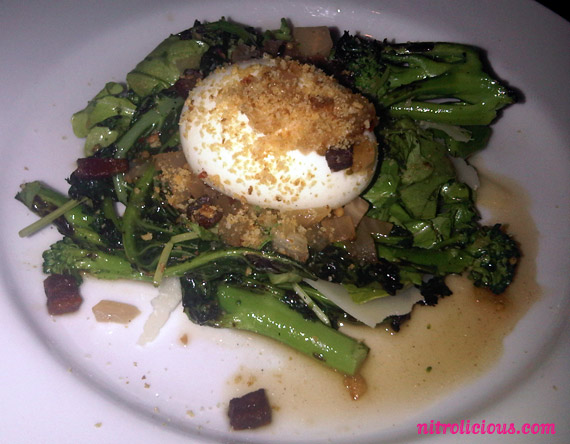 baby broccoli, pancetta, parmesan, soft egg, bread crumbs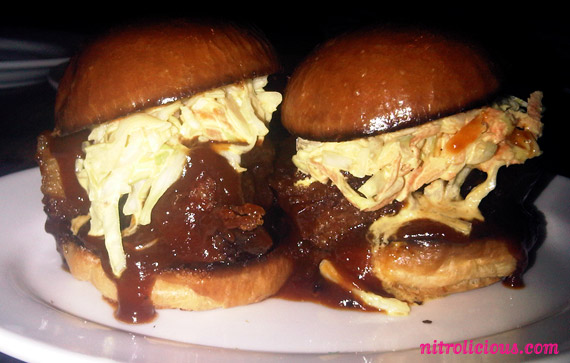 barbecue pork belly sandwiches, slaw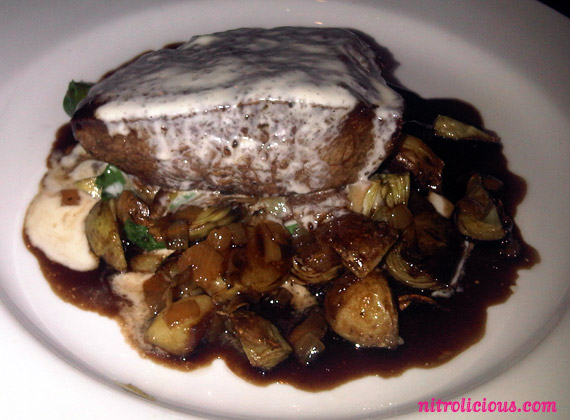 flat iron, artichoke hash, truffle parmesan fondue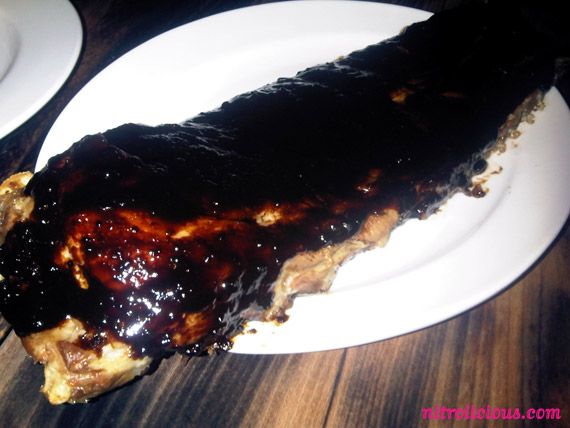 Barbecue pork ribs, delicata squash, cippolini onion vinaigrette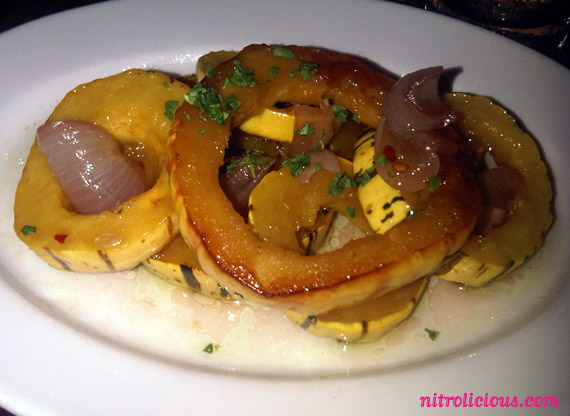 Delicata squash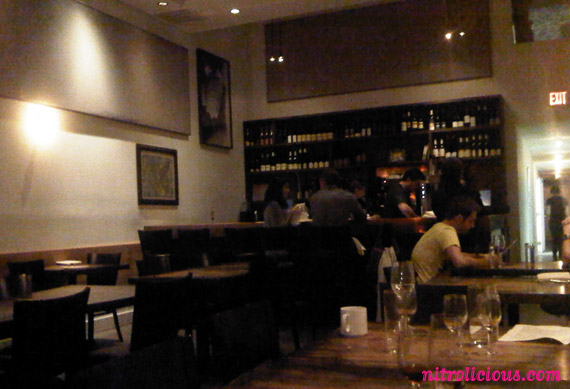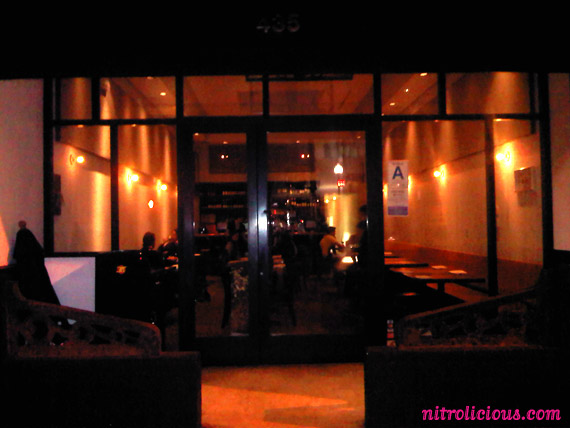 Categories: eats los angeles travel
Tags: