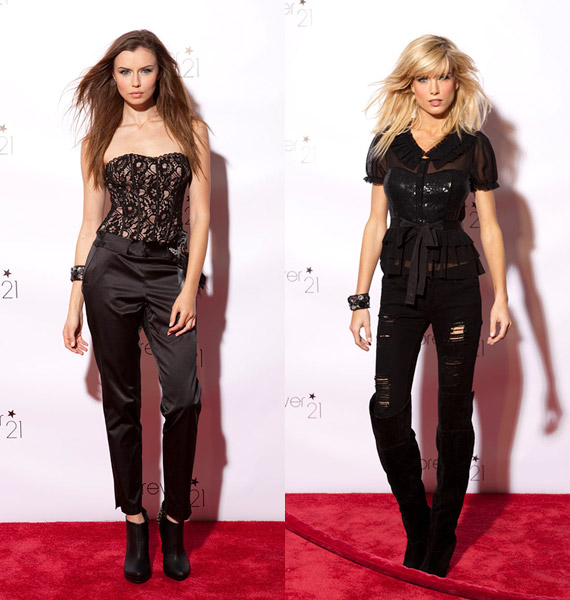 Photos courtesy of Forever 21
On the heels of Boutique by Forever 21, the retailer launched a new new in-house designed line, called Collection. According the press release, Collection was developed to fill a void in this economic downturn, the line will provide the modern, career-minded woman with higher quality fabrics and construction at a great value, and allow her to bring high-fashion trends to her everyday and workplace attire.
The line will offer a full assortment of apparel including dresses, woven and knit tops, sweaters, bottoms, accessories and shoes. More focus will be given to quality fabrication, including garments made of 100% silk chiffon and CDC, premium and fashion denims, high quality suiting fabrics, real suede, and silk/cotton blend voiles. Collection will be priced about 20-25% higher than the Forever 21 price point. My pick is this Embellished Shoulder Top ($34.80), I like the sequin and bead embellished shoulders with hanging chain accents. New items arrive in stores and online twice a month, shop on.
More pics after the jump…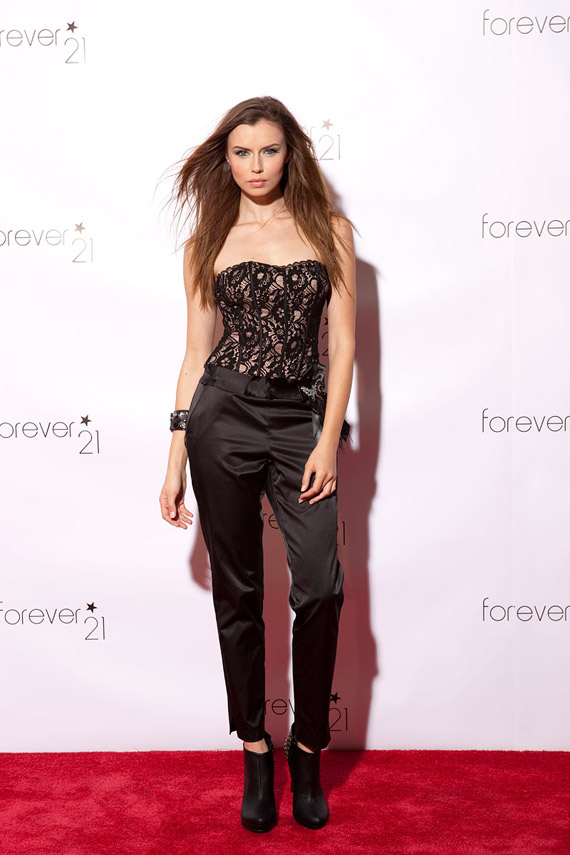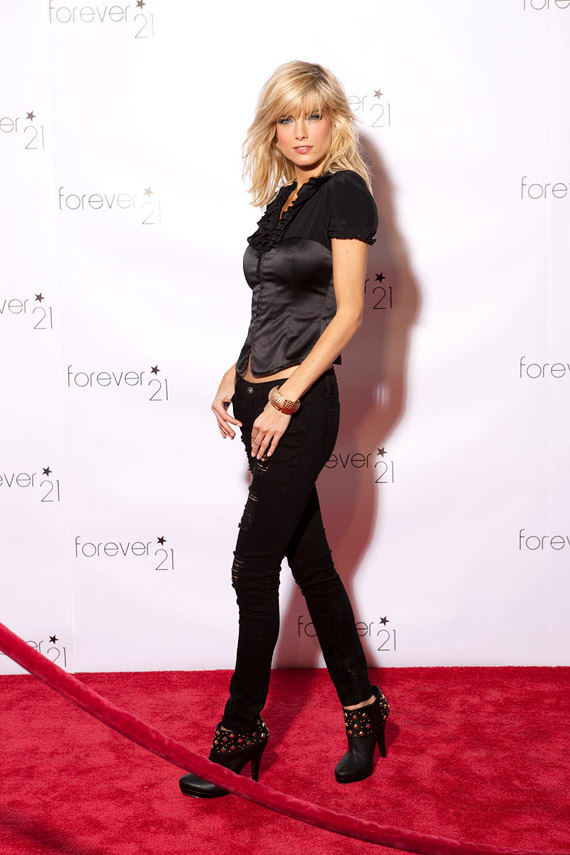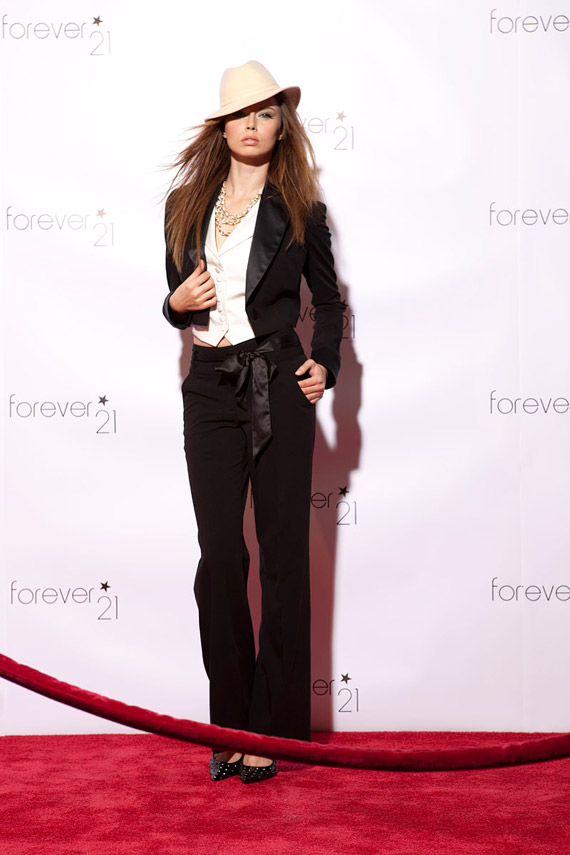 $5.0 0 bids 0hr 0mins

$25.0 0 bids 0hr 0mins

$15.0 BUY IT NOW 0hr 1mins

$23.74 BUY IT NOW 0hr 1mins

$12.95 BUY IT NOW 0hr 1mins

$16.56 BUY IT NOW 0hr 1mins

$24.95 BUY IT NOW 0hr 2mins

$13.99 BUY IT NOW 0hr 4mins
disclaimer
Categories: fashion forever 21 shopping
Tags: