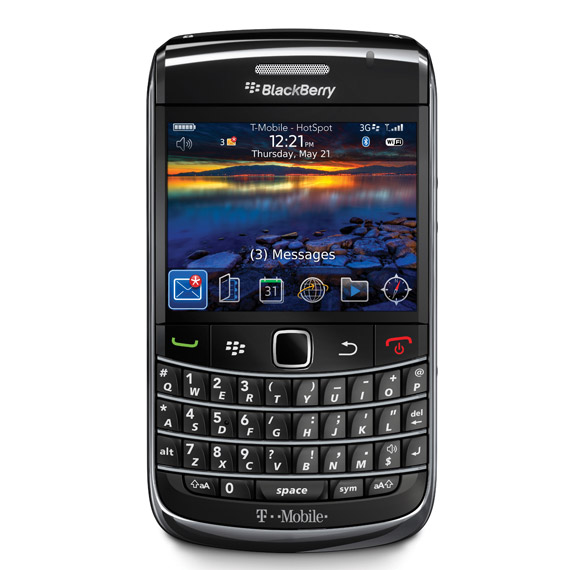 For those that knows me, knows that I'm addicted to my BlackBerry but the BlackBerry trackball seems to hate me (I'm sure many of you CrackBerry addicts would agree). I started using the BlackBerry when the Curve 8320 released and then upgraded to the Curve 8900 when it was released back in February this year. The trackball is a bit better on the Curve 8900 but still not that great but T-Mobile has the solution, announced today the upcoming release of the BlacBerry Bold 9700 featuring the newest touch-sensitive optical trackpad! The high-gloss black finish and chrome highlights with leatherette back is hot. Damn, need one quick!
The T-Mobile BlackBerry Curve 9700 will be the first 3G-powered BlackBerry smartphone available through T-Mobile USA, and also the first smartphone from Research In Motion (RIM) that includes built-in support for both 3G connectivity and voice calls over Wi-Fi. Also features 3G HSDPA networks around the world, a next-generation (624 MHz) processor, 256MB Flash memory, built-in GPS and Wi-Fi (802.11 b/g). And most importantly, 3.2 megapixel camera with autofocus, flash and video recording, a sharp, dazzling high-resolution display, a music and video player and access to popular social networking applications.
Don't go running out to a T-Mobile store just yet, the new phone won't be available till the holiday season. Get ready to upgrade, I can't wait to get my hands on this.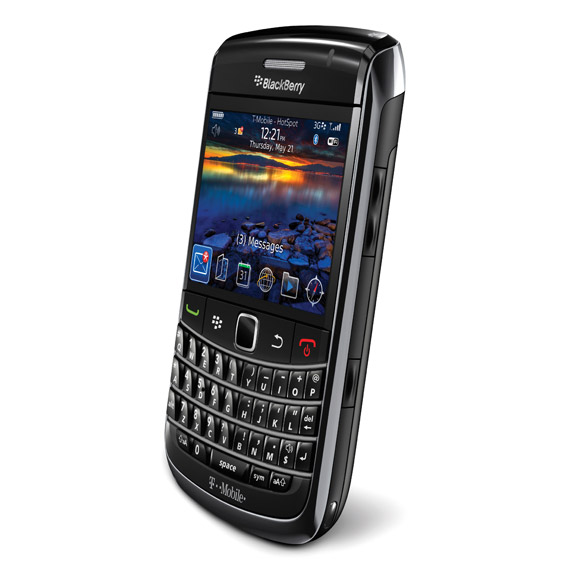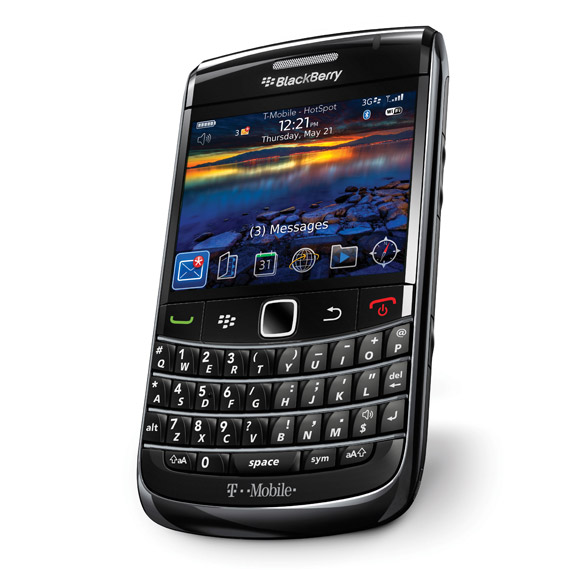 Categories: gadgets
Tags: