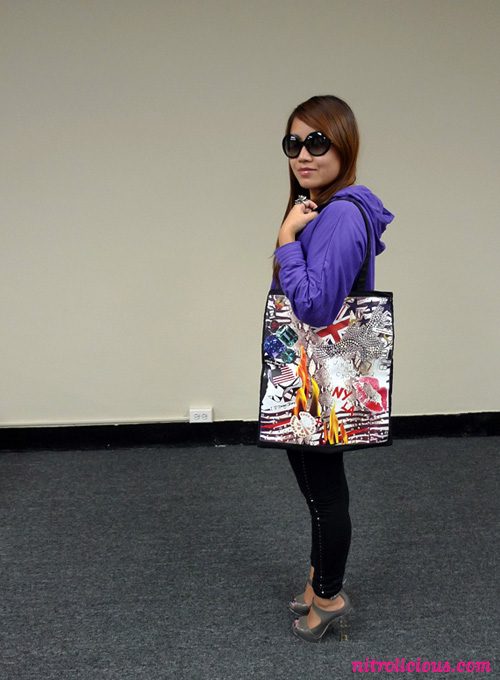 Early in June we reported that Jimmy Choo is launching Project PEP, a limited edition collection of handbags, shoes and small leather goods, in partnership with the Elton John AIDS Foundation to support the Simelela center in South Africa with 25% of the net sales will go to the Simelela Rape Centre in South Africa. The collection features a new signature laminated canvas print that incorporates iconic Jimmy Choo hallmarks such as snakeskin, leather with a profusion of grommets, the scribbled phone number for the brand's Bond Street store in London, and on closer look, a picture of Mellon from an Italian Vogue shoot. The prints are featured on a line of totes, sandals, flats, clutches and flip flops, prices range from $95 to $995.
Jimmy Choo also launched a dedicated website called Jimmy Choo 72 to support this project and a social media campaign "YOU, YOUR SHOES AND 72," to raise awareness in advance of the launch of the Project PEP collection, which will debut in the United Kingdom on October 29 and worldwide on November 3.
Jimmy Choo is asking you to take part in a new social media campaign which will feature a photo competition to generate awareness of the vital 72-hour time window. The slogan for the campaign is "YOU, YOUR SHOES AND 72" and many of the winning images will be showcased at the global launch of Project PEP at Selfridges London on October 29 and at Jimmy Choo Project PEP events globally. Over 100 winners will be chosen to win products from the Project PEP range, with a Grand Prize offering the overall winner 7 shoes, 2 bags from Jimmy Choo. Good luck and support the charity!
More pics after the jump…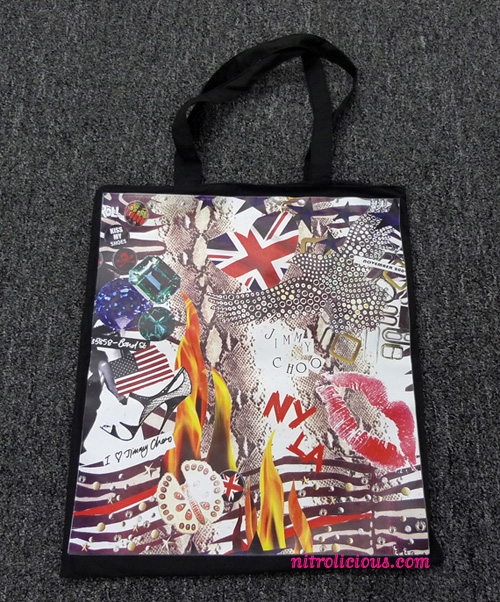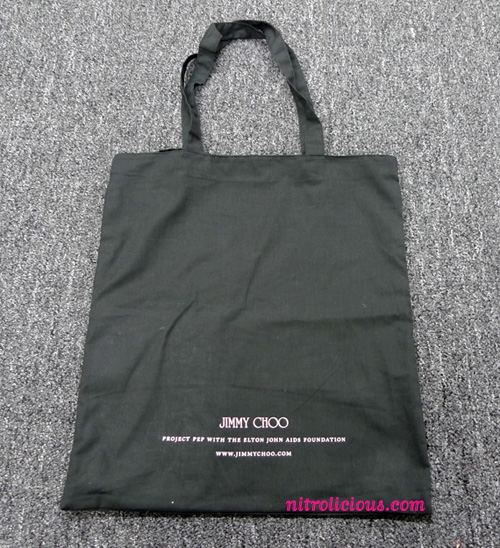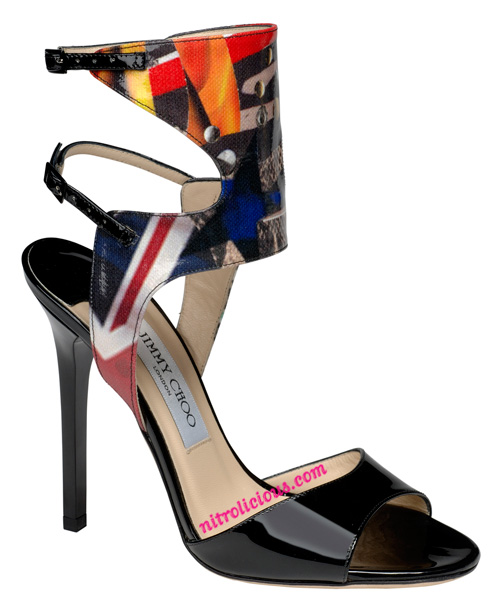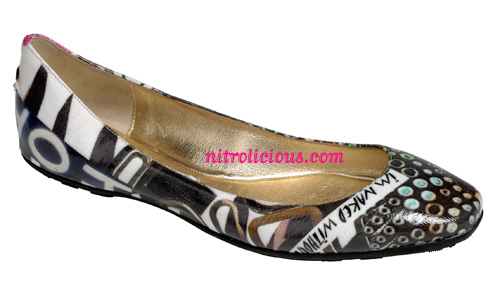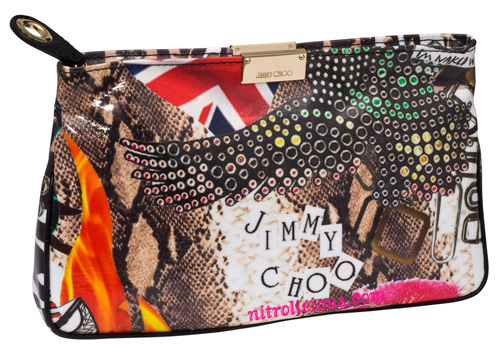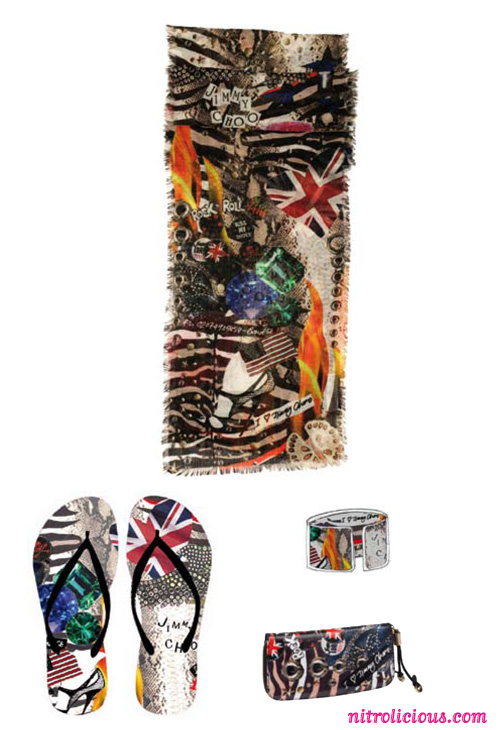 —-
$11.0 BUY IT NOW 0hr 0mins

$60.0 BUY IT NOW 0hr 1mins

$400.0 BUY IT NOW 0hr 2mins

$149.0 BUY IT NOW 0hr 3mins

$60.24 BUY IT NOW 0hr 3mins

$179.0 0 bids 0hr 6mins

$53.66 BUY IT NOW 0hr 7mins

$89.99 BUY IT NOW 0hr 8mins
disclaimer
Categories: celebrities fashion handbags jewelry/accessories outfits shoes
Tags: