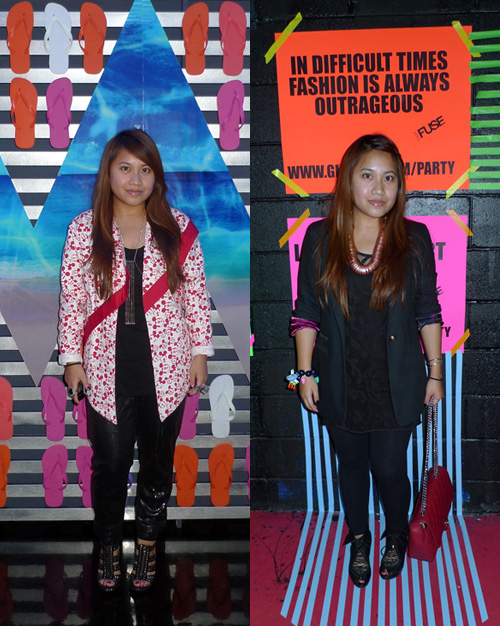 Wednesday, September 16, 2009
On the 7th day of New York Fashion Week it was crazy, got up up super early to hit up the Tents to check out Tory Burch's presentation (impressed!), dropped by the Victoria's Secret Fashion Week Suite then back to the Tents for the Nanette Lepore show (saw Lauren Conrad) and stopped by the W Lounge afterward. Grabbed lunch then back to the Tents for the 3.1 phillip lim show (saw Leighton Meester), then to Milk Studios for the Peter Som presentation (saw ANNA WINTOUR), then to the Timo Weiland presentation and back to the Tents for Anna Sui (saw Olivia Palermo, she's freaking gorgeous, and Chanel Iman backstage again!). After all the shows, grabbed dinner at Fette Sau then off to the Gilt Fuse Launch Party! I changed two times and switched my shoes three times that day/night lol! Phew, I survived! Stay tuned for all the posts!
More pics after the jump…
Betsey Johnson x Sharpie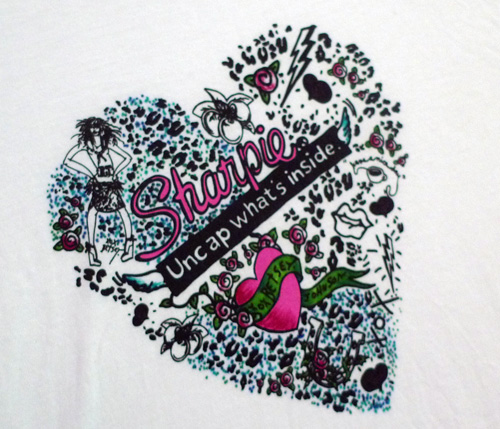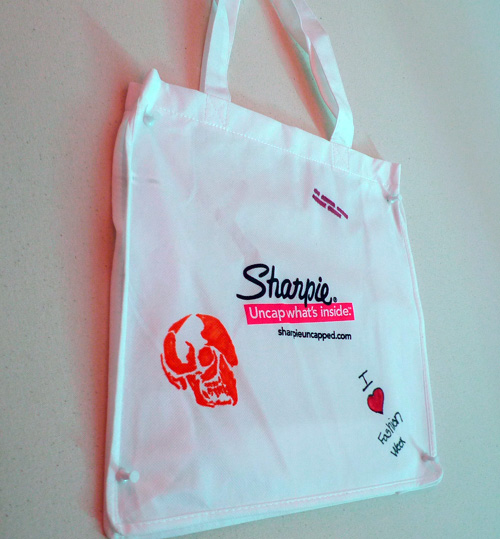 —-
VICTORIA'S SECRET FASHION WEEK LOUNGE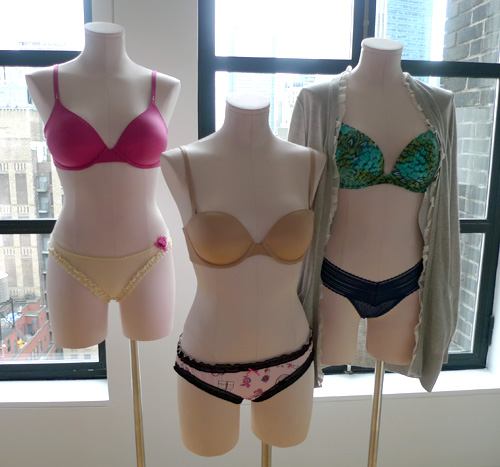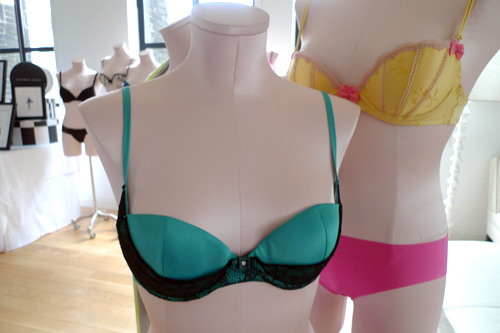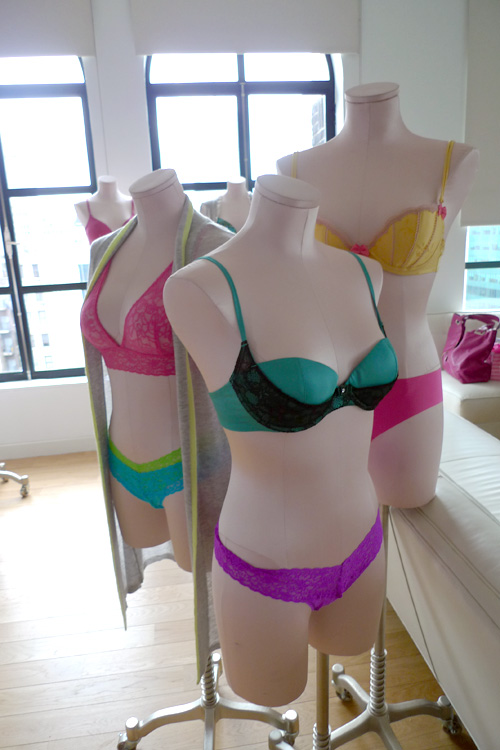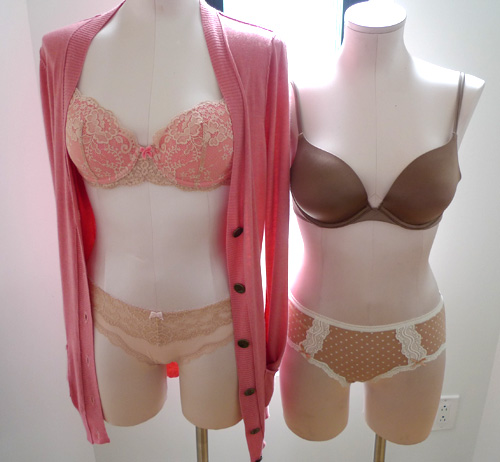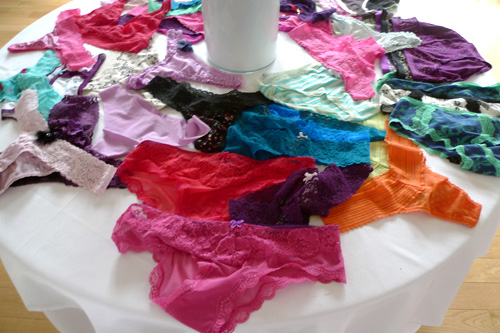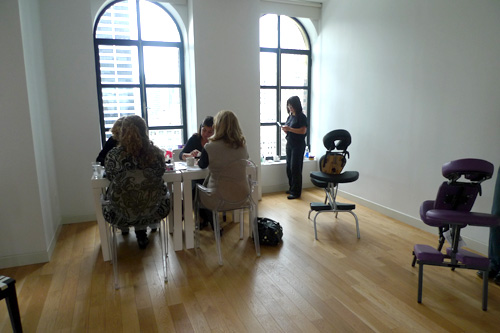 —-
W LOUNGE inside Bryant Park Tents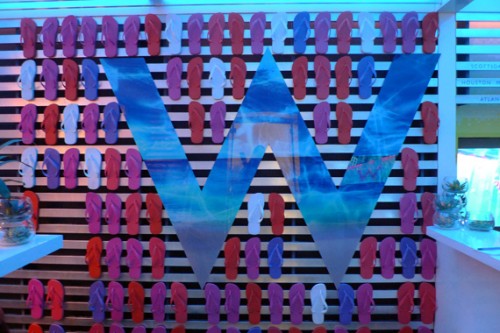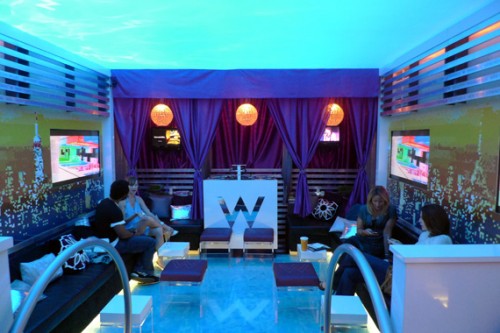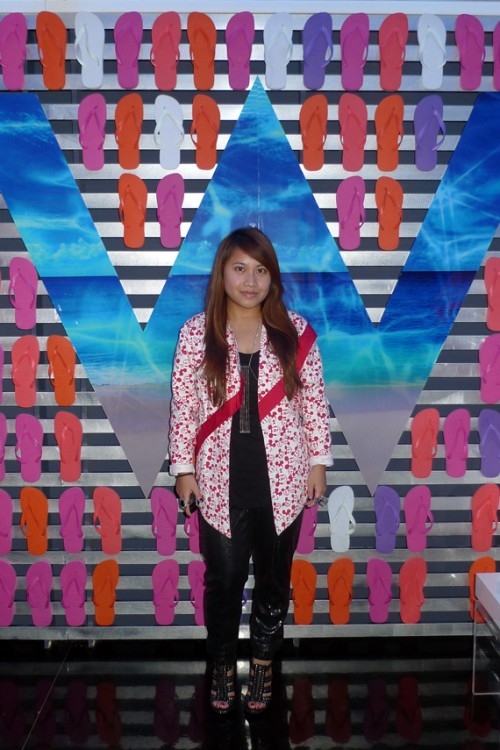 Outfit: Priestess NYC Mickey Jacket, H&M Black Organi Cotton Tee, Zara Sequin Pants, a(r)mor Sasha Body Chain, Aldo Guerette Studded Sandals, Forever 21 Ring and Marc by Marc Jacobs Spike Ring.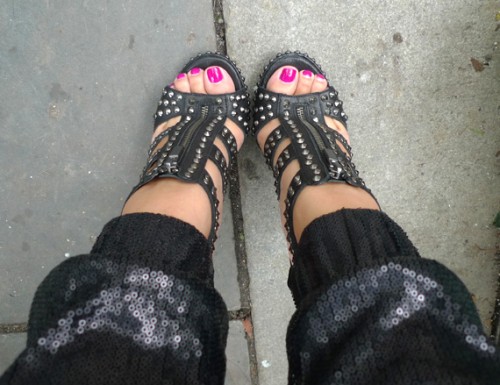 Love my new Aldo Guerette Studded Sandals!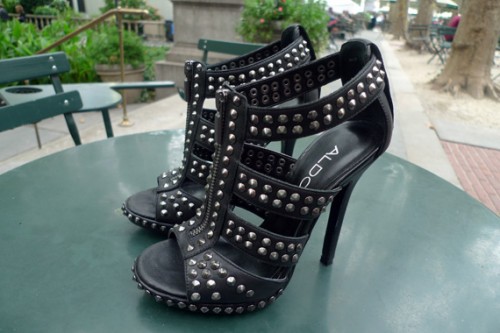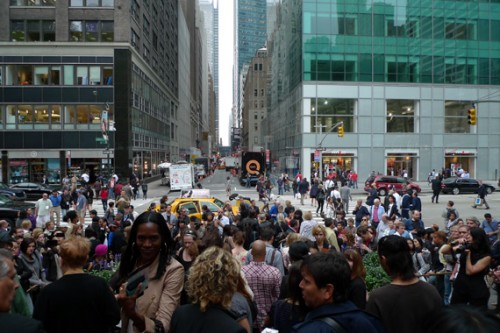 As I was exiting Bryant Park Tents…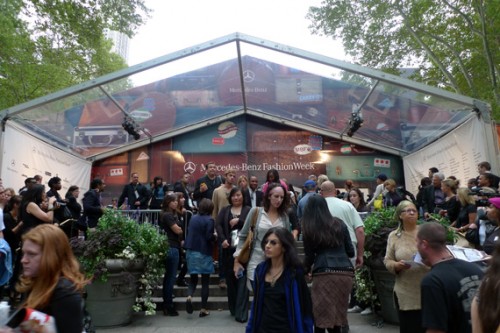 —-
PETER SOM Presentation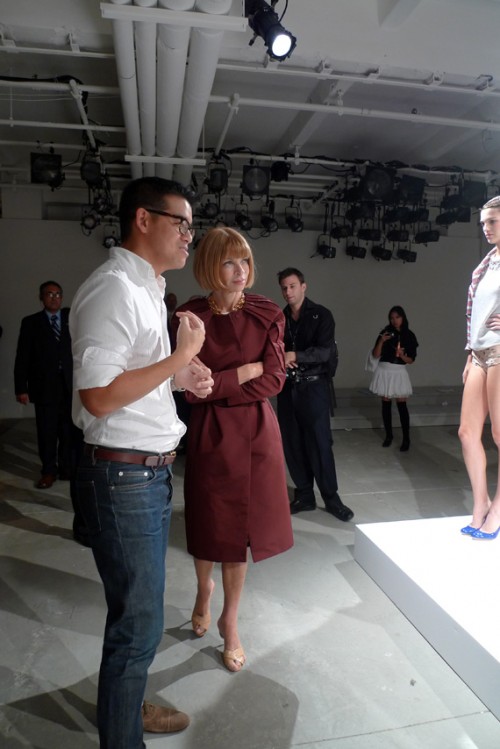 Peter Som and ANNA WINTOUR! OMG!

Ran into Bryanboy again, we had a good chat!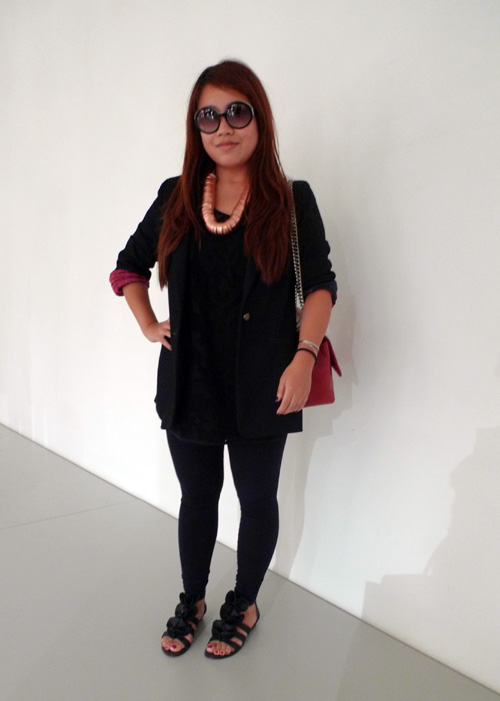 —-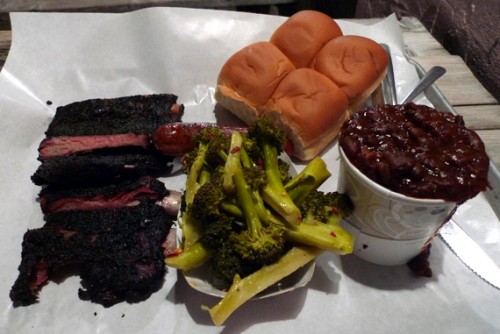 Dinner at Fette Sau! YUMMY!
—-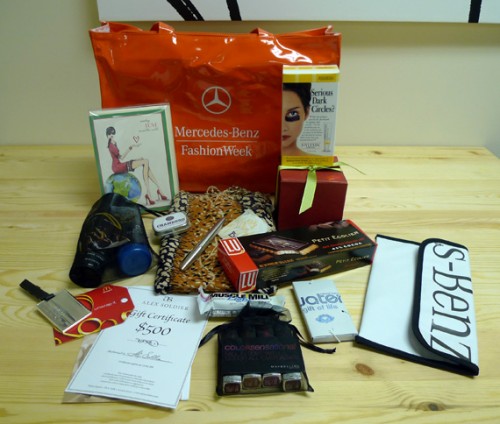 What's inside of the Mercedes-Benz Fashion Week bag?
—-
After the Anna Sui show…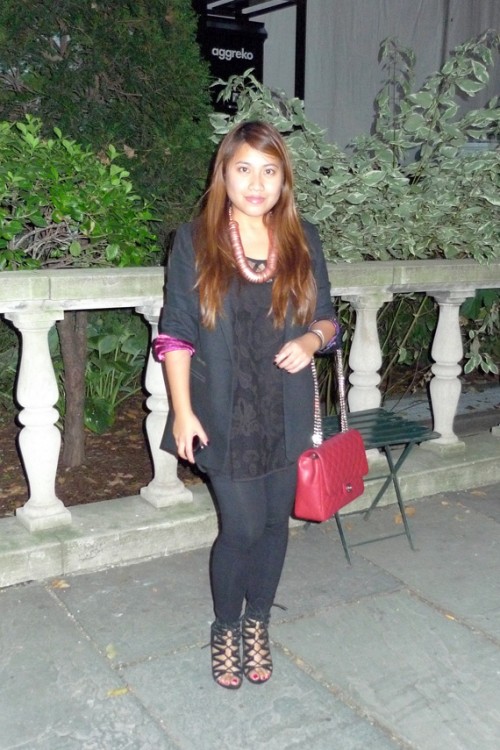 Outfit: Rachel Rachel Roy Boyfriend Blazer, H&M Lace Top, American Apparel Legging, Chanel Bag, H&M Necklace and Aldo Maune Peep Toe Wedges.
—-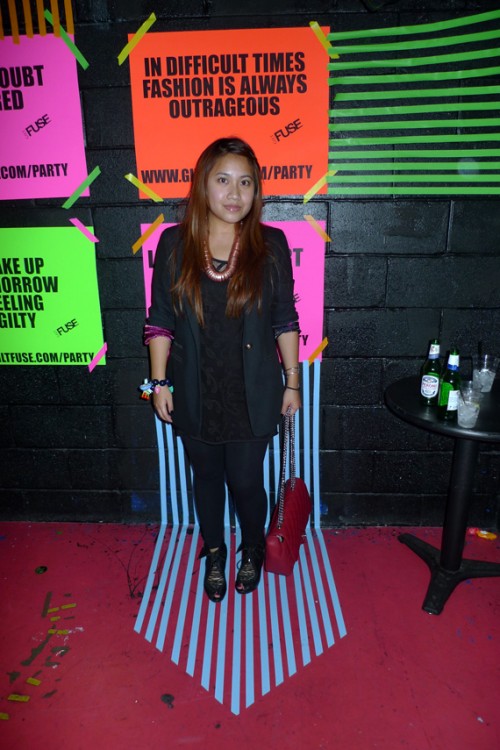 Last stop, GILT FUSE party!
Categories: entertainment/events fashion fashion week new york fashion week outfits
Tags: