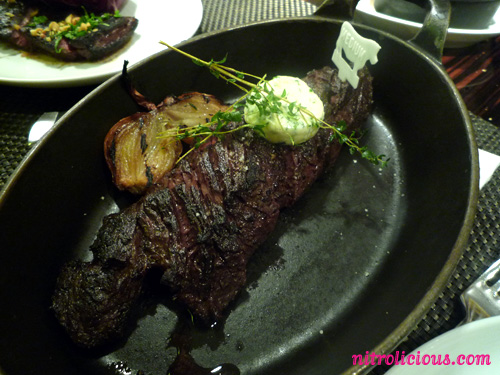 Hanger Steak with Béarnaise Sauce
BLT Steak
106 E 57th Street
New York, NY 10022
(212) 752-7470
Went to BLT Steak for lunch earlier this week with Tracy and Brea (thanks!), I've been to BLT Fish Shack before and it was good so I assumed it would be a great spot as well since they are in the same group. The atmosphere was nice and the waiter was helpful and most importantly the food was great. We started with the Crab Cake appetizer which was really yummy and I ordered the Hanger Steak that the waiter recommended, it was chewy and tender, really good. I'd definitely go back again for dinner next time.
More pics after the jump…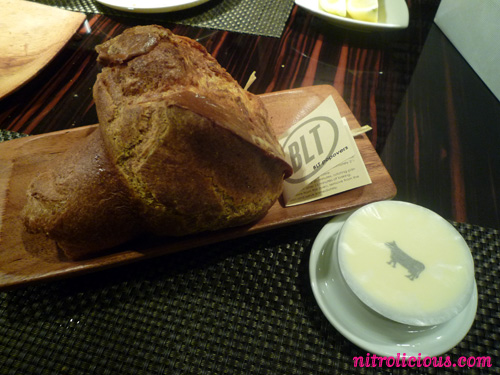 We each got individual bread, yum!

Crab Cake / Meyer Lemon / Radish Salad

Creamy Spinach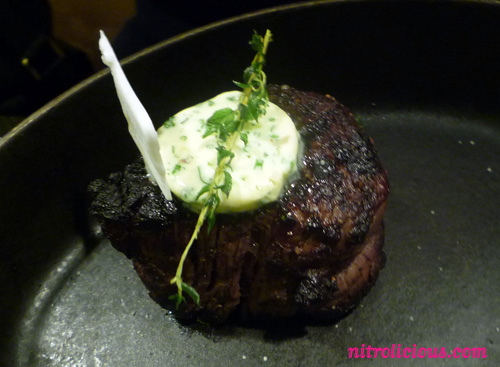 Petit Filet 8oz (Brea)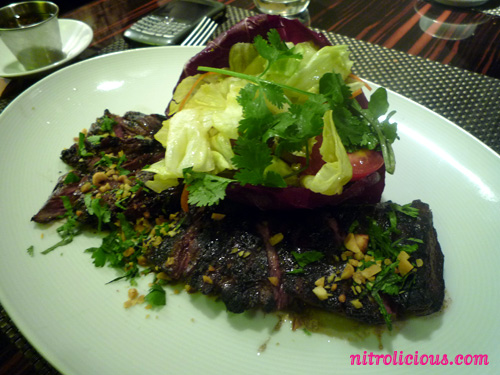 American Kobe Skirt Steak Salad "Asian Style" (Tracy)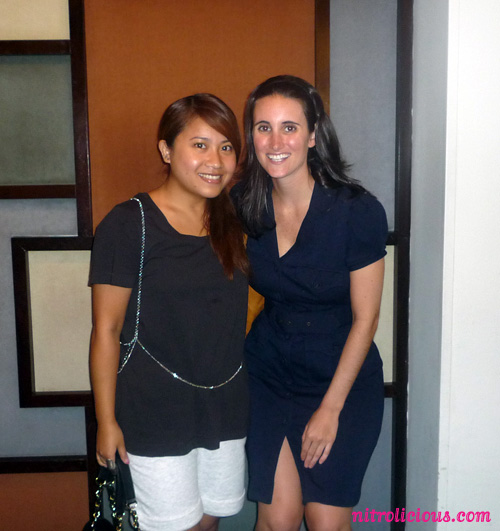 Me and Brea, Tracy was too "shy" to get in the pic lol.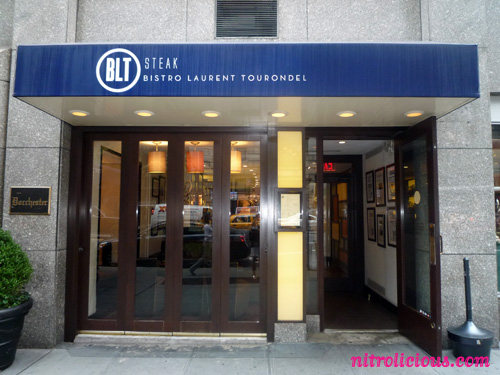 Categories: eats
Tags: