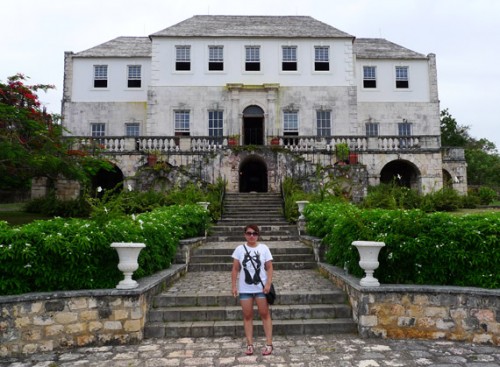 Tuesday, July 14, 2009
After lunch at Scotchie's went to the Rose Hall Great House for a tour, the legendary Rose Hall is the most famous great house in Jamaica. The tour was recommended by my Jamaican friends and since I haven't visited much tourist attractions I thought it would be cool to check it out. Admission was $20 and it's a 30-minute guided tour, photos and video are allowed.
The story of the Rose Hall Great House, "the house was built from 1778 to 1790 by John Palmer, a wealthy British planter. At its peak, this was a 2,640-hectare (6,521-acre) plantation, with more than 2,000 slaves. However, it was Annie Palmer, wife of the builder's grandnephew, who became the focal point of fiction and fact. Called 'Infamous Annie,' she was said to have dabbled in witchcraft. She took slaves as lovers and then killed them off when they bored her. Servants called her 'the Obeah woman' (Obeah is Jamaican for voodoo). Annie was said to have murdered several of her husbands while they slept and eventually suffered the same fate herself. Long in ruins, the house has now been restored. Annie's Pub is on the ground floor." Legend has it that Annie still haunts the house. If you're interested in the story, read more here.
Many thanks to Voyage.tv for making this trip possible, stay tuned for more pics and Twitter updates throughout the trip! Voyage.tv is a new luxury travel site that offers original lifestyle programming that is available both online and in 20 million homes via video-on-demand.
More pics after the jump…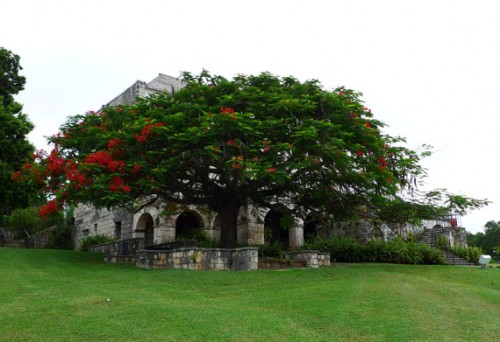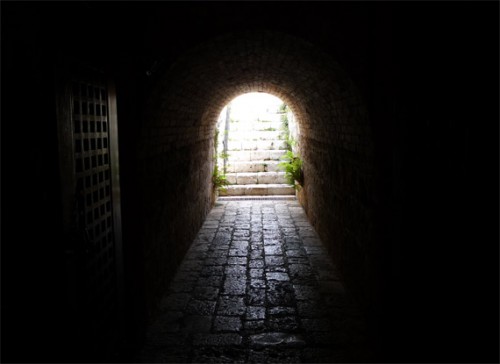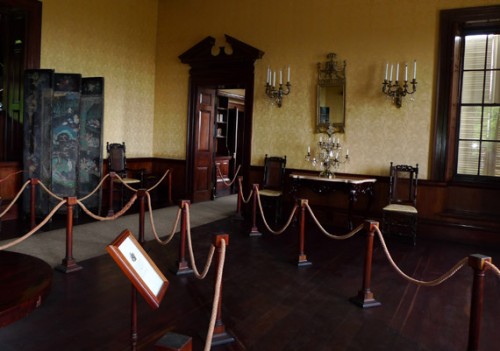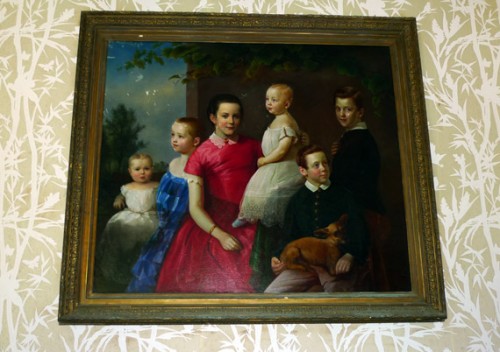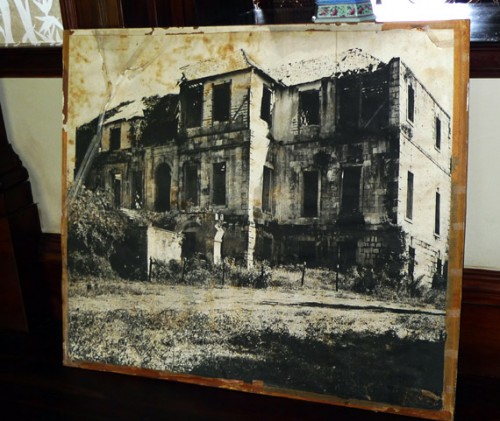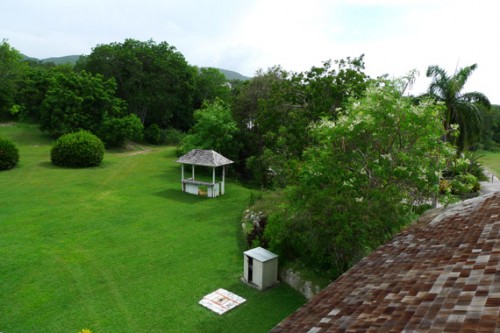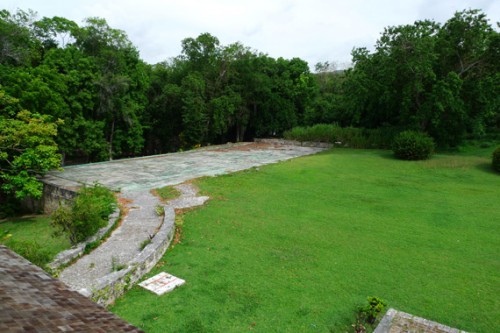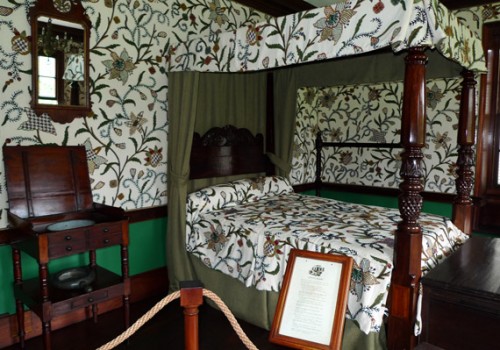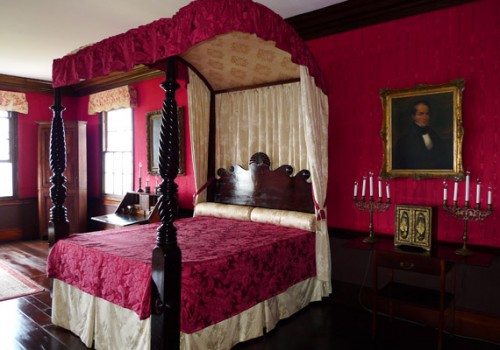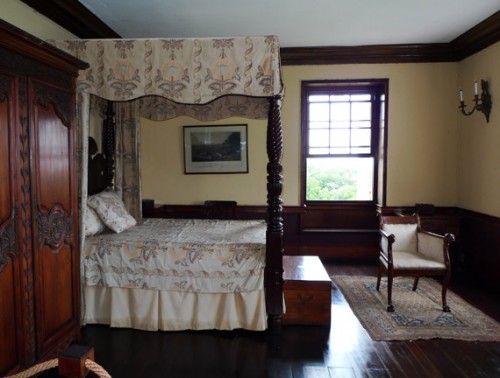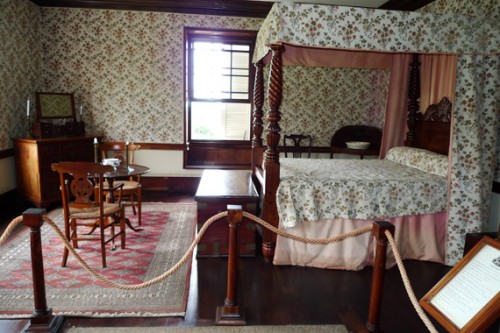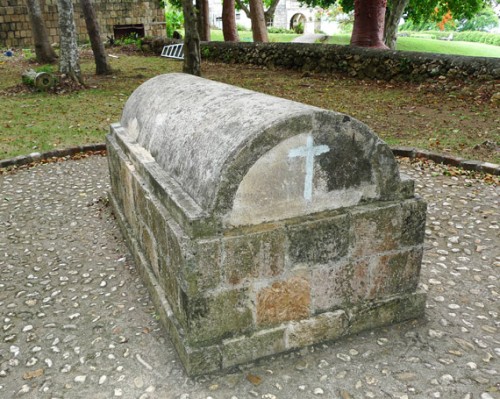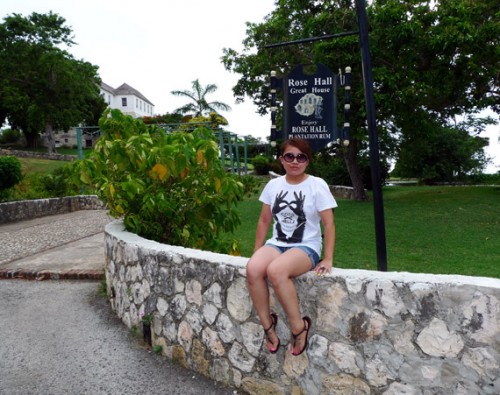 Categories: entertainment/events jamaica outfits travel
Tags: