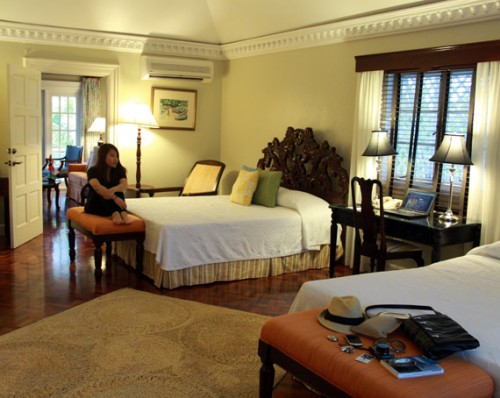 Finally had a chance to edit and upload the pictures of the Imperial Suite I'm staying in at the Half Moon Resort in Montego Bay, Jamaica. The suite is one of the original cottages that remain as the West Cottages built in the 1950s by a group of 17 American, British and Bermudian businessmen. As mentioned previously, my suite is absolutely amazing and luxurious. It's a one-bedroom suite with tons of space featuring an expansive living room, grand bedroom with shower and bath, breathtaking ocean view and white-sand Sunset Beach. I wish my apartment in Manhattan was just as big and has such an amazing view, it's going to be hard to be back to the concrete lol. I can only say so much, so check out the pics below and voyage.tv video of the resort yourself. More photos of the Half Moon Resort to come…
Many thanks to Voyage.tv for making this trip possible, stay tuned for more pics and Twitter updates throughout the trip! Voyage.tv is a new luxury travel site that offers original lifestyle programming that is available both online and in 20 million homes via video-on-demand.
More pics after the jump…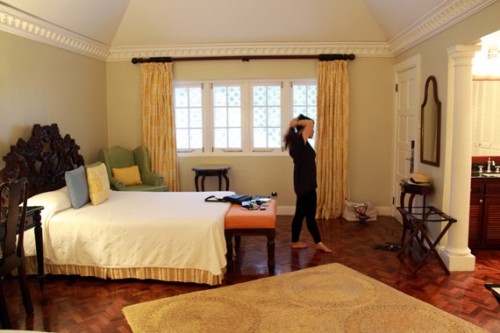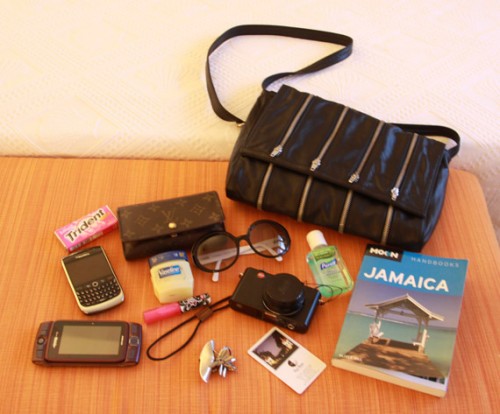 What in my bag on the first day of arrival…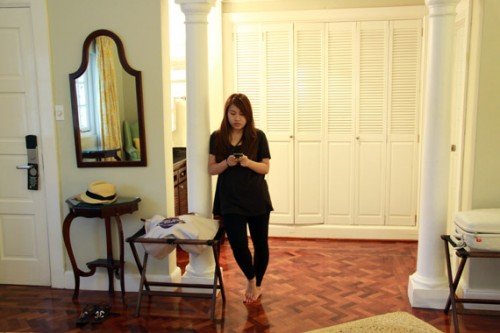 Tweeting it up!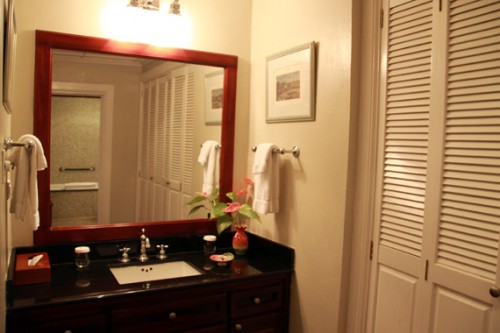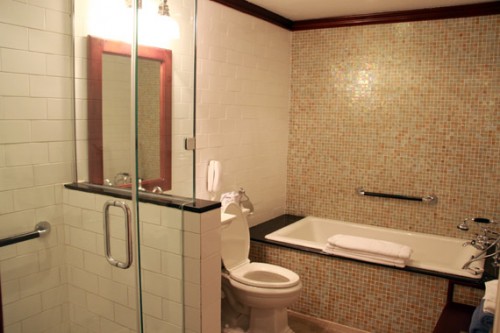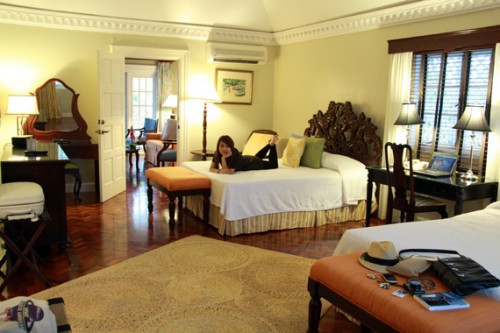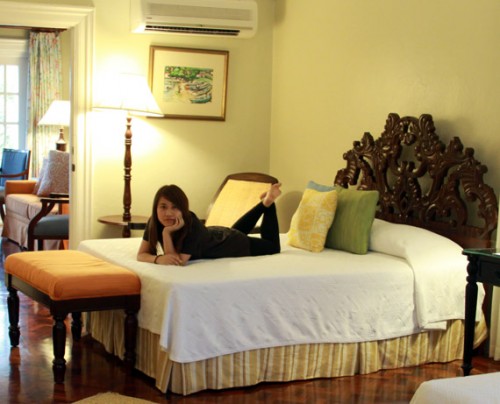 Chillaxin' on my bed…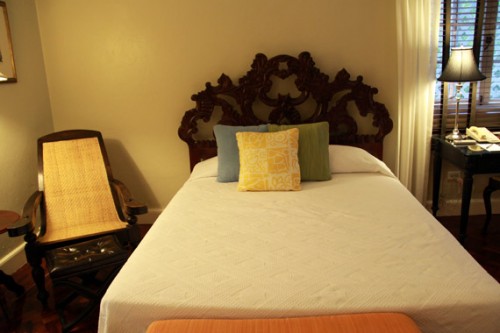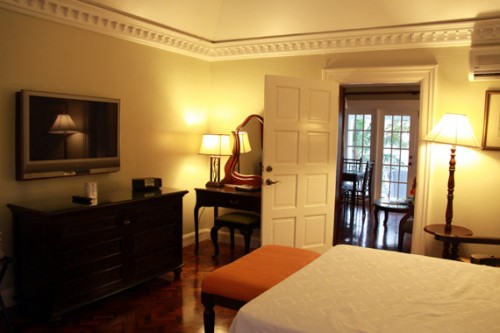 Entrance to the living room!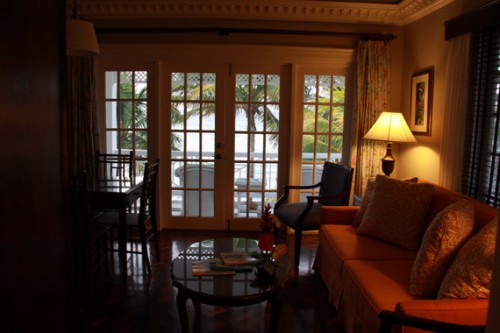 The living/dining room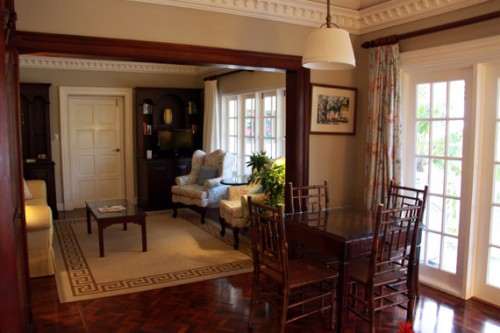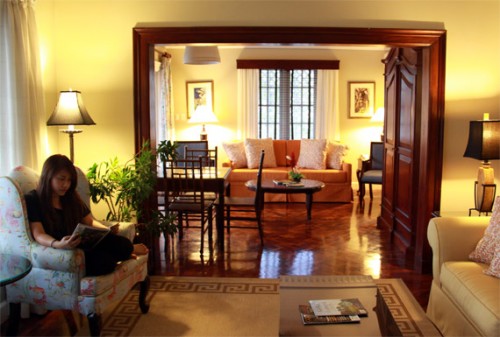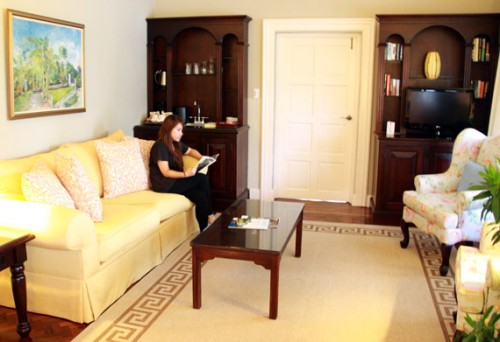 The sitting room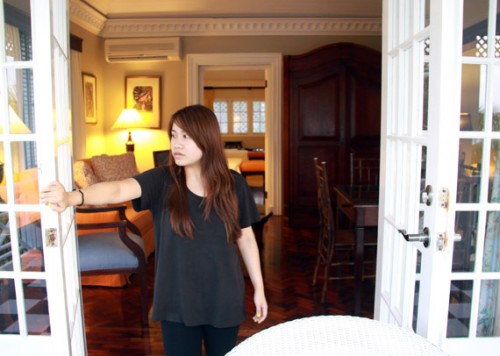 The entrance to the balcony…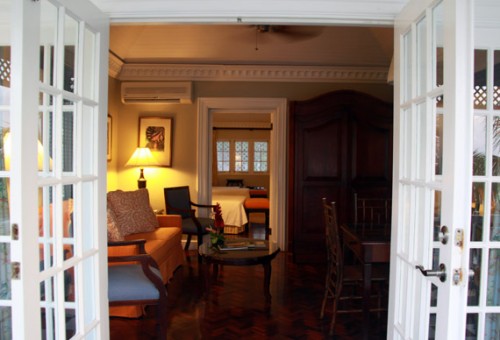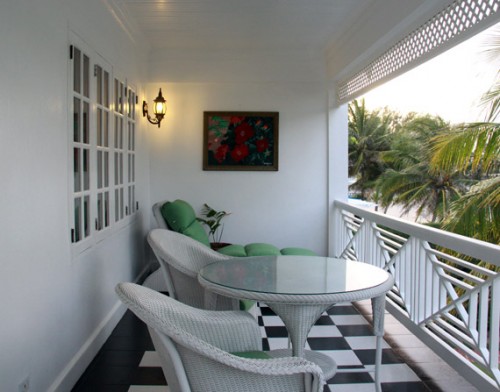 The Imperial Suite balcony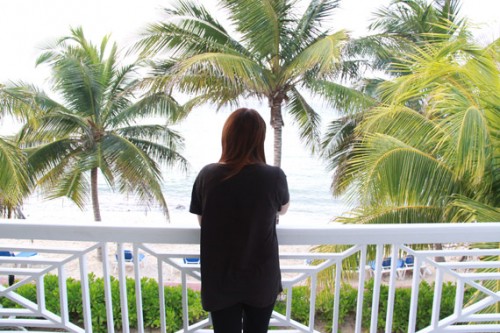 The balcony with ocean view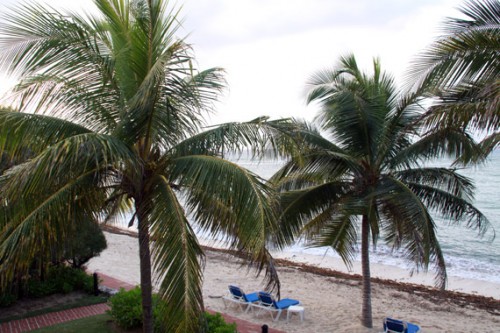 Love!
Categories: jamaica outfits travel
Tags: