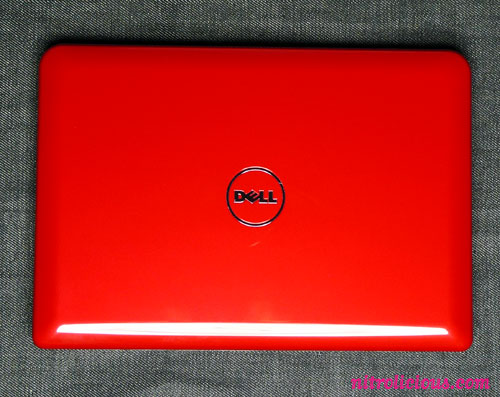 Last month when I went to the Dell Urban Meet Up Event to check out their newest gadgets, I came across the Mini 10. I've been a long time Dell user, I've had several Dell computers for years until I converted to a MAC so I know their products are pretty good. I didn't know they released a netbook as well but I shouldn't be surprised since it is the industry trend now. As you know I already own two netbooks myself so I received this Mini 10 for review, I wanted to test out and see how well it works since the price is a lot cheaper than the ones I own.
The price is really good for the Mini 10, it starts at $349 if you don't change the color (standard is the Obsidian Black) or add any additional features. One of the great feature that first attracted me at the event was the TV Tuner, add $50 to your package for the Dell Internal Digital TV Receiver (ATSC) and watch over-the-air live digital broadcasts on your Mini 10- pretty sweet. The Mini 10 is about 2.6 lbs, the start-up of the machine was a little slow, the keyboard is a good size (plus it's spill-resistant, in case an accident happens) but the trackpad isn't that good (would of been better if it was smooth). The glossy high definition 10.1″ widescreen is great for watching movies on because it's bright and colors are vivid but the glossy screen can be a bit annoying when there's bright lights shining on it (it has a glare). One issue people may argue about is the 1GB RAM which is not upgradeable, but for those that use the netbook for simple tasks like email, browsing and watching movies I think this is a pretty sweet deal.
For those interested in getting this Mini 10 or any other products, Dell is offering a $100 gift card for one lucky nitro:licious reader to shop with. Peep below for details on how to enter to win! Sponsored by Dell.
Giveaway Starts: Monday, June 22, 2009 – Now
Giveaway Ends: Friday, June 26, 2009 – 11:59pm EST

More pics and giveaway guidelines after the jump…
One (1) winner will be chosen at random from the entries/comments in this post to win $100 gift card from Dell. One (1) entry/comment per person, duplicate entries will be automatically disqualified. Please follow the guidelines below and check your entry before entering.
Giveaway Guidelines (all must be completed to be considered):
Age / Location (City, ST)
Answer Question: If you win the $100 gift card, what are you planning to purchase at Dell?
—-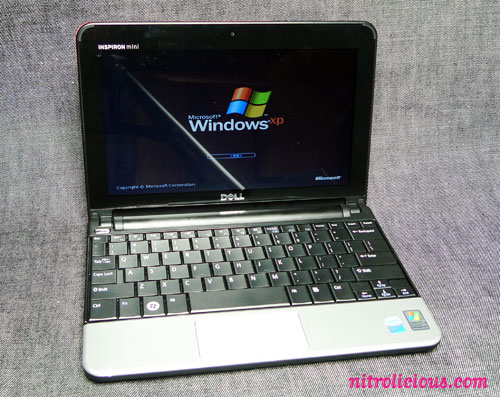 Categories: contest/giveaway gadgets
Tags: