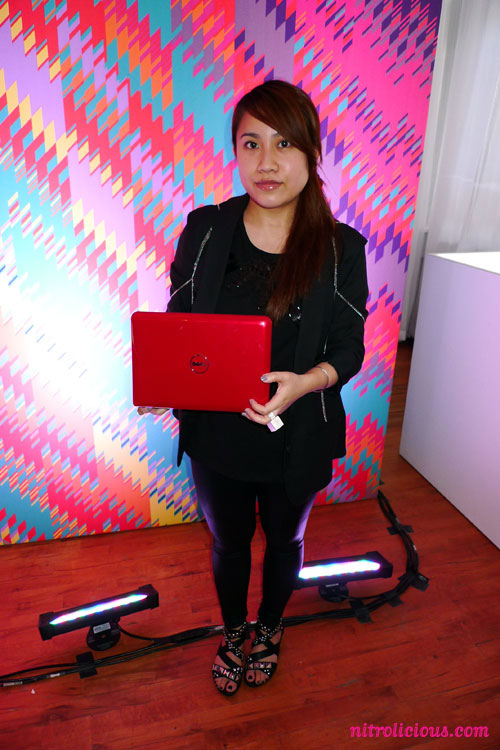 Holding the Dell Mini 10
This past Tuesday, before I went to the Havaianas x Essie Event I stopped by Dell's Urban Meet Up to check out what new gadgets they had, I know I know I'm a geek. Dell showcased a bunch of back to school stuff, the latest in personalization and style and the overall evolution of design from Dell. They also launched a new product, the Mini 10v which is Dell's latest entry-level 10-inch netbook, that was the product I got my eyes locked on. All the brands are gearing towards mobility and targeting fashion meets technology products, the mini netbooks are perfect for bloggers on the go. The Mini 10 and Mini 10v are small and light, and is available in a variety of colorways: white, blue, black, pink, red and green, best of all it starts from $299 which is a lot cheaper than most of the netbooks on the market. Check it out if you're interested.
More pics after the jump…

Outfit: H&M Black Blazer, H&M Black Sequin Top, American Apparel Lame' Legging, Black Studded Sandals (bought from Hong Kong), Balenciaga First Bag, H&M Rings and DIY Chain Jacket (courtesy of Tina).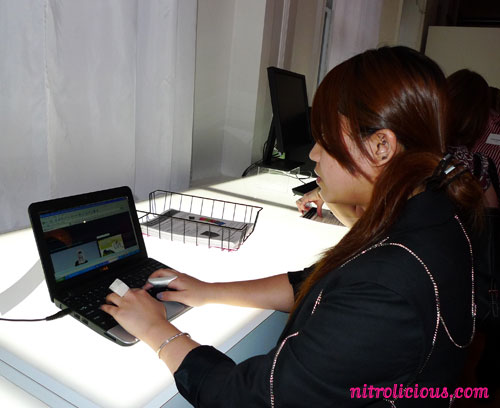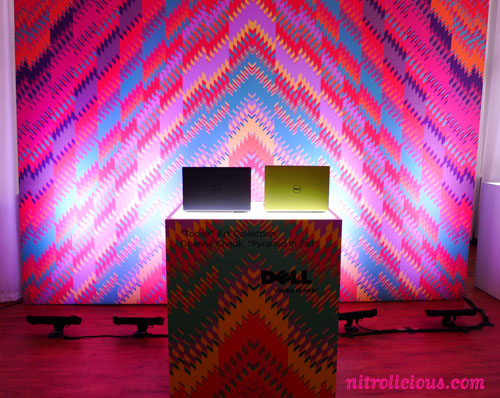 Deanne Cheuk's designs for Dell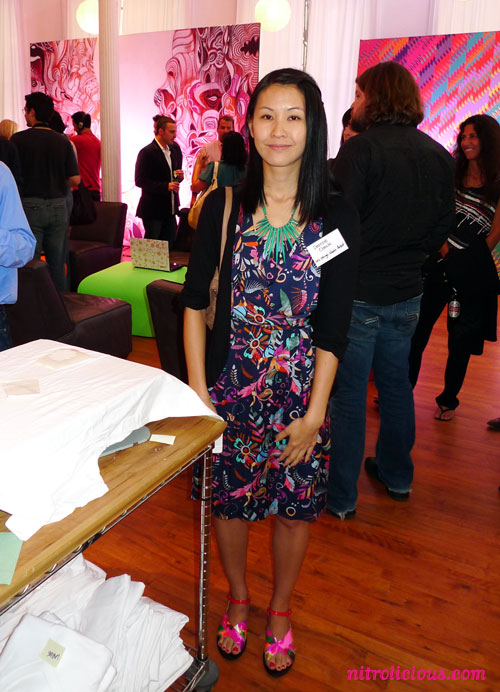 Deanne Cheuk, Dell Design Studio Artist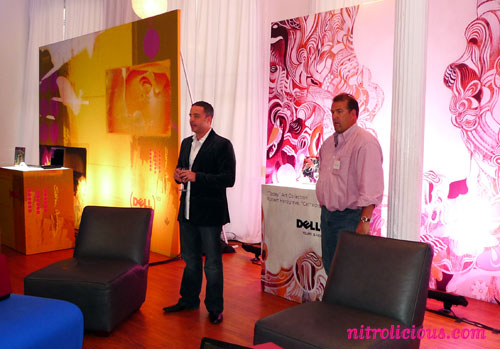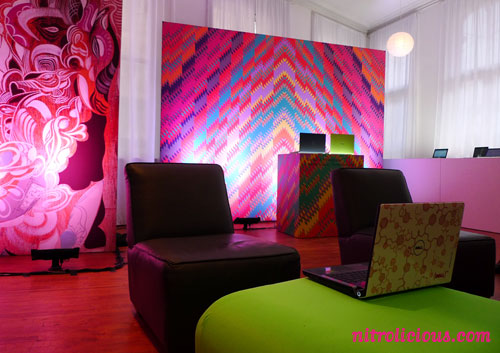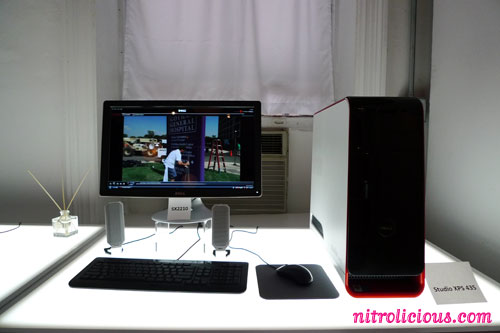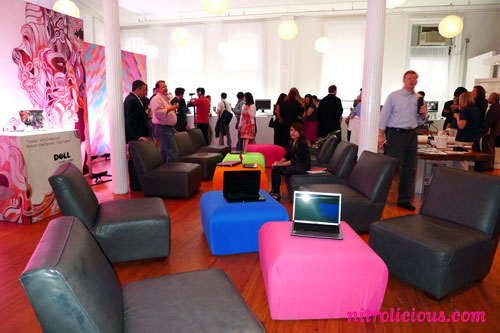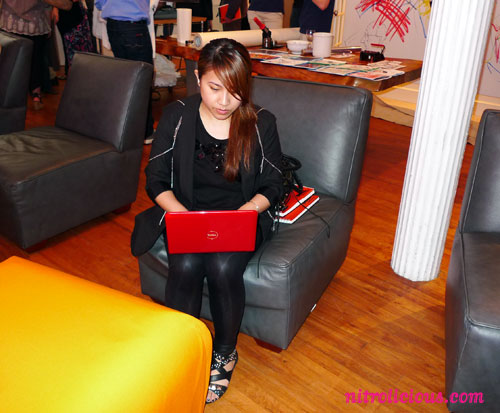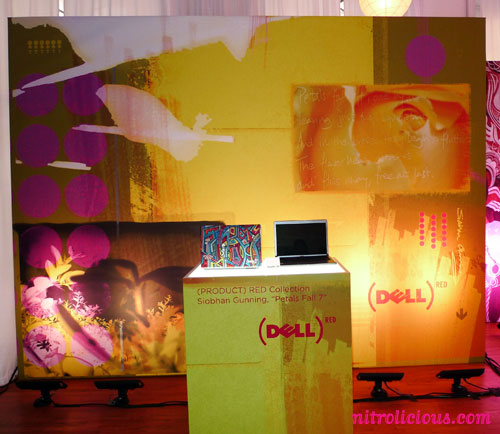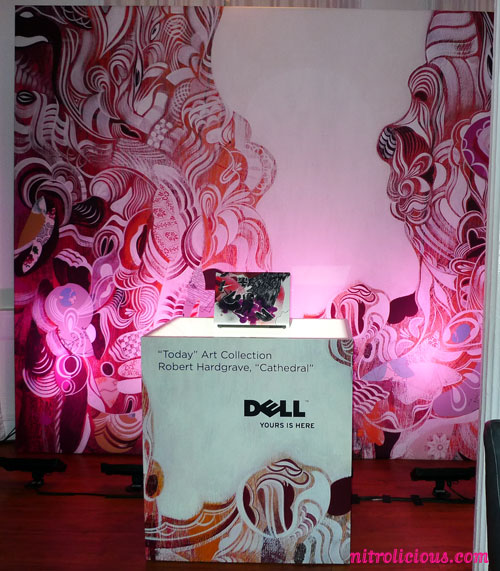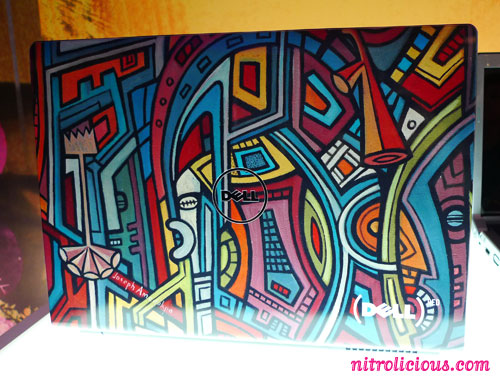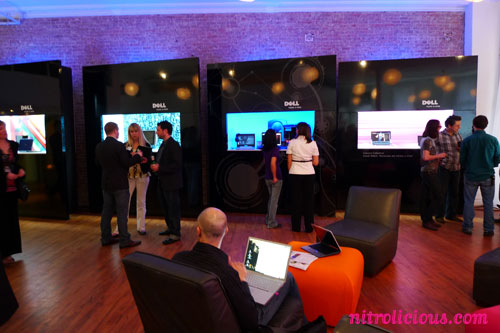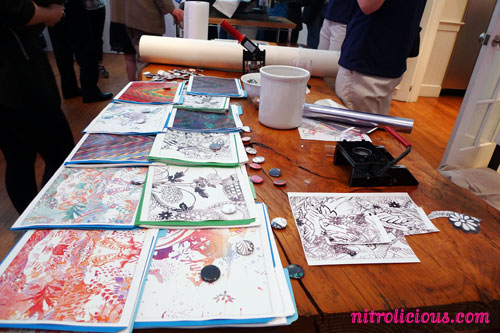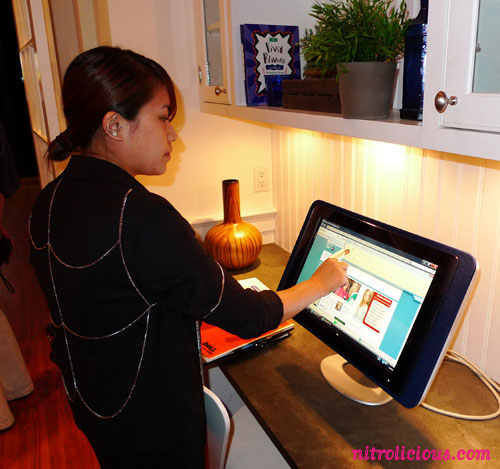 Categories: entertainment/events gadgets outfits
Tags: