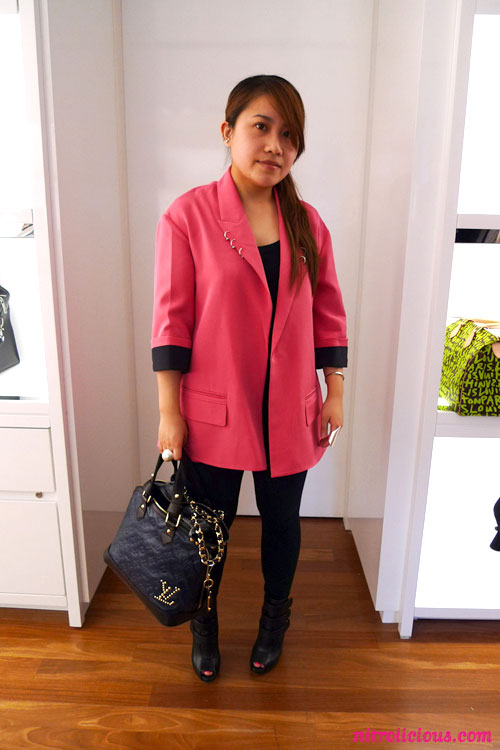 Loving this 2-in-1 bag, you can take the inside out and its wear it alone. HOT!
Previously you've seen the Louis Vuitton showroom pics and Fall 2009 apparel and accessories already, here's the preview of the handbags and shoes for women and men. Lots of amazing handbags and shoes from the runway, I'd totally rock the shoes in this collection if I had a chance. One of my favorite bags was the 2-in-1 bag, the inside can be pulled out to be used alone, super cute! Also, loving the monogram canvas hexagon quilted bags too. I snapped up all the handbags and shoes that were in the showroom so take your pick, the collection starts to release in September.
> Louis Vuitton Cocktail Reception + Fall '09 Apparel & Accessories
More pics after the jump…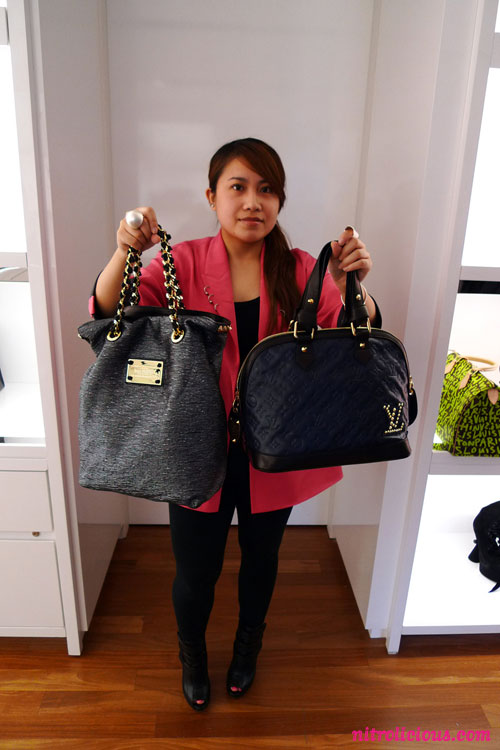 Hot right? This is one of my favorites, I'll be checking it out when it releases…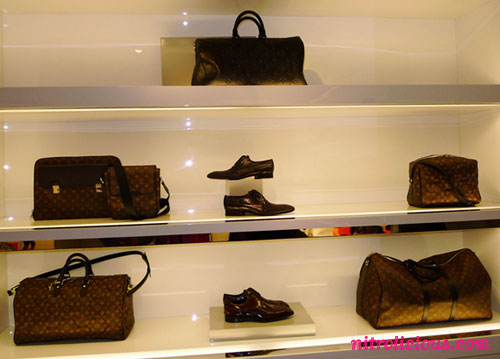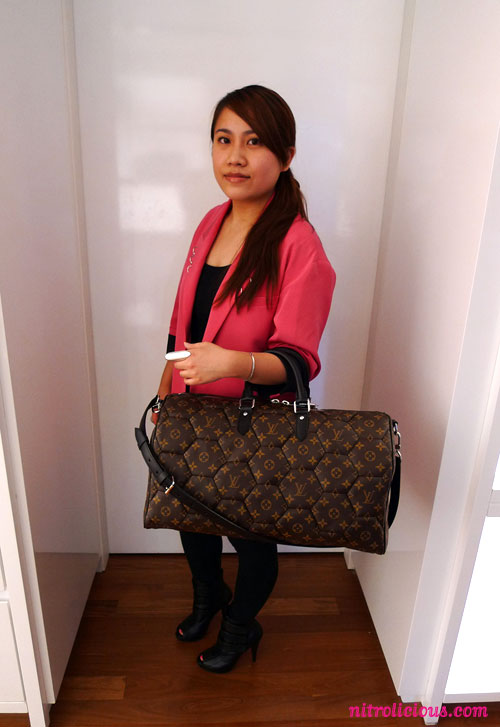 Love this! Great for traveling!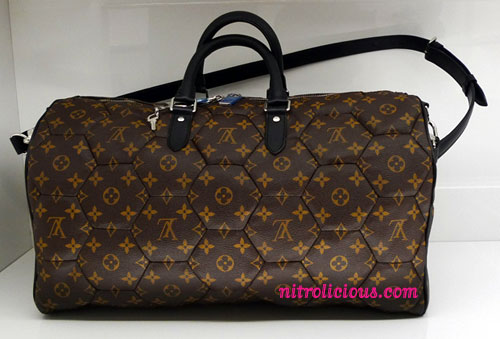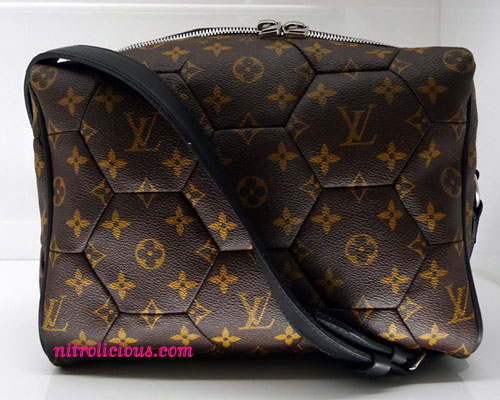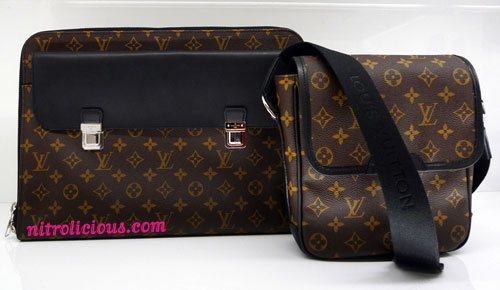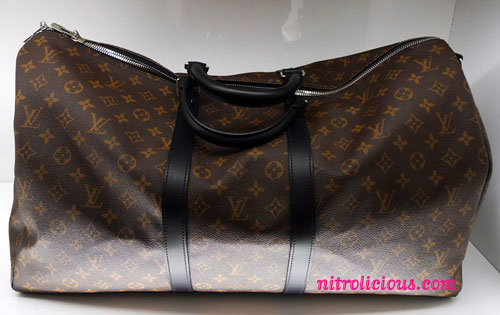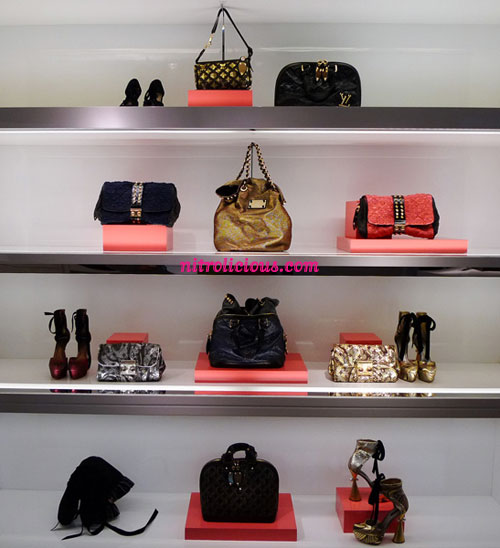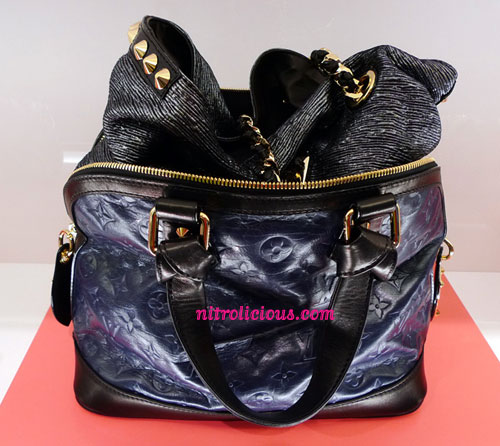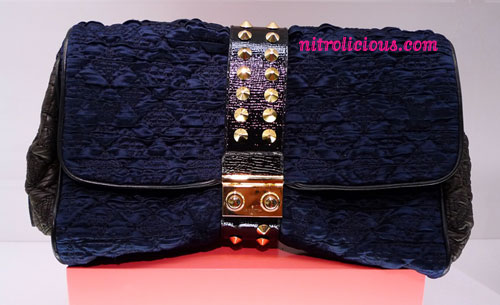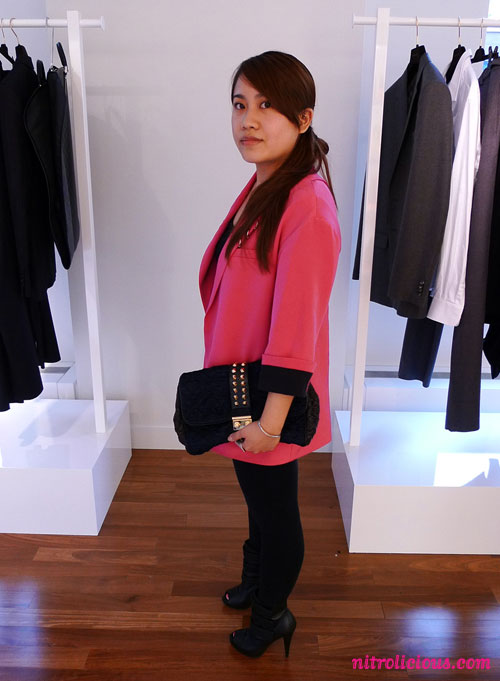 More pics on the next page…
Tags: