Rockin' the Louis Vuitton "Bunny Ears" ~ love the trunks too!
Last Monday, May 18th, Louis Vuitton held an intimate cocktail reception where President and CEO of Louis Vuitton North America, Daniel Lalonde, was there to chat with us. It was my first time up at the LV showroom, it is conveniently located upstairs of the 5th Ave flagship store. At the showroom cocktails and yummy hors d'œuvres were served and we had a chance to check out the Fall 2009 collection up close and personal. I have been wanting to try on those "bunny ears" forever and that night I finally had a chance, do you like? I'm sure by now most of you have already seen the Fall 2009 runway show pictures, but seeing them in person was totally different. There's these leggings that caught my eyes, it's encrusted with rhinestones and gems, super hot but weighed at least 20 lbs haha, its so fierce I'd totally rock them! I had a great time mingling with the LV team, my blogger friends and the collection is hot, loves it…check out the pics yourself.
Stay tuned for the preview of the handbags and shoes to come…
More pics after the jump…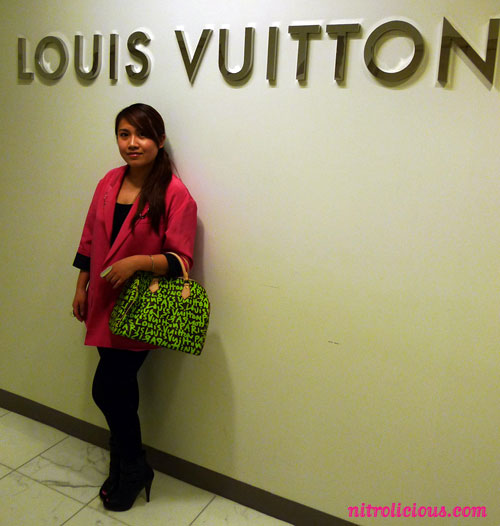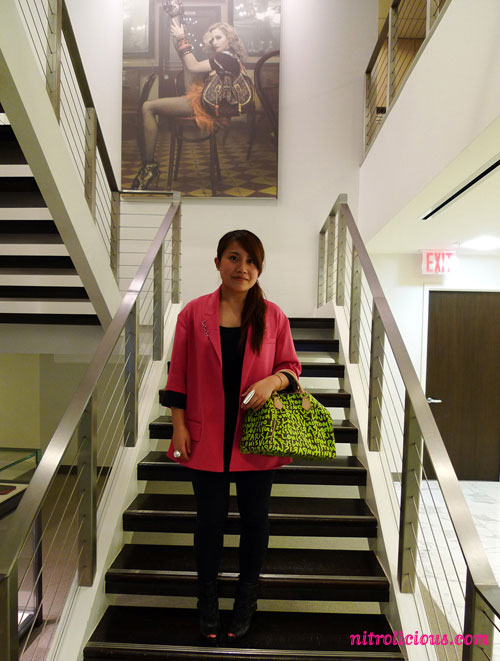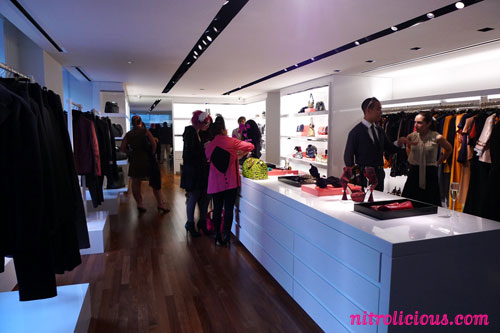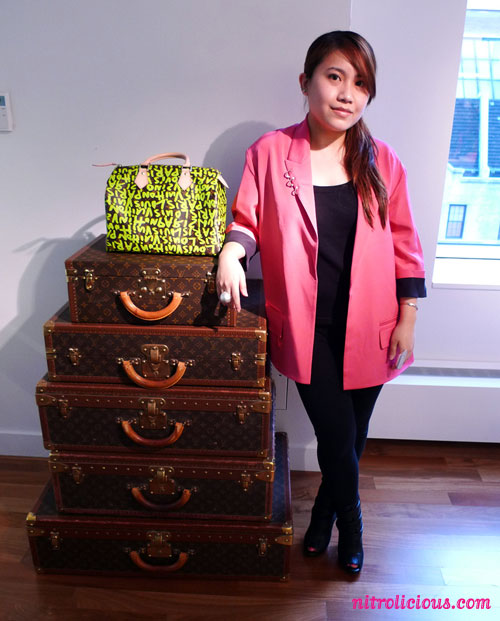 Yuli (My It Things), Me and Gala (iCiNG) ~ the pink group, we were all wearing pink coincidentally. FAB!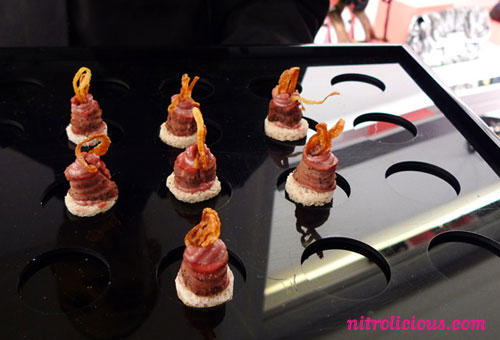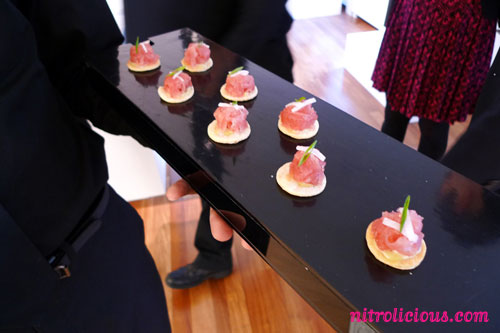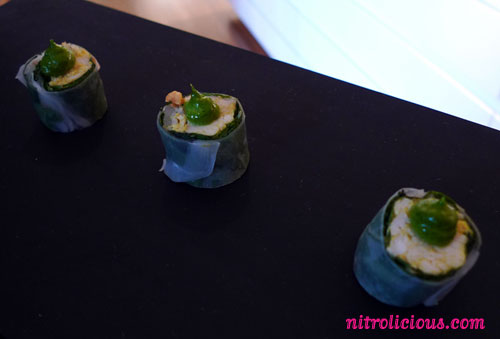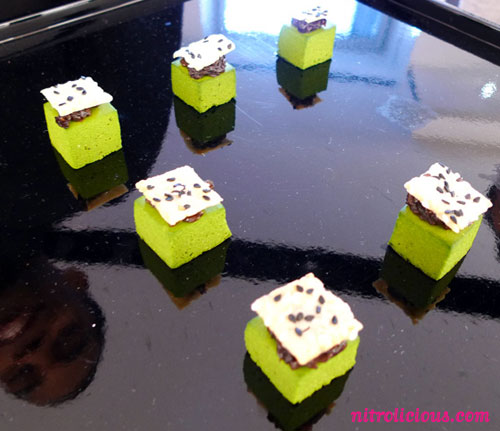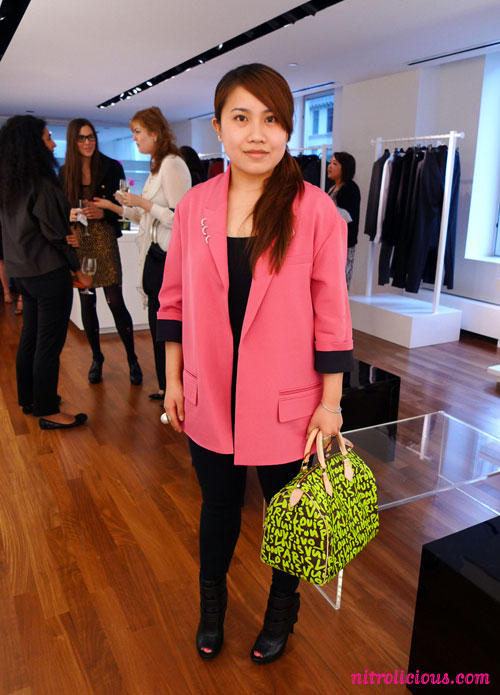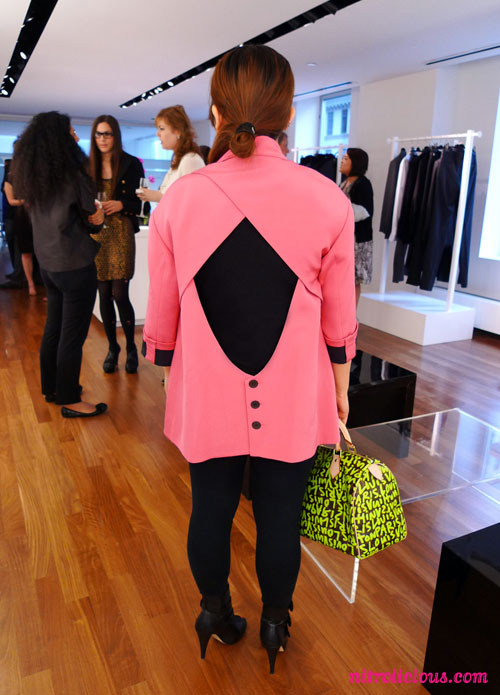 My Outfit:
Alexander Wang Hot Pink Cut-Out Jacket
H&M Black Tank Top
American Apparel Black Legging
Aldo Spana Bootie
Louis Vuitton x Stephen Sprouse Graffiti Speedy
H&M Rings
—-
Check out the apparel and accessories on the next page…
Categories: entertainment/events fashion jewelry/accessories outfits
Tags: