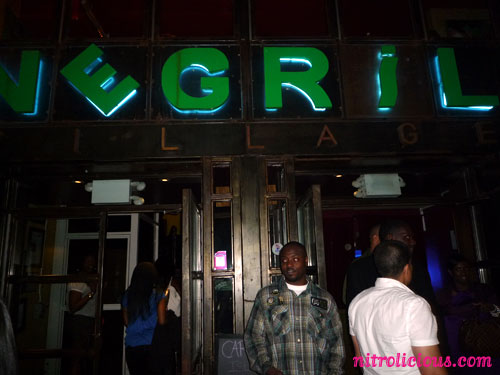 Negril Village
Nu Caribbean Cuisine
70 W 3rd St. (Bet. Thompson & Lagaurdia)
New York, NY 10011
212.477.2804
Back in 2006 I first went to eat at Negril with some of my Jamaican friends but since then I haven't had a chance to go back yet. Last week I finally went back but this time to Negril Village, the Chelsea location has sadly folded. I suggested this restaurant for a Girls Night Out dinner date because I was craving for their Oxtail Stew, it's seriously banging- you must order that if you're there! All my gurls loved the spot and like I first went the food was on point. Def hit up this spot if you're looking for some good Caribbean Cuisine, I'll be a regular there. YUMMY!
More pics after the jump…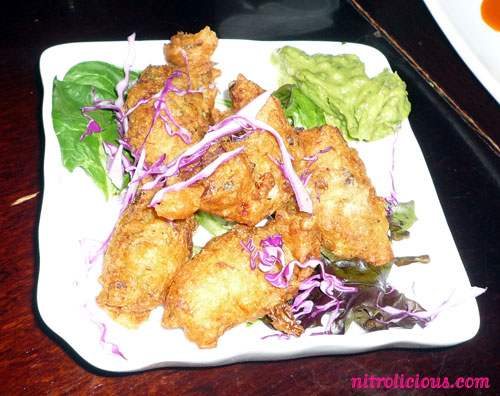 CODFISH CRITTERS Fried codfish battercakes served with avocado dip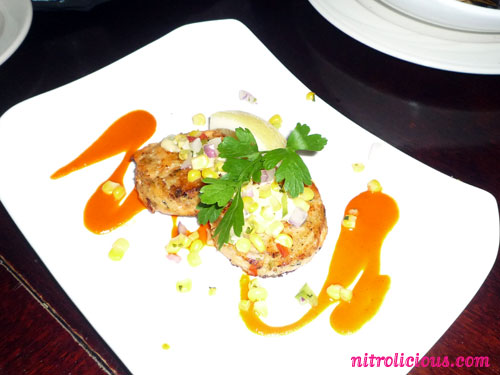 SALMON-CRAB CAKES Fresh lump crabmeat and salmon, garnished with corn chutney, smoked red pepper aioli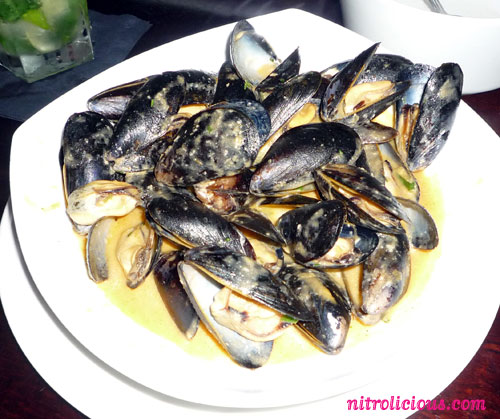 BAHAMIAN MUSSELS Steamed in a mild scotch bonnet-coconut broth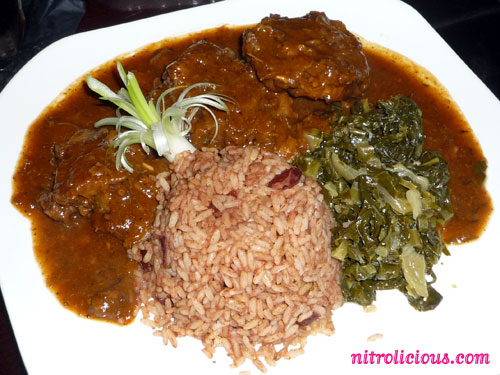 Of course I had the…NEGRIL'S OXTAIL STEW Braised in piquant brown gravy, with rice & peas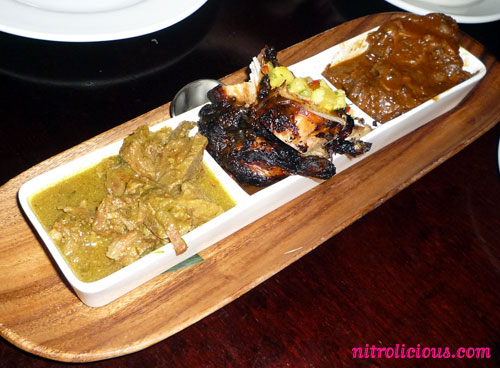 Lanie and Vernie shared the…Dinner for 2: CURRY GOAT STEW, JERK RUBBED CHICKEN and NEGRIL'S OXTAIL STEW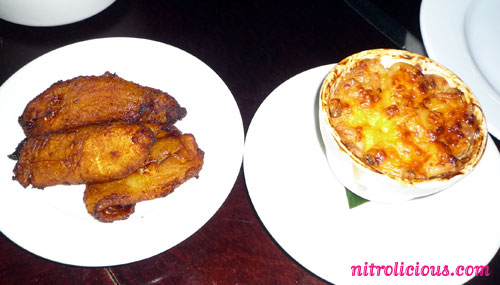 Their meal came with two sides: Fried Sweet Plantains and Baked Macaroni & Cheese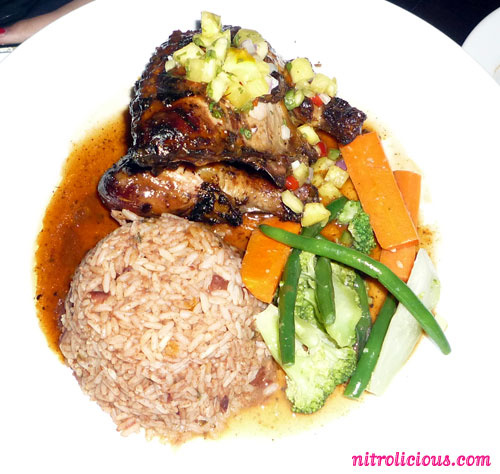 Christine had…JERK RUBBED CHICKEN Spicy, grilled chicken, topped with pineapple chutney served with rice & peas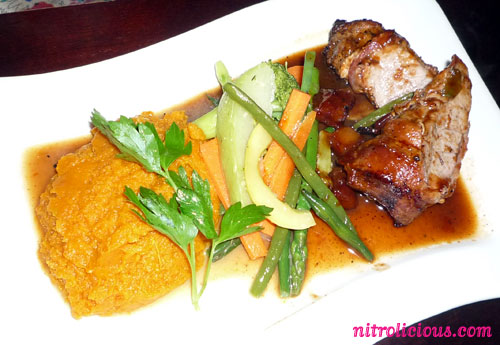 Jessica had…BACON WRAPPED JERK PORK Medium spiced, pan-seared tenderloin wrapped in bacon strips served with maple whipped sweet potatoes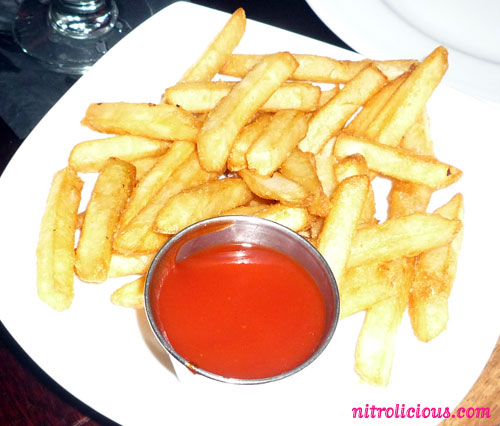 French Fries for the table…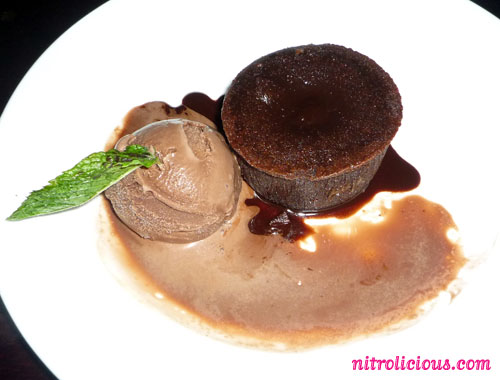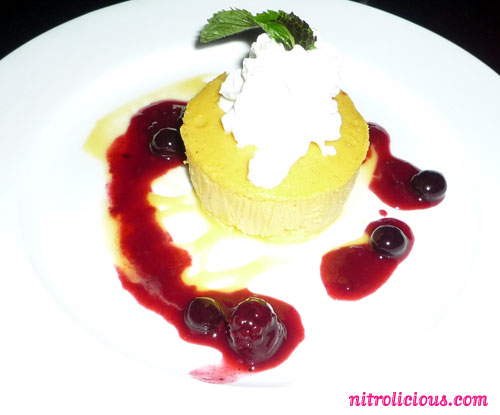 Categories: eats
Tags: