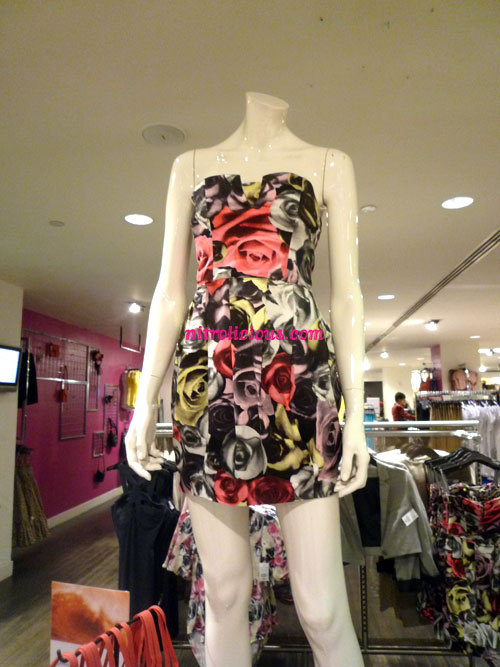 H&M 5th Ave & 51st Street – Flagship Store
640 Fifth Avenue
New York, NY 10019
212.489.0390
Went by to the H&M flagship store with my friend Eva last week to check out what's new and was happy to see the Divided Exclusive summer collection released! Picked up two pieces from the DE collection, floral tube dress and the white dress. And for those of you that are still looking to buy some Matthew Williamson for H&M summer collection there's still a bunch of stuff available but a few key pieces are already sold out. I picked up a few pieces from MW too, can't wait to wear my new clothes! Didn't have a chance to photograph everything I got since I was in a rush to leave, next time for sure!
More pics after the jump…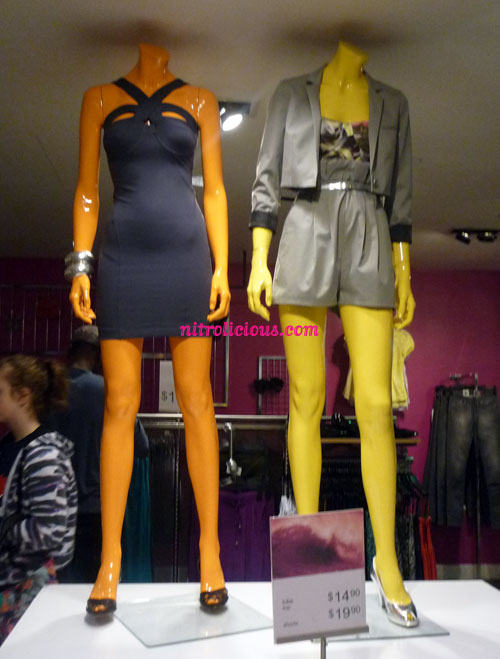 BUYS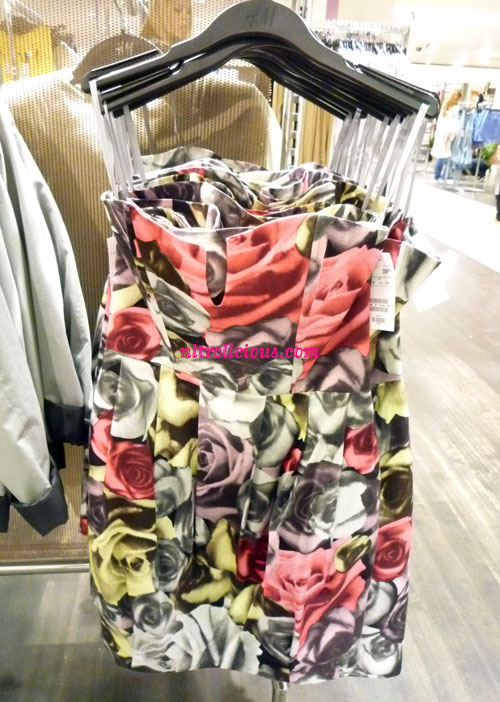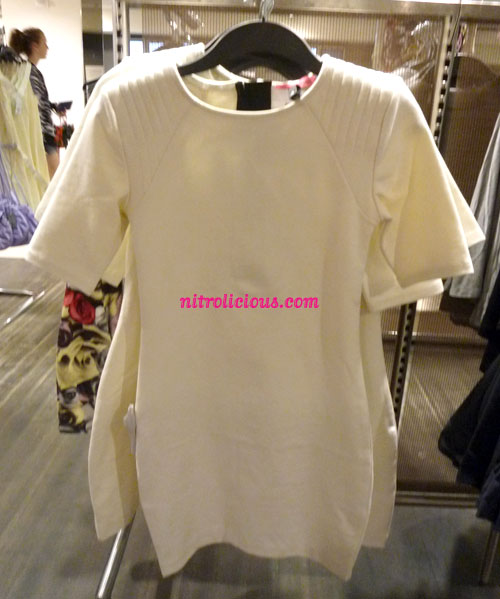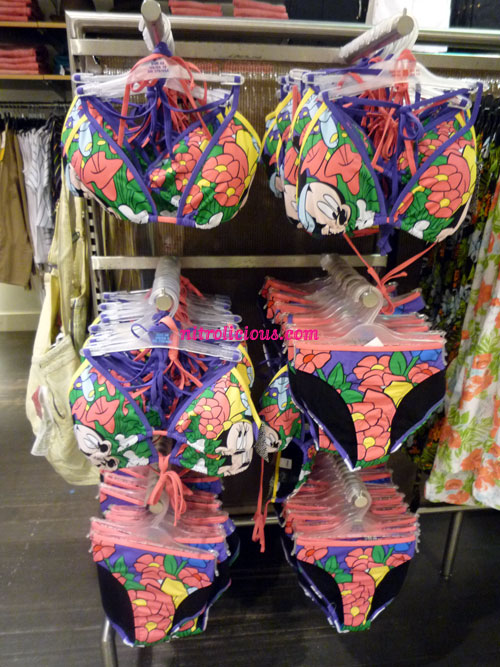 Minnie Mouse Bikini was too cute to resist!
———
PICKS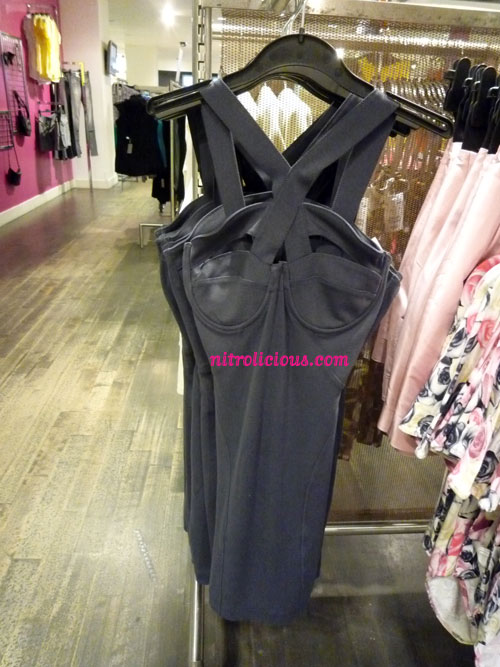 This is nice and I know a lot of people been waiting for this release, if you got a slim body this is for you!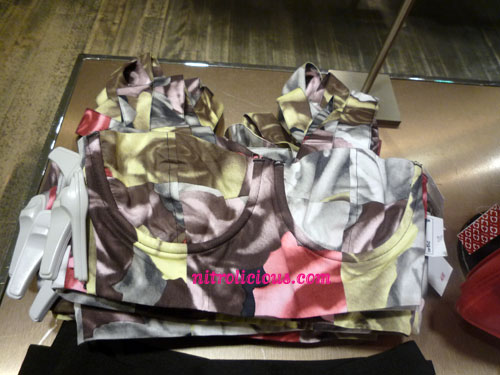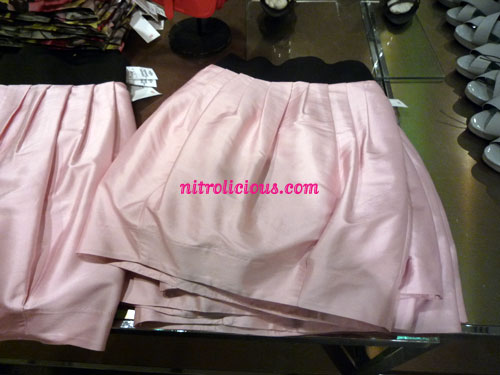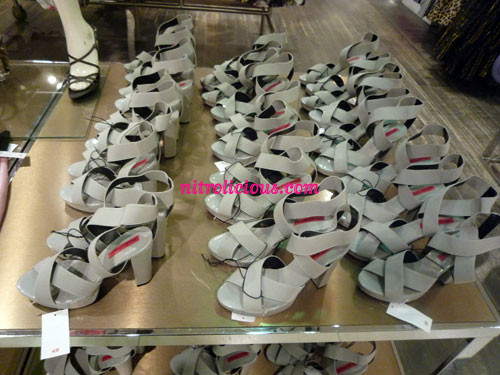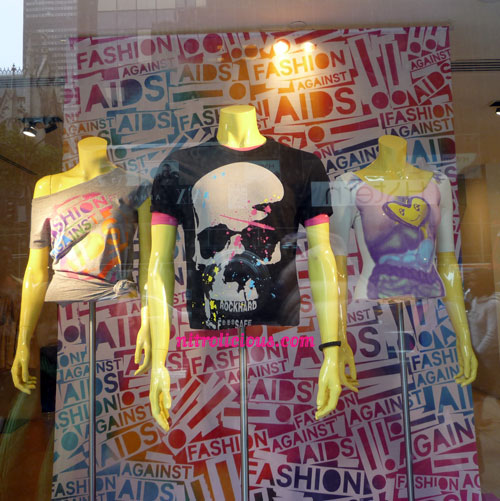 Fashion Against AIDS collection is in stores too…
Categories: fashion h&m shopping
Tags: