Estelle and Me
Last night was the kick-off party for the H&M x Designers Against AIDS (DAA) for Fashion Against AIDS collection at the new Upper East Side 86th Street & Lexington Ave store. Estelle hosted the private shopping event in celebration of the Fashion Against AIDS 2009 collection featuring celebrity designs by herself, Dita Von Teese, Katy Perry, Róisín Murphy, Cyndi Lauper, N.E.R.D, Robyn, Yoko Ono, Yelle, Moby, Katharine Hamnett, Dangerous Muse and Tokio Hotel. The collection went on sale starting today at H&M stores. Guests were invited to shop before the store opens to the public, lots of editors, friends and fashionistas were in attendance. Estelle showed up wearing a Matthew Williamson for H&M spring 2009 showpiece dress, Andre J changed a few times but at one point he was wearing a Roisin Murphy designed FAA bodysuit and I represented with the Matthew Williamson for H&M summer 2009 bejeweled vest. Although trekking up to 86th Street The party was fun and you all know how I feel about shopping and H&M. Check out the new store and FAA collection!
H&M 86th St
150 86th Street at Lexington Ave
New York, NY
More pics after the jump…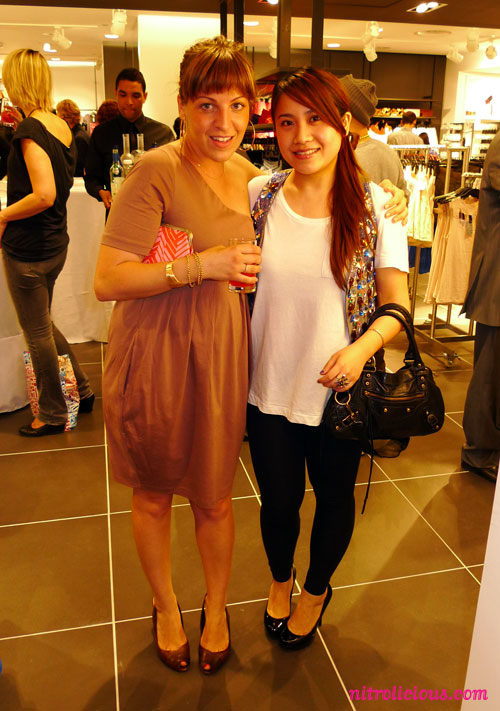 Marjorie (H&M) and Me ~ so good seeing you again, it's been a hot min!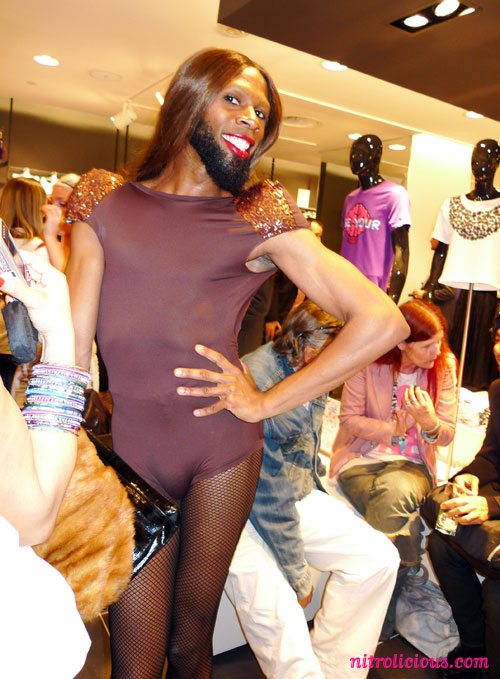 Andre J

Endacio (sp?) and Alexandra Alexis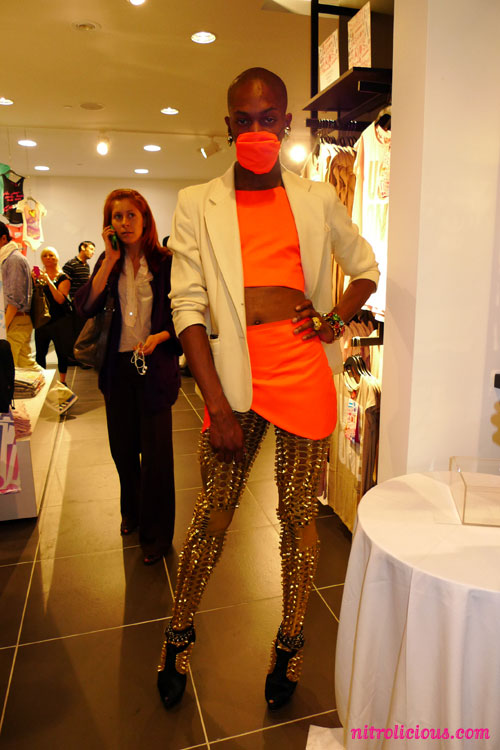 LaQuan Smith ~ check his hot gold leggings from his brand LaQueue, I need to get myself a pair! LOVE!

Tony (H&M) and Me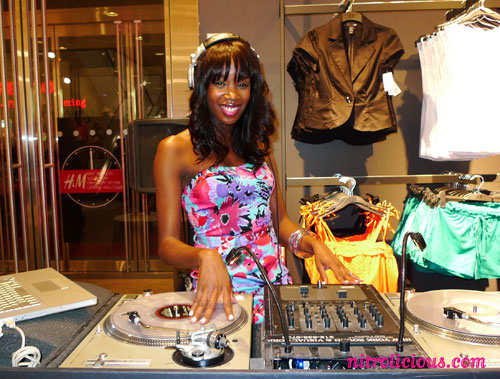 DJ Kiss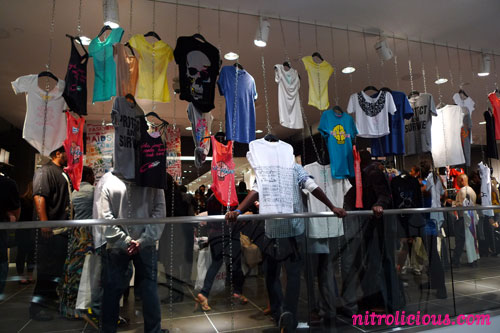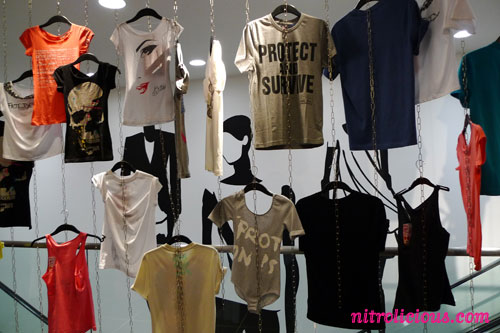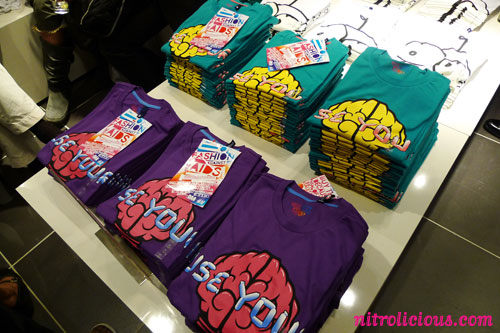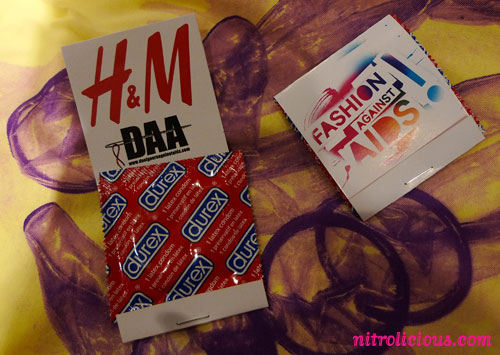 More pics on the next page…
Categories: celebrities entertainment/events fashion h&m outfits shopping
Tags: