Sean Paul and Claw Money
This past Tuesday, May 19th, was the kick-off party for Sunglass Hut's Social Sun at their Herald Square New York City  flagship store, you've seen the pics from earlier that day where celebs, tastemakers and friends were invited to experience Social Sun and try on sunglasses. There are currently nine Sunglass Hut locations equipped with the Social Sun station but more will be added soon. After the intimate launch we headed to lunch at Blue Smoke (review to come) and then rested up at ACE Hotel (pics to come) before the official Sunglass Hut private in-store launch event. At 7pm the store was already jammed packed with guests coming to celebrate Social Sun, trying on the Claw Money x Sunglass Hut sunglasses, and partying up. Sean Paul performed (see below for video) and guests were gifted with the special edition Claw Money x Sunglass Hut sunglasses (not for sale). The event was a blast big-ups to Matt Goias and Sunglass Hut.

> Sunglass Hut Launches Social Sun
> Claw Money x Sunglass Hut Sunglasses
More pics and videos after the jump…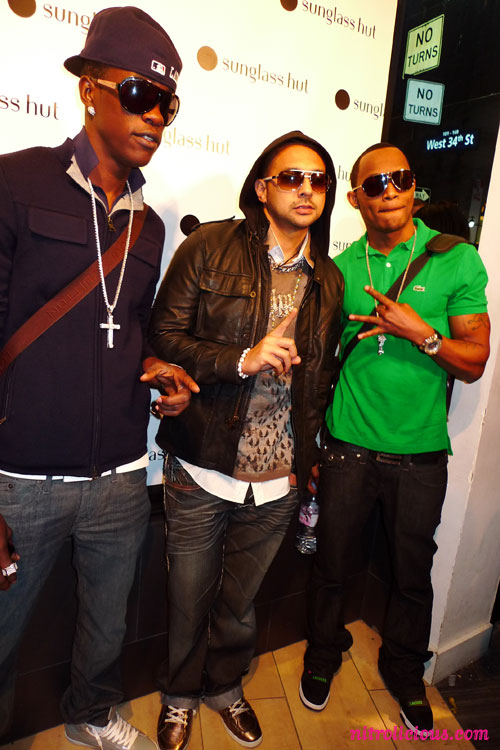 Laden, Sean Paul and Leftside aka Mr. Evil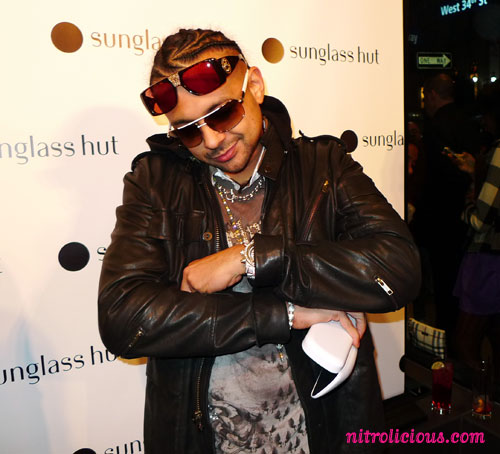 Sean Paul trying on the Claw Money Summer 2009 Sunglasses…cute!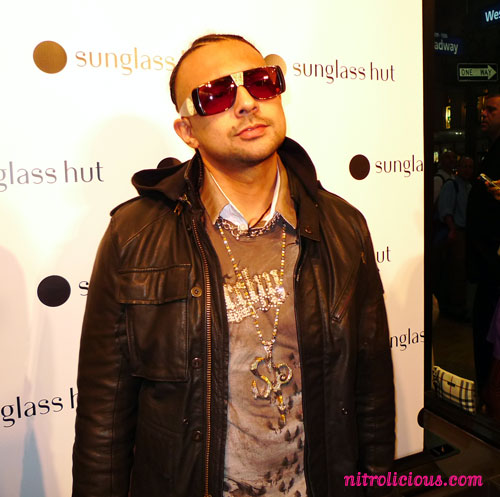 Sean Paul lookin' hot in the brand new Claw Money sunglasses!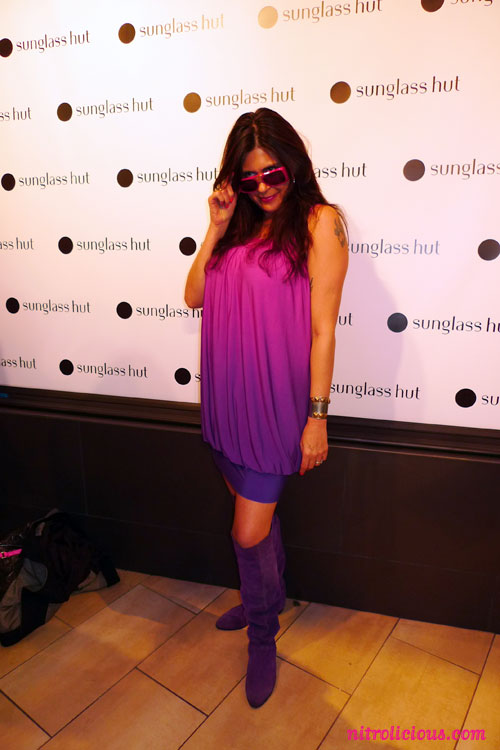 Claw Money rockin' her new summer 09 sunglasses!

Pam Bristow and Claw Money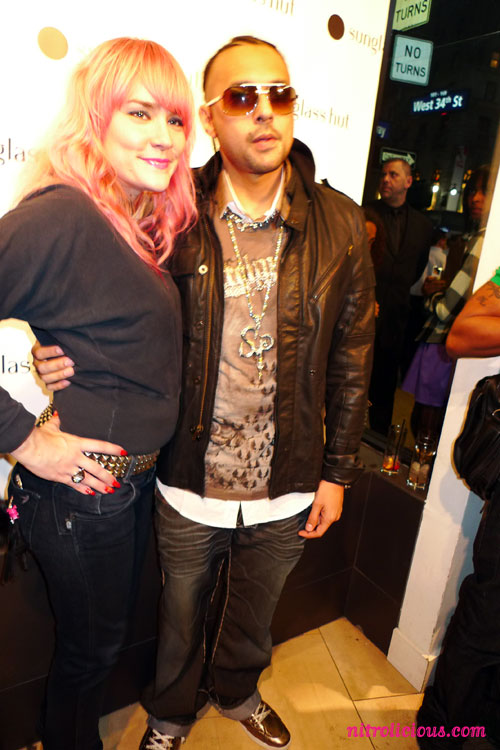 Roxy Cottontail and Sean Paul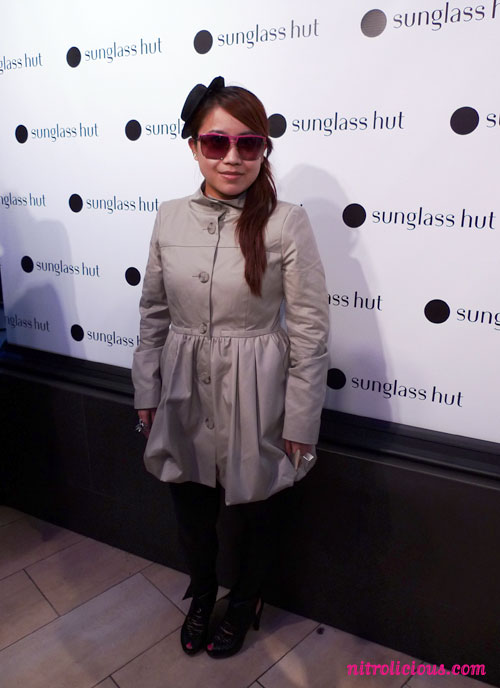 My Outfit: H&M Jacket, American Apparel Lame' Leggings, Jeffrey Campbell Doo Lace-Up Peep Toe Shoes, Claw Money x Sunglass Hut Sunglasses, H&M Mini Top Hat and H&M Rings/Marc by Marc Jacobs Spike Ring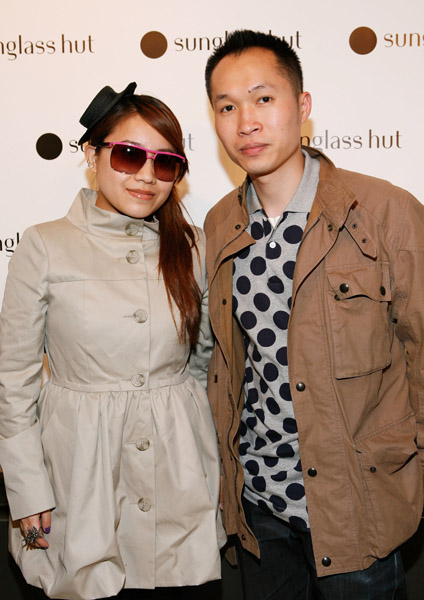 Photography: WireImage – Me and Yu-Ming (Freshness/Sneaker News)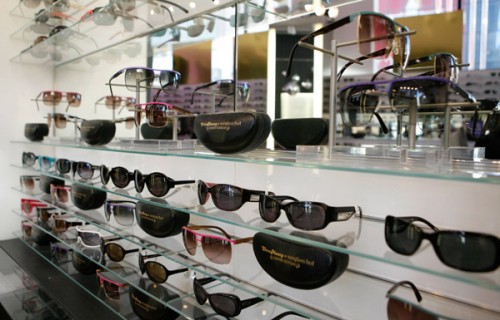 Photography: WireImage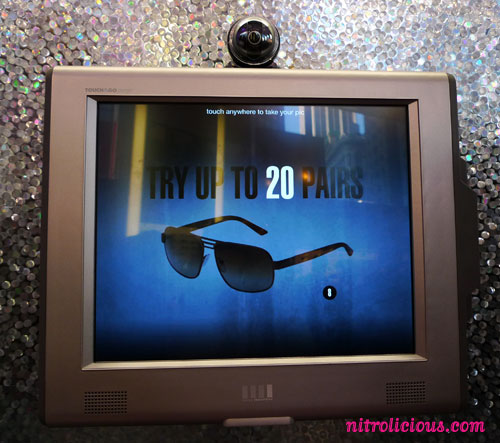 Social Sun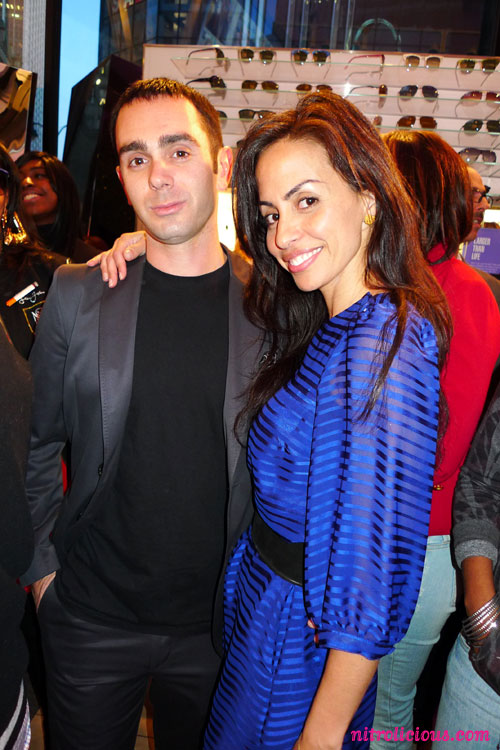 The Class Trip power couple: Matt Goias and Pam Bristow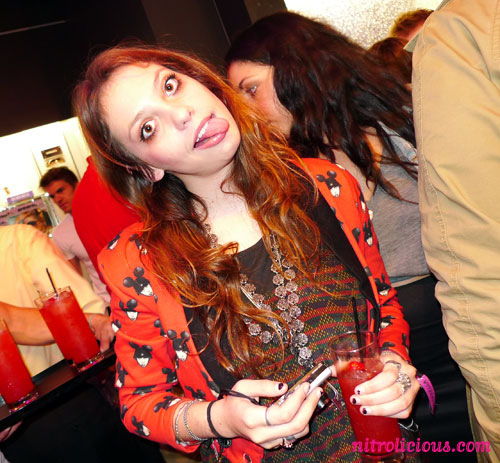 Cory Kennedy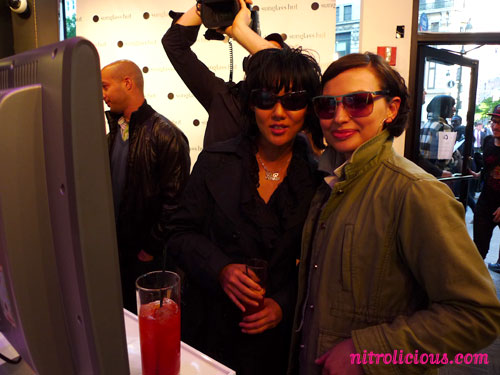 Angie Park and DJ Queen Majesty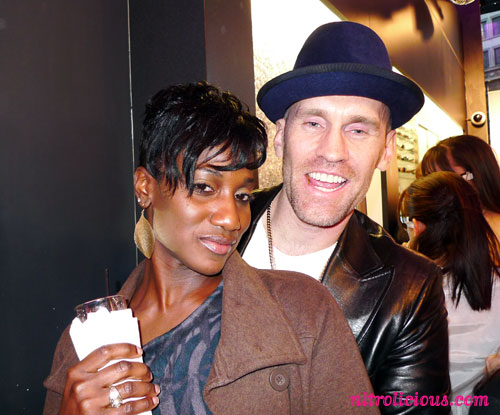 Sean Meenan (Cafe Habana Owner) and his wife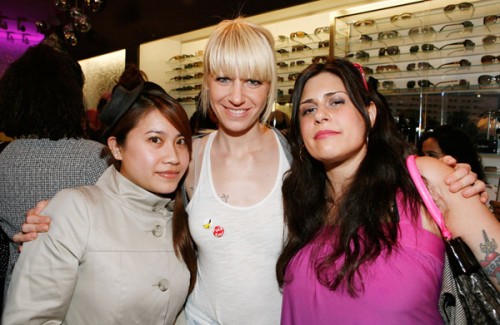 Photography: WireImage – Me, Erin Magee (MadeMe) and Claw
More pics on the next page…
Categories: celebrities entertainment/events jewelry/accessories outfits shoes
Tags: