HOT! WANT!
Do I need to remind you why I'm so obsessed with H&M? I think not, it's obvious to see. Now that you've all seen H&M's Fall/Winter 2009 women's and men's look books, I'm sure you guys can't wait till August when the new stuff arrives in stores. Thanks to Modefeber here's more from the fall/winter collection to lust over, I'm counting my days till fall arrives…and summer hasn't even arrived yet. Isn't this black dress (pictured) super hot, looks dope! LOVE almost everything, especially the jackets!
> H&M Fall/Winter 2009 Women's Look Book
> H&M Fall/Winter 2009 Men's Look Book
More pics after the jump (4 pages)…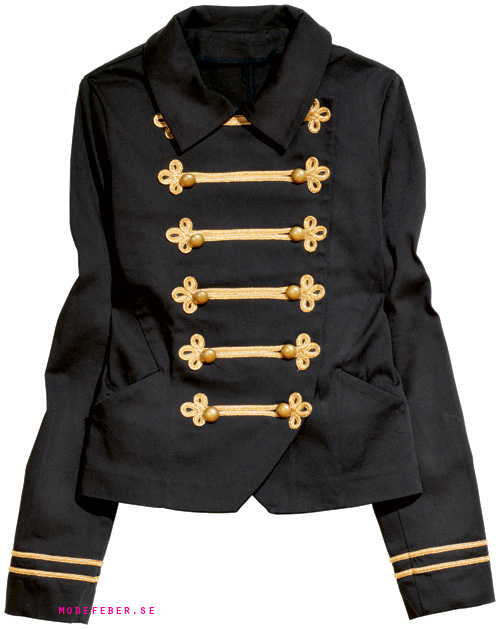 HOT! WANT!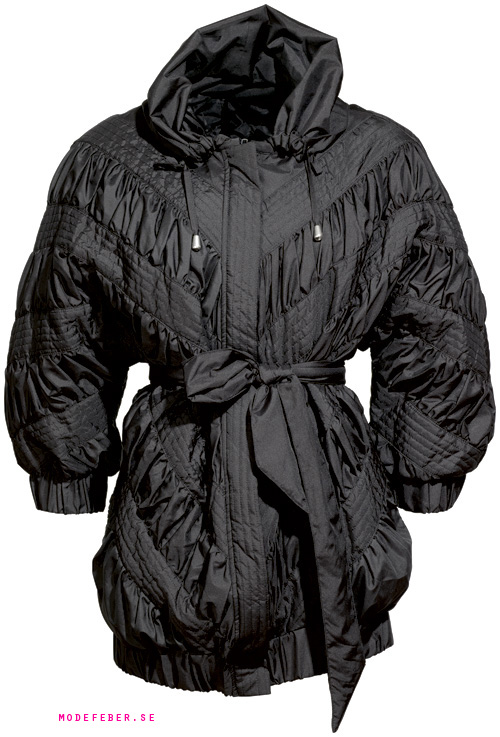 HOT! WANT!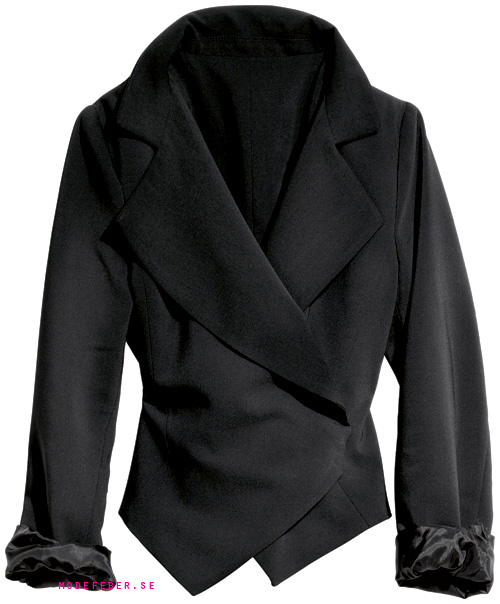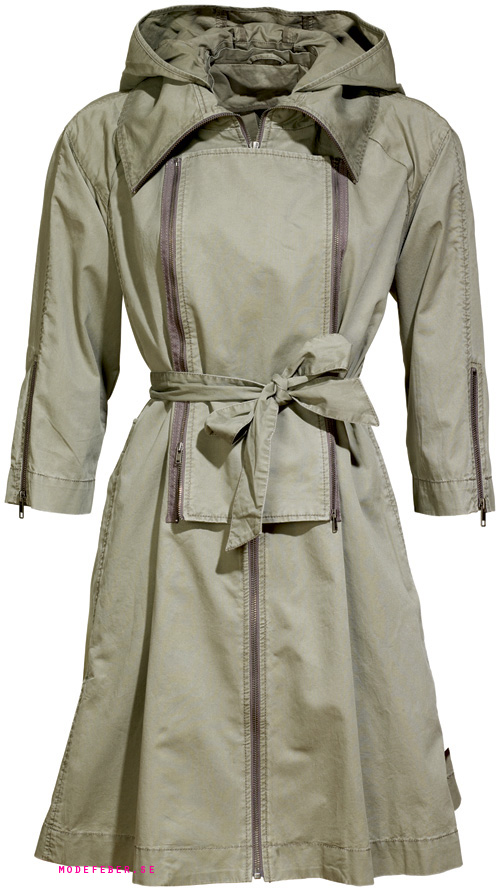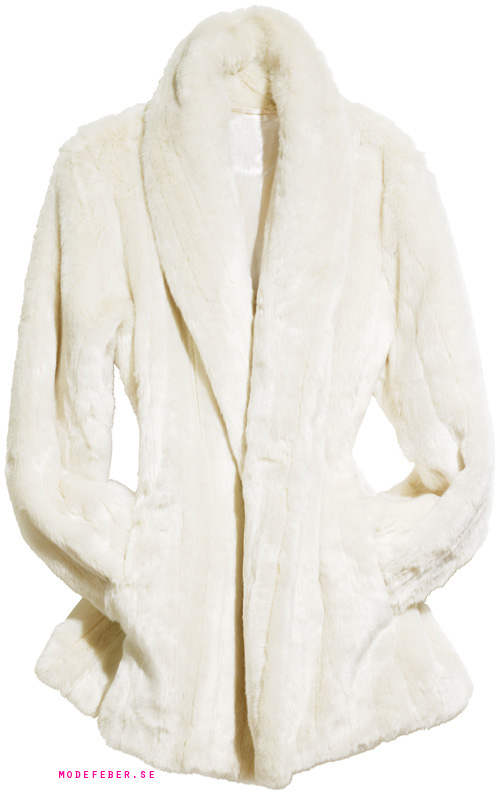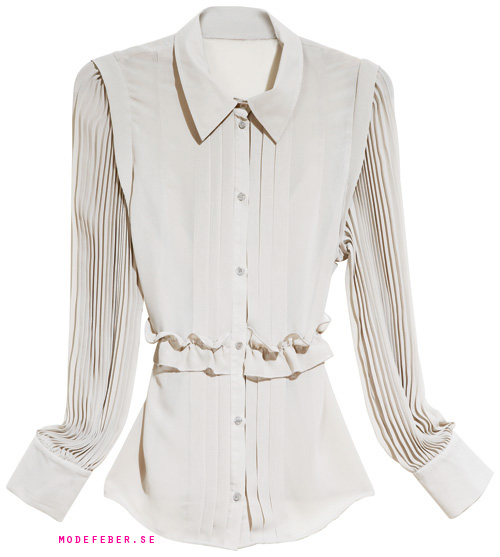 WANT!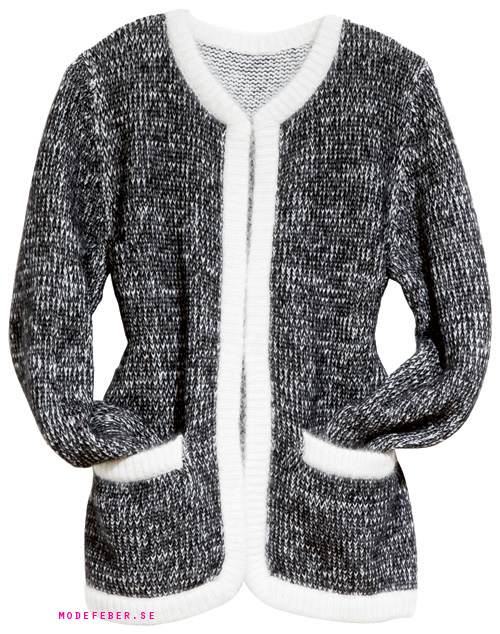 WANT!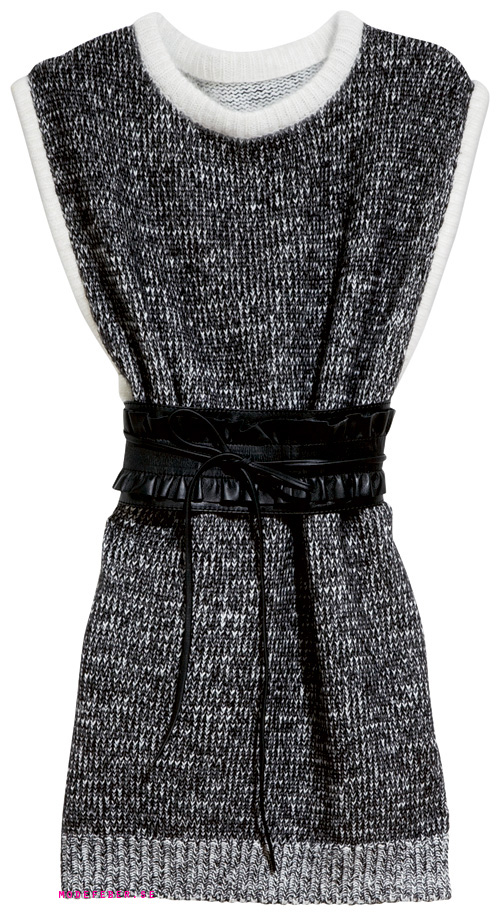 WANT!
More pics on the next page…
Categories: fashion h&m handbags jewelry/accessories shoes
Tags: