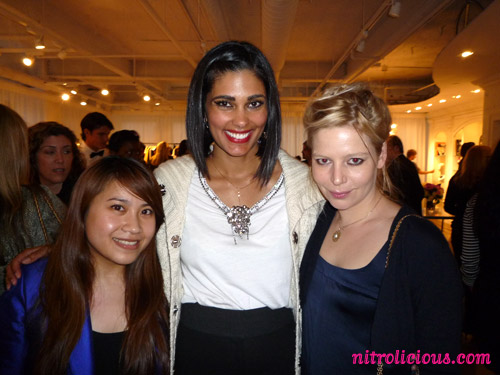 Me, Rachel Roy and Julia von Boehm
Last week there were two Rachel Roy events back to back and I was lucky enough to be invited to both. The first was the blogger meet with Rachel Roy and preview of the Rachel Rachel Roy Fall 2009 Collection at her showroom on Tuesday, then the next day was the official launch celebration for the line. The launch event was great, lots of fashion bloggers were invited which I'm always happy to see. The music was good and guests were invited to check out the new collection and enjoy hors d'oeuvres- mini burgers, fries and ice cream on sugar cones and of course there was an open bar. You can check out the collection and read about it here, the collection is slated to hit Macy's starting in August– I can't wait!
More pics after the jump…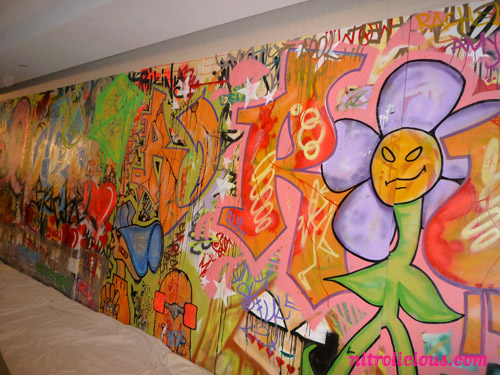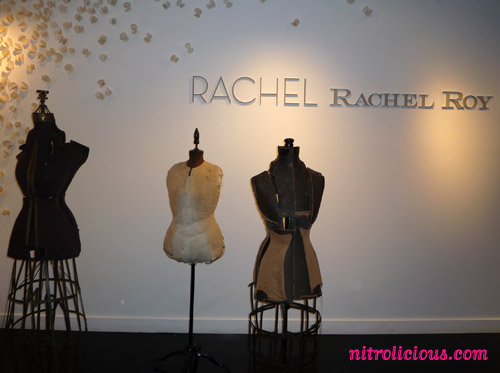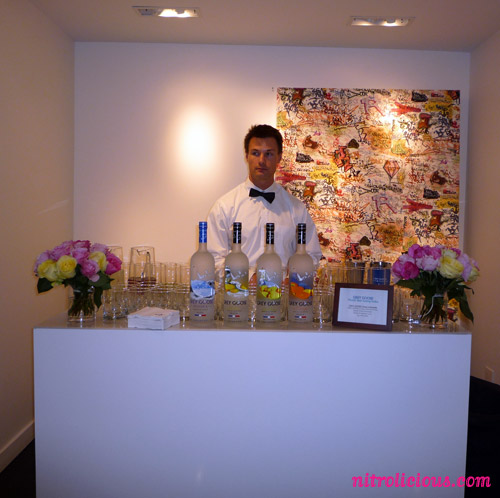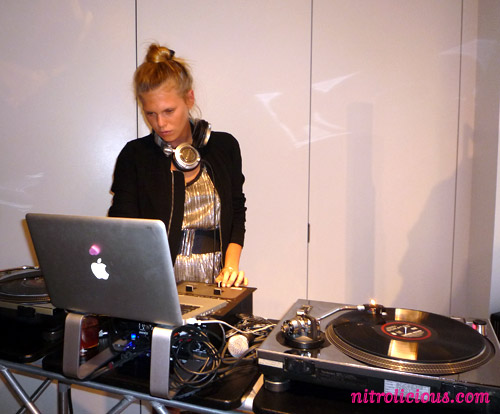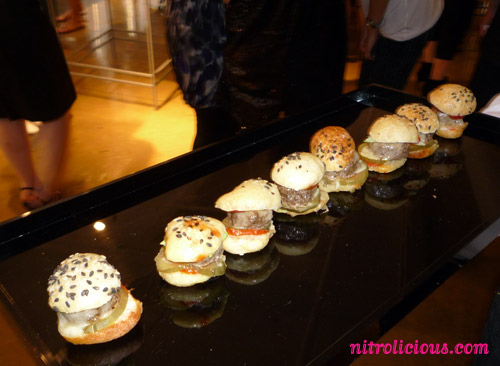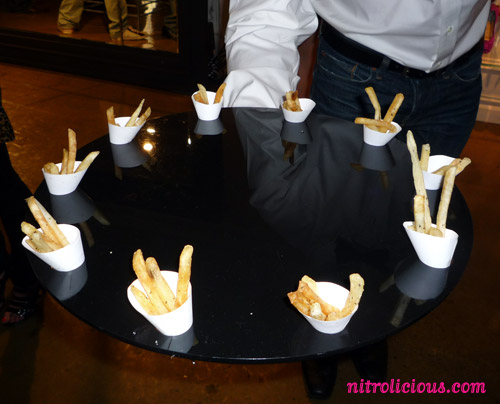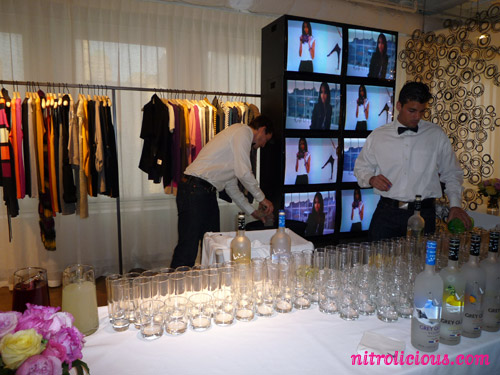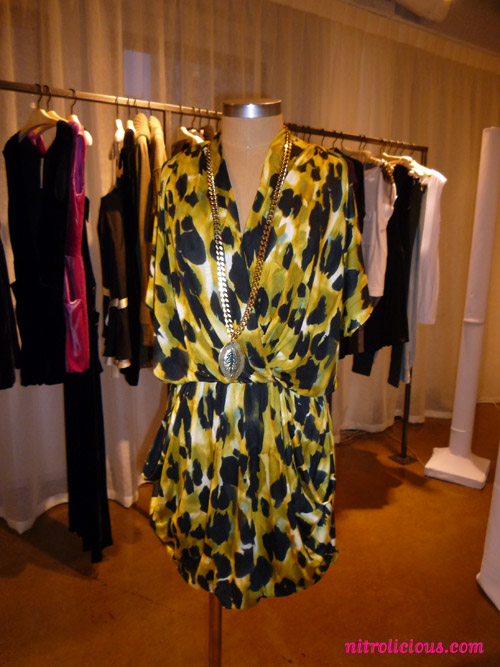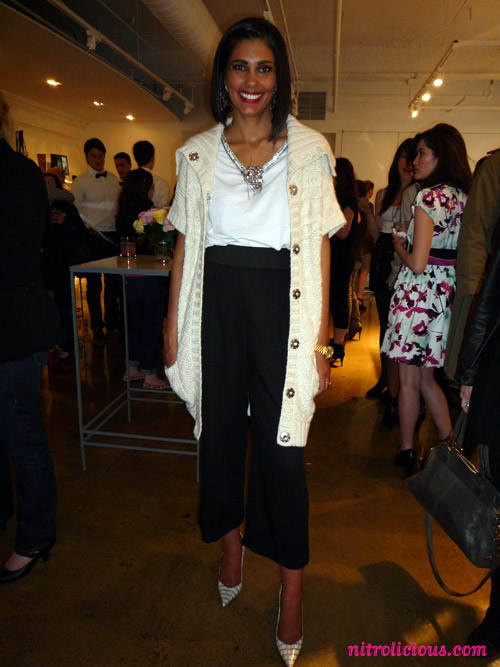 The lovely Rachel Roy…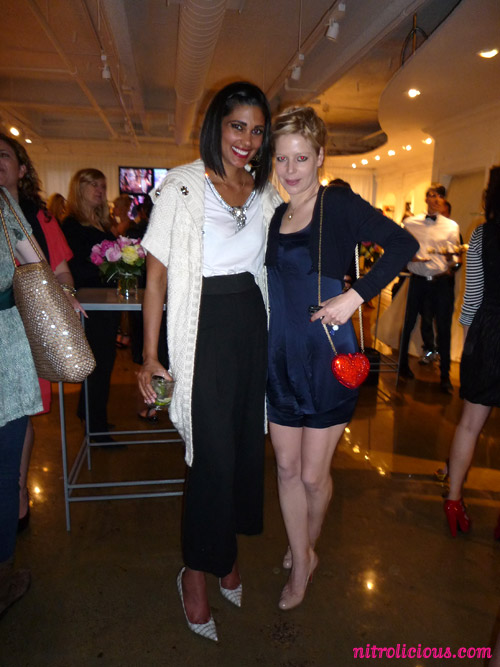 Rachel Roy and Julia von Boehm (Stylist)

The fab Nine West PRs: Quynh and Liz both rockin' Nine West Boutique 9 shoes!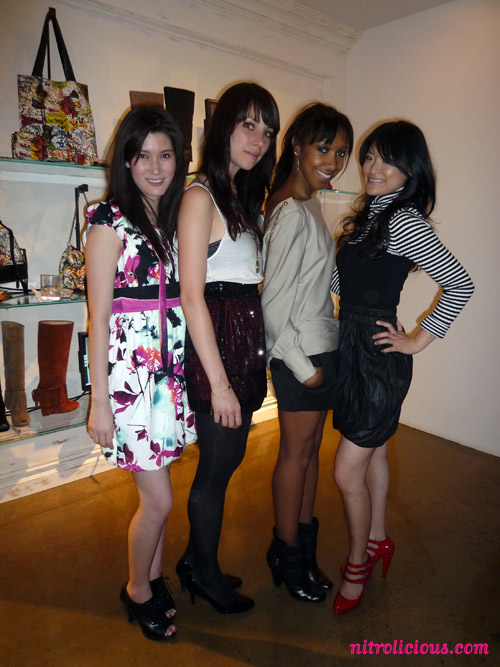 Gurls rockin' the Rachel Rachel Roy Collection, cute!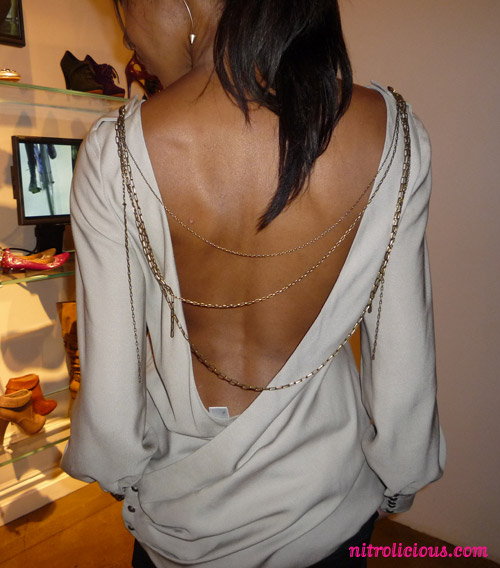 The back is pretty fab…

Loving the earring on Karen!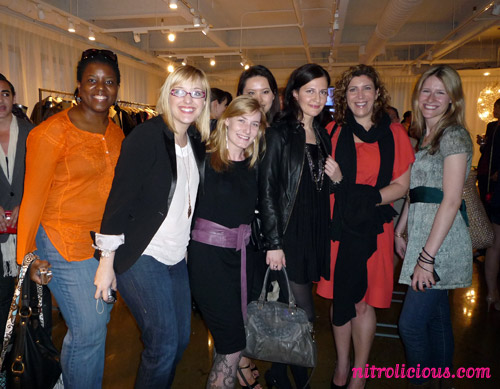 Blogger Friends: Nichelle, Beka, Julia, Carolyn, Yuli, Lauren and Dianna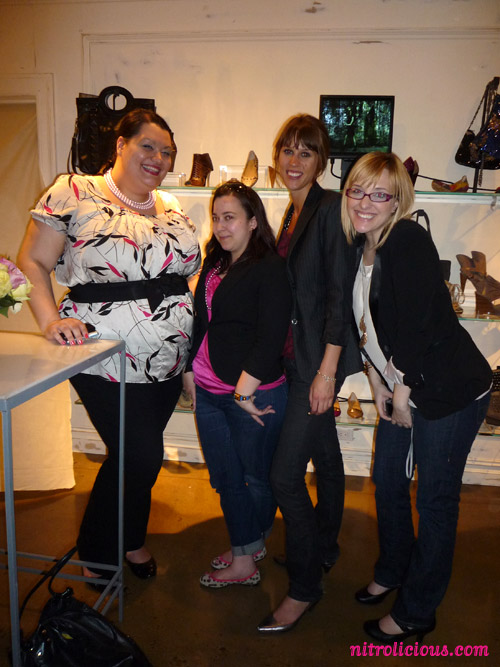 Attention PR ladies: Sarah, Dina, Kristen and Beka!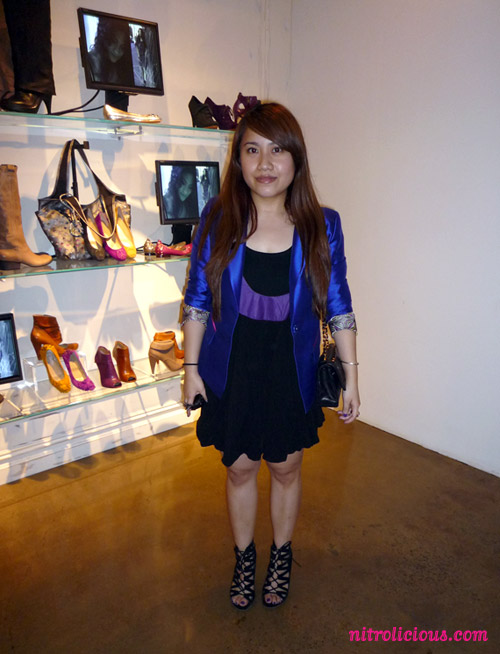 My Outfit:
Matthew Williamson for H&M Blue Blazer (love this!)
Hellz Bellz Top Notch Dress (courtesy of Hellz Bellz)
H&M Black Tank Top
Aldo Maune Peep Toe Wedge
Chanel Classic Flap Bag
Marc by Marc Jacobs Spike Ring
Swarovski Nirvana Ring
Categories: entertainment/events fashion handbags jewelry/accessories outfits shoes
Tags: