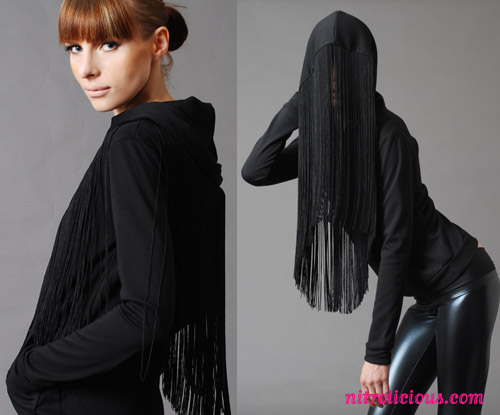 Fringe Hoodie & Black Hero Leggings
I'm sure all of you guys know by now that I'm obsessed with leggings and I wear them a lot. I've been paying close attention to the Los Angeles leggings line, costume dept., the brand was conceived in March 2008 when Shaun Samson was creating leggings as holiday gifts for friends at home in Los Angeles. Samson soon created a line of leggings that would suit the tastes of every woman, from the extremely zany to the truly stylish. He sourced out fabric which would no longer be produced to ensure only a few of each style was created. Once a style is sold out, it is gone forever. Each style is individually crafted so no two pairs are the same. Perfect, I love unique and crazy leggings that not everyone has. Since its inception, costume dept. has created over 100 different styles of leggings. Since the leggings collection is so successful for Autumn 2009 the fashion line expanded to a full collection and I'm crazy over it. The leggings and clothing are pretty amazing, very unique and interesting, I love all of it! And for those that have been loving my sequin leggings, well costume dept. is releasing some too! Look out for the Fall 2009 collection starting in July at RevolveClothing.com.
More pics after the jump…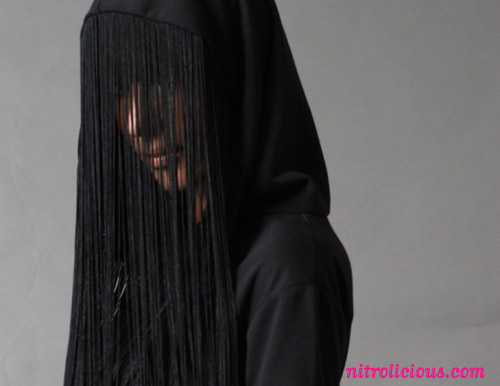 Women's Fringe Hoodie – how amazing is this, I need it!

Fringe Top – HOT!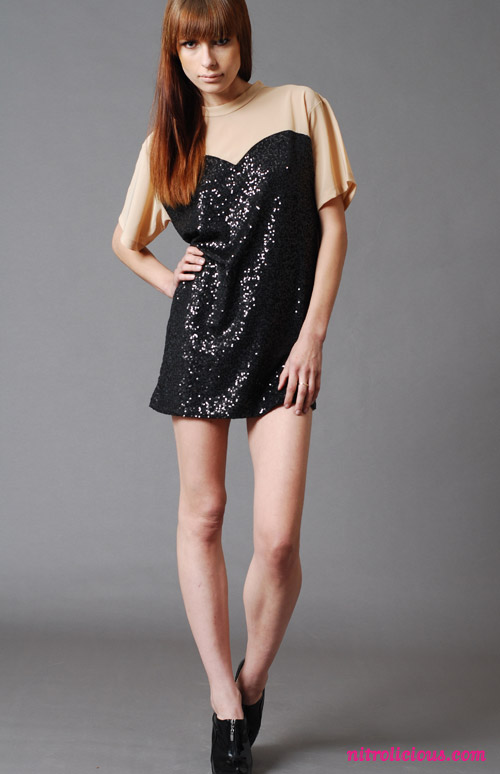 Bustier Top – HOT!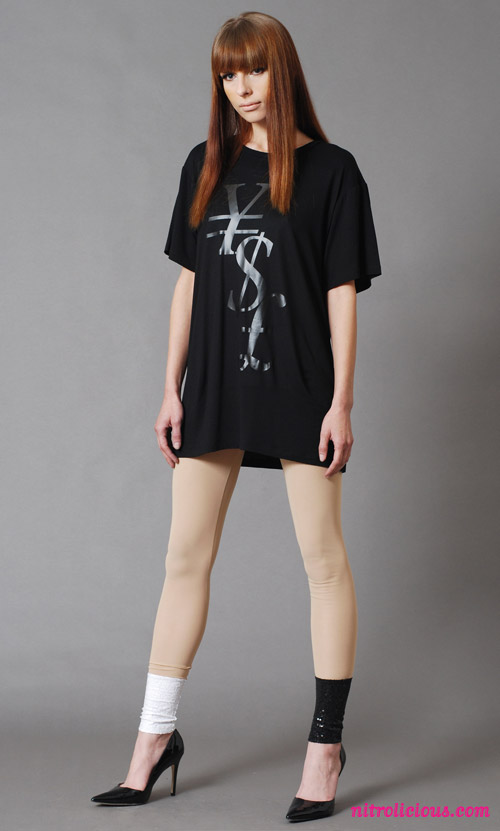 Global Currency Tee &  Cuff Leggings – HOT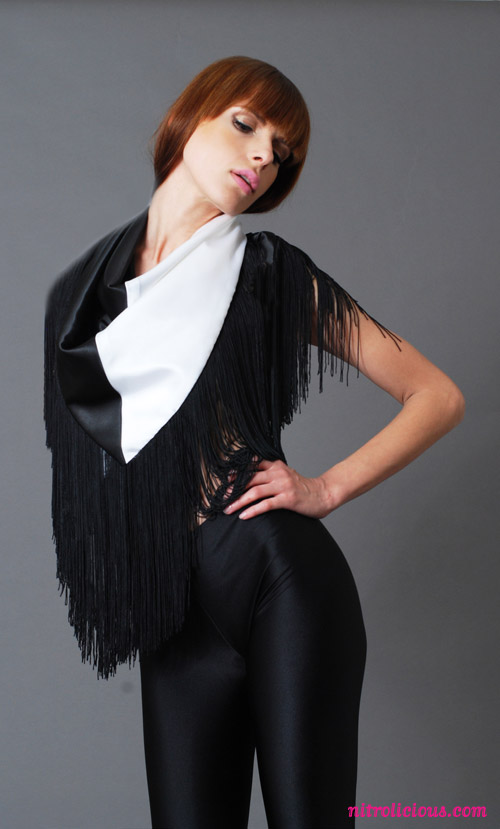 Good and Evil Scarf

Women's Nude Trench Top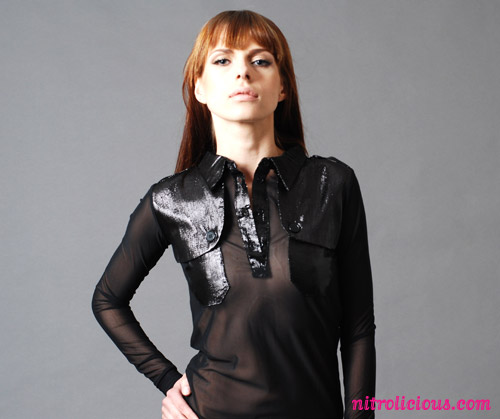 Women's Black Trench Top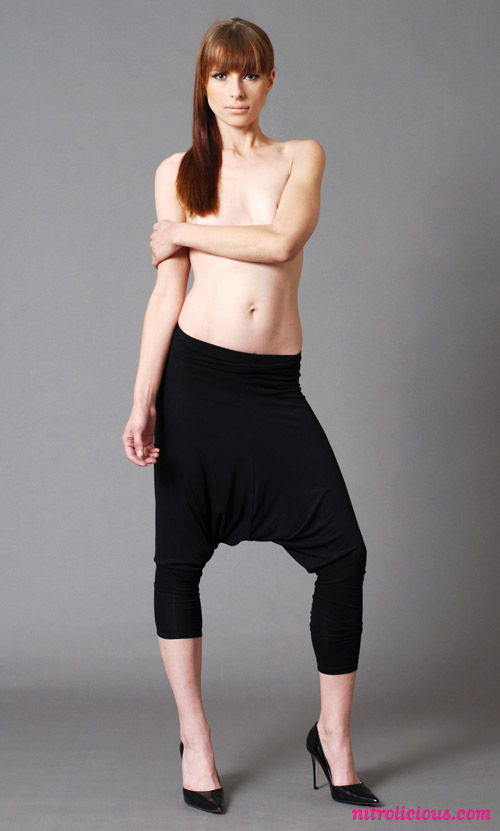 Harem Pants – LOVE!

Good and Evil Leggings – HOT!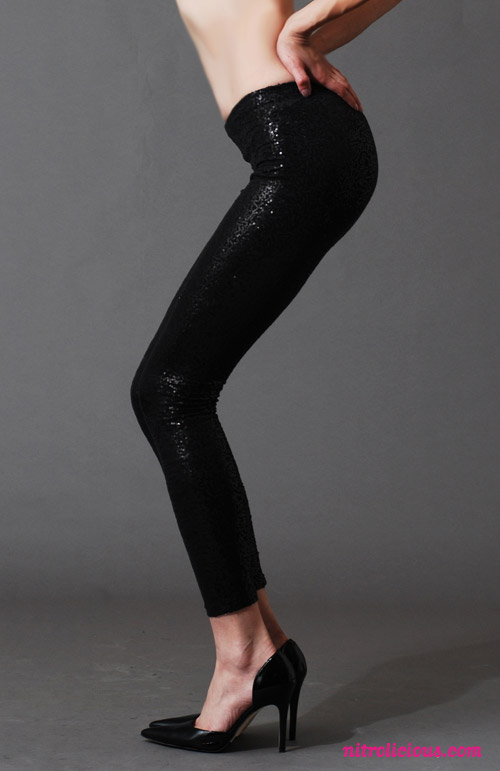 Black Abstract Sequin Leggings
More pics on the next page…
Categories: fashion
Tags: