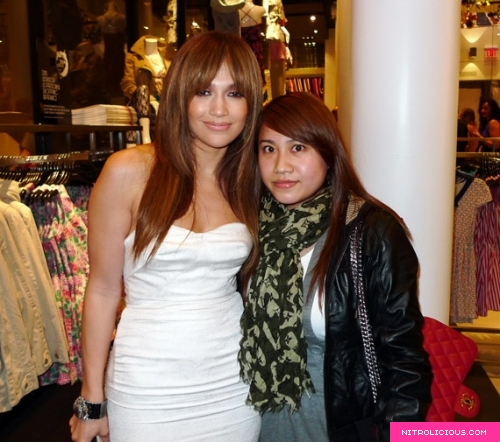 Jennifer Lopez and Me
After the Topshop Soho press preview yesterday I went back to the office to work and chill out for a bit before heading back to the store for the VIP shopping event at 6pm. The rain didn't stop me from going back to shop, I was itching to buy stuff from the preview earlier already. The VIP shopping event was perfect, it wasn't too packed and people weren't fighting for anything (thank God). When I got there I zoomed straight upstairs to the 3rd floor where the Shoe Lounge was, I was in heaven…tons of amazing shoes, although I must admit it was a bit pricey. I'm eying a couple pairs of shoes, still debating if I really need them.
As I was shopping around with Paula, I spotted Olivia Palermo from The City, she's just as pretty as on TV. I approached her for a picture and she was super nice about it. We chatted a bit on what she purchased and we actually got one of the same sweaters, cute. Then Debbie Harry showed up and she looked amazing, didn't look like she bought anything. Then we headed back downstairs and spotted Julia Restoin-Roitfeld shopping, we were both holding the same skirt haha! As I approached the escalator I spotted the beautiful Jennifer Lopez with her hubby Marc Anthony, she looked super fab. I had to get a picture with her, I mean how often will you catch J.Lo shopping! She was really nice and her body is just amazing! Sir Philip Green was taking them around the store, isn't it good to be a superstar? Me and Paula did some damage in the store, there's still a bunch of stuff I want. I'm going to go back to the store later today, hopefully they didn't run out of all the good stuff in my size! Are you ready to do some crazy shopping at Topshop?
Store Opening: Thursday, April 2nd @ 11am
> Topshop / Topman Soho NYC Store [Full Look]
Topshop / Topman
478 Broadway
New York, NY 10013
www.topshop.com
More pics after the jump…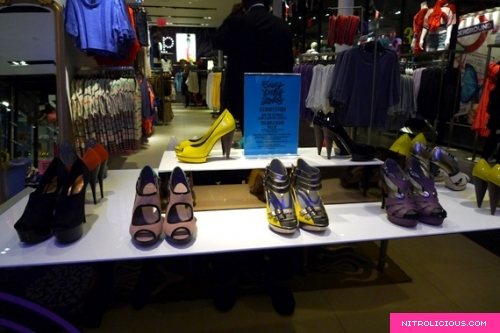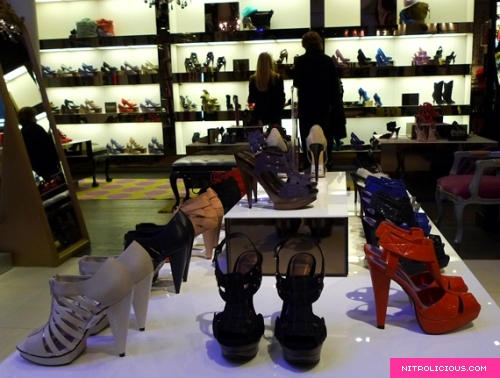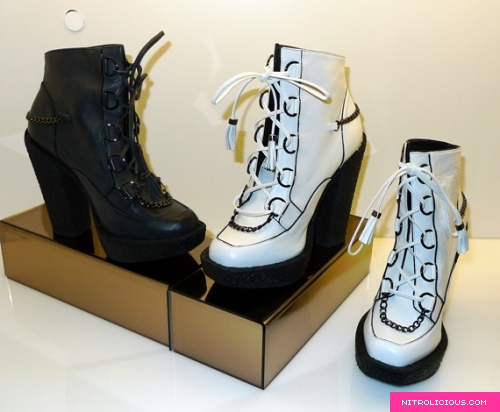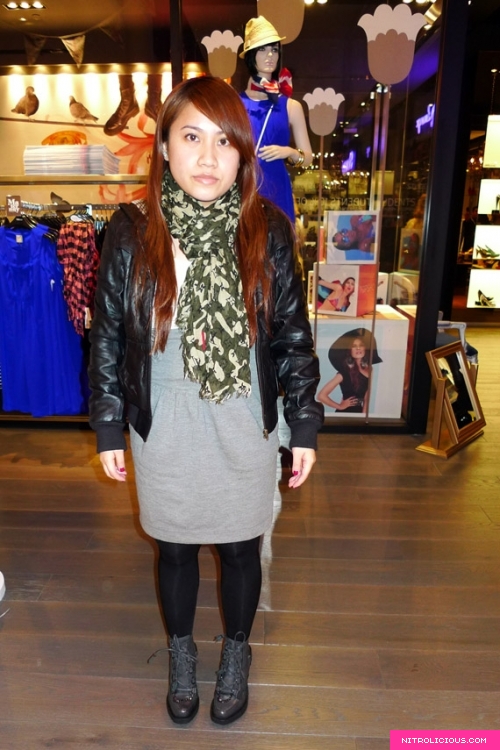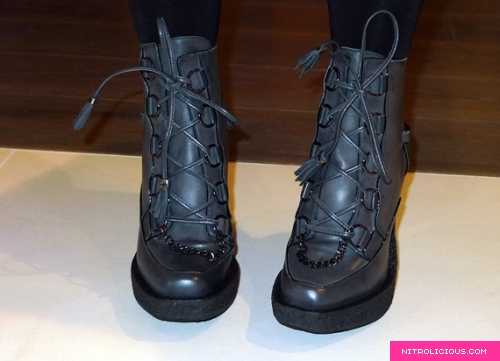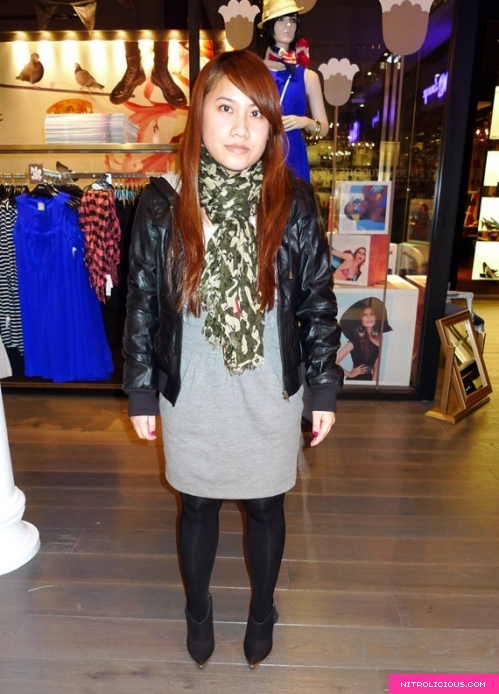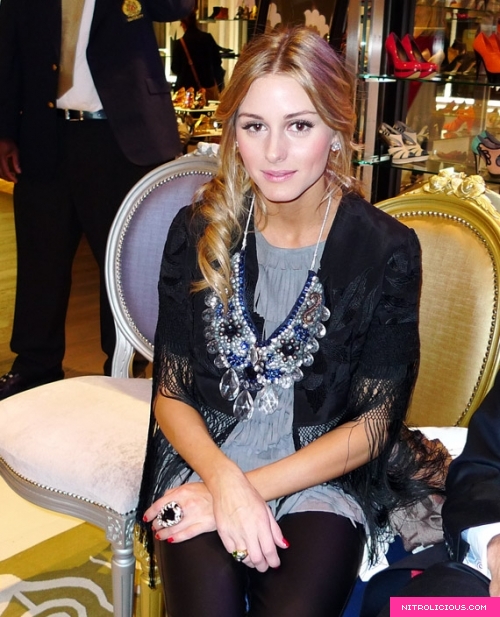 Olivia Palermo (The City), she's super sweet and really pretty
More pics on the next page…
Categories: celebrities fashion outfits shoes shopping topshop
Tags: