Scanned by saffiertje/TFS (Dutch Elle)
Normally I don't really blog on the weekends but I think this needs to go up asap since I know a lot of you guys are H&M fanatics like me. StyleFinder has the first look at Matthew Williamson for H&M women's collection. The pieces featured are not cheap, they're made up of sequins and silk, hence the price point. The sequin dress and blue blazer are looking pretty good, the jumpsuit seems to be really popular too- there's a silk jumpsuit in the line too. I'm looking forward to seeing the full collection. Big thanks to reader lucy92 for the tip!
The exclusive women's collection is set to hit selected stores on April 23, 2009, followed by another Summer range for women and men from mid-May. An H&M spokeswoman said the "exclusive" women's range would be carried in about 200 stores, with the second delivery slated for all of its 1,700 stores.
What's your thoughts? Are you feelin' it?
UPDATE: Just added a scan from Dutch Elle, this is starting to get interesting…
More pics after the jump…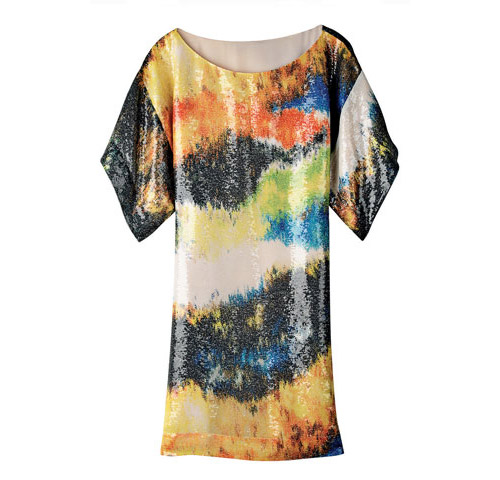 Sequin Dress US$200 (also featured in Lucky's April issue)

Silk Jumpsuit £150 / Silk Dress £100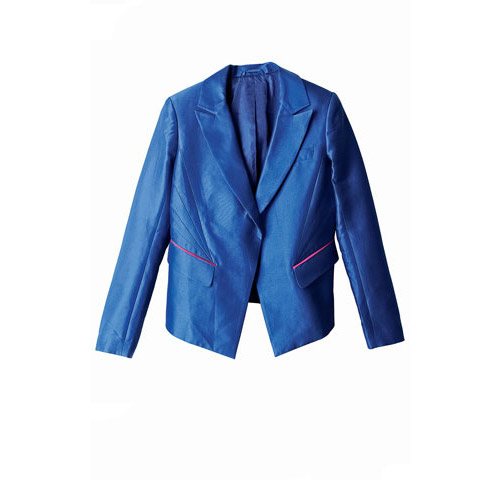 Silk-Mix Blazer £70
Tags: