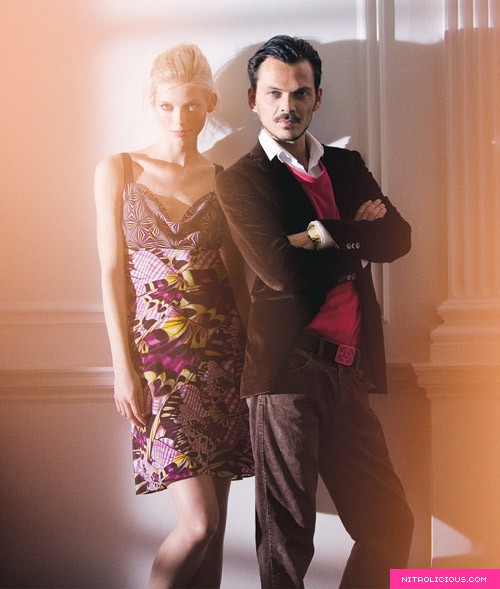 Photographer: Magnus Magnusson / H&M
HOT DAMN! That's what I woke up to, IMO H&M started the trend of high-end designer with high-street chain collaborations. They had the best ones to date and this morning when I read my email about MATTHEW WILLIAMSON being the next designer collaboration after COMME des GARCONS I was out of breath!!!!
Per VOGUE UK, "It is an incredible opportunity to be working with H&M, creating a 'Matthew Williamson for H&M' capsule collection. I love the fact that H&M has created a new phenomenon in fashion through the pioneering concept of collaborating with high-end designers to create one-off limited edition capsule collections. I am thrilled that my creations for H&M will be accessible to and hopefully enjoyed by so many people around the world," says Williamson, who will also make his first foray into menswear with the collaboration.
"Matthew has such a good eye and a way for working with prints that he mixes up in a new way. When he combines these things, you get a very contemporary London look," explains H&M's creative advisor Margareta van den Bosch. "He is fantastic with piling on colour – it's a very stylish collaboration for H&M, and very much in line with the way we're thinking about fashion for spring/summer."
Per WWD, the women's collection is set to hit selected stores on April 23, 2009, followed by another range for women and men in mid-May. An H&M spokeswoman said the "exclusive" women's range would be carried in about 200 stores, with the second delivery slated for all of its 1,700 stores. I can hardly wait! Your thoughts??
More pics after the jump…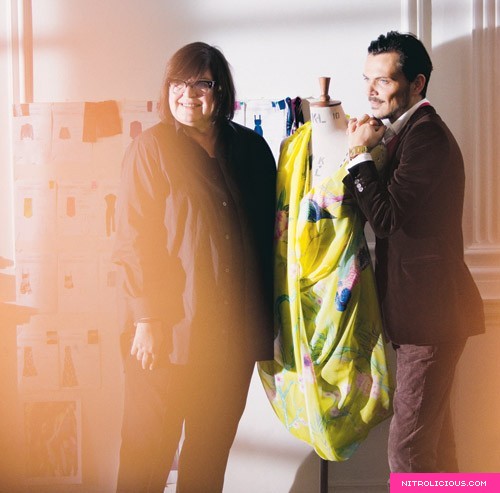 Margareta van den Bosch with Matthew Williamson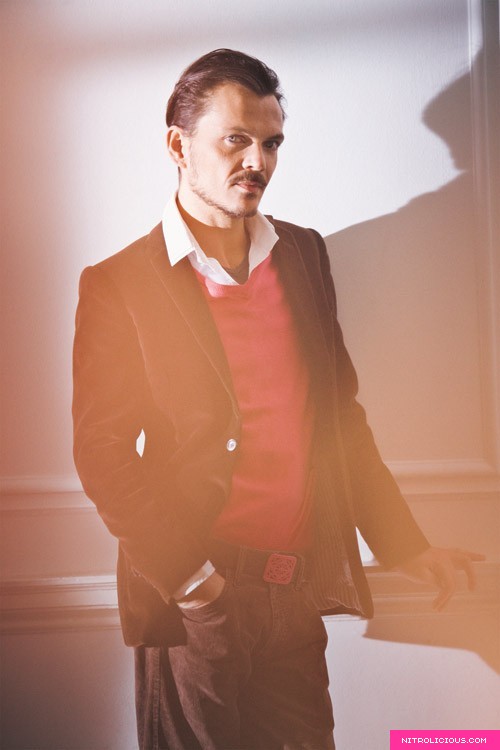 Matthew Williamson
Tags: