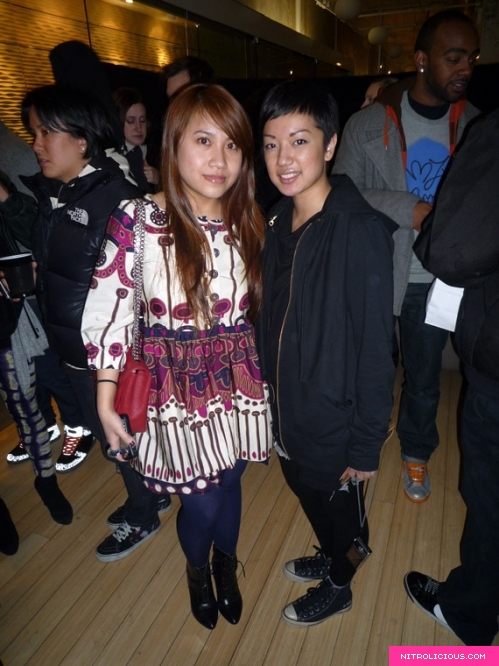 Me and Jessica
Braved the cold and hit up the LTD Magazine Issue 15 and Invisible Warrior Sneaker Release Party last night. It was great seeing familiar faces and meeting new people. Be sure to check out LTD Magazine's Issue 15 because yours truly is in it haha, more shameless promoting. Enough of me blabbing away, check out the pics! Have a great weekend everyone!
More pics after the jump…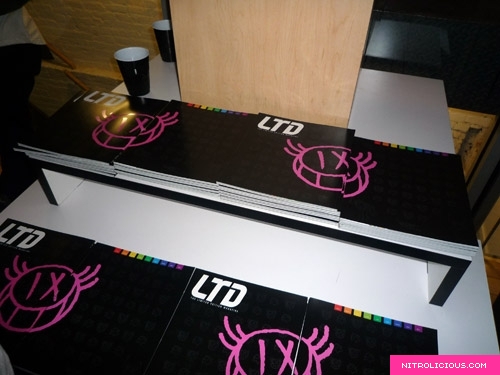 Did you get your copy of LTD Magazine Issue 15?

Did you see my tweet?

Hyun (LTD Mag/LTD+) and Ana Leiva

Dice (ARC)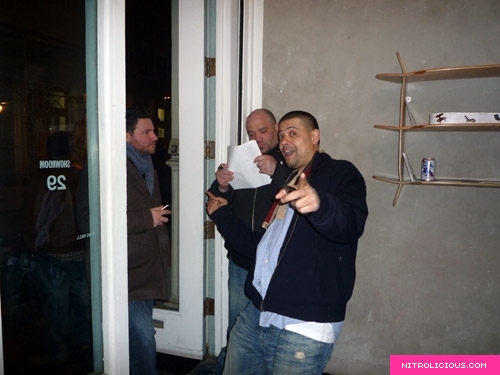 Chris (ARC)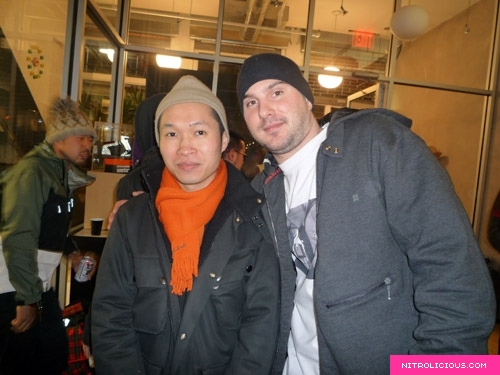 YM (Freshness/Sneaker News) and Jan (LTD Mag/LTD+)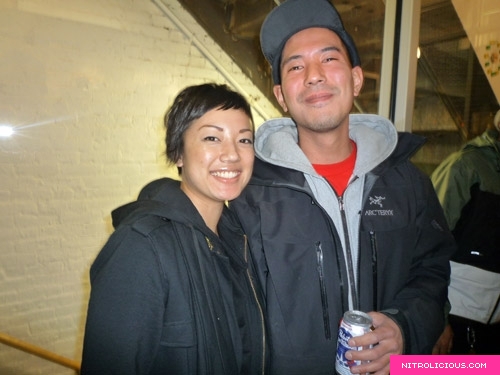 Jessica (Fatlace) and John (Dave's Quality Meat)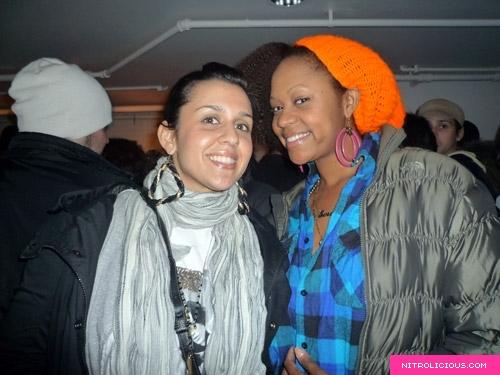 Annie (Cubannie Links) and Serci (FunkyFanny's Vintage)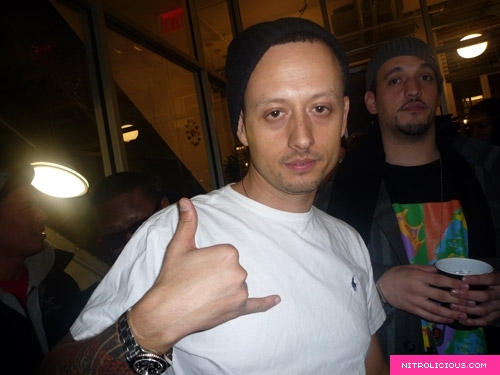 Hawaii Mike (LTD Mag/LTD+)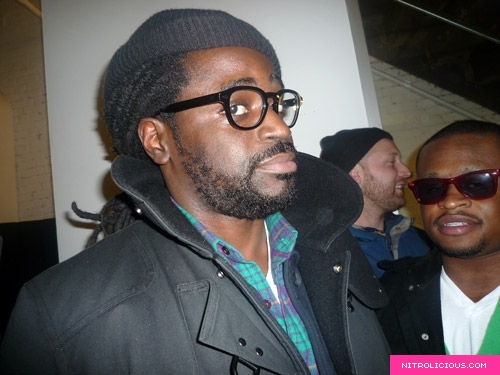 Meka (10.Deep) and Jarret (Epiphany)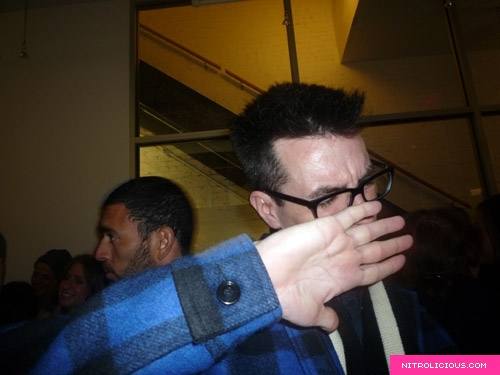 Nat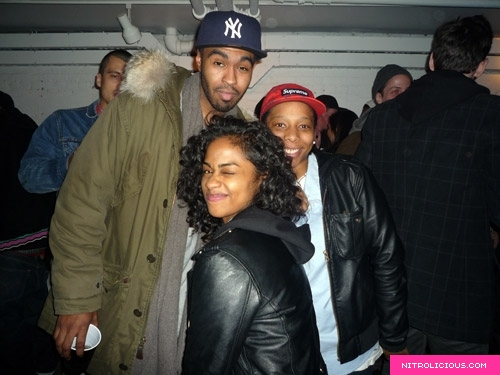 Friend, Vashtie (Violette) and Elle (Violette)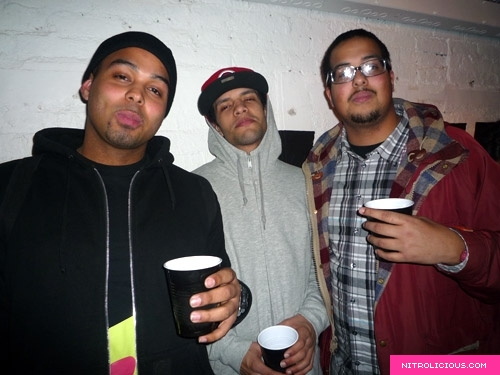 Rick, friend and Giuseppe (Nike)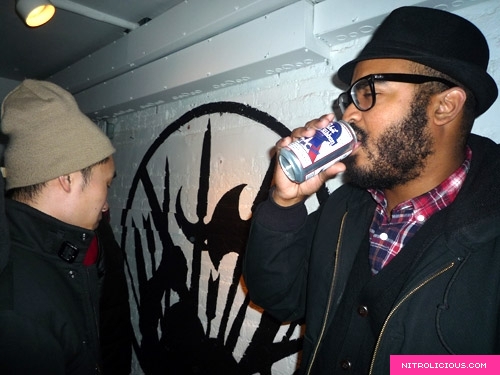 YM and Greig (Orchard Street)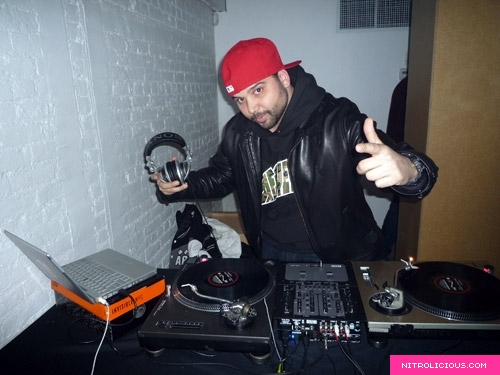 DJ Soul always thinking up poses for my blog ha!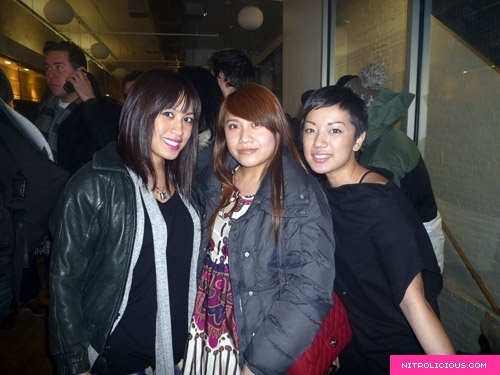 Louise (Creative Recreation), Me and Jessica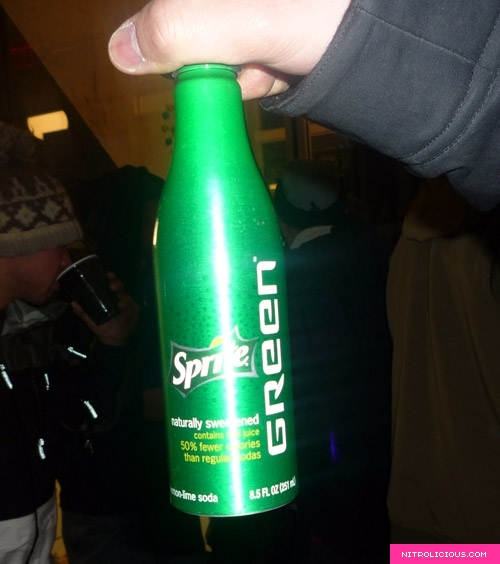 Sprite GREEN anyone?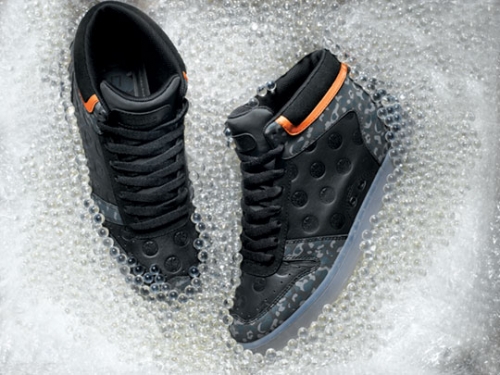 etnies x LTD Invisible Warrior Sneaker
Categories: entertainment/events kicks outfits streetwear
Tags: