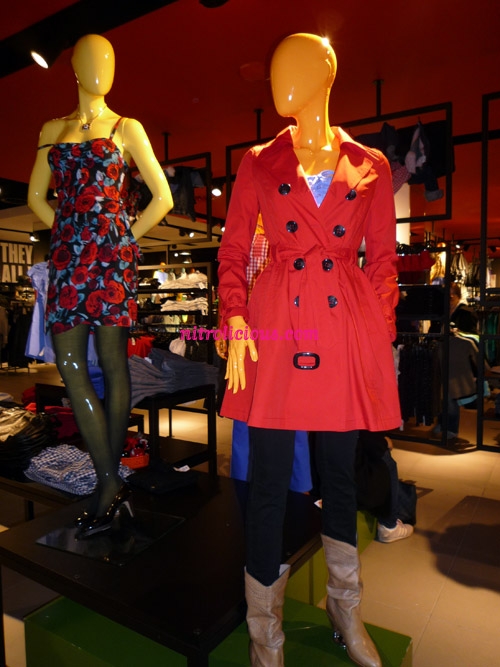 H&M 5th Ave & 51st Street – Flagship Store
640 Fifth Avenue
New York, NY 10019
212.489.0390
I have been going to H&M on and off but haven't posted anything since I haven't had the chance to really take pics of what I bought, usually I'm in and out because I'm always rushing to meet someone after work. Some of these pics are randomly taken at the 34th Street store (like the image above) and most at 5th Ave & 51st Street this past Wednesday. I got the red trench coat on the mannequin, looks quite nice on. Lots of new shoes in stores and finally the ankle lace-up boots are available, copped a pair in black and turquoise! A lot of the spring stuff has hit the floor, time to get some bright colors in my wardrobe!
UPDATE: Added some prices that I can remember…
More pics after the jump…
BUYS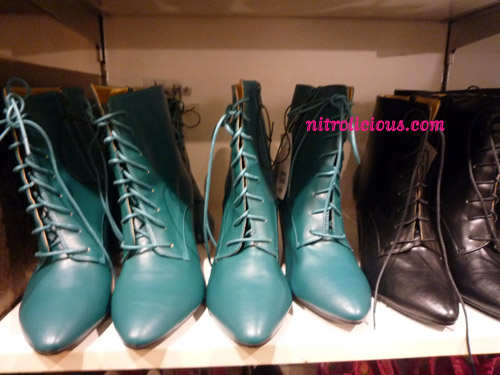 $49.90 ~ got both colors…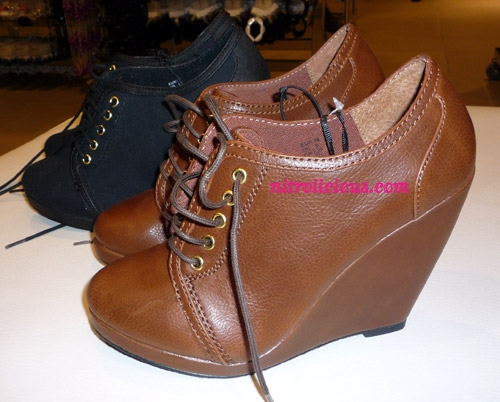 $34.90 or $49.90, I got to check my stash ~ Got the brown wedge, super cute!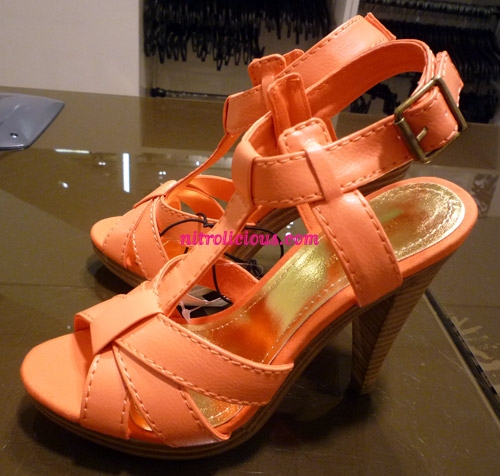 $34.90 ~ Love the bright coral color!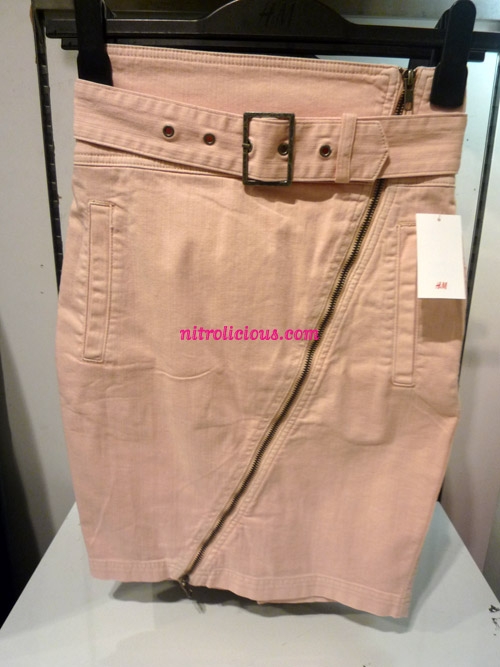 $49.90
—-
PICKS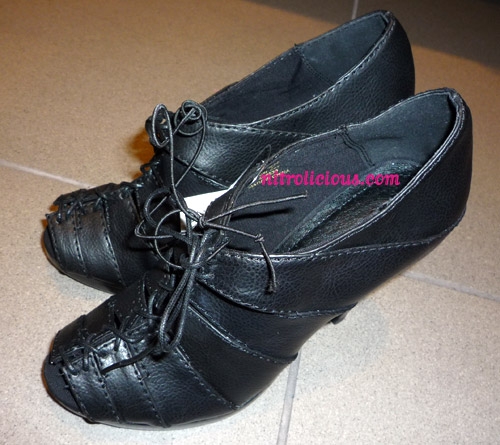 $49.90 ~ Wanted these shoes but didn't have my size, going to hunt them down!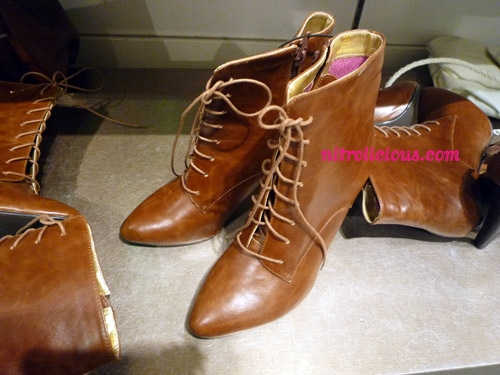 $49.90 ~ Wanted to get these in brown too but no size…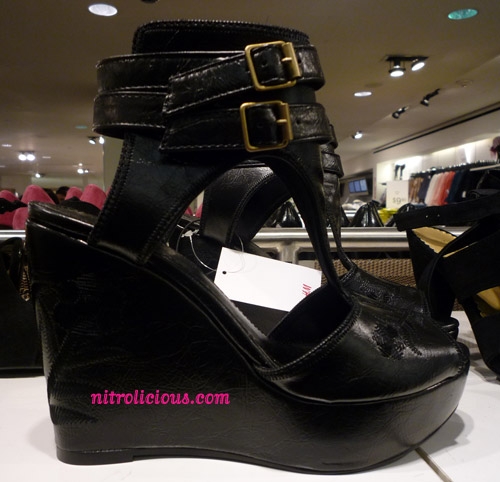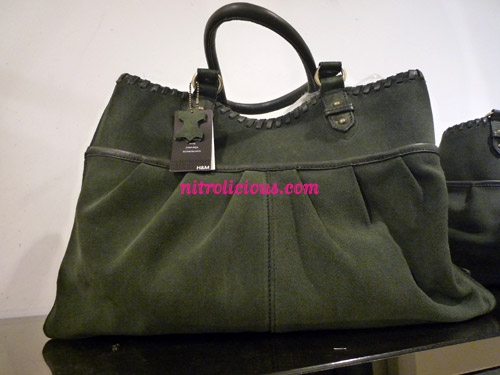 Alexander Wang-ish denim bag…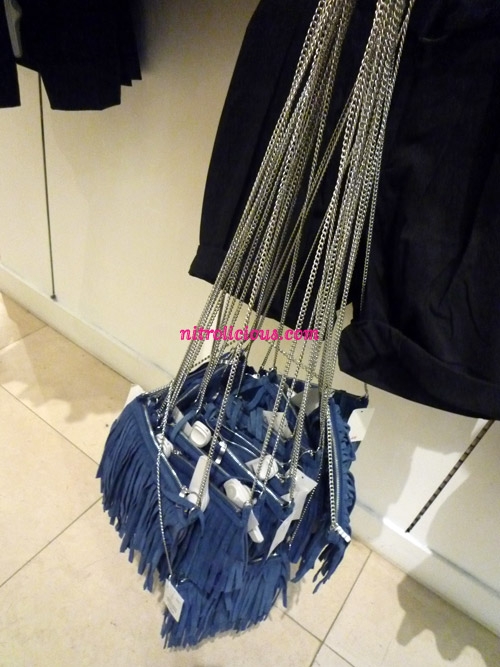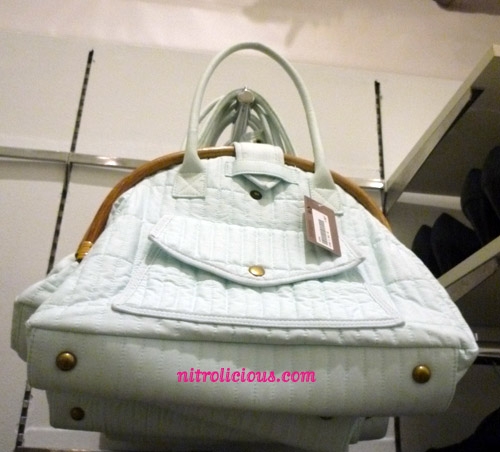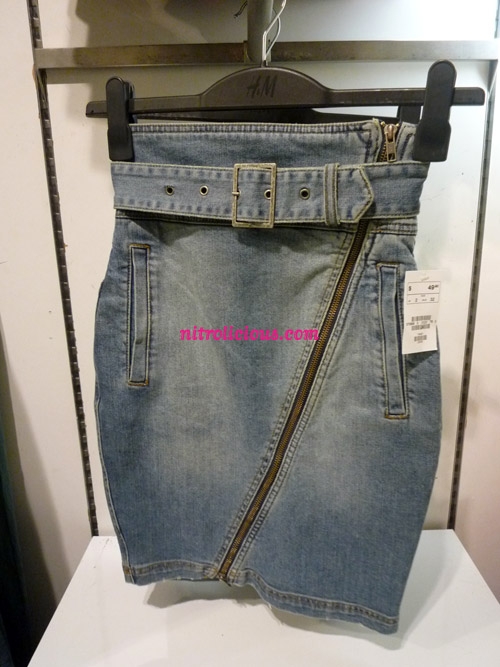 $49.90
Categories: fashion h&m shoes shopping
Tags: