Last week you've got a preview of what's coming next in the H&M Divided section, continuing on with the preview are the shoes and accessories that are slated to hit stores in October through December. At H&M, shoes are definitely a hot sell- it always sells out quickly. I love the shoes, I have my eyes on a few pairs from the preview already- love these boots (shown) in turquoise! There's also lots oversize scarves, hats and headbands, fun! I am counting down the days till I can bust out my jackets!
More pics after the jump…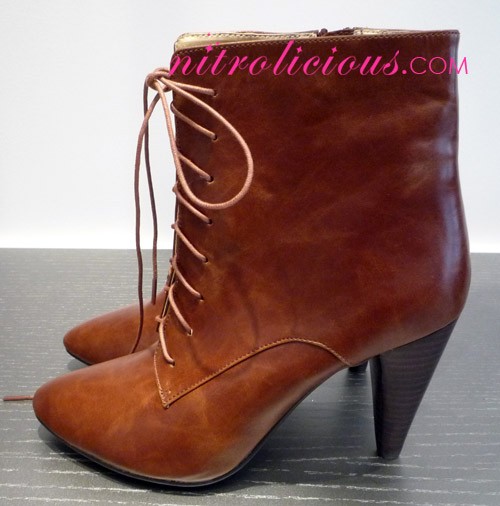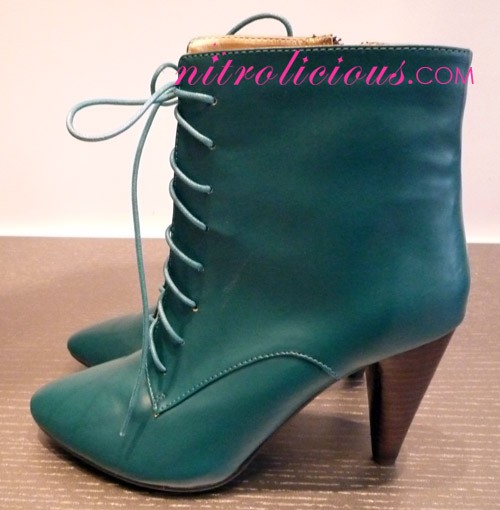 $59.90 ~ love all 3 colors, but my pick would be the turquoise first!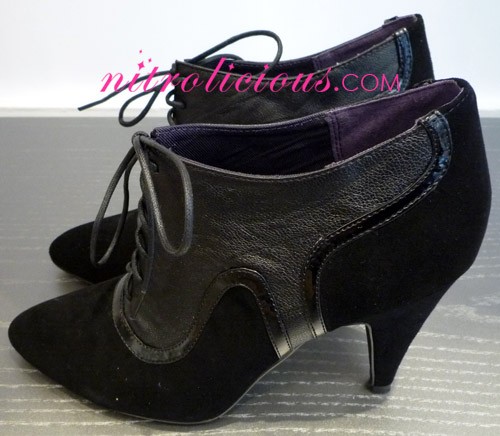 So cute!!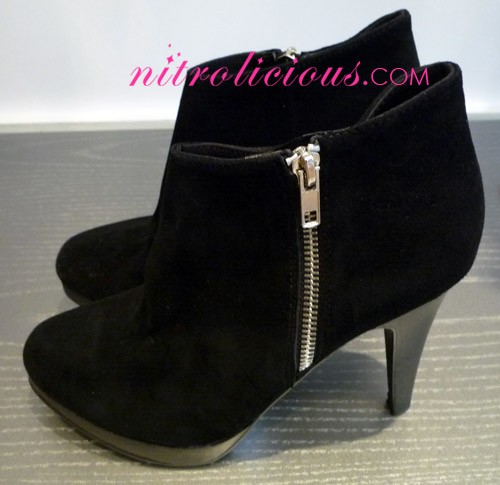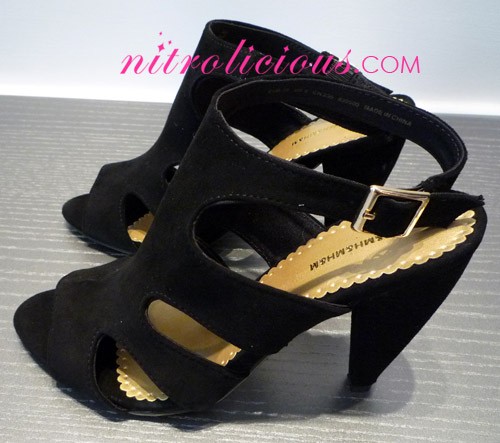 OMG super hot cutout shoes! I need them!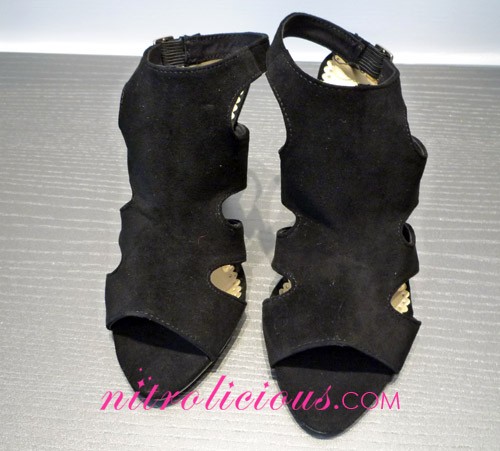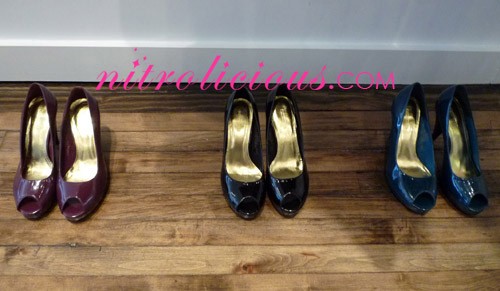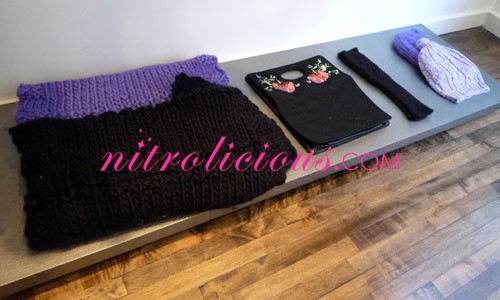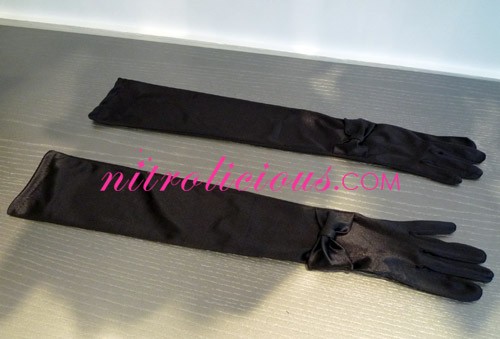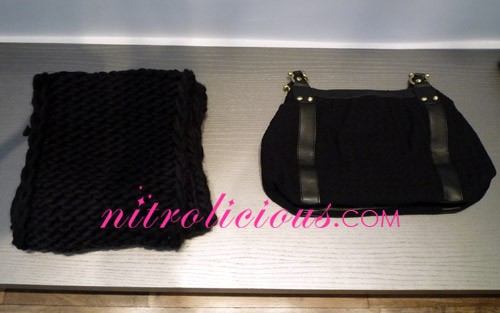 Cute cute cute headband!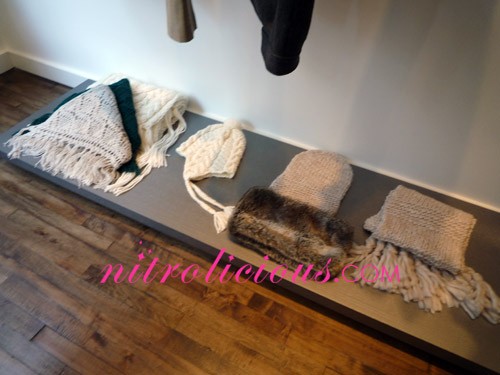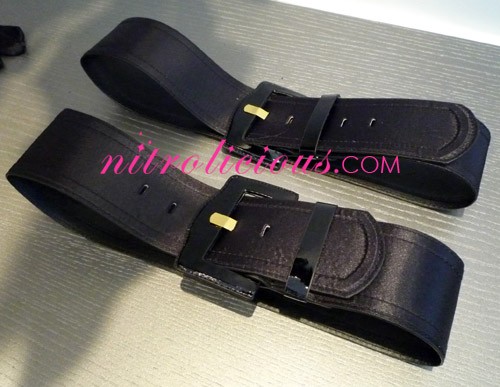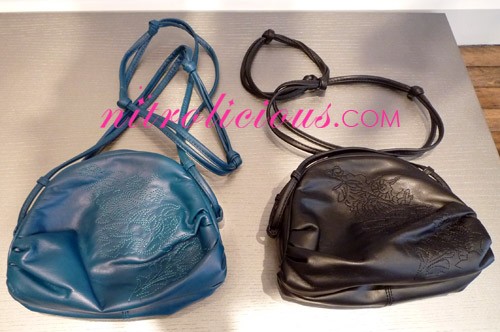 Categories: h&m handbags jewelry/accessories shoes
Tags: