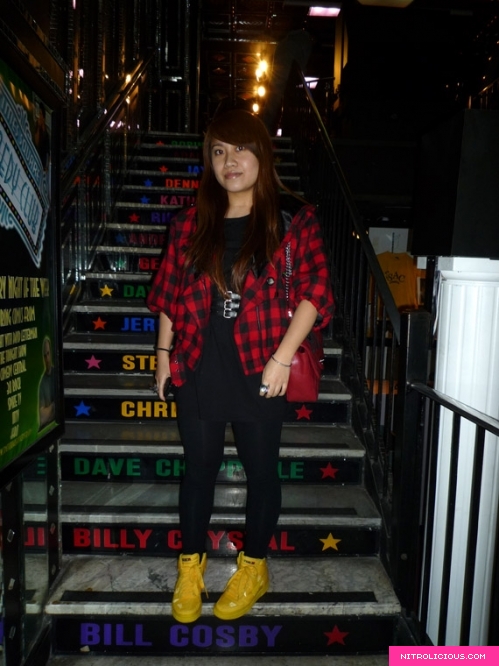 The first Sneaker Con event was held yesterday at Times Square Arts Center in New York City, being that it's a new sneaker buy/sell/trade and showcase event the press and turnout was incredible. Over 1,000 people came through, the line was never ending and the place was packed! Big guns like DJ Clark Kent, The Mayor, All Day and Stash were in attendance, NY Mag (peep the video below) came through to do some interviews and sellers like Bridge Footwear and OSneaker were on hand to offer up older, rare, limited and unreleased sneakers for sale. The event was pretty chill, I had fun.
I'm not a collector or seller but I was there just chillin' with my people, helping out and covering the event, it was crazy traffic throughout the day. Of course I needed to rock some exclusive joints, thank goodness for the Nike Sportswear x Nylon Magazine Dunks– got many requests for pictures and questions about them ish. They're definitely FIYAH, I need the other colors too- they'll be released in June! Outfit details below.
More pics on Sneaker News and Freshness, did any of you guys go to Sneaker Con?
More pics after the jump…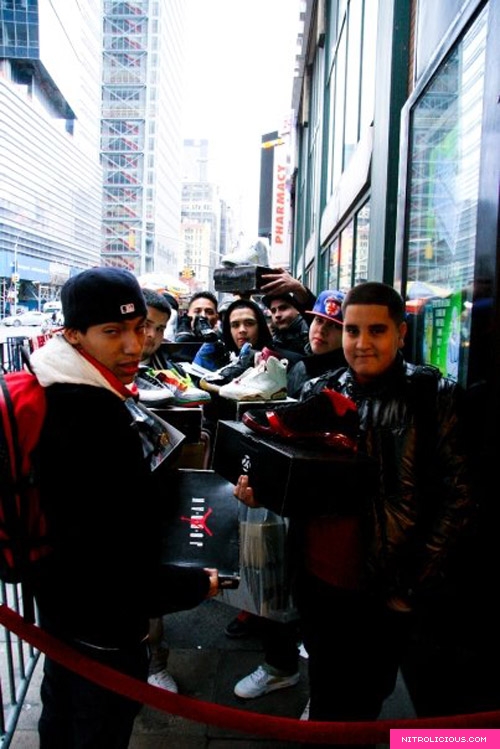 Photography: Phil Chang

Coraline Dunks on display…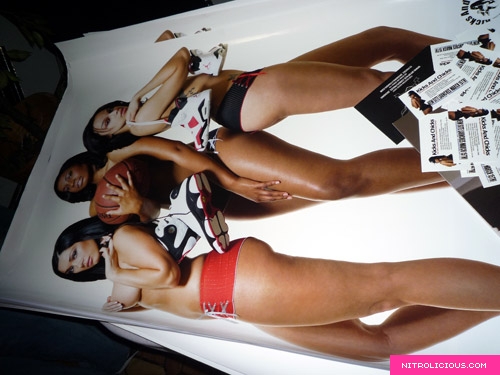 Kicks and Chicks…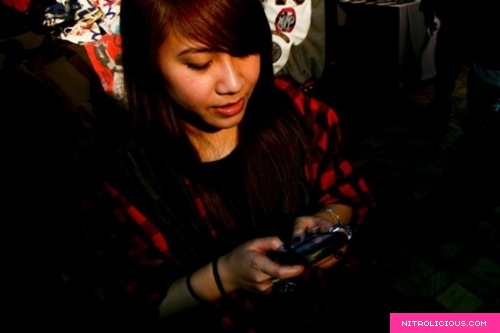 Photography: Phil Chang – Me Twittering away…me and my BB is joined by the hips haha!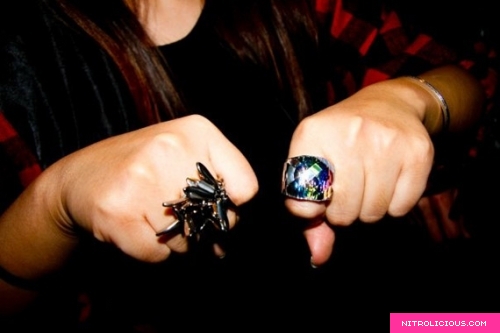 Photography: Phil Chang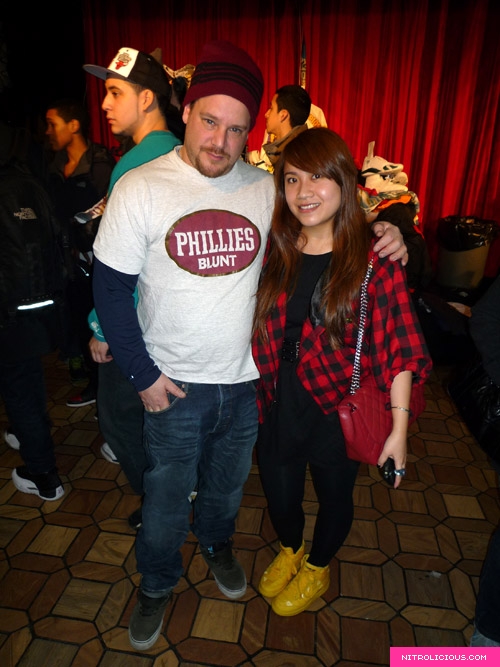 Stash and Me

Photography: Phil Chang – Matt (Gradient Magazine), Alan and Barris (Co-Founders of Sneaker Con)

The ladies of Sneaker Con – Kim & Brigador

YM, Garrett and Aaron ~ Sneaker News!

SBTG!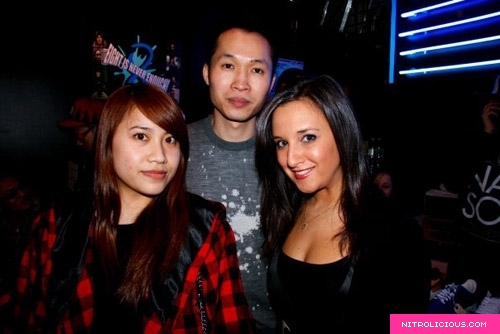 Photography: Phil Chang – Me, YM (Freshness/Sneaker News/Sneaker Con) and Sharon (NY Mag)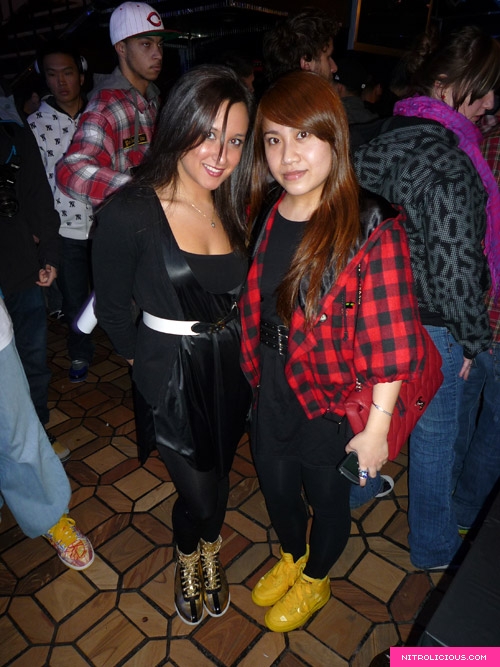 Sharon and Me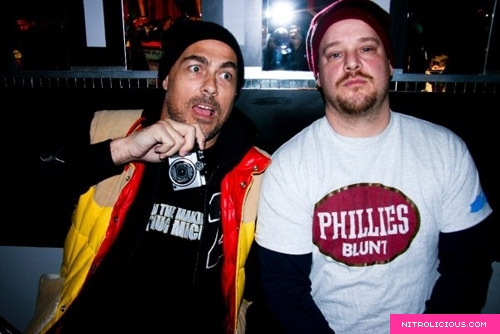 Photography: Phil Chang – Scott (MIKE 23) and Stash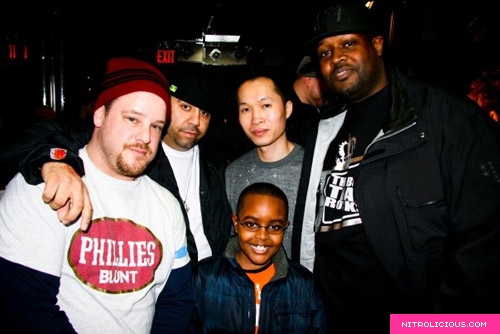 Photography: Phil Chang – Stash, The Mayor, YM, Clark Kent and his son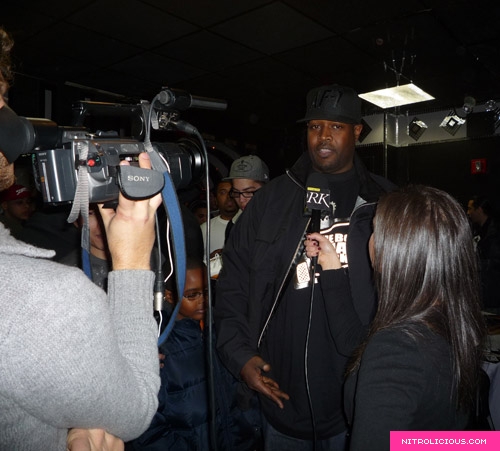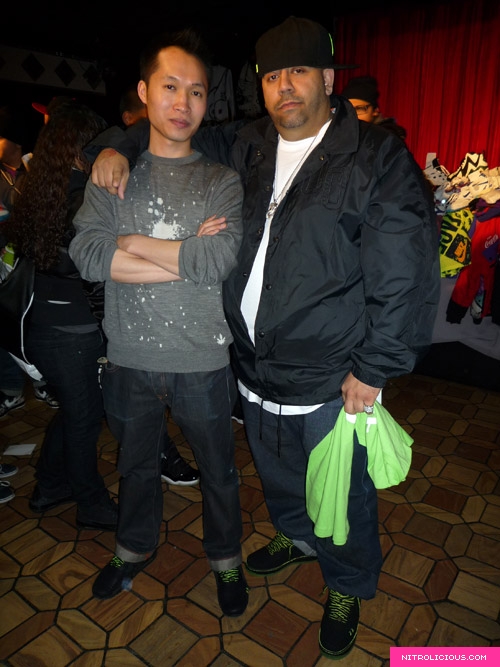 YM and The Mayor…check their kicks…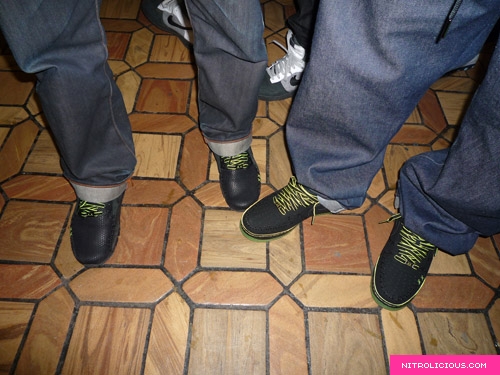 KAWS!

Phil Chang rockin' his Coraline Dunks!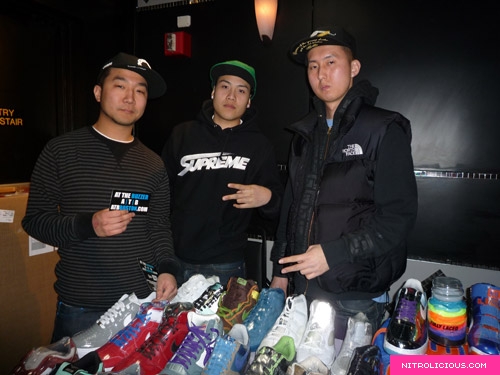 Mike and The Buzzer Boston peeps!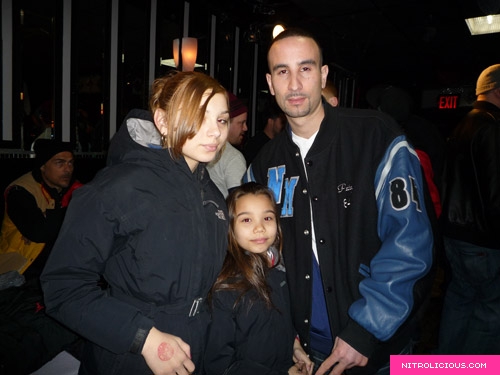 Pete (Premium Laces) and his kids!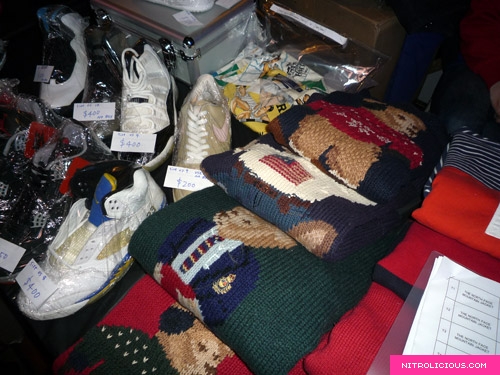 Whoa I remember this Polo Bear sweaters, I still have mine!

Giuseppe rockin' some samples, it pays to intern for NIKE!

…and of course he brought some samples along…too bad these won't be released, they're hot!

Photography: Phil Chang – HEAT! Air Jordan V, ESPO Air Force II, Coraline Dunk, Nylon Magazine Dunk
—-
Hellz Bellz "Jackin' Jacket (courtesy of Hellz Bellz)
Black Dress (bought from Hong Kong)
American Apparel Legging
H&M Belt
Nylon Magazine x Nike Sportswear Dunk High (courtesy of Nike)
Chanel Jumbo Red Caviar Classic Bag
Marc by Marc Jacobs Ring
Swarovski Nirvana Ring
Categories: entertainment/events kicks outfits streetwear
Tags: