02.13.2009
Still very excited to be covering the Mercedes-Benz New York Fashion Week this season, I'm still a newbie since its my 2nd season only but I'm definitely enjoying it! Snapped some pictures before and after the Charlotte Ronson Fall 2009 fashion show yesterday, it's a "Barbie World" inside the Bryant Park Tent! Here's a peek inside for those that won't be covering any shows or going inside the Tent. I've spotted the live mannequins when I was heading to the Promenade for the CR show but had to rush since I was running a lil late. I've also been using my Sony VAIO Lifestyle PC to edit photos but had no luck blogging from the Tent, the WiFi has been on and off so wasn't really able to get on. I will attempt to try again today or next week when I hit the Tent.
More pics after the jump…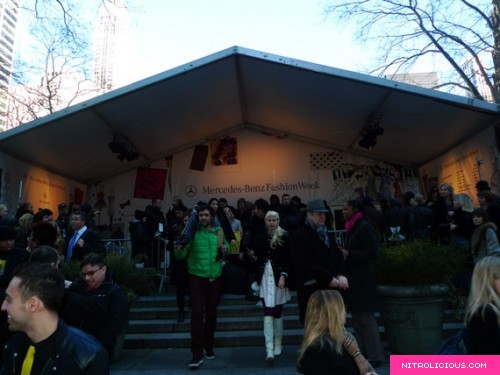 Outside the Tent…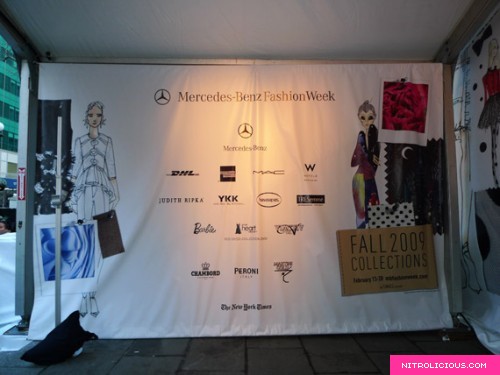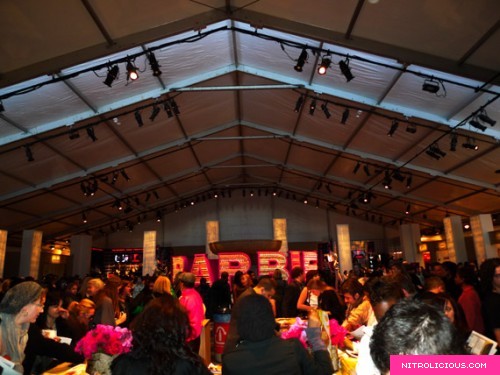 Inside the Tent…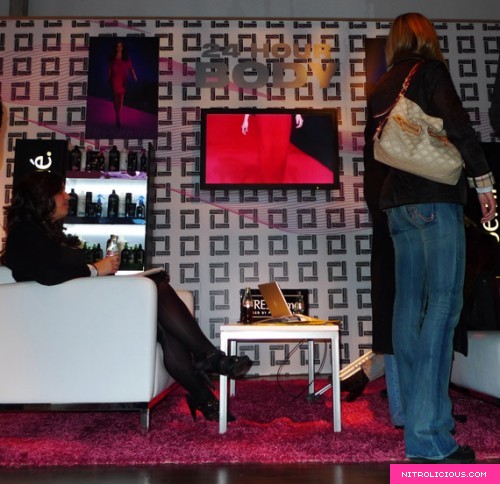 TRESemmé booth…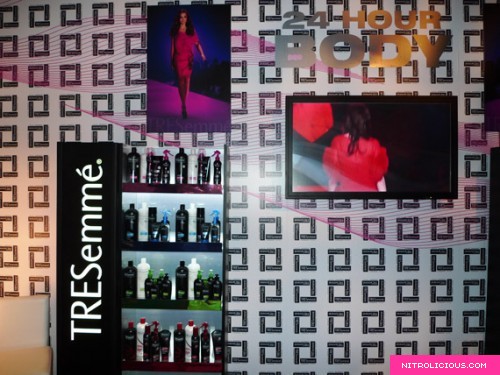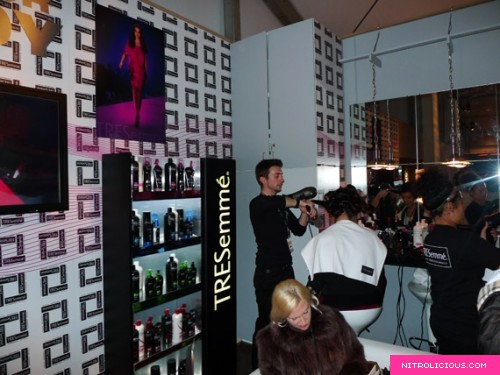 They were ready to give blow-outs to people inside the Tent, too bad I was in a rush!

McCafe, care for a coffee?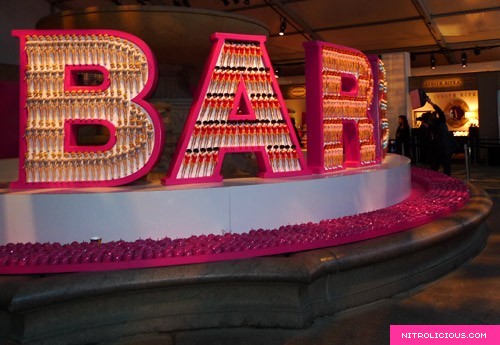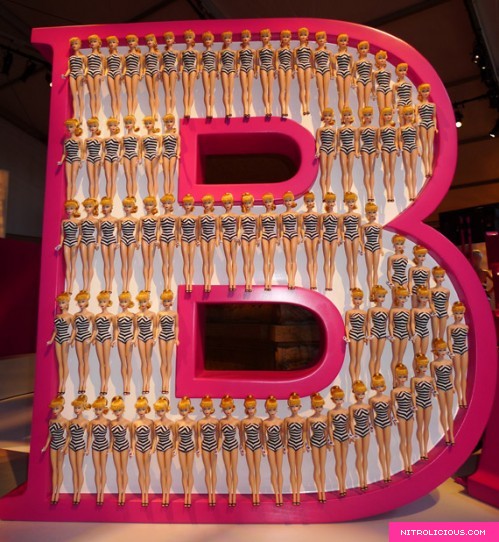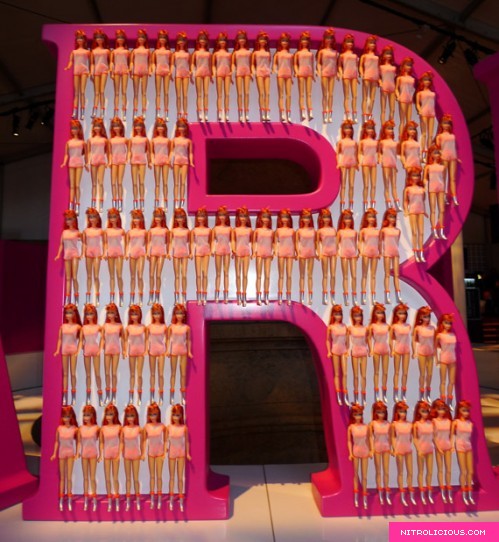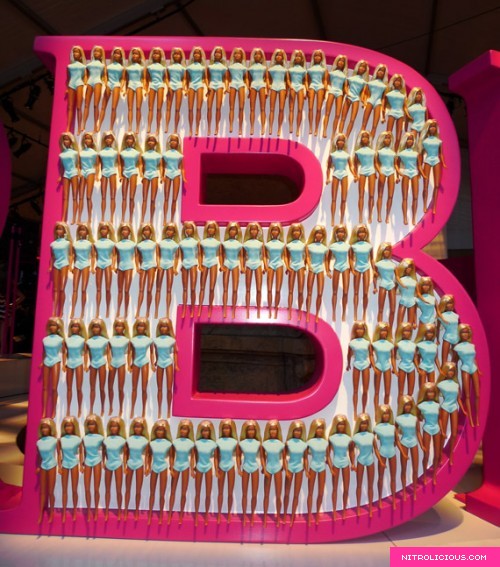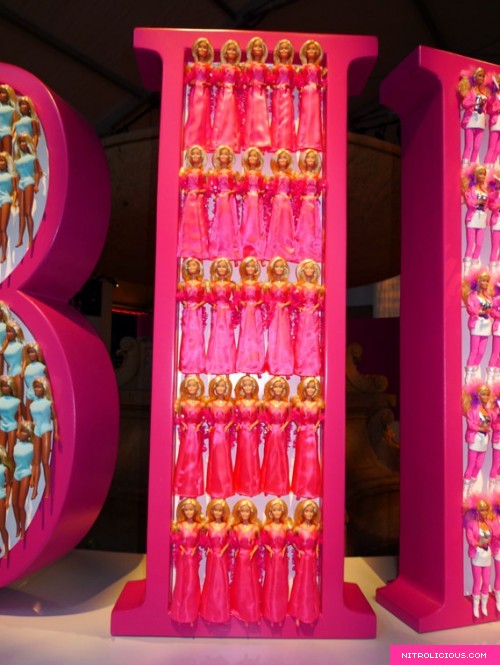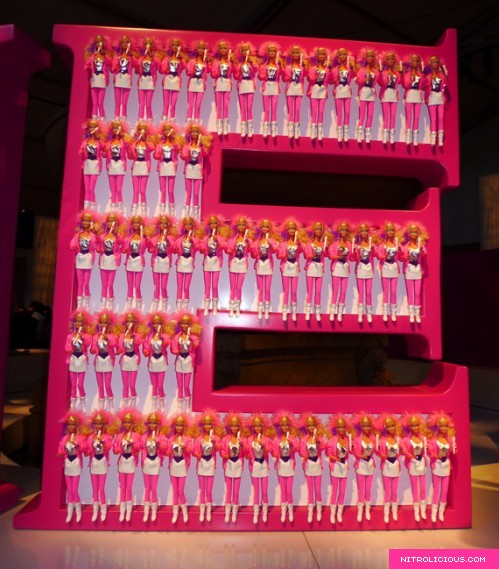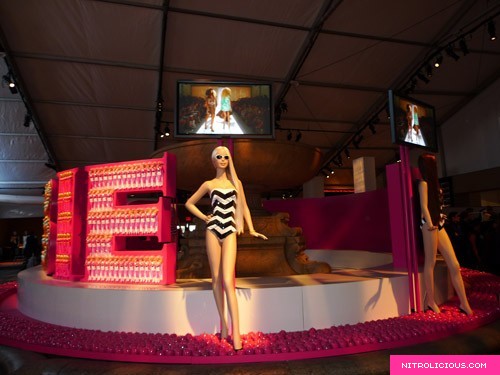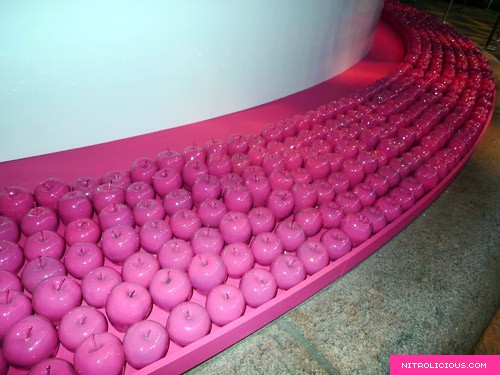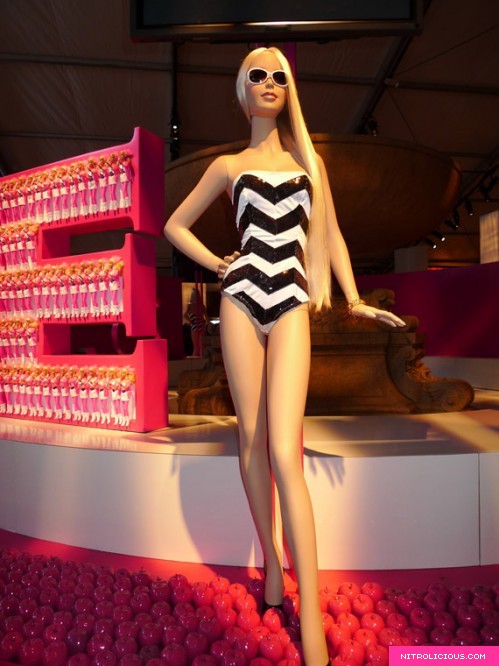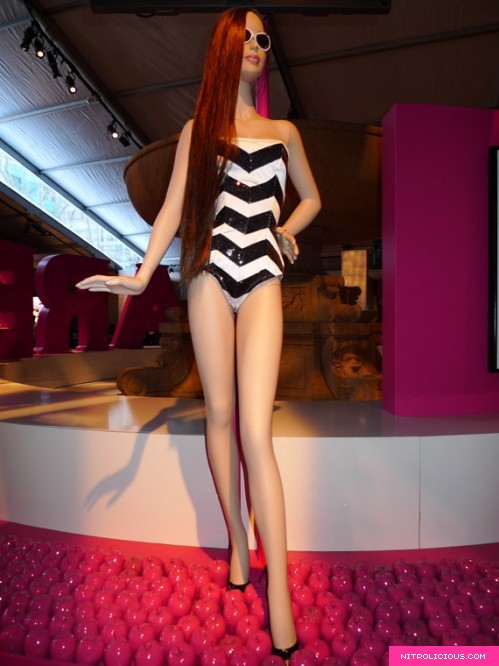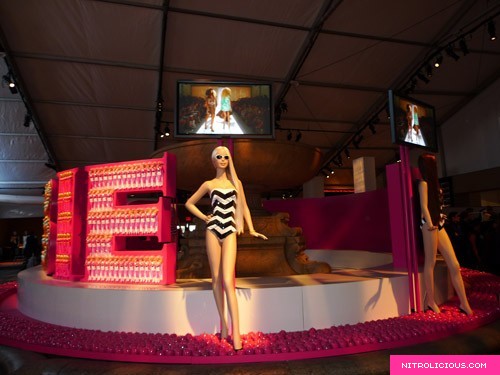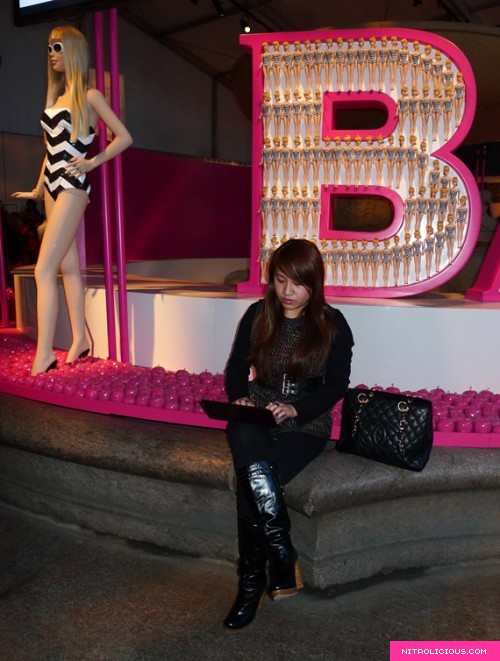 Working on my Sony VAIO Lifestyle PC, it comes in handy!

Yes, I'm a blogger haha!
—-
My Outfit for 02.13.2009:
Charlotte Ronson Back Bow Tweed Vest
Forever 21 Black Long Sleeve Tee
American Apparel Legging
Charlotte Ronson Sascha Back Strap Boot
Chanel Caviar GST Bag
Forever 21 Gold Rings
H&M Belt
#NYFW
Categories: fashion fashion week gadgets new york fashion week outfits toys/design
Tags: