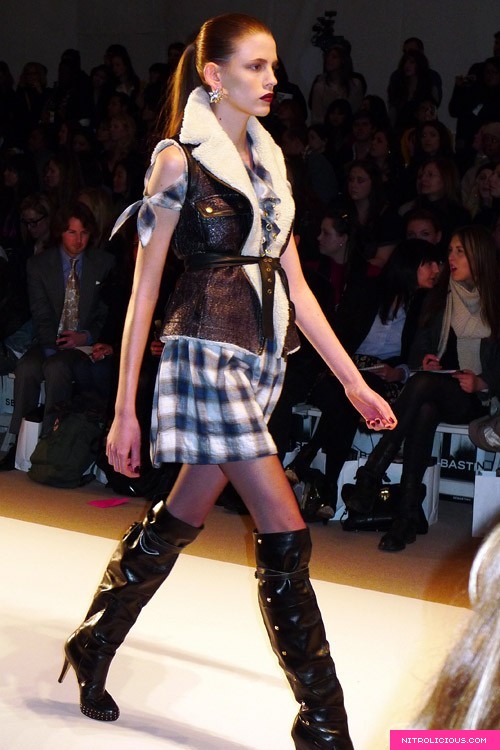 Love this look, check the boots out too!
The start of my New York Fashion Week at Bryant Park Tent was the Charlotte Ronson Fall 2009 show. For those that follow my Twitter already know I was at the show and who I spotted. If not here's a recap, sitting directly across me was Lindsey Lohan rockin' a Charlotte Ronson Fall 2009 vory color lace top, black leggings, Christian Louboutin black ankle boots and a hot pink bag, a seat over was Cory Kennedy. A few seats to the left is Joy Bryant snapping pictures throughout the runway. Spotted Peaches Geldof when I got there as well. Samantha Ronson was DJing uptop.
I was super excited about the show since its my first CR show, I love her designs. The models all had long hair slicked back in ponytails with red lipstick, the clothes started out very dark and then colors and prints started coming in. The clothes are definitely up my alley, loved almost everything especially the dark looks- the long black gloves and gold accessories topped it off. Shoes are fab too, I love the knee high boots the most!
After the show I went backstage and snapped a few pics, Charlotte Ronson, Peaches Geldof, Genevieve Jones and a bunch of models were the posin' for press. Charlotte was cute as always, loved the CR jacket that Genevieve Jones was rockin' too! A swarm of press bombarded Lindsay Lohan when she got backstage with Samantha Ronson, they took off like a bullet together. It was my first time seeing Lindsay in person, she's skinnier than I expected but quite cute.
The pictures were a lil blurry in the beginning, had to adjust a few things but it gets better I promise! Enjoy the first look and let me know what you think of the collection! Big thanks to Mika, Sayuri and Charlotte Ronson!
Stay tuned for the finale video and backstage, I have to run out to an event now so I will update when I come back! xoxo, retrogurl!
UPDATE:
Check out the finale video and backstage pics!
More pics after the jump…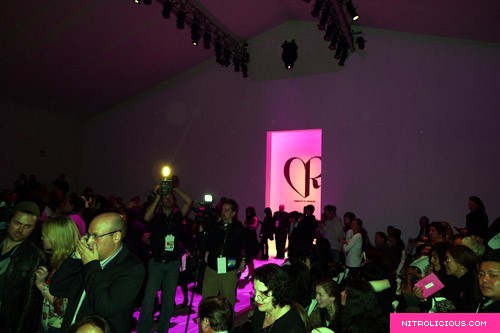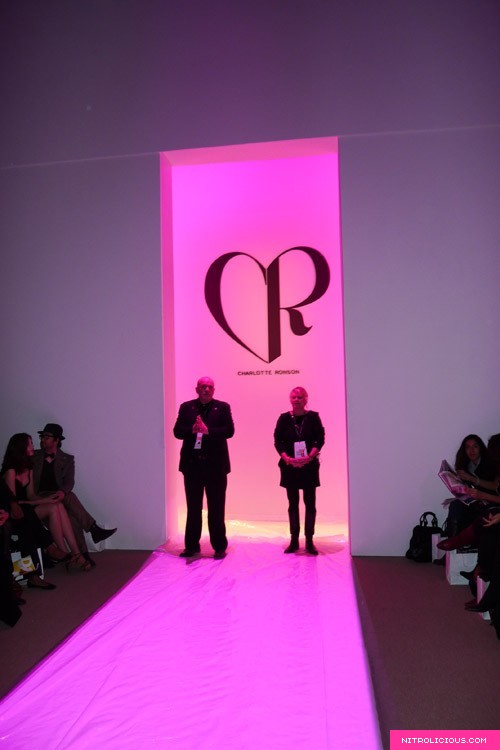 Cory Kennedy, ooops she blinked when I shot the photo but she's still cute!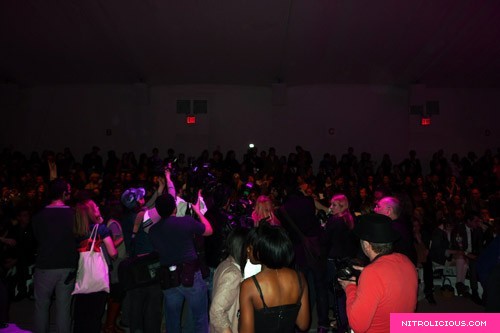 The press bombarded Cory after I shot her haha!

Lindsay Lohan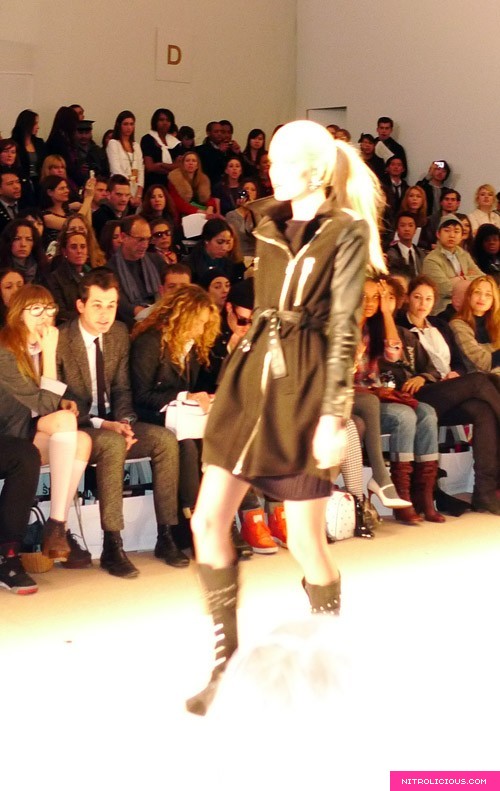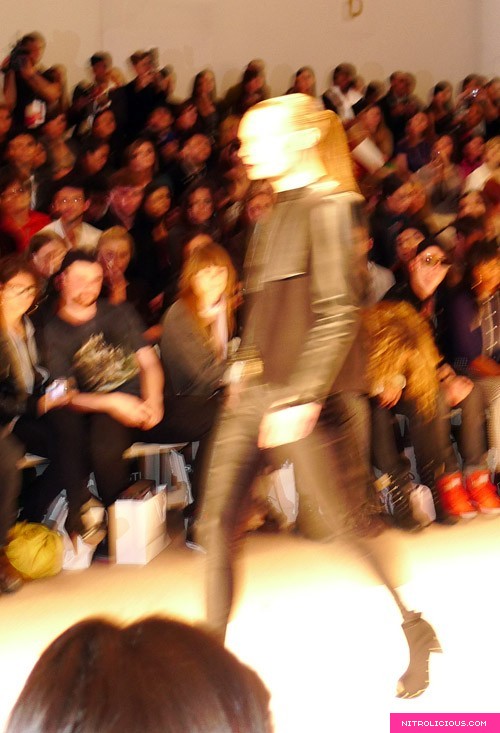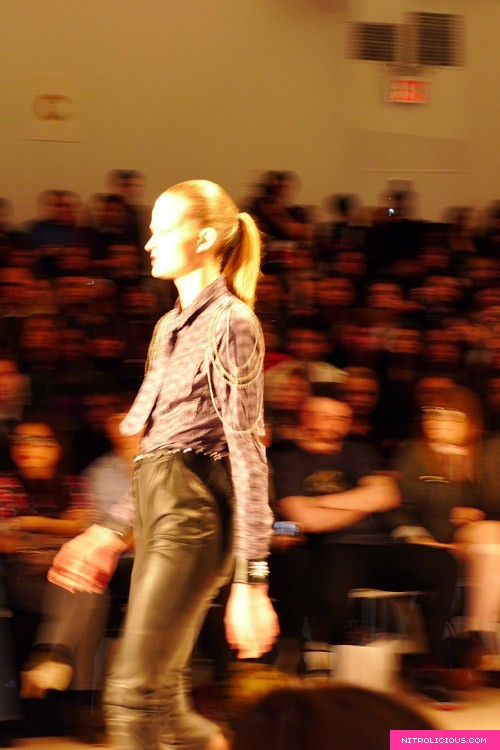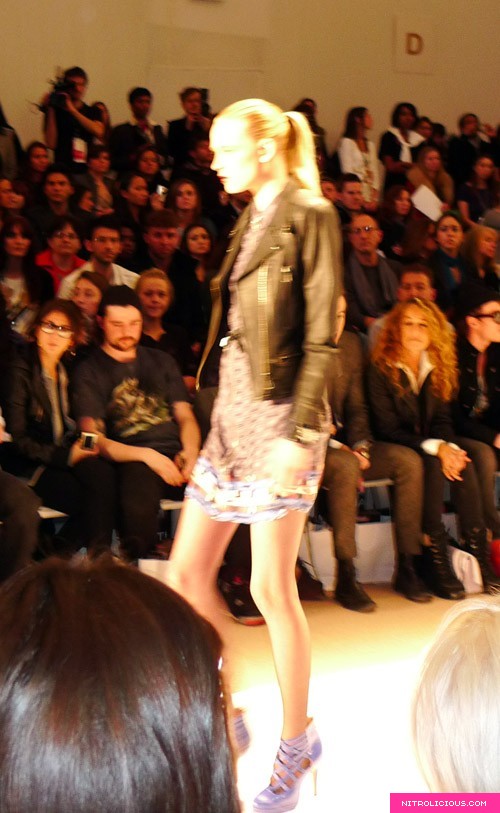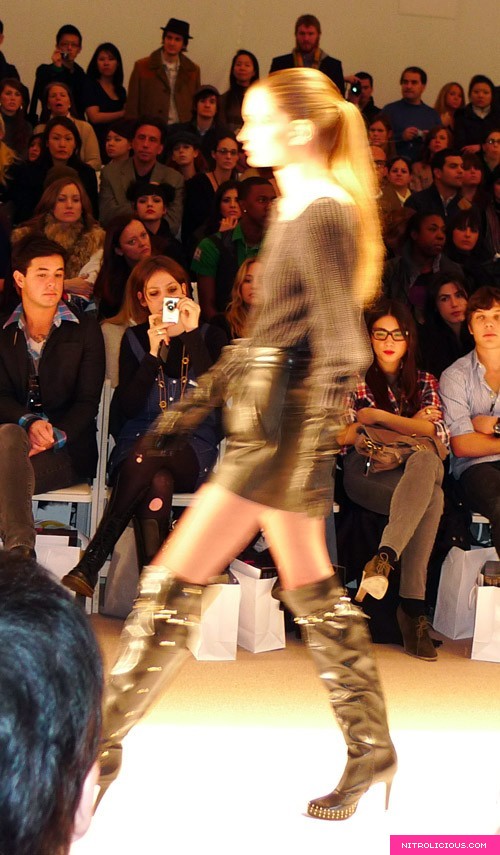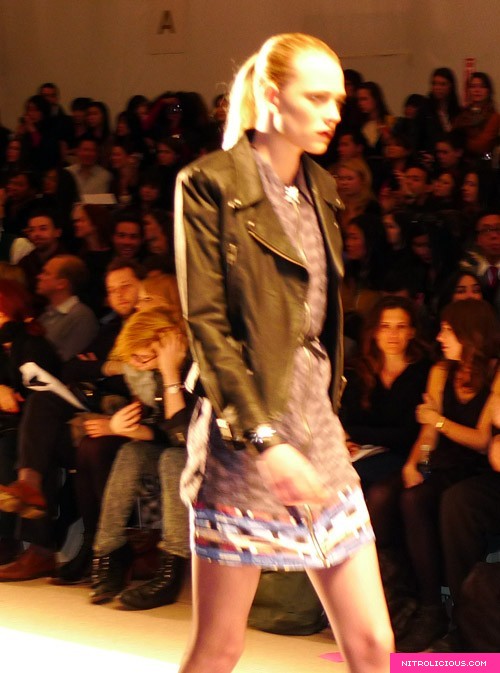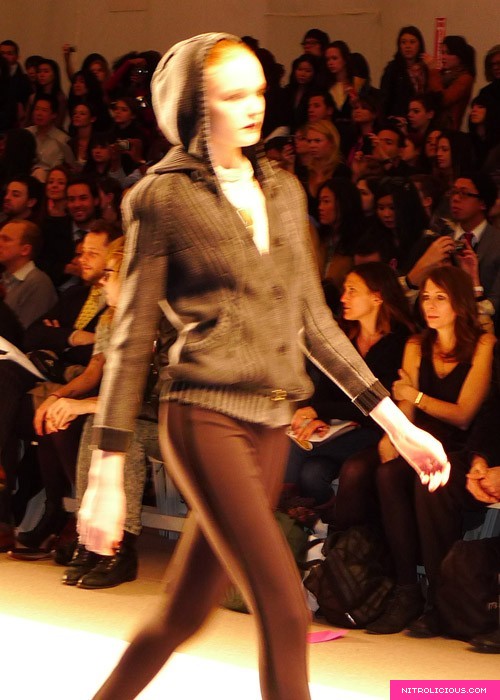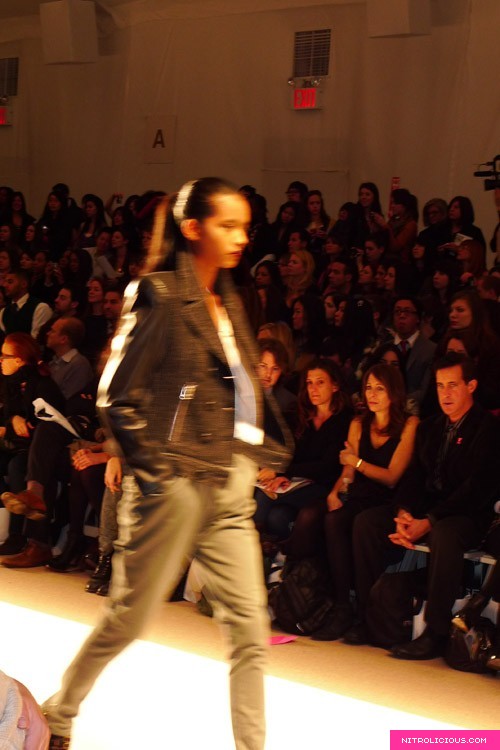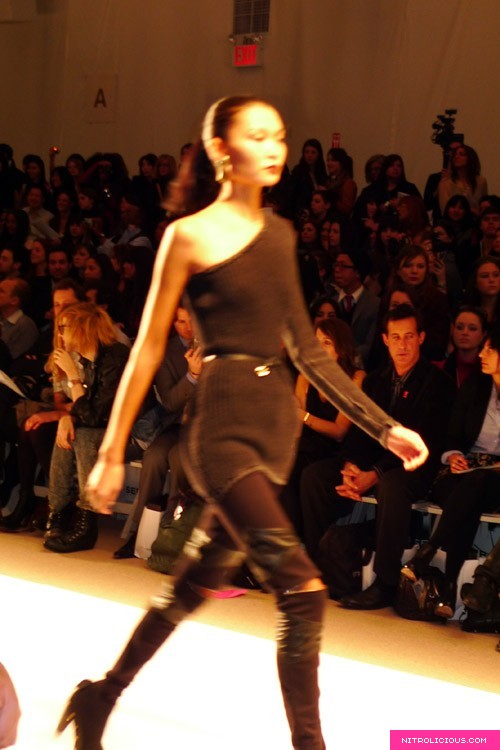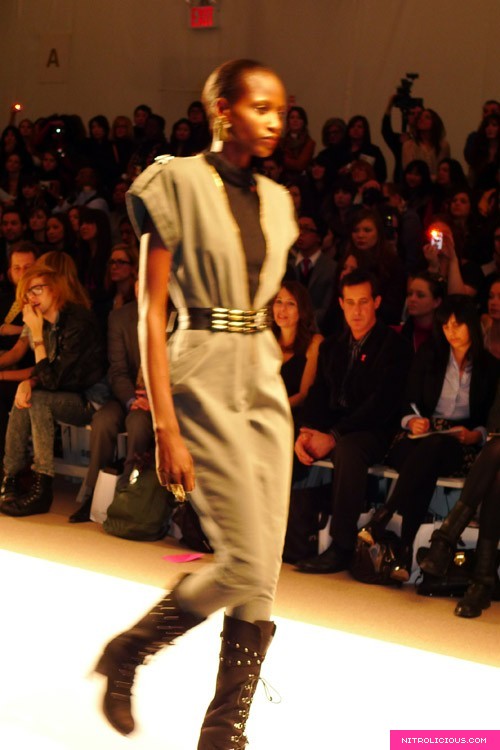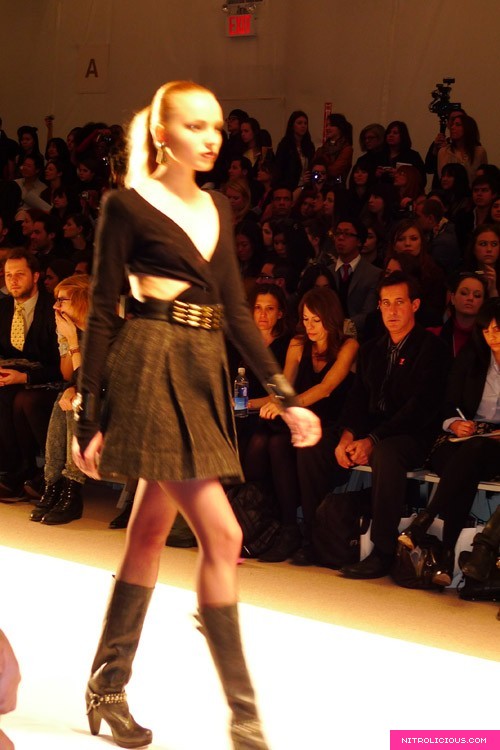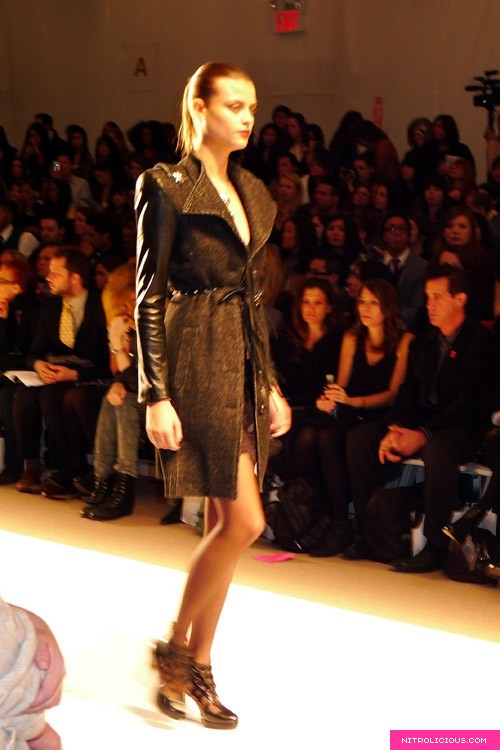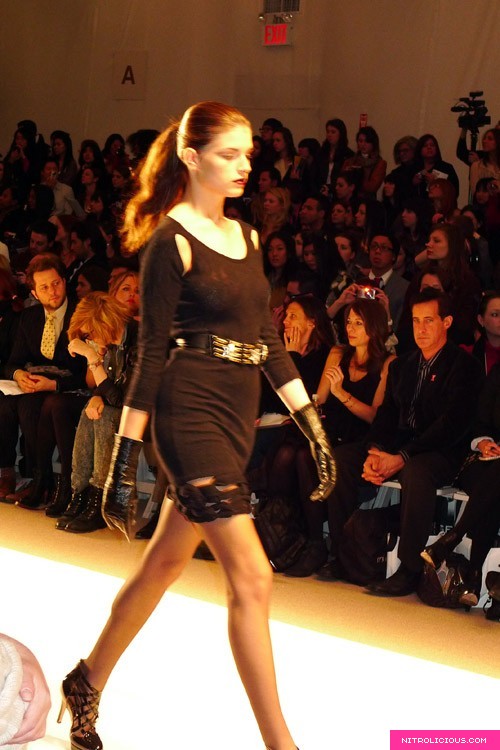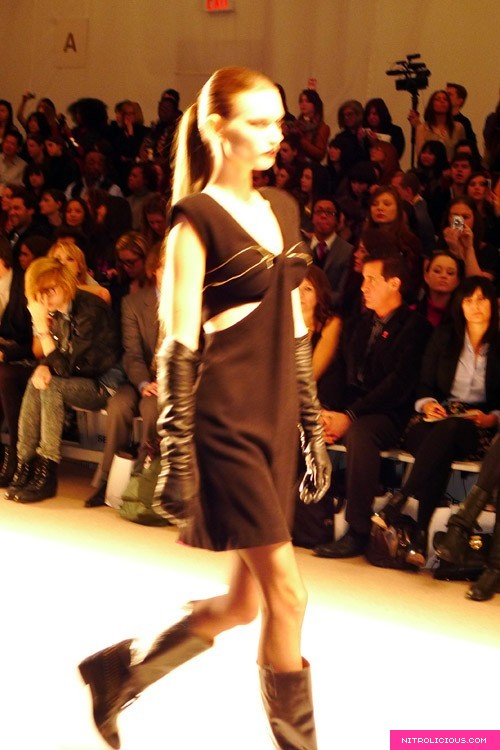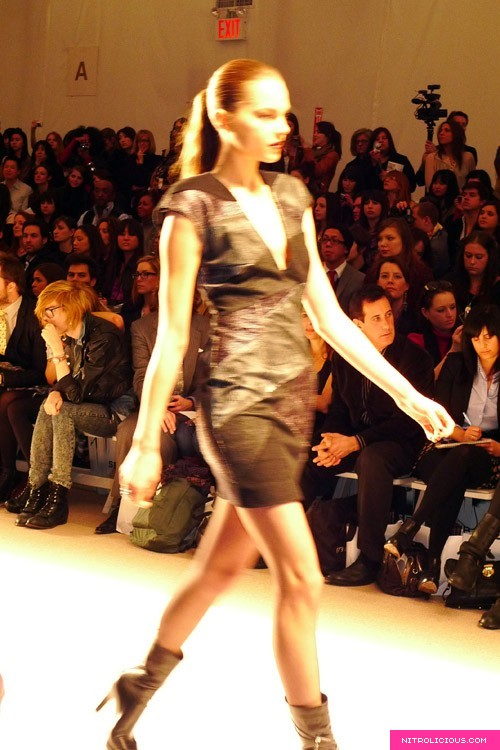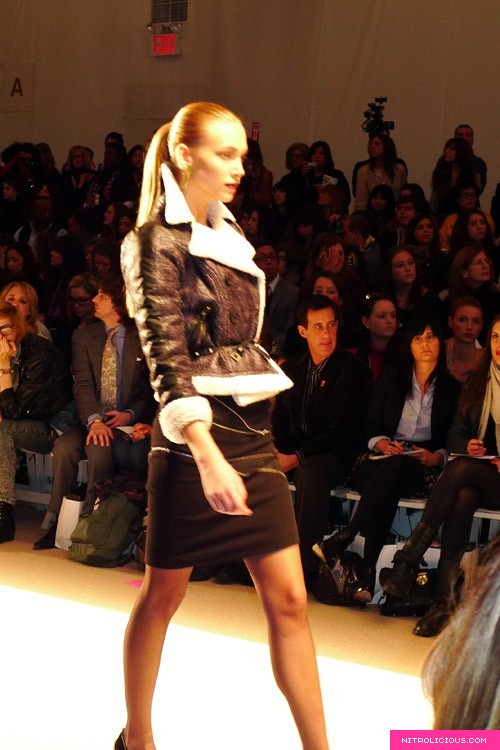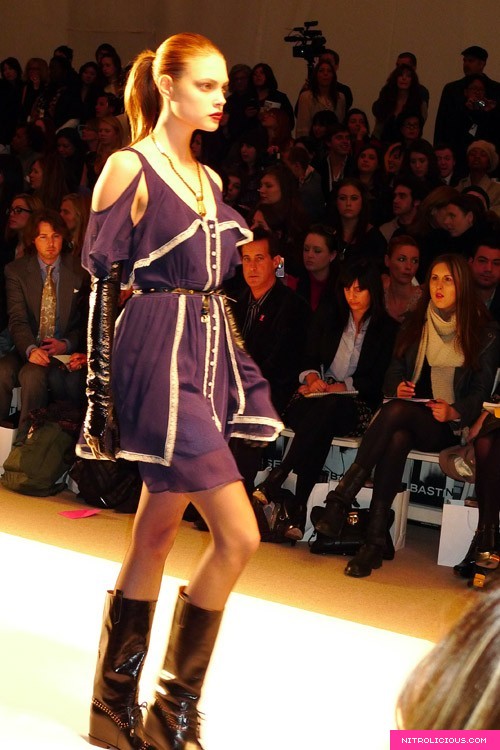 LOVE these boots!!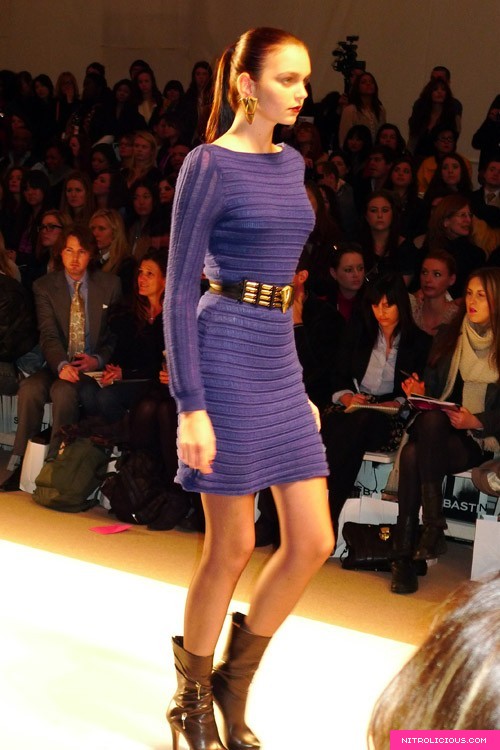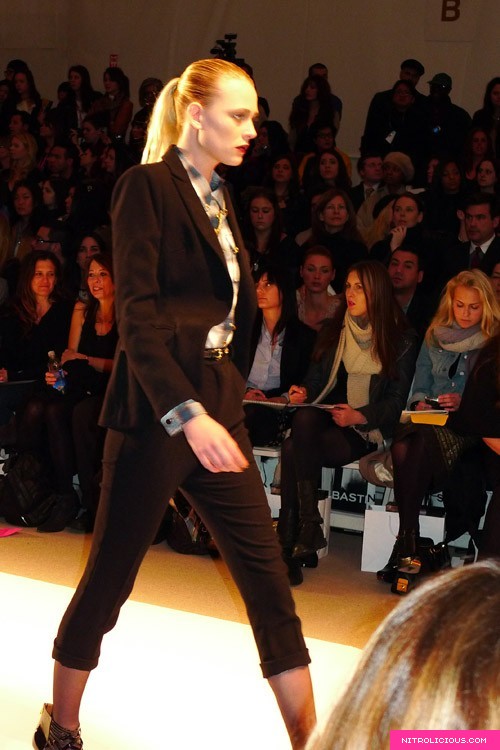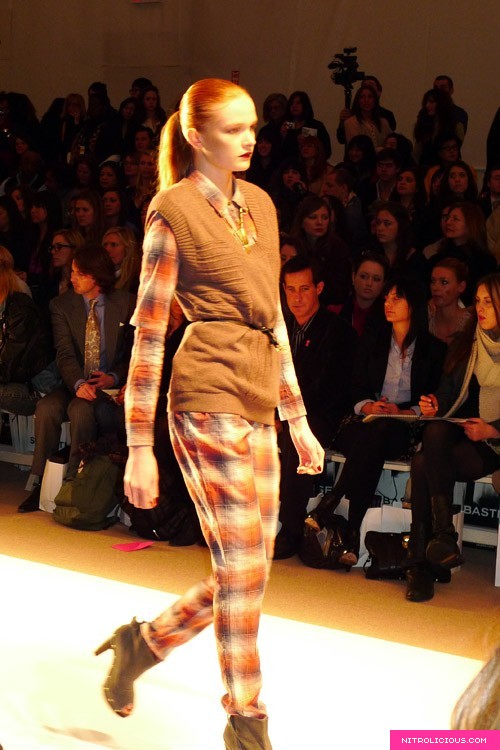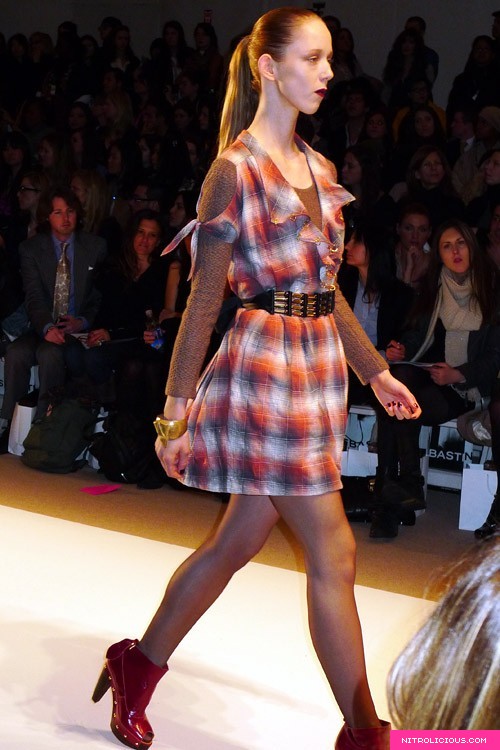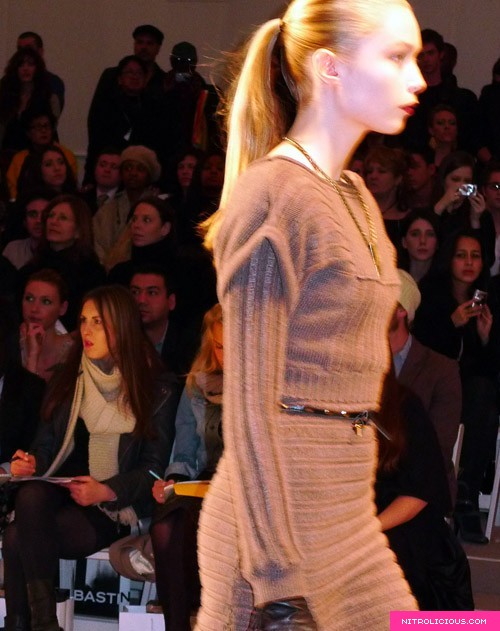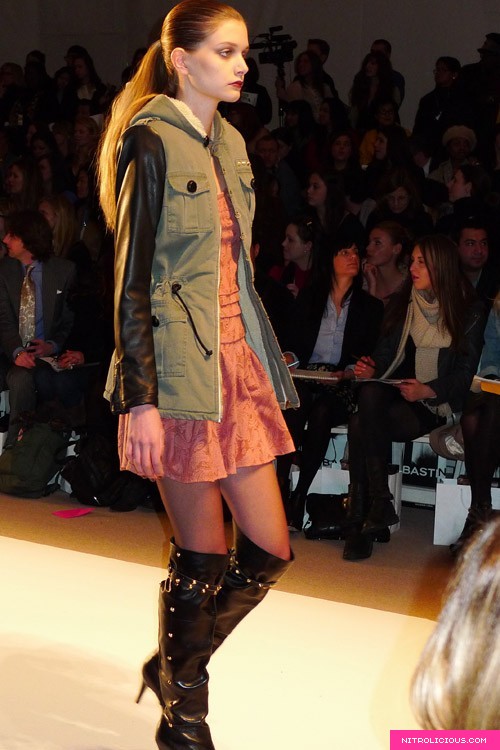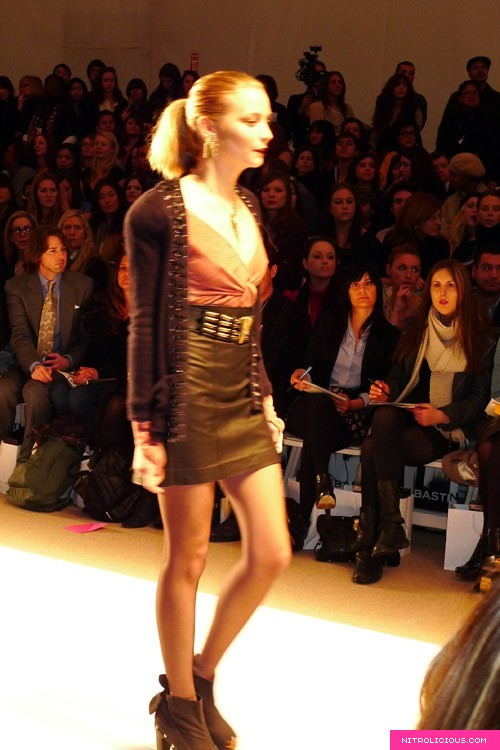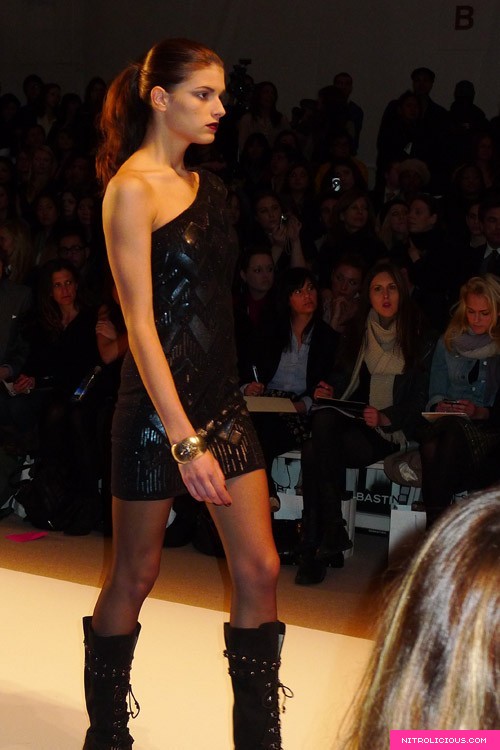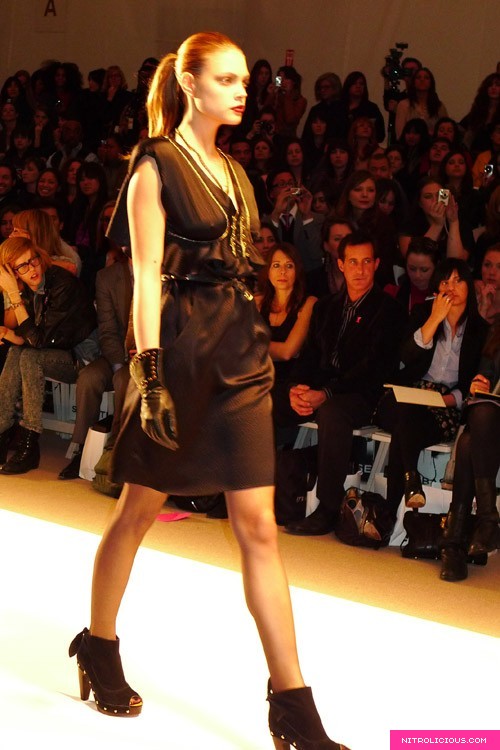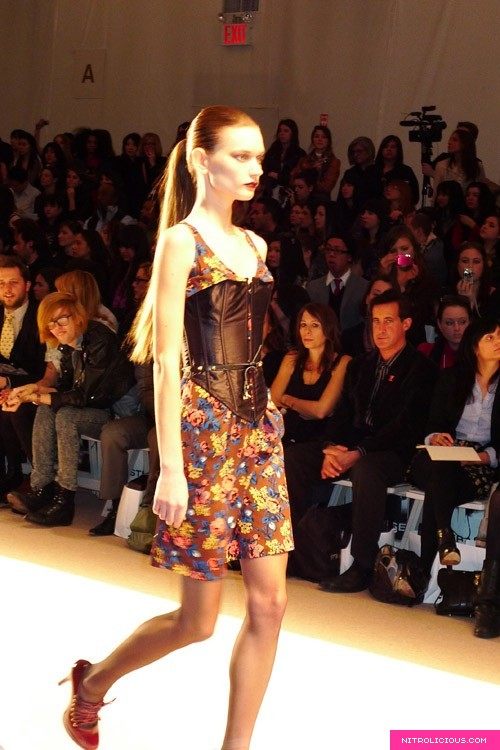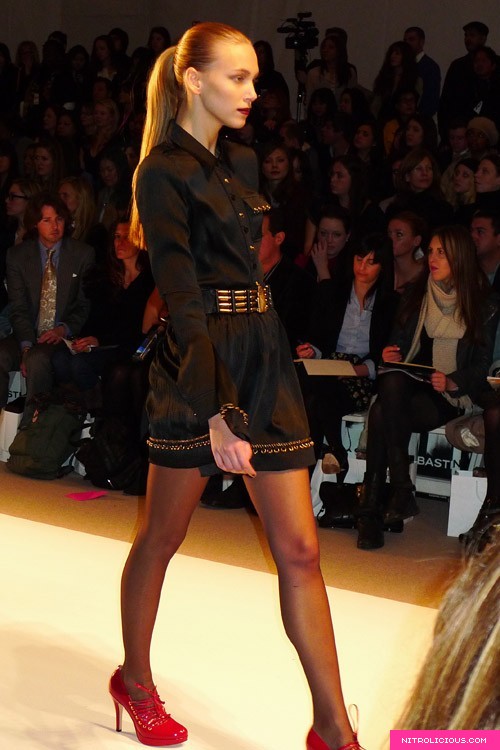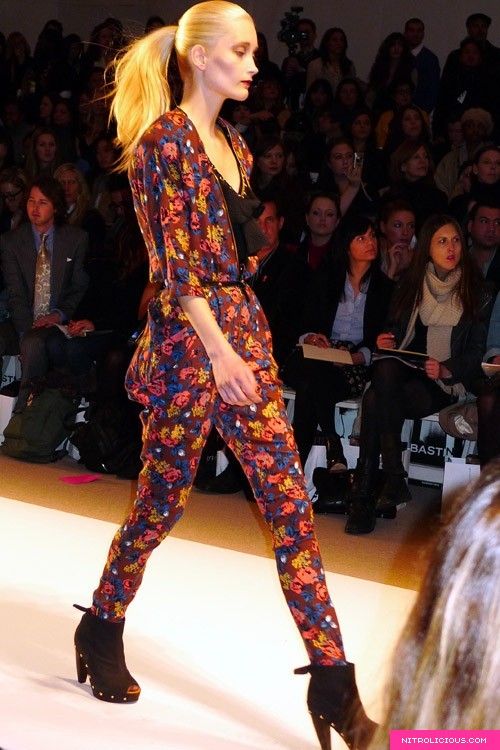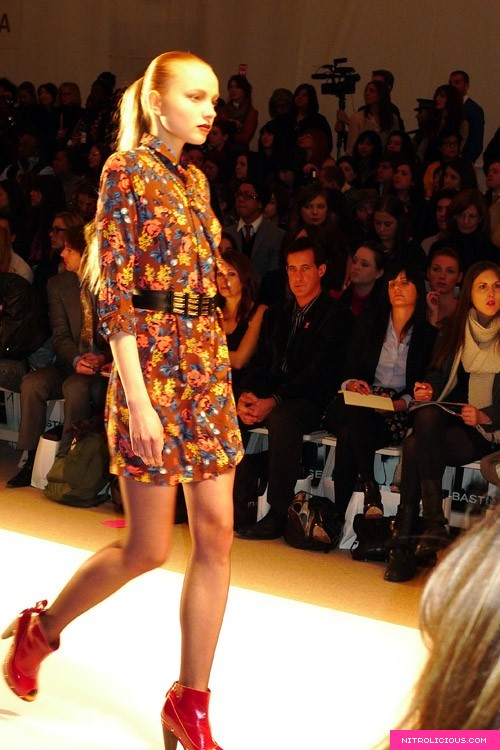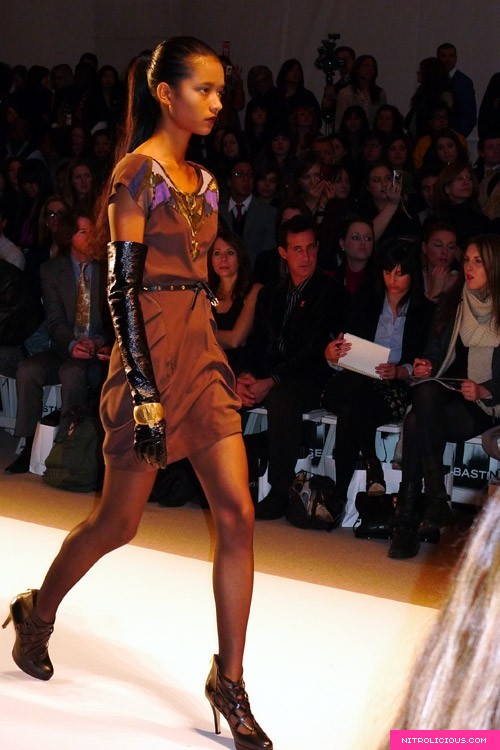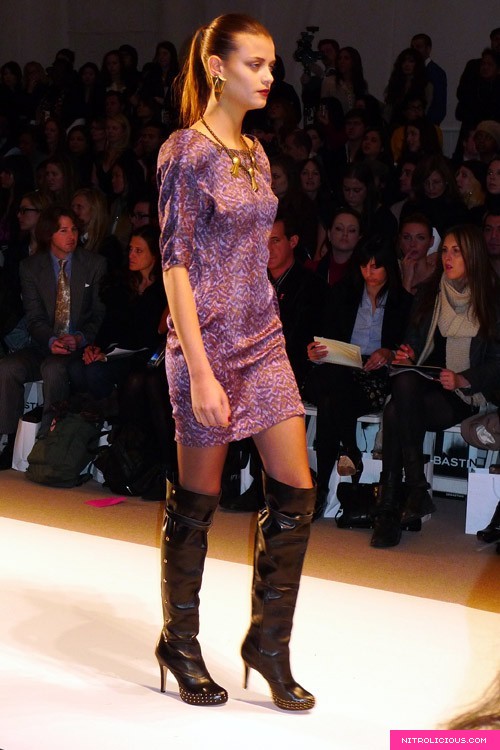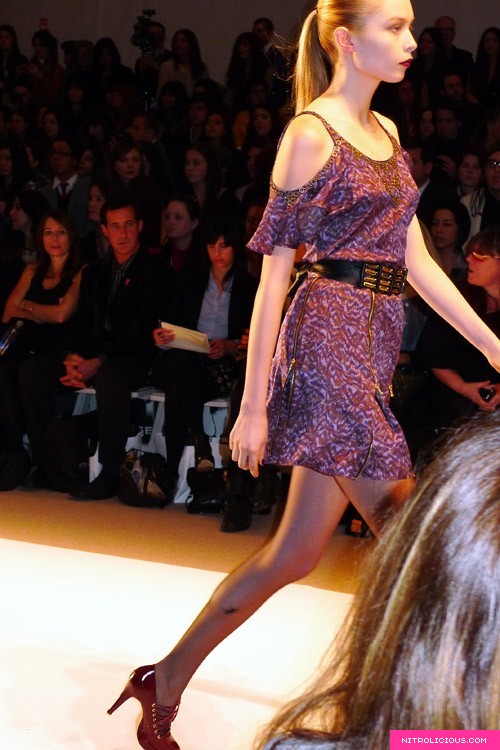 #NYFW
Categories: celebrities fashion fashion week new york fashion week shoes
Tags: