Last night the Sony VAIO P-Series Lifestyle PC Techno Chic Event took place at SonyStyle's flagship store in NYC, the designers were in attendance as they revealed their custom window displays and outfits on the live mannequins- each were holding a bite-size Lifestyle PC. To celebrate the start of Fashion Week, a compilation of work from the six designers: threeASFOUR, Elise Overland, Katy Rodriguez, Libertine, Benjamin Cho and Cushnie et Ochs were unveiled in the windows of SonyStyle's flagship store at 550 Madison Avenue at the event.
The event was pretty cool, I should of brought my Lifestyle PC but decided not to last minute since there will be tons at the event. The live mannequins were pretty amazing, they were really professional, pretty and entertaining, I'm glad I got to see them in person last night. One cute thing that Sony did for the event was prepare miniature hors d'oeuvres for the guests, it was very well thought out and matched the theme. If was a fun night! For a change I was wearing makeup, it was done up by Clinique, which I really liked.
Lots of pics after the jump (4 pages)…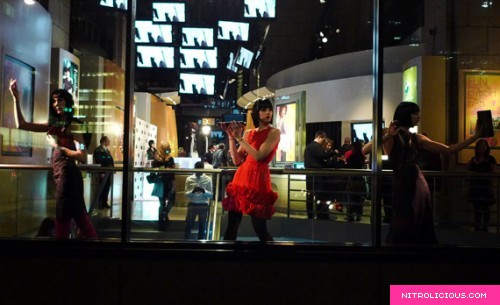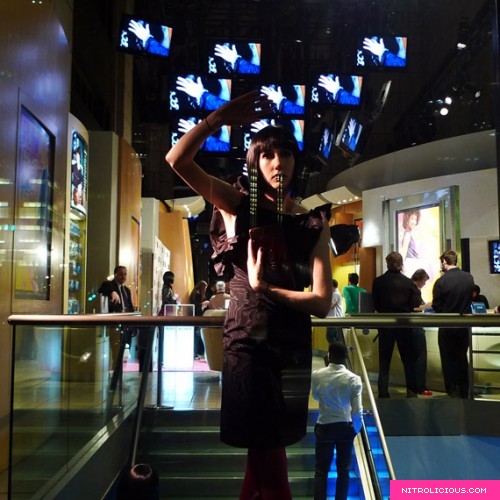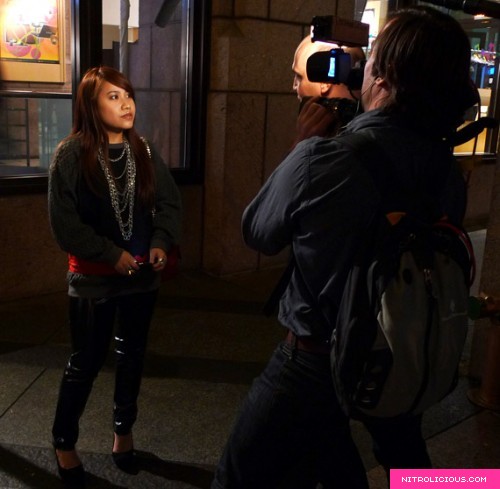 Ben Cho was DJing!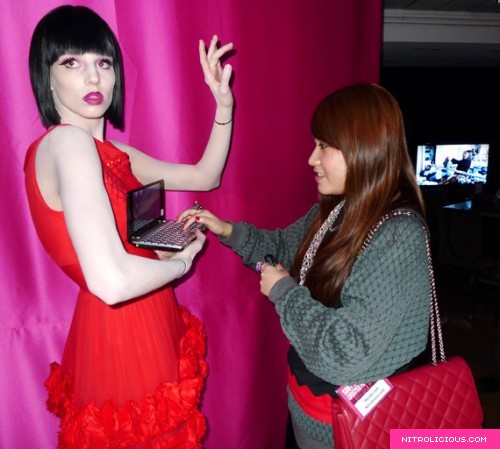 Me and a "live mannequin"…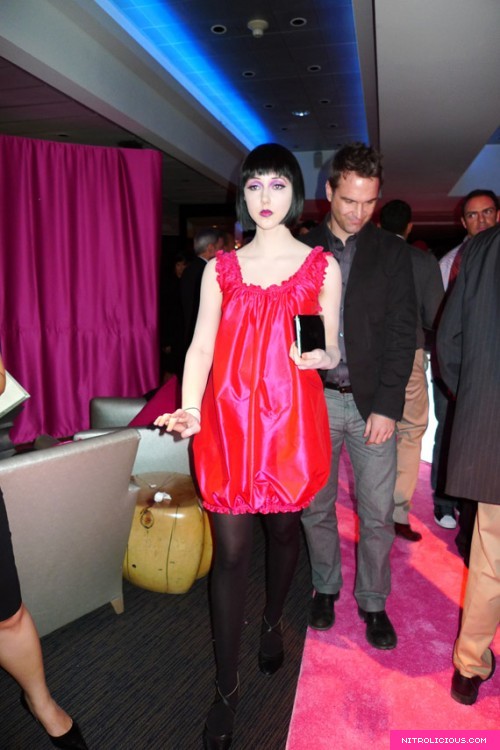 She's my favorite one, she's really pretty ~ doll face!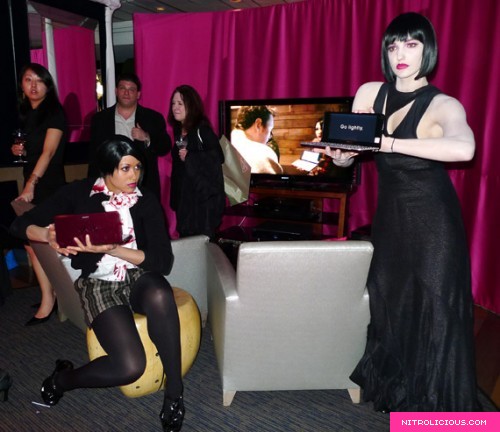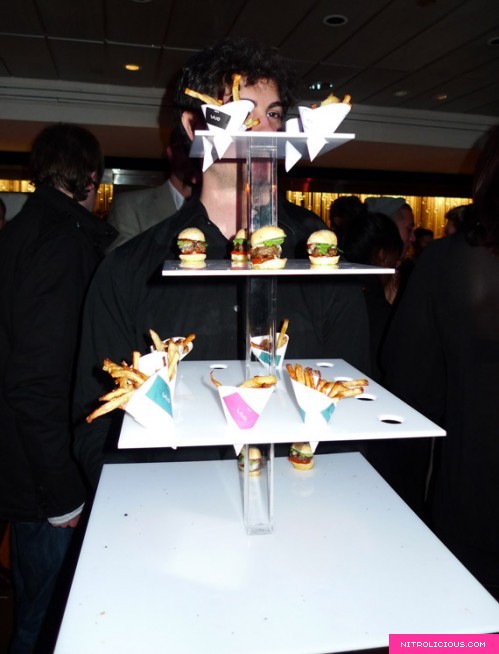 Categories: entertainment/events fashion fashion week gadgets new york fashion week outfits
Tags: