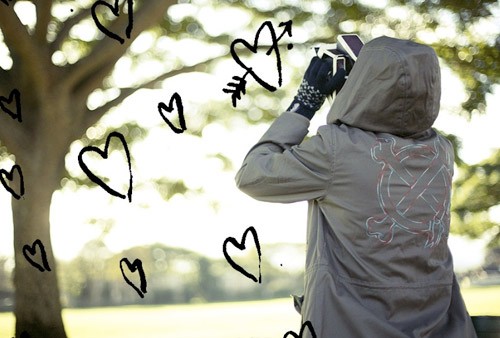 The first giveaway of the year, I know you've all been waiting for this. I have a bunch of stuff lined up with sponsors to giveaway but first with the good peeps of In4mation. Not only do they like to dress your gurl with dope pieces from their women's line, they would love to gift you too! We've teamed up to giveaway one (1) olive Kinsky Jacket in size medium to one (1) lucky nitro:licious reader. The jacket is one of the best pieces from their "Beer and Breakfast" Holiday '08 Collection, personally its my favorite- I have the olive and the black one! This dope Kinsky Jacket features the In4mation logo stitched in the back, stud rivet details and a detachable hood- def a great jacket for layering during this brick weather in the East Coast.
One (1) winner will be chosen at random from the entries/comments in this post to win this In4mation Kinsky Jacket (olive, size m). One (1) entry/comment per person- duplicate entries will be automatically disqualified. Please follow the guidelines below and check your entry before entering. Good Luck! Sponsored by In4mation.
Prize: In4mation Kinsky Jacket – Olive, Size medium
Giveaway Starts: Friday, January 23, 2009 – Now
Giveaway Ends: Saturday, January 31, 2009 – 11:59pm EST
Please follow the guidelines below to be considered…
Giveaway Guidelines (all must be completed to be considered):
Age / Location (City, ST)
Answer questions: Which brand would you like to see In4mation collaborate with? What product(s) would you like to come out of the collaboration?
How to read comments:
Many people get confused and leave several comments saying their comments went under another person's name when they are just reading it wrong. Hopefully this will help a bit. Read here.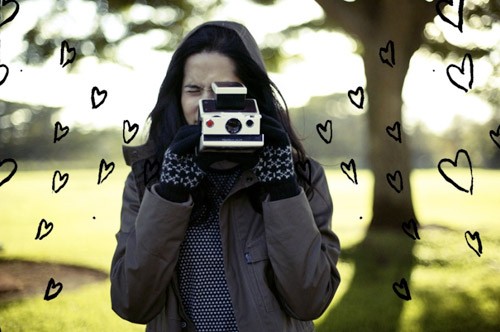 Categories: contest/giveaway streetwear
Tags: