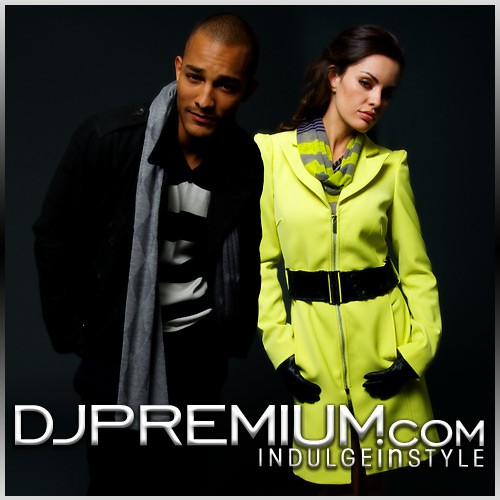 'Tis the season to give, nitro:licious has teamed up with DJPremium.com to giveaway a $200 gift card to one (1) lucky nitro:licious reader just in time for the holidays! DJPremium.com is your source for a great assortment of men and women's brands, like LaROK, Sass & Bide, Charlotte Ronson, Vivienne Tam, Betsey Johnson, Members Only, Creative Recreation, Married to the Mob and many more. Due to the recession everyone is cutting back, but no worries here's you chance to win a gift card to shop for yourself or use as holiday gifts for your loved ones.
One (1) winner will be chosen at random from the entries/comments in this post to win a $200 gift card from DJPremium.com. One (1) entry/comment per person- duplicate entries will be automatically disqualified. Please follow the guidelines below and check your entry before entering. Good Luck! Sponsored by DJPremium.com.
*Please note that this giveaway is valid to US residents only!
Giveaway Starts: Monday, December 15, 2008 – Now
Giveaway Ends: Friday, December 19, 2008 – 5:00pm EST
– Giveaway has ended, thanks to all that has entered!
Edit 12.19.2008 ~ 5:10pm:
Congrats to teddybe3r for winning the contest, we will be emailing you shortly.
Please follow the guidelines below to be considered…
Giveaway Guidelines (all must be completed to be considered):
How to read comments:
Many people get confused and leave several comments saying their comments went under another person's name when they are just reading it wrong. Hopefully this will help a bit. Read here.
Categories: contest/giveaway shopping
Tags: