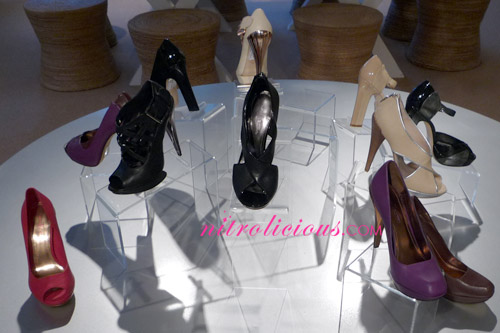 Interim 2009
Last month I went to Vince Camuto's showroom to check out the Spring and Interim 2009 collections, the shoes that I previewed were looking really nice and edgy- a change from his previous style. Although the Interim collection is partially inspired by Nicolas Kirkwood's silhouettes (which I really love), I'm really happy to see the new designs mixed with designer inspirations at affordable prices. I'm a shoe whore and if I were to spend a whole lot on one pair of shoes all the time I wouldn't be able to own a lot of pairs, so I'm happy to see this collection and anticipate the release.
The Spring 2009 Collection will be available starting February/March 2009 and the Interim 2009 Collection will be in stores and online starting April 2009.
What do you think of the collection? Any pairs in particular you must have?
More pics after the jump…
Spring 2009

Dita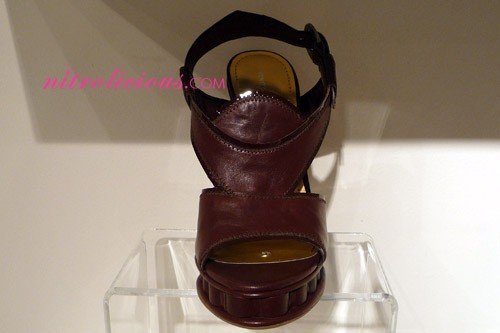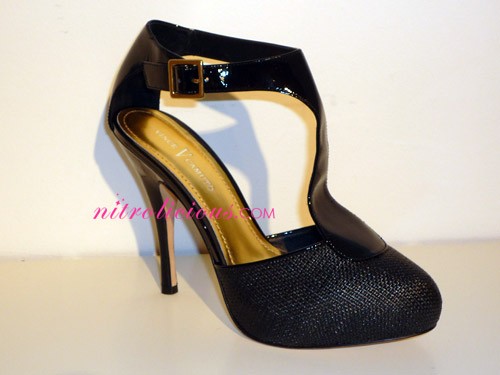 Alisha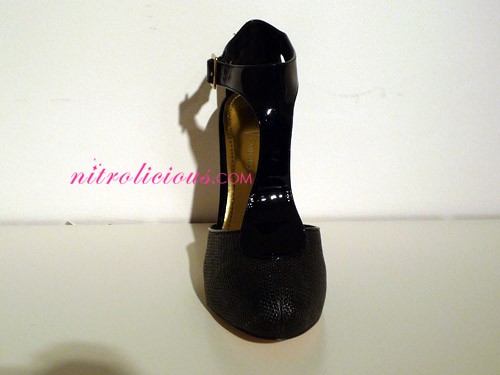 Doreen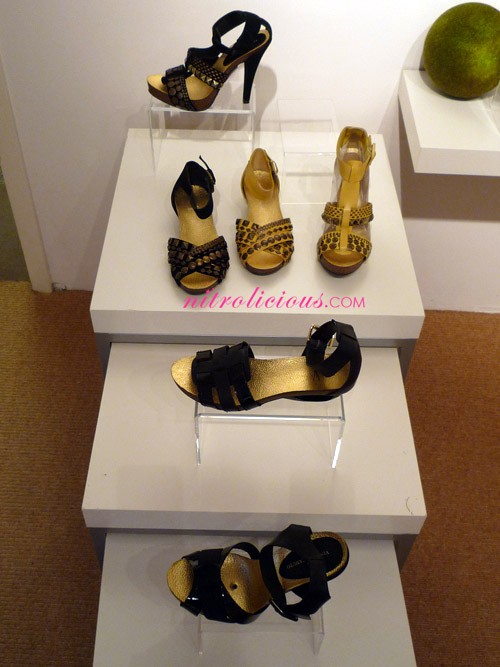 Interim 2009 Collection on the next page…
Categories: shoes
Tags: