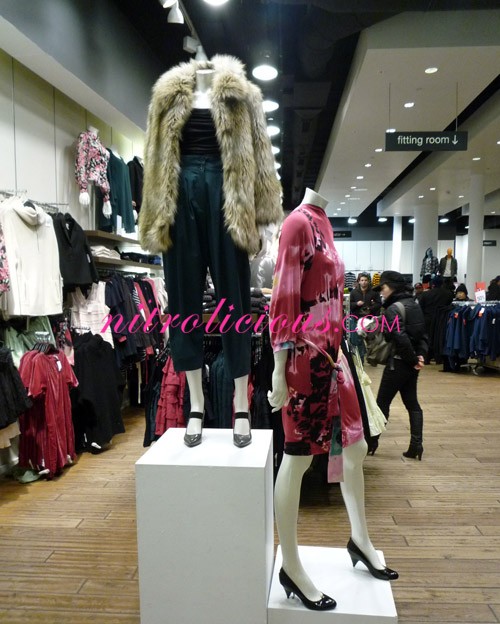 H&M Soho
558 Broadway
New York, NY 10012
212.343.2722
I've been going into H&M here and there and picking up one or two pieces so I haven't really had a chance to post about it, usually I'm in a rush so I'm in and out. But yesterday I had some time to kill before dinner so I stopped by H&M at Soho and shopped a bit, picked up a few new things. Not much new stuff since the last time I visited, I'm waiting for them to change their stock! Hopefully soon! I'm sad I still don't see those damn lace-up boots!!!
More pics after the jump…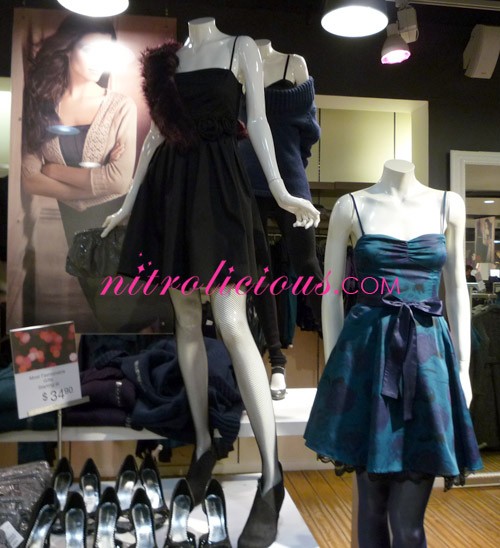 BUYS


I luv this lace skirt, so cute!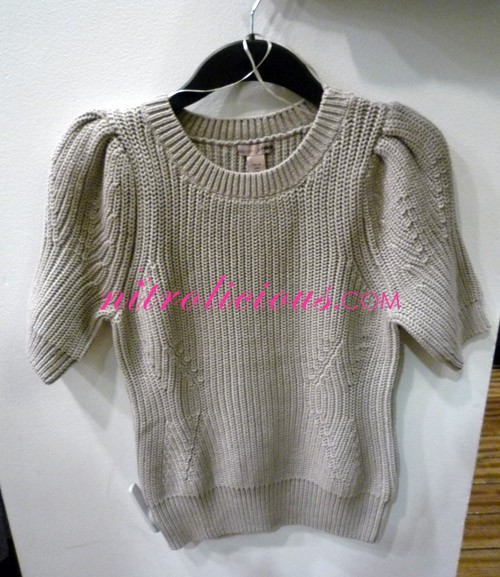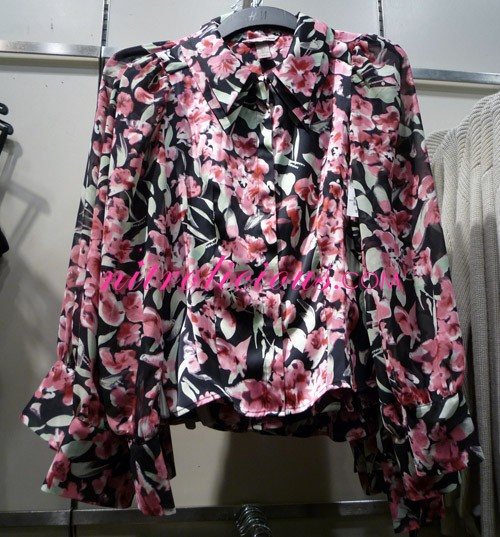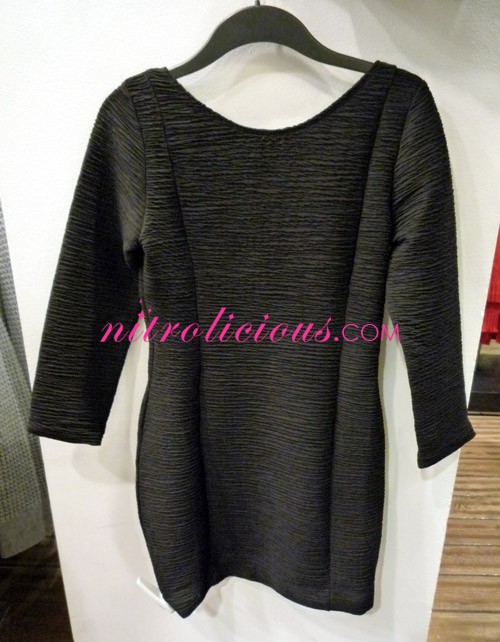 Front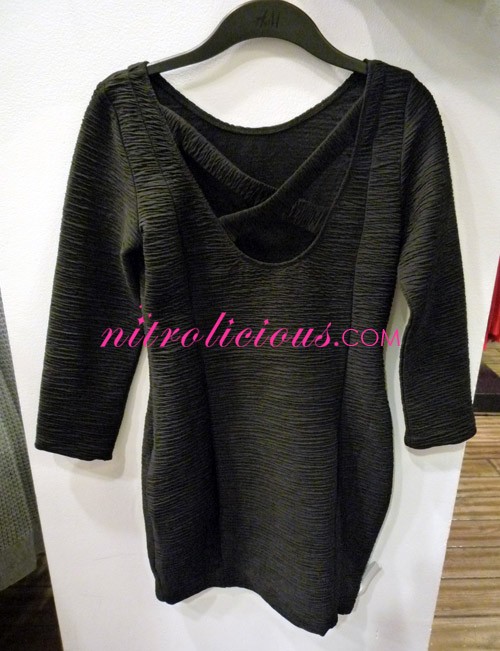 Back
—-
PICKS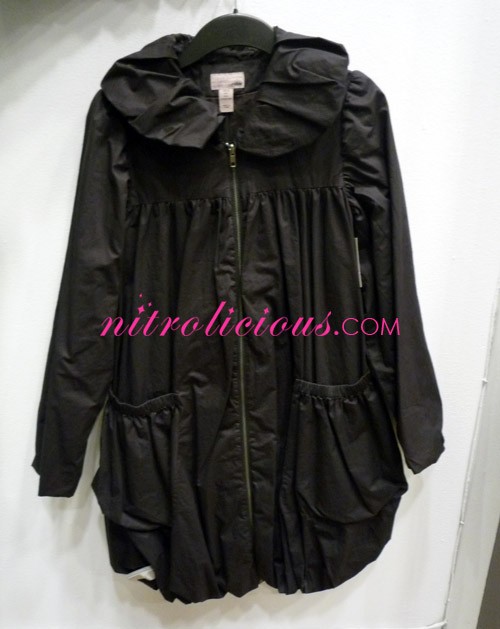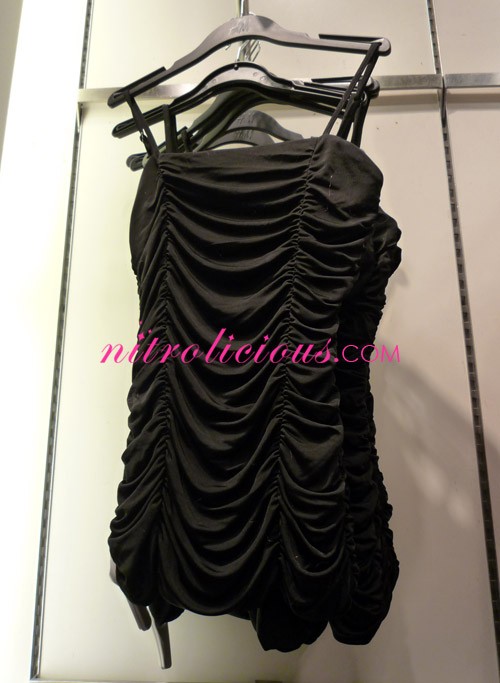 Categories: fashion h&m shopping
Tags: