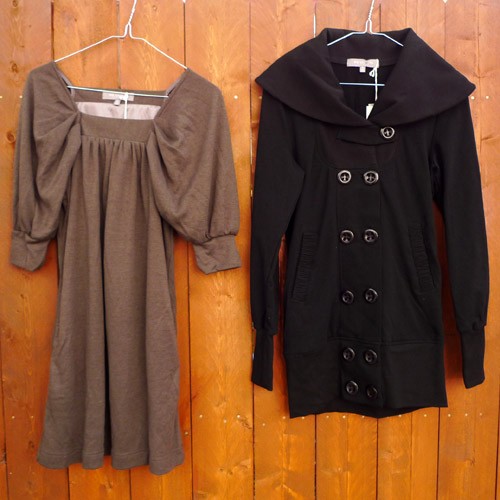 To commemorate Thanksgiving and to thank all my loyal readers, nitro:licious and Miss Me are giving away another two items to one lucky reader! The giveaway consists of two items, a black MM Couture Double Button Long Sleeve Terry Jacket (small) and a grey MM Couture Elbow Puff Sleeve Dress (small). Both items are super versatile and can be worn many times, definitely great basic pieces.
One (1) winner will be randomly chosen from the entries/comments in this post to win this prize package. One (1) entry/comment per person- duplicate entries will be automatically disqualified. Please follow the guidelines below and check your entry before entering. Good Luck! Sponsored by Miss Me.
Giveaway Starts: Thursday, November 27, 2008 – Now
Giveaway Ends: Sunday, December 7, 2008 – 11:59pm EST
*Giveaway has ended, thanks for participating. The winner will be announced soon!
Please follow the guidelines below to be considered…
Giveaway Guidelines (all must be completed to be considered):
How to read comments:
Many people get confused and leave several comments saying their comments went under another person's name when they are just reading it wrong. Hopefully this will help a bit. Read here.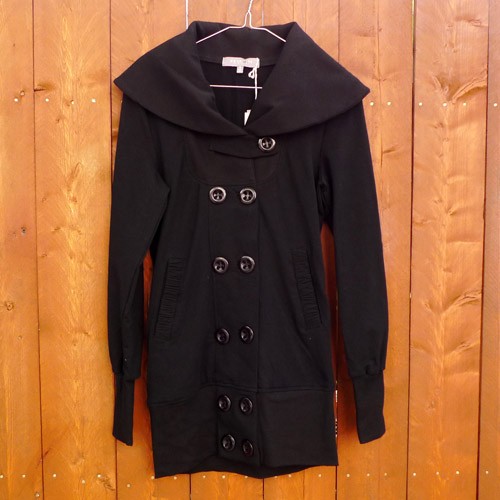 MM Couture Double Button Long Sleeve Terry Jacket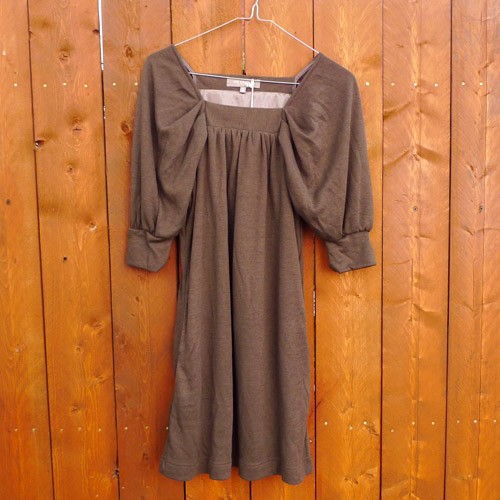 MM Couture Elbow Puff Sleeve Dress (Grey)
Categories: contest/giveaway fashion
Tags: