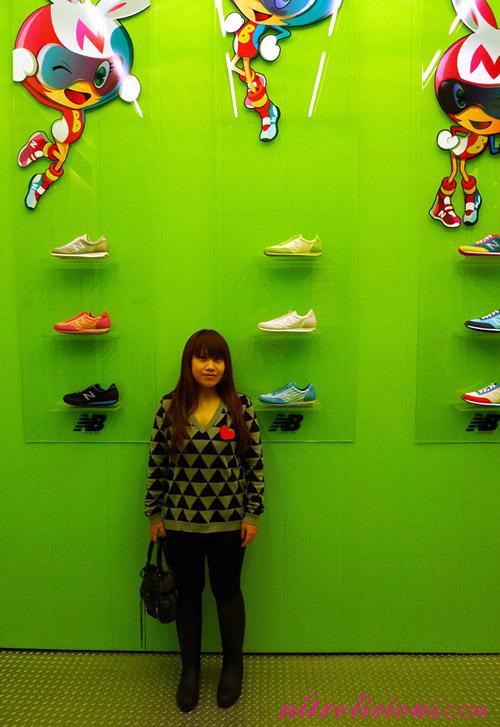 Back in July, news released that New Balance and Nine West have entered into an agreement to license, create and distribute a fashion-lifestyle footwear collection that brings together New Balance's innovative performance and materials technology with Nine West's renowned fashion styling. Shortly after the announcement a sketch of the shoe was released. The initial collection will offer active lifestyle fashion footwear with performance technology, and will be available in a limited distribution nationwide and internationally for spring 2009. The collection will be designed in partnership with Fred Allard, Nine West Creative Director, and Savania Davies-Keiller and Roberto Crivello, New Balance Creative Directors (owners of DDC Lab). Material, color and design direction will come from both parties in a true collaboration of talent.
Manufacturing and production for the collection will be split between the companies: New Balance will be responsible for the innovative material direction and insole technology while Nine West will be responsible for soft-tech styling and trend-right color. Also, look out for NWBI (pronounced NU-BEE) the product ambassador who personifies the New Balance for Nine West partnership. Colorful in dress and character, NWBI embodies attitude, spirit, energy, fashion savvy, and spontaneity…all elements that came together to inspire the collaboration. Big-ups to Whitney Shaw at Nine West for the great concept, NWBI is truly adorable- be sure to watch the video!
The collection is about 20 styles, key styles will include Icon – Jersey 410 ($89), Icon – Seersucker ($89), Kiki ($79-$89), DNA ($69) and Sheer ($79-$89). The collection will be priced between $70 and $100. It will debut at about 50 Nine West stores and an unspecified number of New Balance stores, and also at DDC Lab beginning in March 2009!
When I initially reported about this collaboration I didn't have high hopes but when I went to the press preview and saw the full collection in person I was really impressed. The collection is fun and definitely rockable, totally loving the Icon sneakers- I want all of it!
More pics and info after the jump…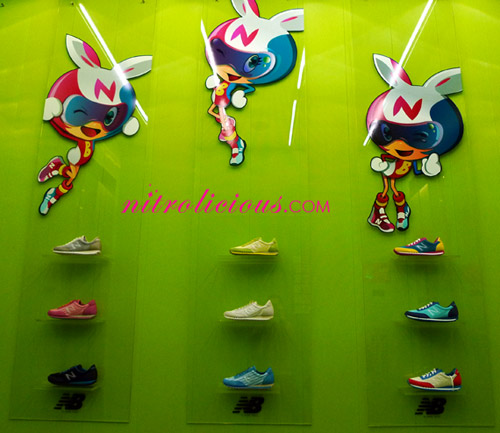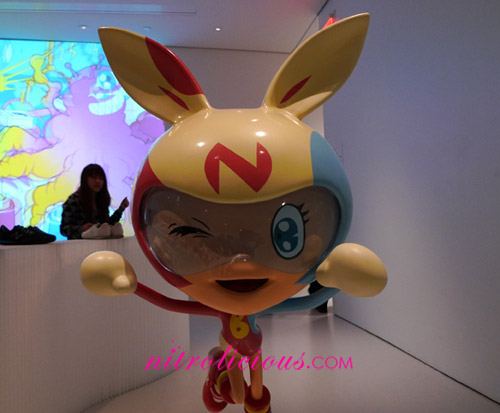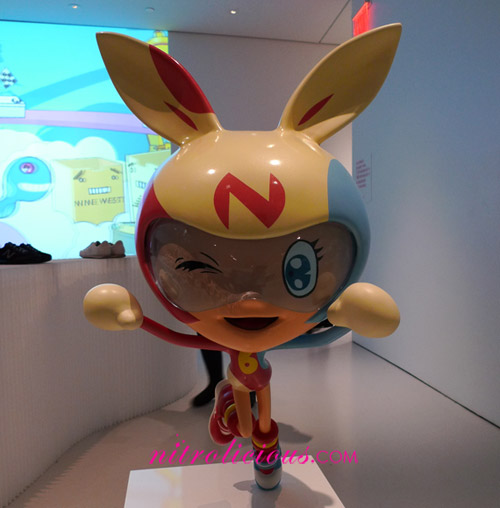 ICON
The New Balance classic 410 is updated for spring with seasonal colors and fresh fabrications including soft t-shirt jersey and glittery seersucker.
Jersey 410: This lightweight shoe combines the perfect mix of fashion and function, the shoe is made of soft feminine jersey paired with vintage running nylon.
Seersucker: Prep is brought to a whole new level in these lace-up seersucker shoes complemented with metallic threading and soft nubuck.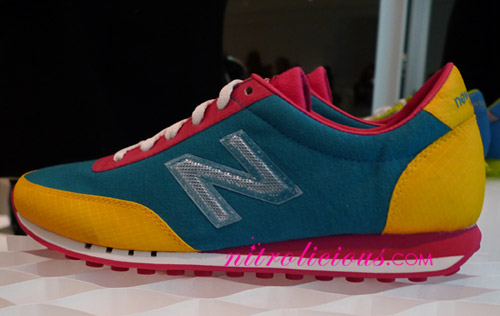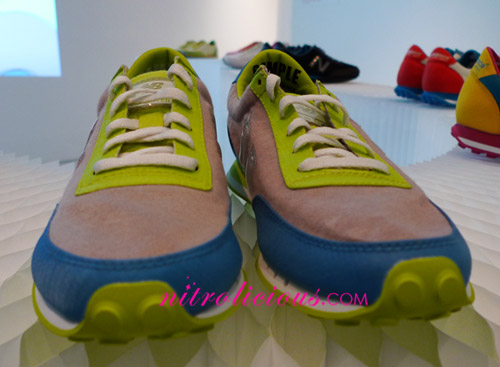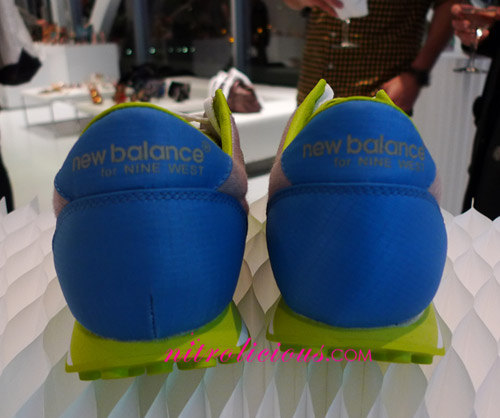 More pics on the next page…
Tags: