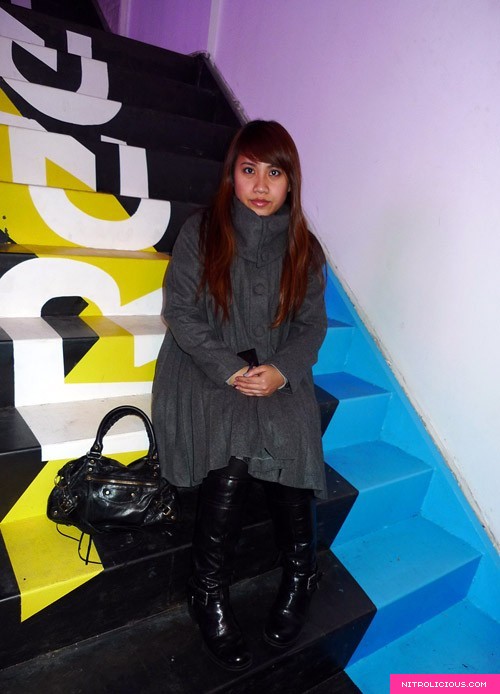 My last stop on Wednesday (November 19th) was to the Reebok "Flash" Pop-Up Store opening party. I caught the last 30 mins of the event, but was kinda upset I didn't come earlier because I missed the Gossip Girls, Taylor Momsen and Michelle Trachtenberg– oh wells! I would think they'd ask Leighton Meester to be there since she's going to be the face of the brand, may be she was busy? The store is pretty dope, looks of great Freestyles available for the ladies including the Reebok Freestyle – Style Cities – NYC pair that I have. Def swing by if you haven't, I'm going to check out the store again too, it was too hard to look at the kicks with the peeps in the way ha! The pop-up store will be open till December 14th!
More pics after the jump…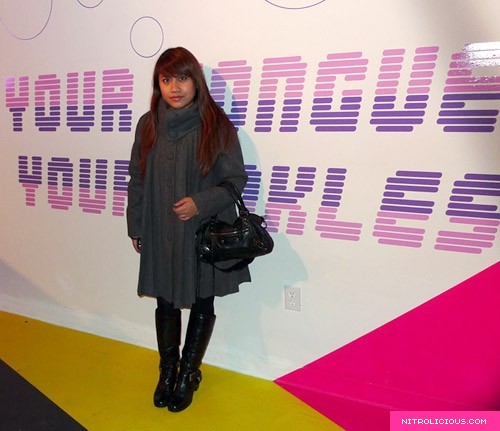 H&M Jacket, UNIQLO Sweatshirt Dress, American Apparel Legging, Balenciaga First Bag, H&M Chandelier Necklace, Nine West Peanuts Boots
*My makeup was done courtesy of Clinique since I came from a Clinique event! Used their new mascara, eyeliner, lipgloss and blush (no foundation or powder was used- I'm not a fan of those).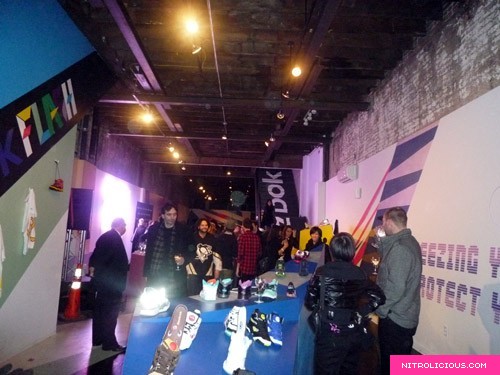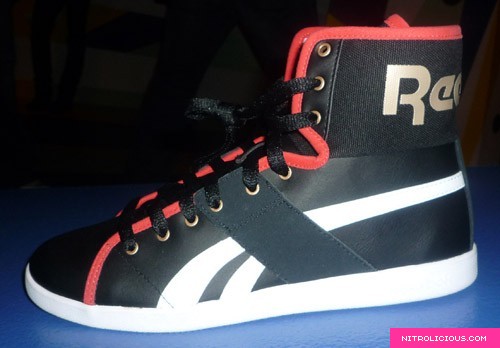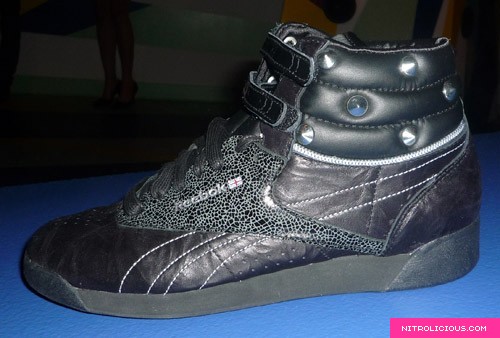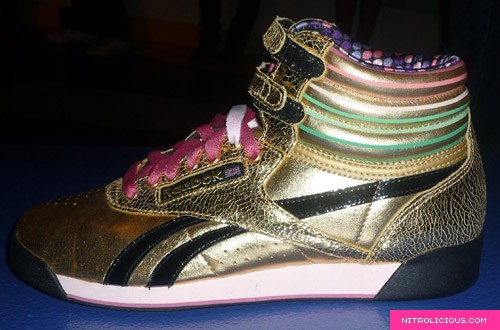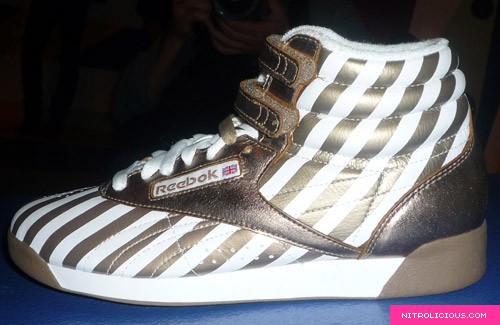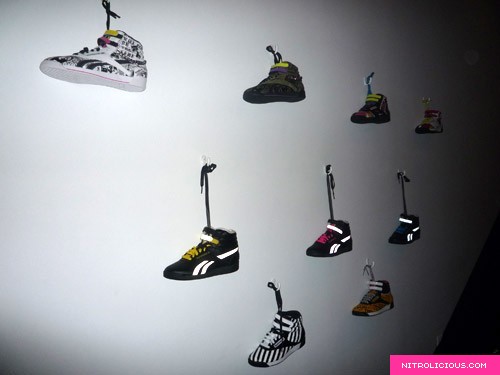 Reebok Freestyle – Style Cities – NYC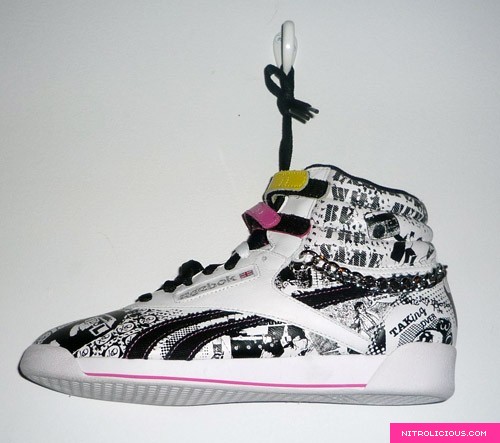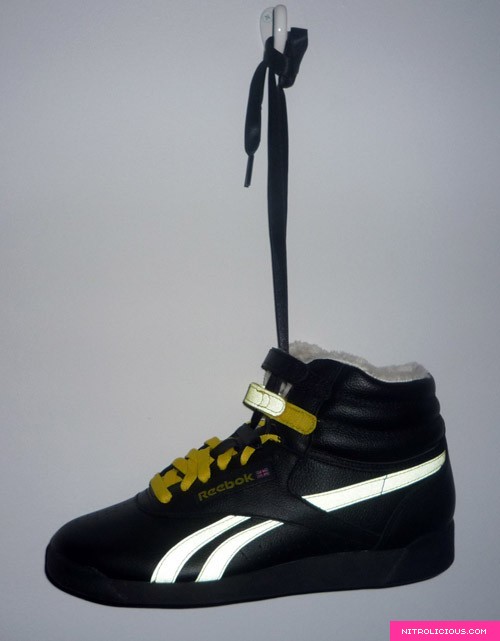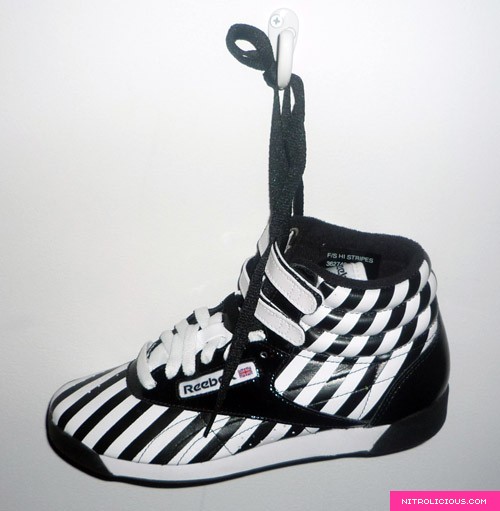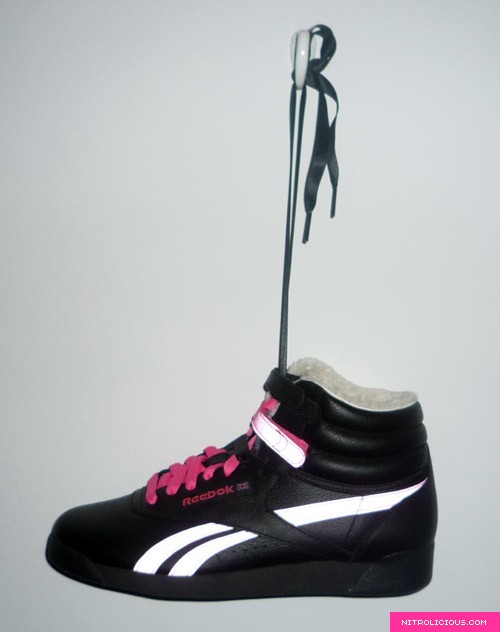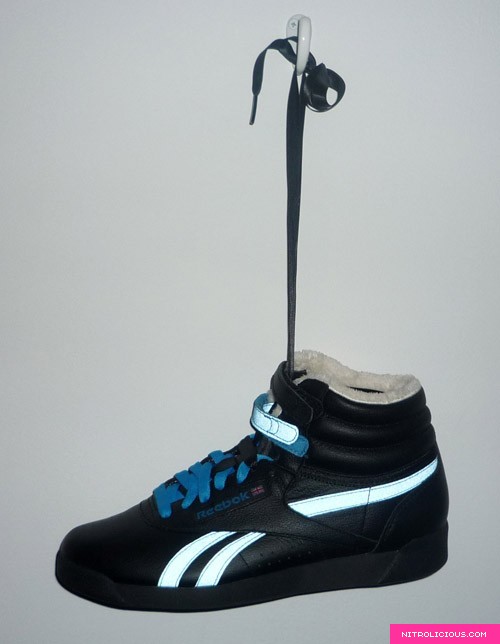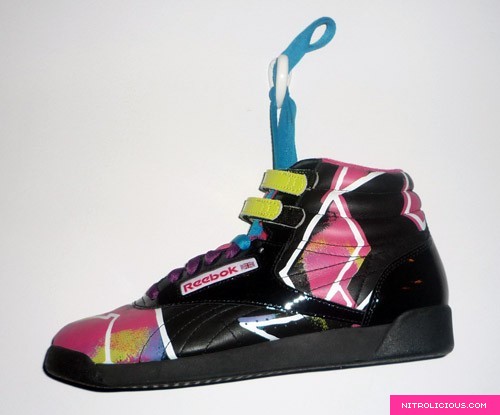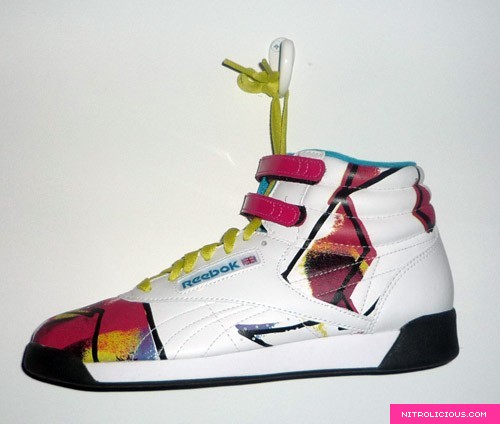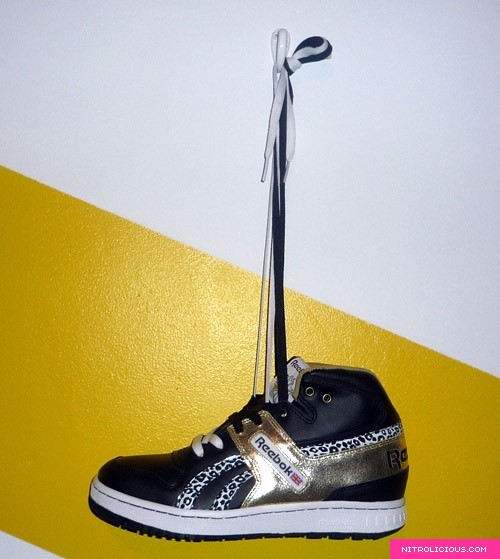 Categories: entertainment/events kicks outfits
Tags: