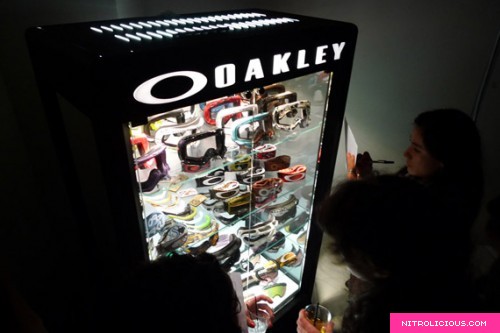 *The lack of posts the whole week was due to bad mood and stress, I'm trying to let go a bit so hopefully I can snap out of it! I'm doing a bit better now.
Just a quick recap of the Oakley Rev Tour '09 Event at the Red Bull Space I went to last Thursday, November 13th. I was debating to go or not because I was tired from the COMME des GARCONS for H&M release but I decided to check out the party and relieve some stress. Met up with Eva and YM (Freshness/Sneaker News) for the event, it was def a different crowd from the usual events I attended which is not a bad thing. When I got there I met with Pete and Vanessa from Rawthentix/Sauce (thanks for the invitation) and chatted for a bit, good peoples. Then it was time to hit up the goggle bar to create a pair of custom goggles! My googles turned out pretty hot, kinda makes me want to go snowboarding now- may be I'll try this year…
More pics after the jump…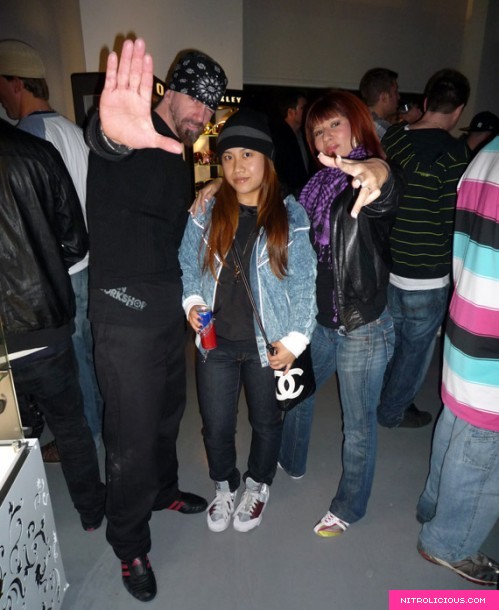 Pete and Vanessa (Rawthentix/Sauce) and Me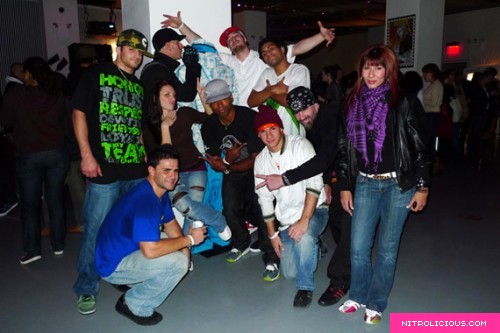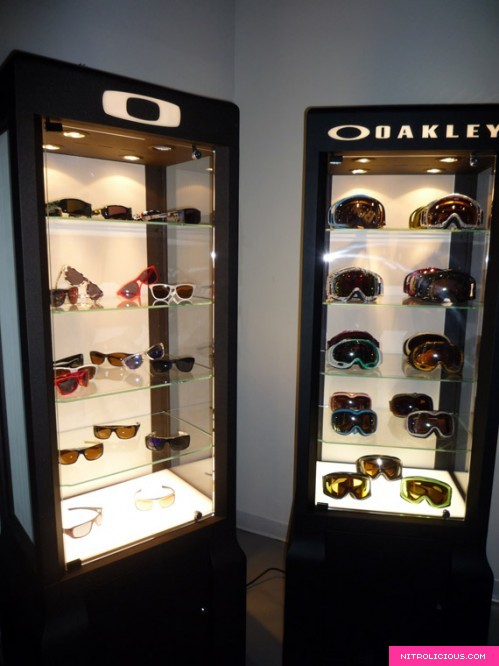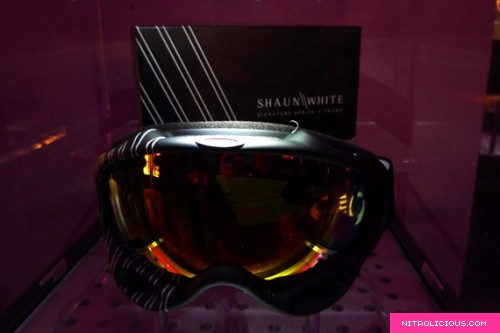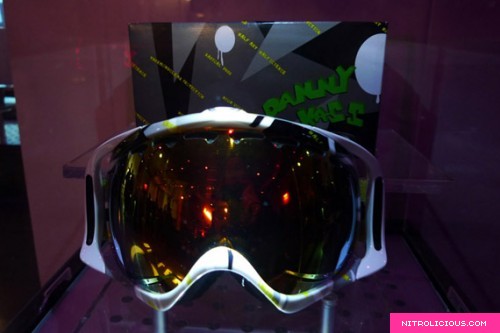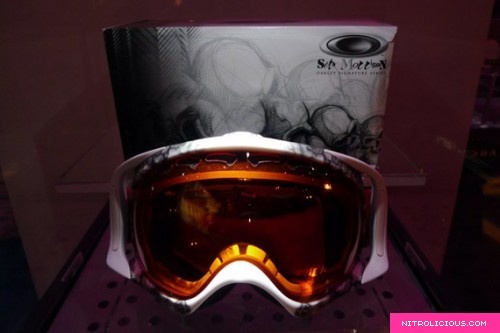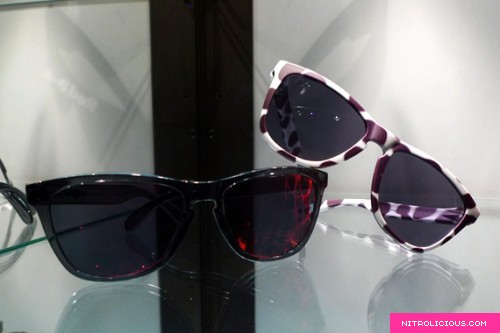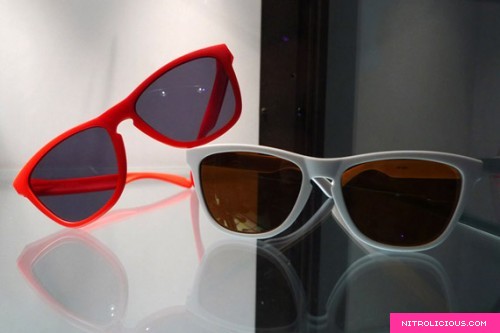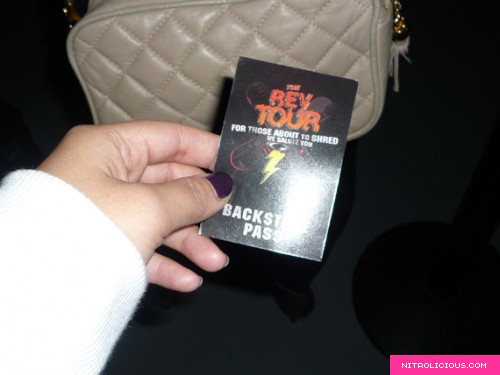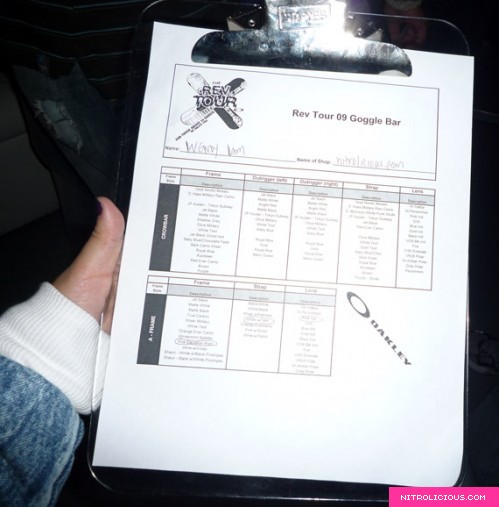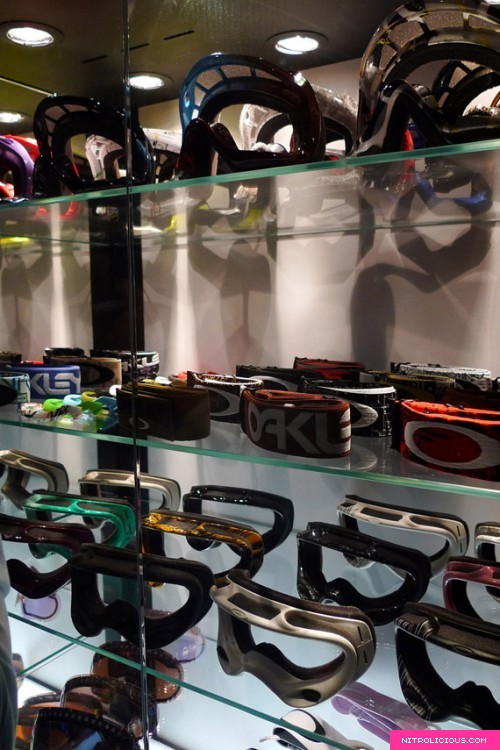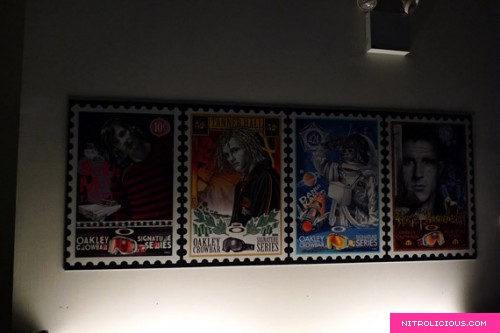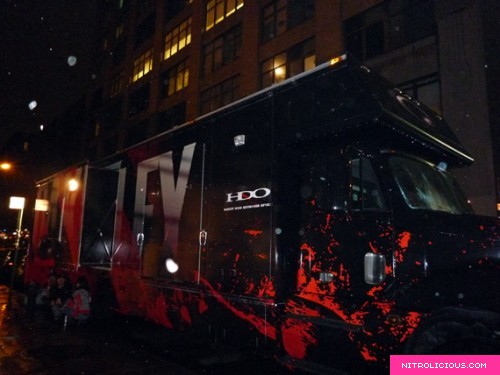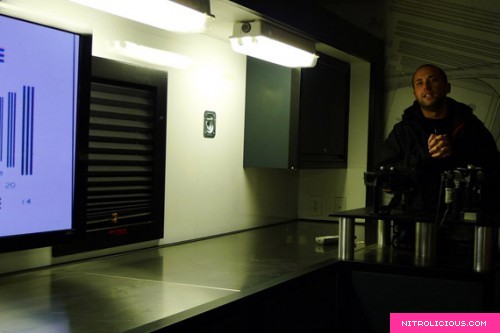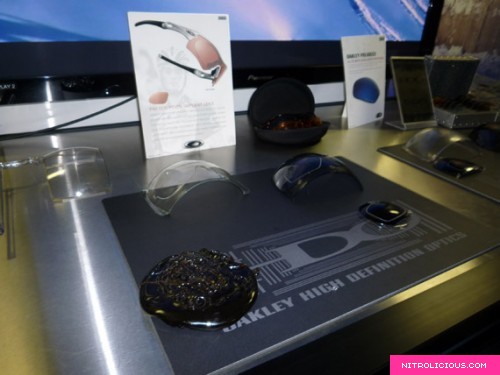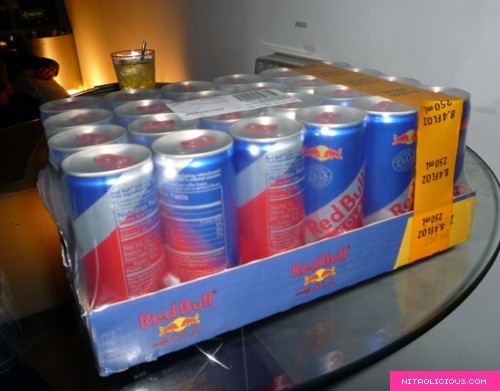 Arthur (Red Bull) gave me this and expected me to carry this home in the rain lols! Thanks but there was no way I would lug this… 🙂 ~ I wonder if anyone took it haha!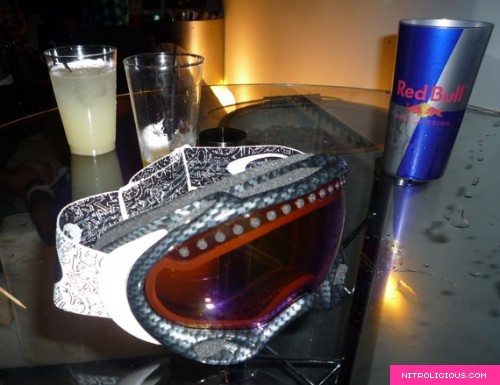 Eva's custom goggles!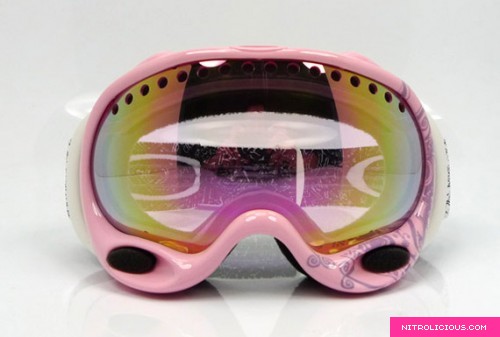 My custom goggles, pretty hot!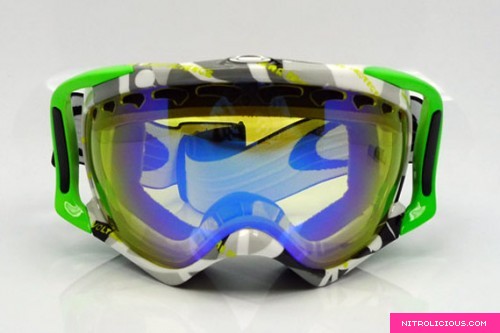 YM's goggles!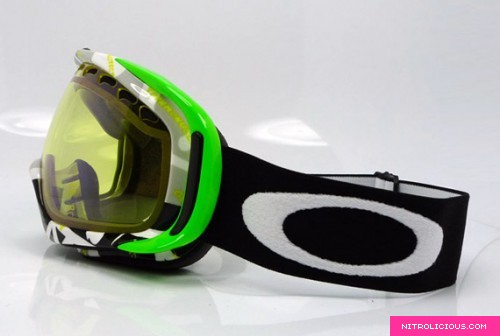 Categories: entertainment/events gifts streetwear
Tags: