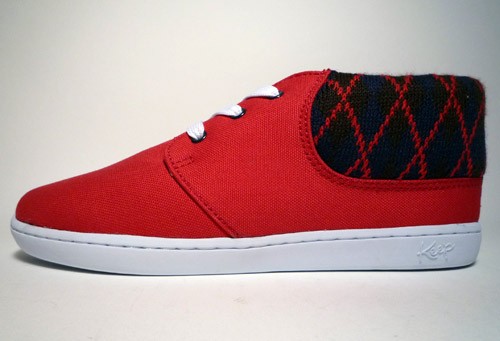 The first giveaway for the Keep Guerra kicks that took place back in September garnered quite a following so Keep decided to giveaway another 6 pairs to nitro:licious readers! In the giveaway there will be six (6) pairs of Ramos in red argyle available in women's sizes 6 (1 pair), 7 (2 pairs), 8 (2 pairs) and 9 (1 pair)! If you're feelin' these joints and they're your size or your boo's size then enter for a chance to own these. This pair of hi-top is super cute, the shoes are 100% cotton canvas.
Six (6) winners will be randomly chosen from the entries to receive one (1) pair of the Keep Ramos (red argyle) in the size they've requested. One (1) entry/comment per person or your entry will be automatically disqualified, please follow the guidelines below and check your entry before entering. Good Luck! Don't sleep on this giveaway, sponsored by Keep.
Sizes: WMNS sizes 6 (1 pair), 7 (2 pairs), 8 (2 pairs) and 9 (1 pair)
Giveaway Starts: Monday, November 17, 2008 – Now
Giveaway Ends: Sunday, November 23, 2008 – 11:59pm EST
*Giveaway has ended, stay tuned for the announcement of winners!
Please follow the guidelines below to be considered…
Giveaway Guidelines (all must be completed to be considered):
Age / Location (City, ST)
What size?
Answer Question: Which brand would you like to see Keep collaborate with and why?
How to read comments:
Many people get confused and leave several comments saying their comments went under another person's name when they are just reading it wrong. Hopefully this will help a bit. Read here.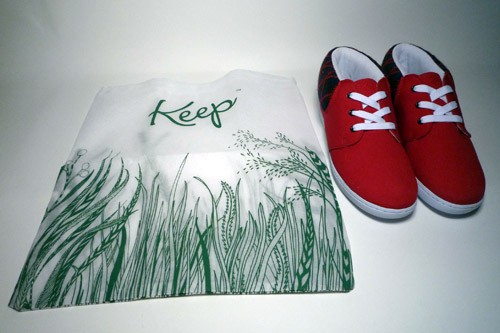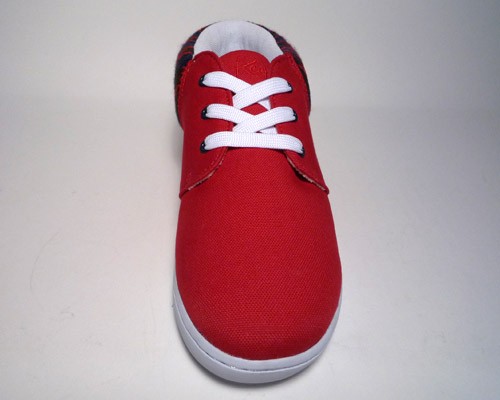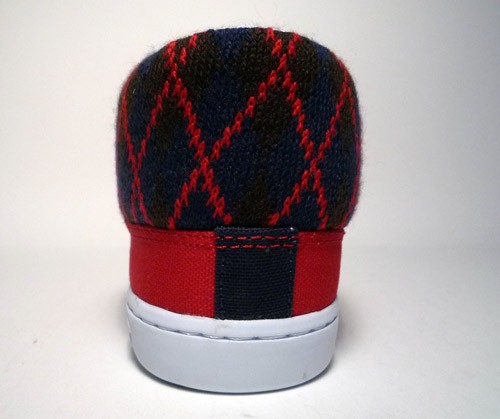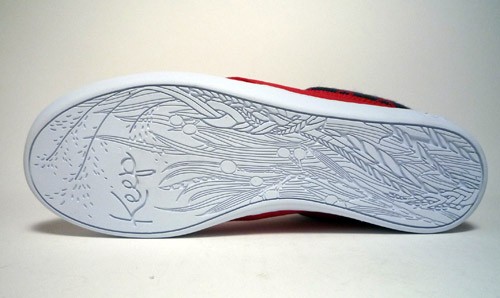 Categories: contest/giveaway kicks
Tags: