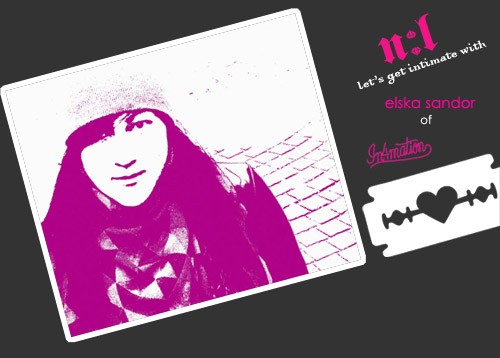 Interview with Elska Sandor of In4mation
Interviewed by Tom Bradley
Produced by Wendy L.
*I APPRECIATE THE LUV FROM YOUR SITE, BUT PLEASE REFRAIN FROM COPYING THE ENTIRE INTERVIEW/IMAGES TO YOUR SITE/BLOG. A LINKBACK TO THE INTERVIEW IS GREATLY APPRECIATED IF YOU'RE USING MY INFO. THANKS.*
I was introduced to Elska Sandor, the women's designer of In4mation at the G-Shock 25th Anniversary Party which took place back in May. We didn't get to chat much but it was really great putting a face to a name. Before I met her I've been taking notice of her designs already and also heard many great things about her too. I have really grown to like In4mation's women line, its very detailed and the clothes are very well designed. There's also an exclusive sneak peek of the women's holiday '08 collection, looking pretty good- can't wait to see the full look!
Read up on the interview to learn more about her after the jump…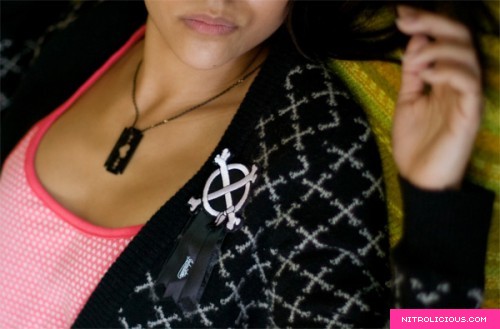 Tell us about yourself.
I am originally from Melbourne, Australia, and relocated to NYC in '95 after attending university in London. I co-founded Rookie Skateboards Nyc in 1996; where I wore many hats, but my most enjoyable role was as the designer and creative director. The entire experience of running the company was so invaluable and gave me the knowledge to know my capabilities but also what my shortcomings were. I used those skills to pursue various freelance and consulting gigs in the interim. In early 2007 I joined the In4mation crew to develop the women's program.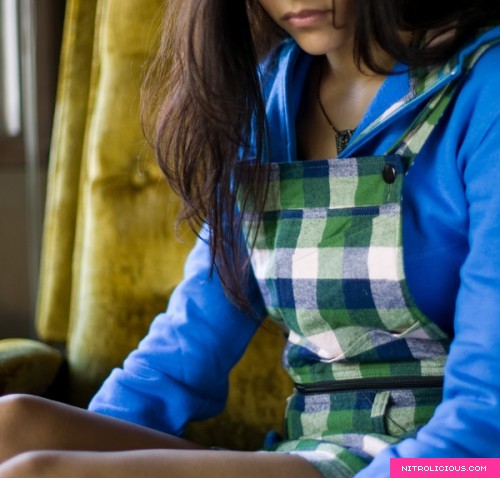 Who would you most like to style in In4mation?
Oh geez – why are you trying to cause drama? I would never call someone out for not having my taste in style. However… it'd be sweet to make everyone switch it up for a little while and get them out of their comfort zones.
What's the worst fashion faux pas?
Not to repeat myself, but I am believer in embracing your own personal style and not judging people for their fashion choices… ok so with that disclaimer being duly noted – I am not a fan of over processed denim, spiky hairdos with frosted tips, furry animal print cowboy hats, dressing like a hooker (or a pimp) if that's not actually your career, wearing ugg boots outside of the house (it pains my aussie sensibilities), or generally looking like every streetwear brand regurgitated on you.
When did you join the in4mation team?
Early 2007 as an employee, but I have known these fellas for years. Todd and Ryan were the Hawaii buyers for Rookie way back when, and through them I met Rhandy and Jun. I've been down for the cause for deep.
What unique skills and contributions have you brought to the brand?
Do I have to big up myself here? Ummm… well I guess my prior experience and history in the industry gives me a unique perspective… and I sincerely hope that it's a positive contribution.
The brand is so very much a product of its geography yet you seem to have designs on not letting in4mation be easily labeled. How do you go about achieving that goal?
Without sounding too convoluted, I think In4mation is not easily labeled because we as individuals are not easily labeled. We all have our own histories and backgrounds and quirks that give us unique experiences and knowledge and styles to draw from. If you respect people in general then it allows for the variety and scope that I believe we embody.
There seems to be a City / Surf look emerging that fuses, as you so aptly stated, "island living and city slicking." How does In4mation embody or seek to promote this aesthetic?
We are well aware of how blessed we are to have access to both worlds; being able to traverse between New York and Hawaii (and Australia) and to feel completely at home in both is definitely the magical stuff that unicorns might be made of. As a result our design aesthetic reflects that lifestyle combining island living and city slicking. it's a wearable combination of both without trying to be "jetset" or forced. It's practical and utilitarian with aspects of lightness and ease, with a good dose of humor to help the medicine go down.
What are the primary differences between designing men's and women's streetwear?
In a really basic sense mens streetwear is more about the garment's color palette (i.e. colorways) and novel detail twists on classic silhouettes, while womens is a lot more about isolated statement color, creating new silhouettes and reinventing the details. Choice of fabric is very important to both, but I think women are generally more tactile so you have to pay closer attention to texture and handfeel.
With the brand doing high profile collaborative work the question arises: what other brands would you enjoy working with on a joint project given the opportunity?
I know this crew to be the most humble and appreciative of fellas; they are always thankful that other people even want to share projects with In4mation, which in my opinion is a testament to why the collaborations are plentiful. On a personal note I would love to see us working on projects with completely unexpected brands and products. Something fun and quirky to keep throwing those curveballs that makes In4mation so interesting. More food products would be awesome.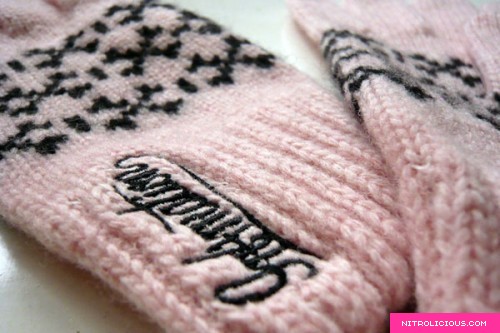 Discuss some of the design cues that buyers should pick up on regarding the new line…
Layers of details to discover. Unexpected twists on classics with a sense of humor. Appealing and wearable from work to play, night to day. HI-lo brow but integrates easily into in your current wardrobe to become future staples.
How does in4mation view itself amid the global streetwear scene?
Just doing what we do and what we like – hopefully that appeals to other people from different backgrounds, locally or internationally. There's always those people that are merely looking for "the something new", but I have faith that folks get that we have a bigger picture with a long term goal and will join us on our merry way.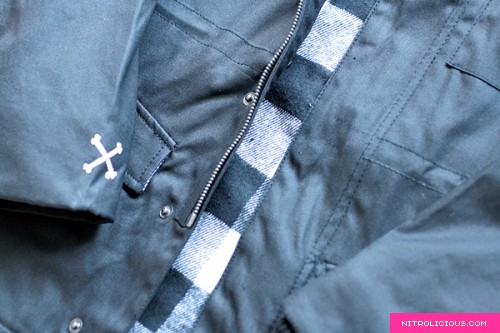 Are there any plans for a new location in the works?
Concrete plans or wish list? The latter would include far more exotic places at which my presence is required at healthy intervals.
What should we be on the lookout for in the next few months from in4mation?
It will be like the perfect hug that makes you grin for days, and everything will smell like freshly baked deliciousness.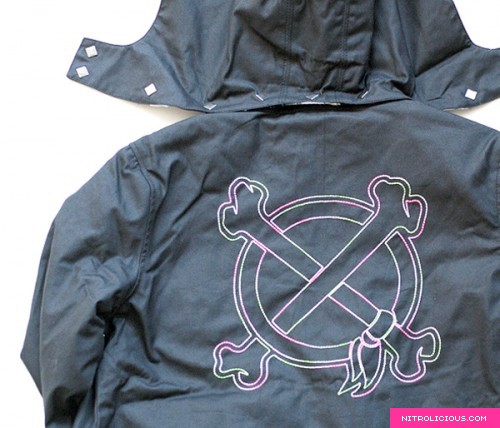 Discuss how important Ohana is to the brand and the role it plays n the company's operation…
The concept of family is so vital because it allows you the comfort to know that you will not always agree on things; that there will be battles and heartache and celebrations and milestones to share, but essentially at the end of the day you will still respect and support each other. It gives us the confidence to know that we are all working together towards the same goals. And hence I have had it tattooed on my arm for many years now.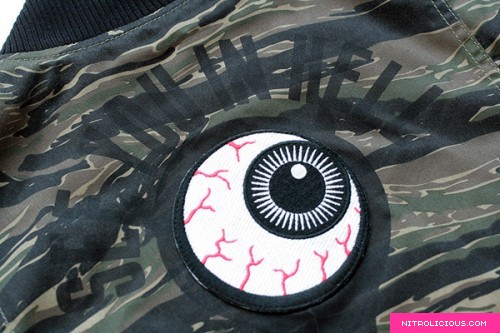 Categories: art/design features/interviews streetwear
Tags: