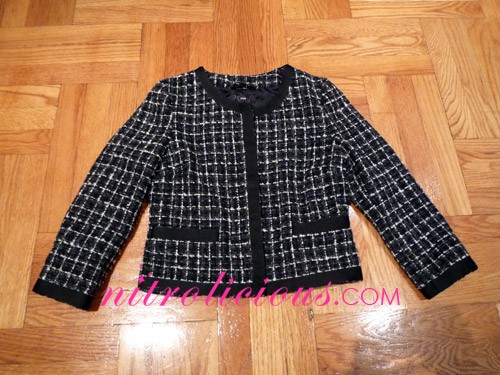 34th Street & Herald Square
1328 Broadway
New York, NY 10001
646.473.1165
Went shopping this past Friday with my mom and again on Saturday with B, Simone and Jan and picked up a few pieces from both days at H&M. I've been noticiing a lot of Chanel-esque tweed jackets everywhere and finally found two at H&M, copped both! Also, got the cute cropped tuxedo jacket from Divided Black collection I've previewed previously, big bright bold jewelry and two pairs of shoes! Wish there were more selections on the shoes, I'm still wanting these lace-up booties– has anyone in New York seen them yet?
More pics after the jump…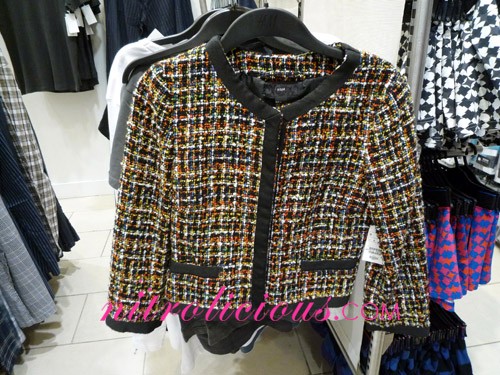 $59.90 ~ I actually picked this one up a couple of weeks back but never had a chance to photograph it.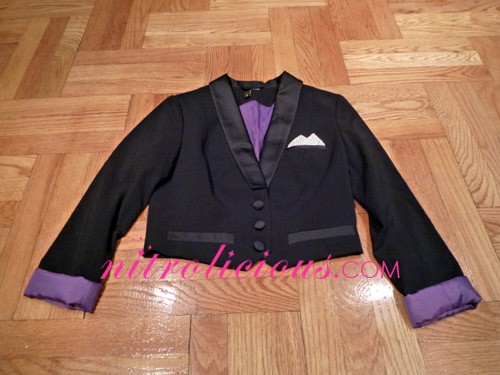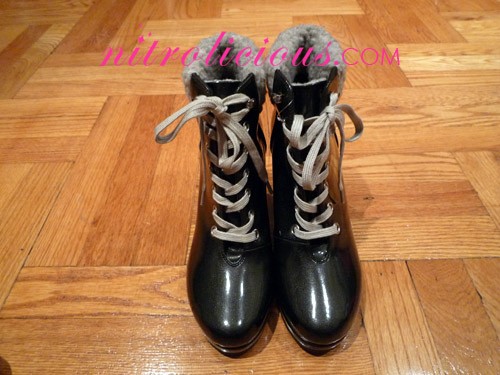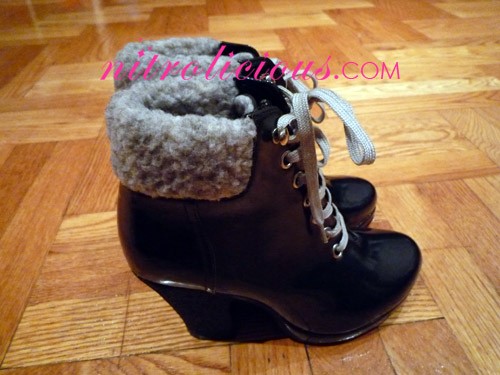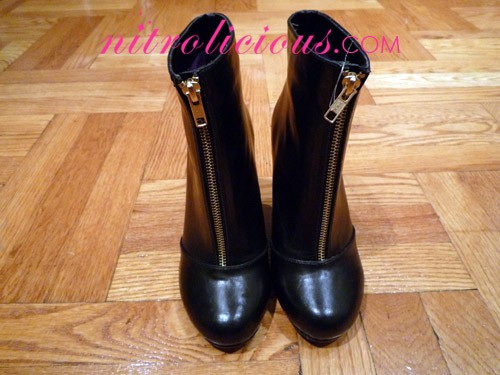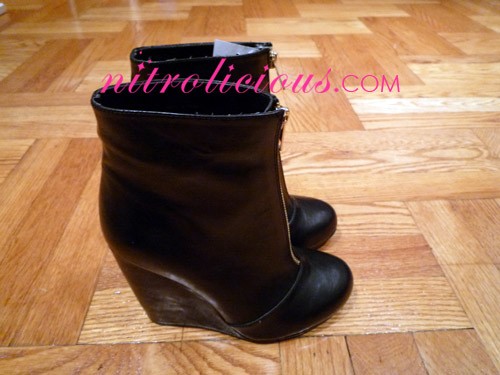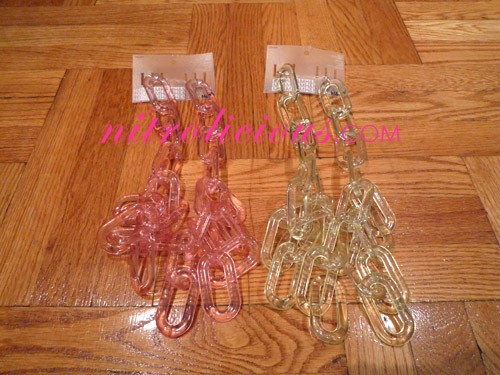 Categories: fashion h&m shopping
Tags: