Aside from always hooking me with dope gear all the time, Hellz Bellz is going to hook you guys up! nitro:licious has teamed up with one of my favorite female streetwear brand Hellz Bellz on another giveaway. This time my girl Lanie is hooking up an outfit for one (1) lucky nitro:licious reader! Here is your chance to win some gear from her Fall '08 collection! The package in this giveaway is extra special because they're from the Hellz Bellz sample line so there are details on them that are exclusives to these pieces. The winner takes all, the package consists of a red Cultural Vandal Hoodie (size small), a Shape Up Tee (size small) and a pair of indigo D. Ross Jeans (size 26). This outfit is super dope, I love it too! If these are your sizes or your boo's sizes, enter to win! Sponsored by Hellz Bellz.
One (1) winner will be randomly chosen from the entries/comments in this post, one (1) entry/comment per person- duplicate entries will be automatically disqualified. Please follow the guidelines below and check your entry before entering. Good Luck!
Giveaway Starts: Friday, October 10, 2008 – Now
Giveaway Ends: Sunday, October 19, 2008 – 11:59pm EST
*Giveaway has ended, winner will be announced soon!
edit 11.03.2008:
Congrats to lykia D for winning this giveaway!
Please follow the guidelines below to be considered…
Giveaway Guidelines (all must be completed to be considered):
Age / Location (City, ST)
Answer Questions: Who would you like to see Hellz Bellz collaborate with? What product(s) would you like come out of the collaboration?
How to read comments:
Many people get confused and leave several comments saying their comments went under another person's name when they are just reading it wrong. Hopefully this will help a bit. Read here.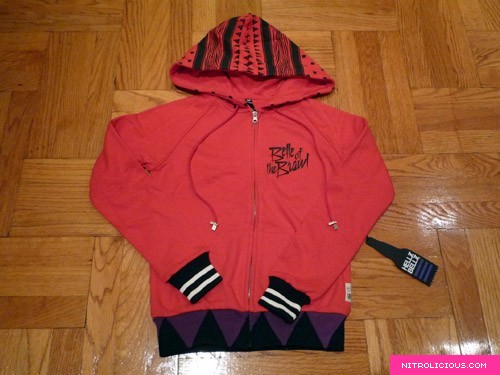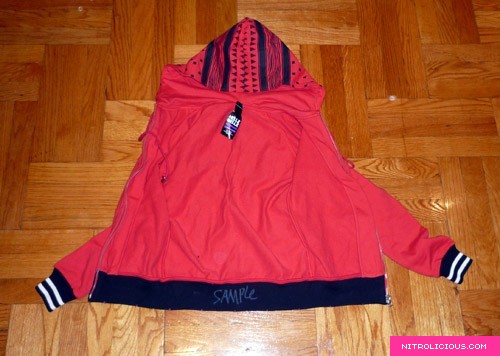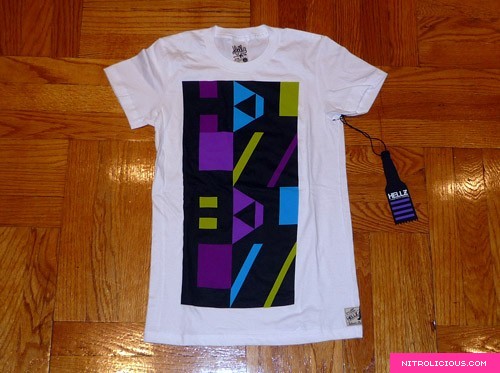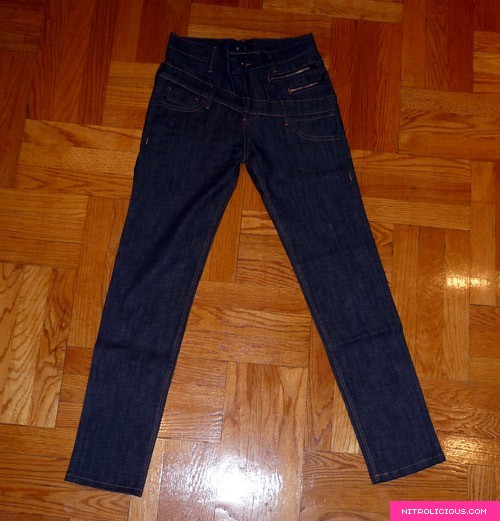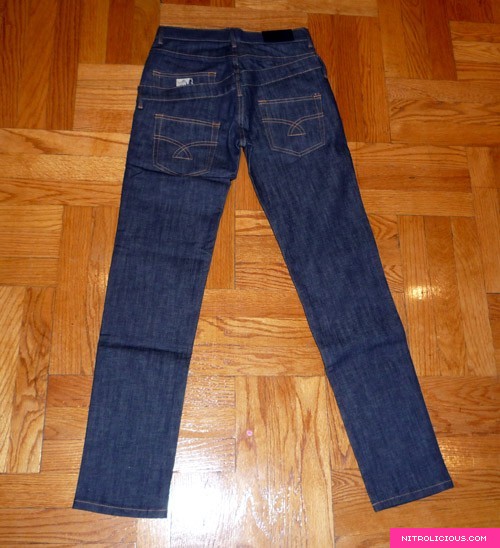 Categories: contest/giveaway streetwear
Tags: