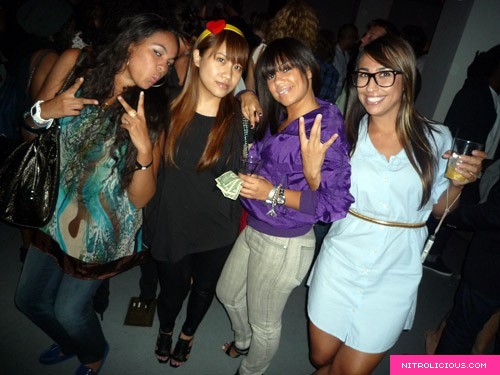 Kari (Exposure), Me, Sapphira (Dereon) and Ida (DC Shoes)
After hitting up the Anna Sui Fall 2008 Collection Launch Party, I went by to the Married to the MOB x Missbehave "The Bad and the Beautiful" NYC fashion week jump-off at the Red Bull Space. Saw a lot of my friends, met a few new contacts, Uffie performed and I had a good time- I was beat by the end of the night from fashion week. Fun times.
More pics after the jump…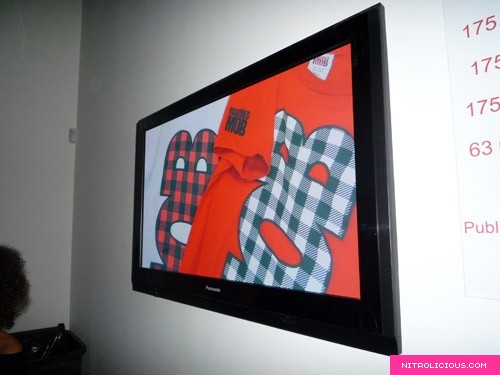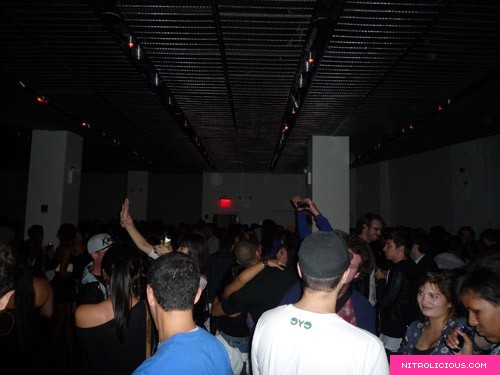 Me and Angie (Alife)

Me and YM (Freshness / Sneaker News)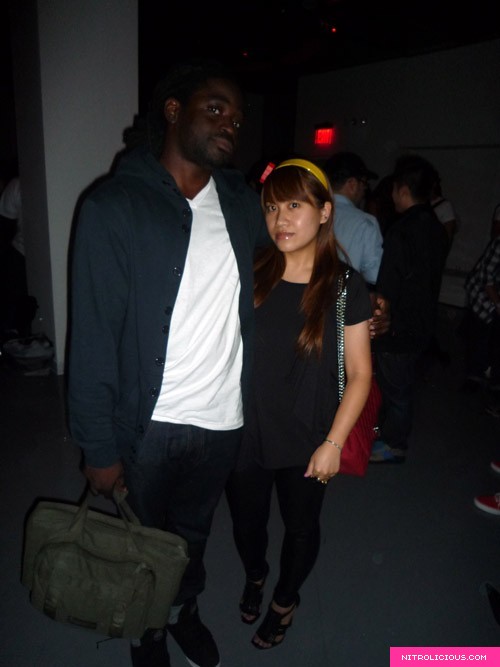 Meka (10.Deep) and Me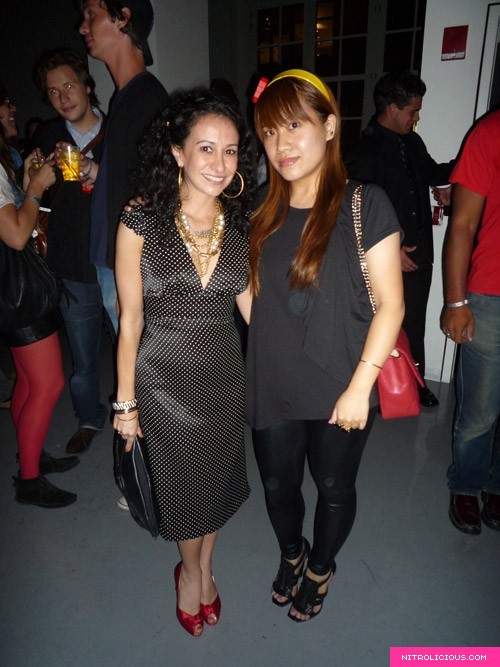 Gabriella (Mama) and Me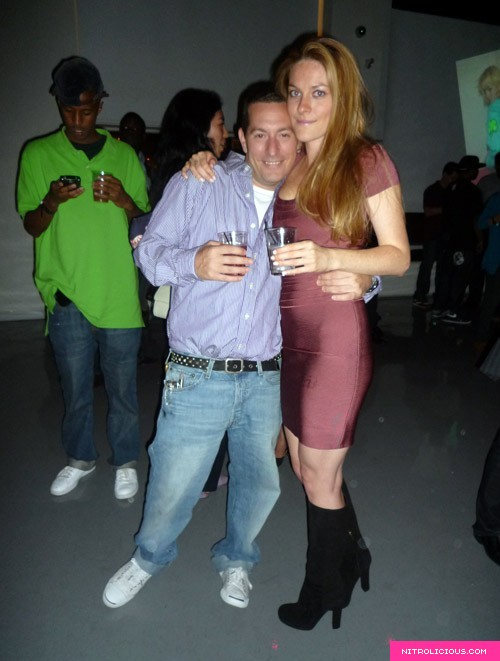 The happy couple: Rob (Alife) and Leah (MTTM)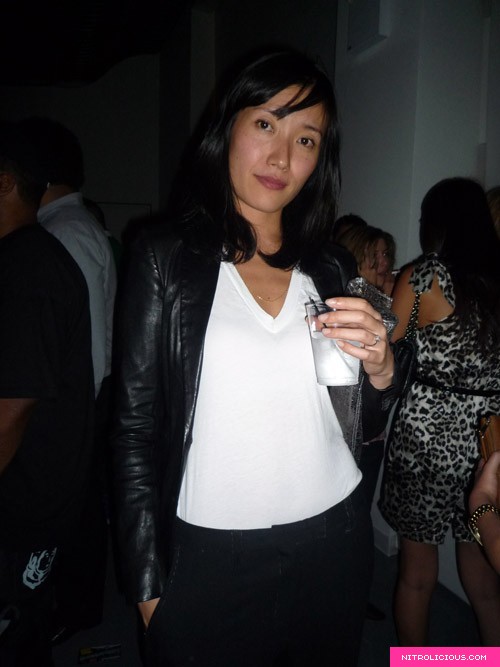 Mika (Cream)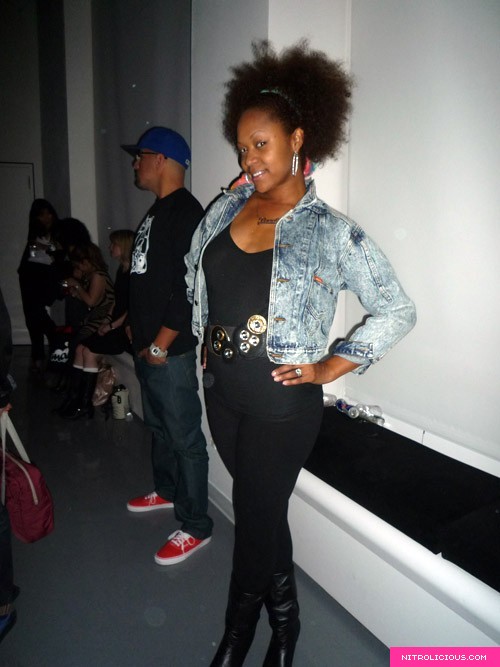 Serci (Funky Fannys Vintage)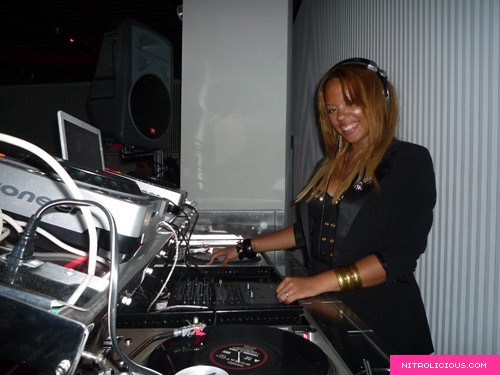 Rose (Missbehave)

Uffie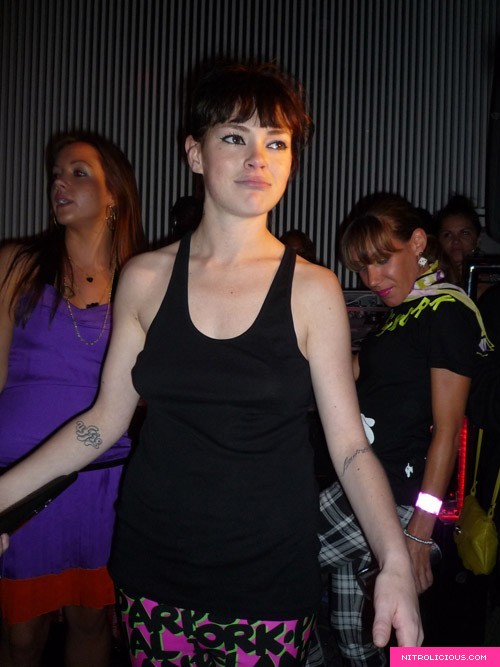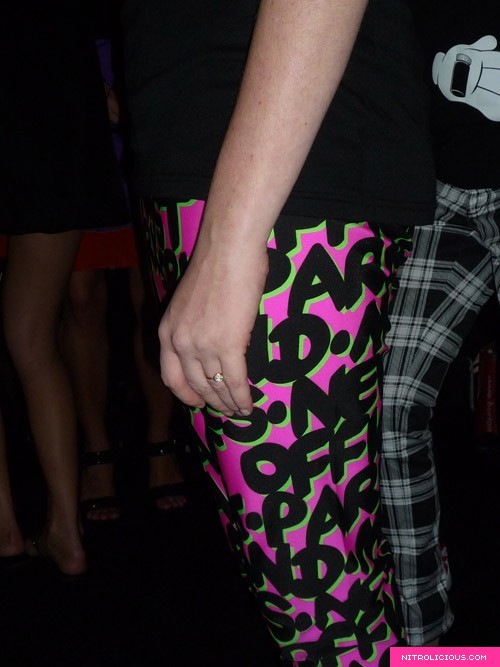 HOT Married to the MOB leggings, I like!
Categories: entertainment/events fashion week new york fashion week streetwear
Tags: