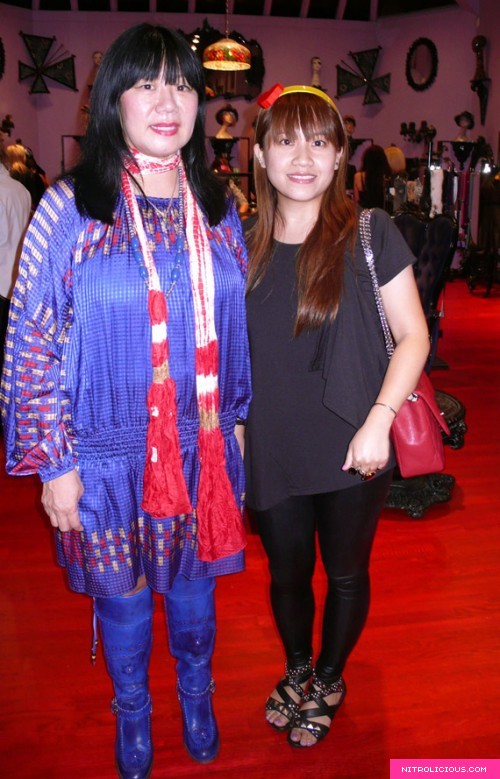 Last week on September 11th, the day after the Anna Sui Spring 2009 RTW runway show, Anna Sui held an in-store party at her SoHo store for invited guests to preview the new Fall 2008 collection. The store was jammed packed with customers, friends, family and Anna Sui herself- she was there the entire time! I got a chance to meet Anna Sui and introduced myself and nitro:licious to her- hopefully she'll check it my site out! Anna Sui also debuted her new nail polish collection that day- everyone was racking up on it, the nail polish were filled in rose bottles- they were so pretty. If you wanted a Save The Garment Center T-Shirt, they're selling them at the store for $6, I bought one to support! It was fun just hanging out at the store, the employees are super nice! Thanks to Jenny (Anna Sui) and Eva!
More pics after the jump..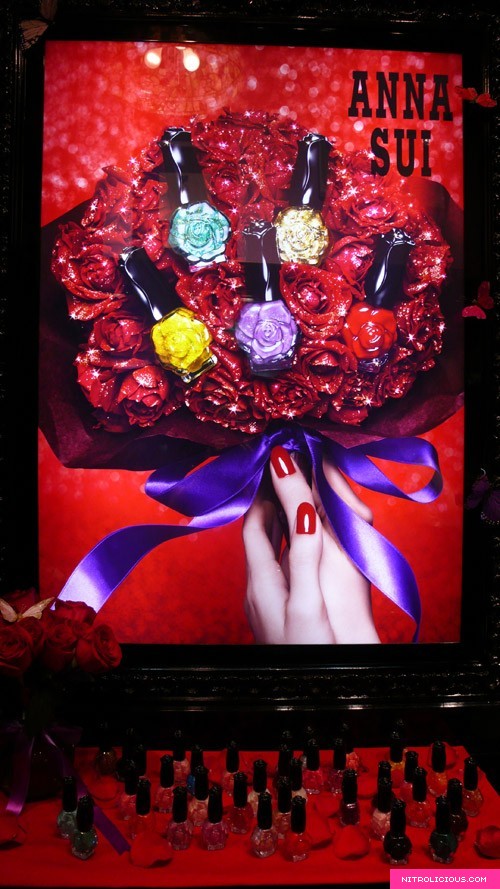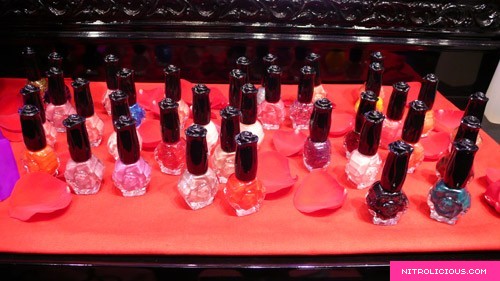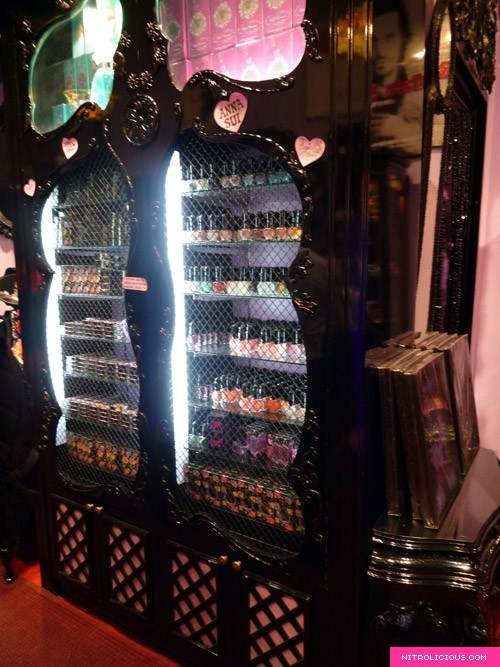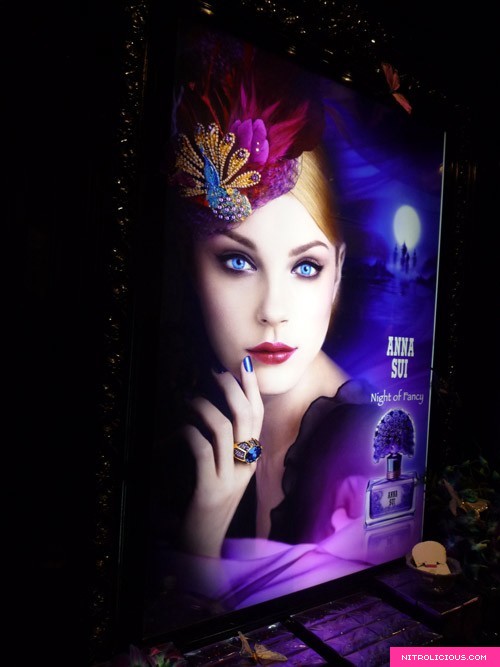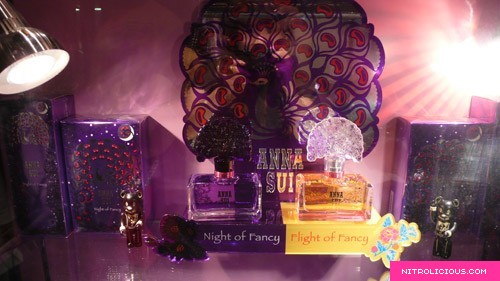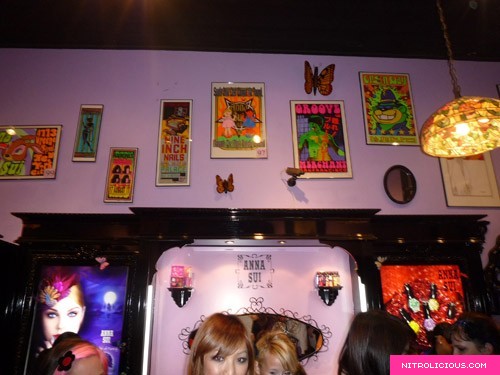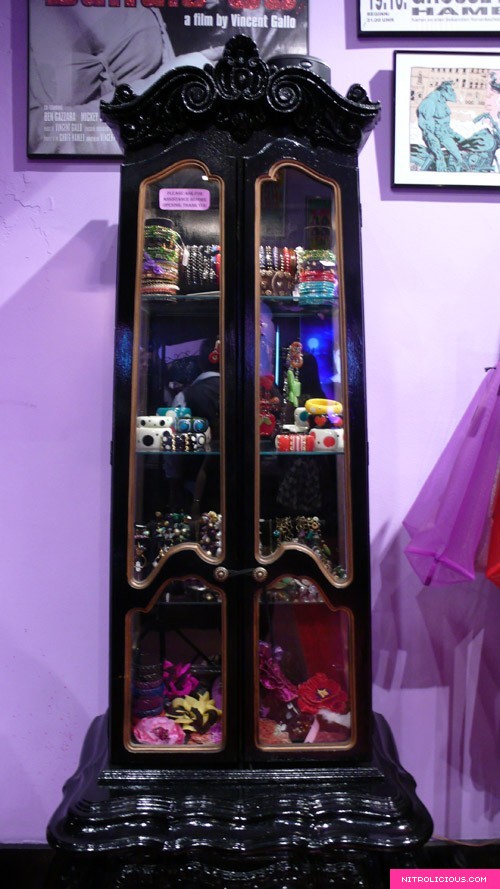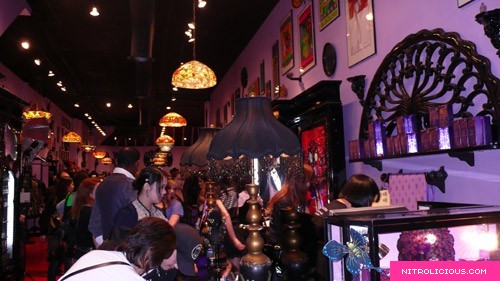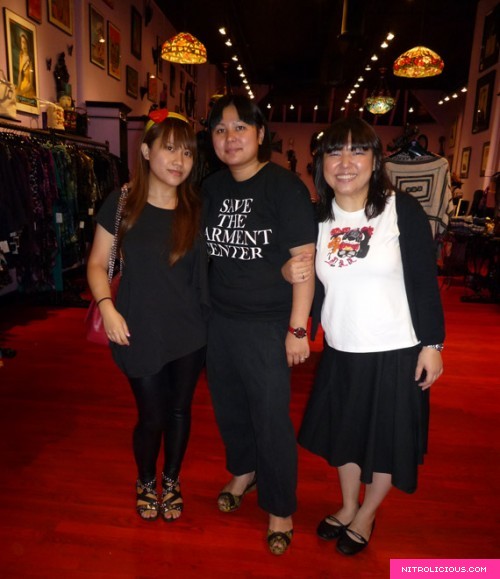 Me, Jenny (Store Manager) and Eva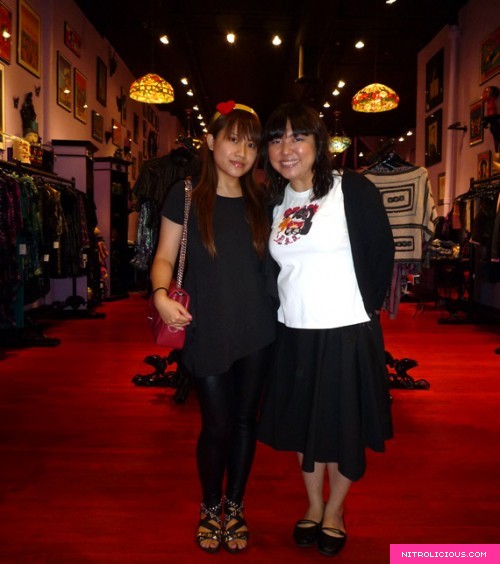 Me and my buddy Eva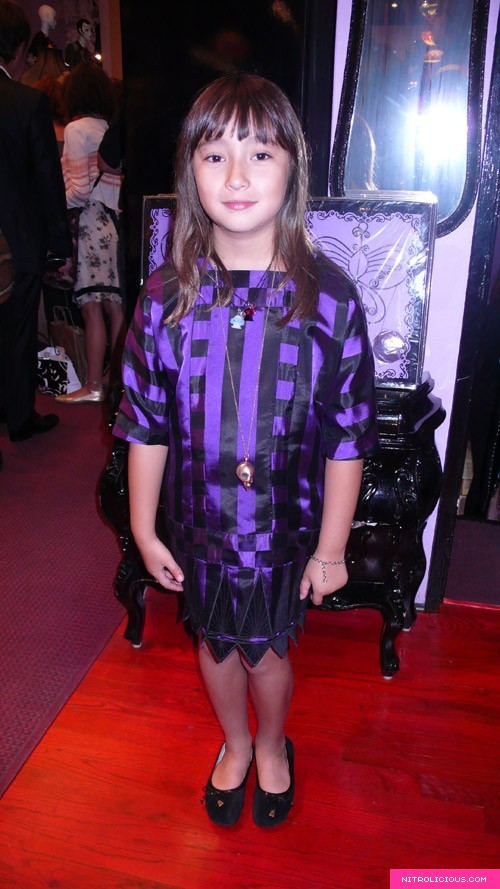 Olivia, super kawaii- Anna Sui's niece in a Anna Sui dress! Isn't it great to have an aunt in the fashion industry!

Save The Garment Center T-Shirt $6, I bought one to support!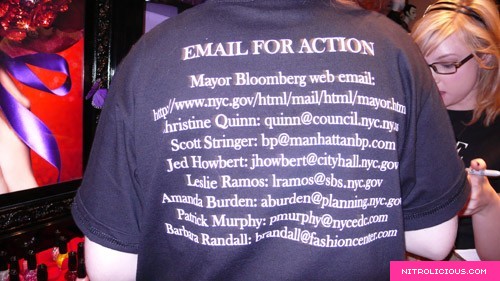 Categories: fashion fashion week new york fashion week outfits shopping
Tags: