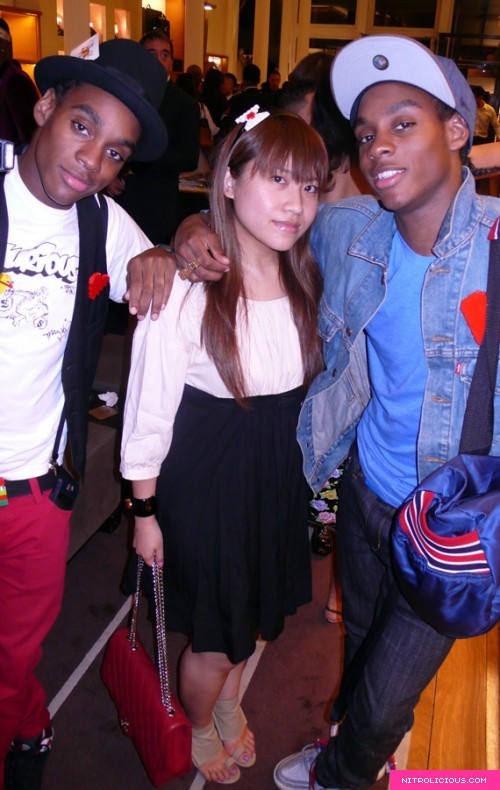 Ricky, Me and Dee ~ I've partied with them for the past week haha!
Last week after the Anna Sui Spring 2009 Fashion Show, I headed down to the Louis Vuitton store in Soho. Louis Vuttion invited me to to a high stakes evening at Casino Louis Vuitton to check out the new Damier Graphite collection. As guests walked in they were greeted with two $100 LV money to play at the casino and sip drinks as they gambled away. Many guests also took the chance to check out the Damier Graphite collection and a lot bought pieces to add to their collection. It was a great night of catching up with my fellow bloggers, friends and of course great seeing Sean Paul come thru as well. At the end of the night, guests left Casino Louis Vuitton with a deck of Damier Graphite cards- hot! Thanks Louis Vuitton!
More pics after the jump…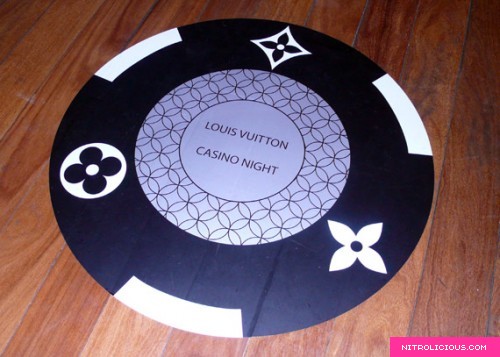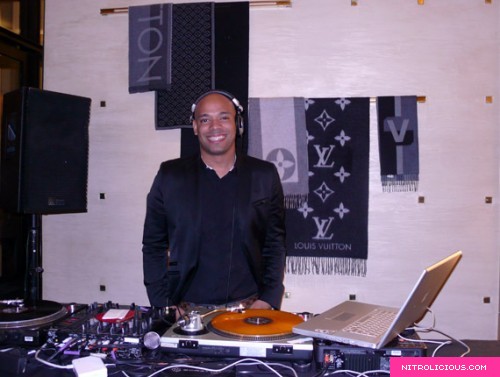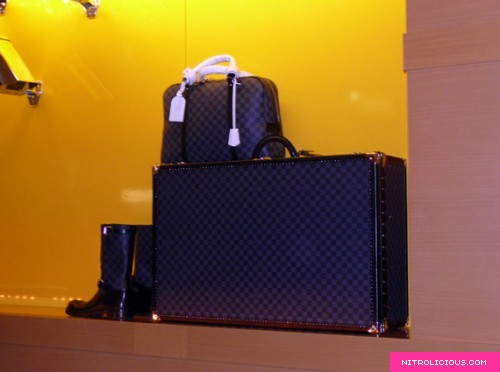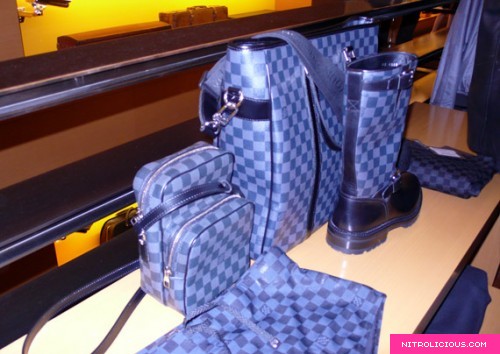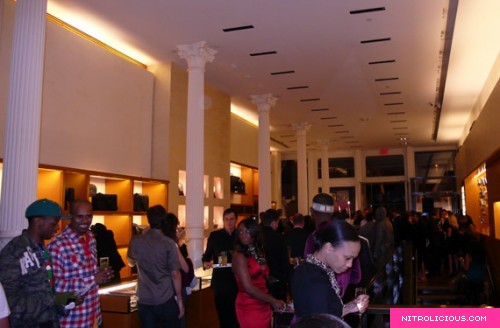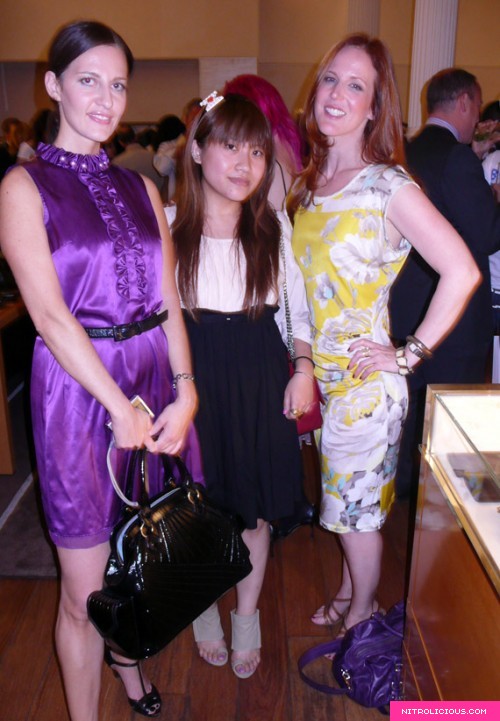 Bloggers reunion ~ Yuli (My It Things), Me and Anne (Jet Set Girls)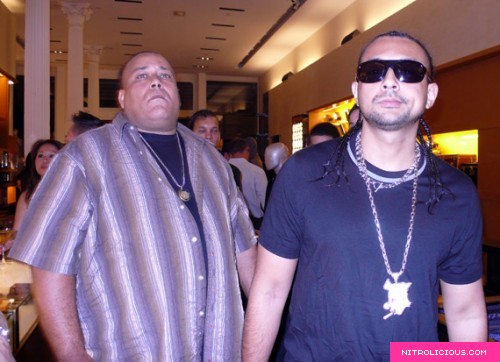 Sean Paul came thru…

Ricky doesn't know how to take pics haha- Sean Paul and Me, obviously I took all the "flash" ugh!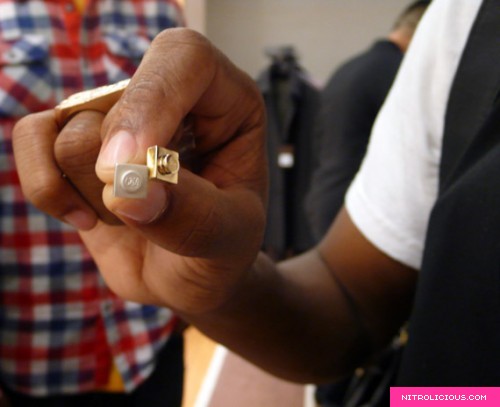 Dee & Ricky's latest Lego "Blings"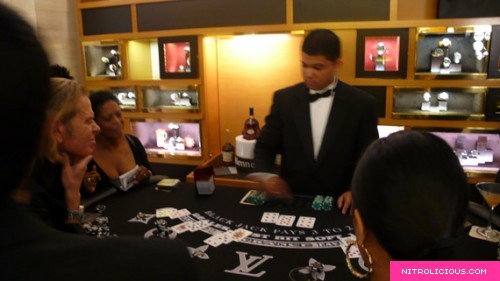 It's serious business…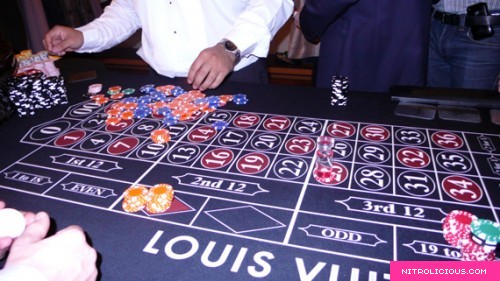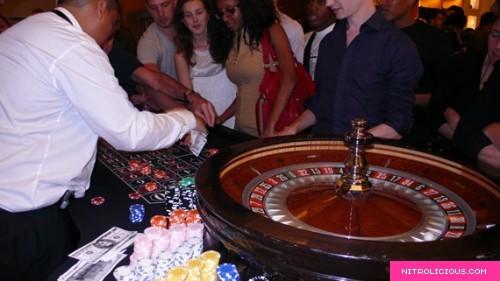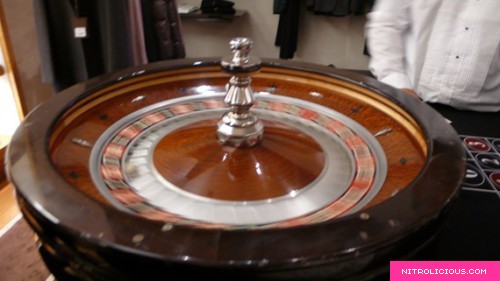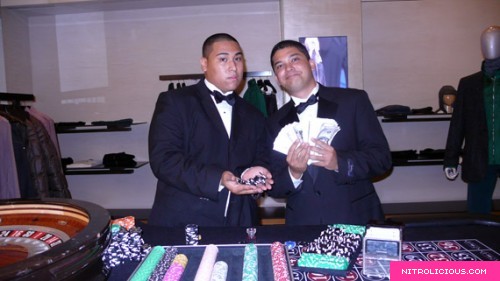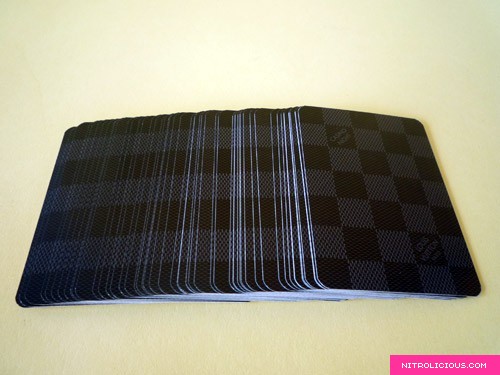 —-
Outfit
H&M Dress
Martin Margiela Shoes
Chanel Jumbo Caviar Flap Bag
Dee & Ricky Lego Bow Headband (courtesy of Dee & Ricky)
Coach Bangle (courtesy of Coach/Brickfish)
Categories: entertainment/events fashion week new york fashion week shopping
Tags: