Photography: Louis Vuitton / Phil Poynter
The much anticipated Louis Vuitton Damier Graphite Collection has just released, as you know I normally don't talk about men's products but the collection is too hot not to mention- besides women can definitely rock the pieces too! If you're looking for the perfect gift for your man, father, brother or guy friends this has got to be it! The pattern and color is the perfect marriage of masculinity and sleekness. Finished with smooth black leather and bright polished palladium hardware, the look is contemporary and cosmopolitan- Damier Graphite makes a statement of understatement.
The collection is now available at Louis Vuitton and eLUXURY.com.
More pics after the jump..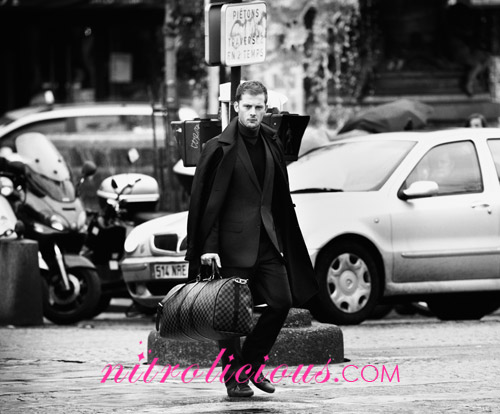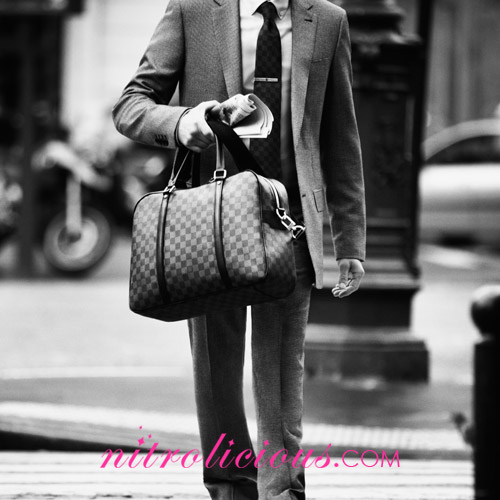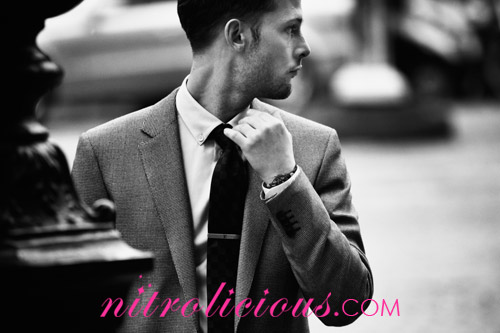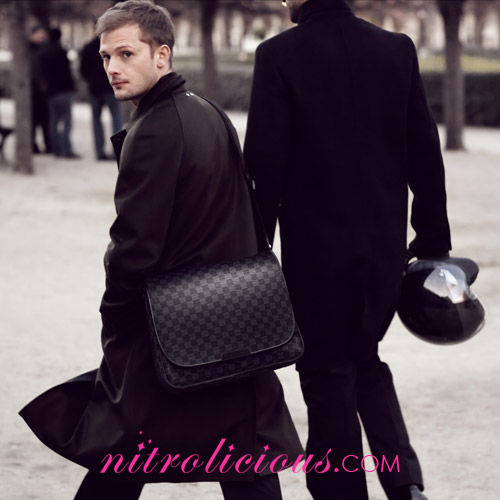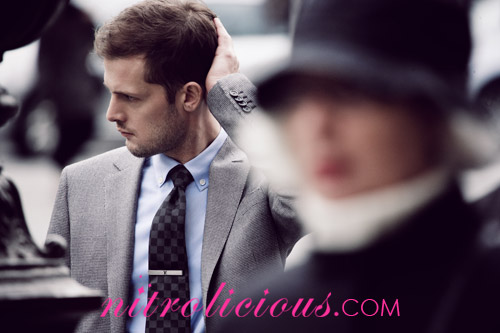 Product pictures on the next page…
Categories: handbags jewelry/accessories kicks shoes shopping
Tags: