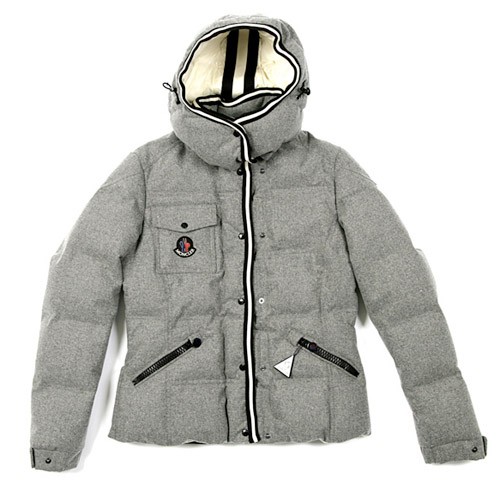 Moncler
The much anticipated Colette x GAP Pop-Up Store in GAP's rotating concept shop in Manhattan adjacent to its 54th Street and Fifth Avenue flagship is slated to open its doors from September 6th to October 10th. The pop-up store will be featuring limited edition Colette collaborations including Oakley sunglasses, Uslu Airlines nail polish, Le Labo fragrance Vanilla 44, Domestic vinyl stickers, Hello Kitty watch, Kangol and Incase products, etc. There will also be limited edition GAP tees with prints by Paris vs New York artists and signature Colette items like candles, room fragrance, musc oil, CD, artist editions, etc. Colette has also invited designers to create exclusive products to transform GAP iconic items and materials like a trench coat painted by famous artist André, French artisan Anne-Marie Herckes featuring miniature versions of Gap classics, denim jackets customized by Olympia Le Tan, Adam Kimmel jersey tie, Repetto BB shoes, Alexis Mabille bow bag in classic heather grey jersey, Moncler coat in classic heather grey, etc. Souvenir products by Kuntzel + Deygas who'll create the visual identity for Colette x GAP as well as the videos featured in the shop. Be sure to keep the official website bookmarked.
"This range of colette x GAP products will simultaneously go on sale in colette's newly refurbished Paris store, as part of its re-opening plans, on August 25th. " via Colette
I can't wait, I need that Moncler Coat and Active Crystals Swarovski x colette items!
More pics after the jump…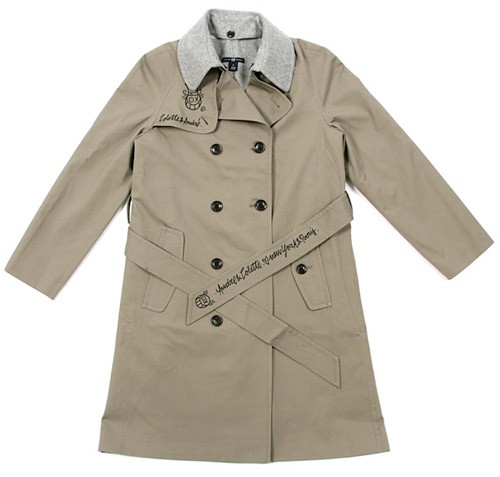 André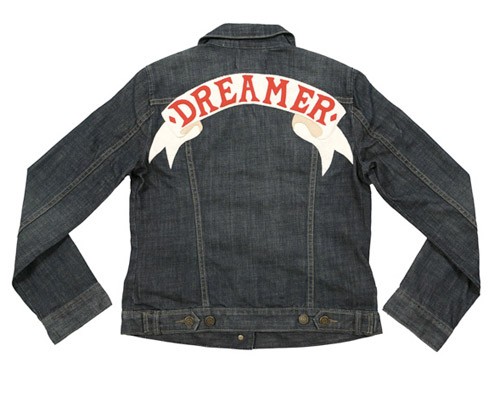 Olympia Le Tan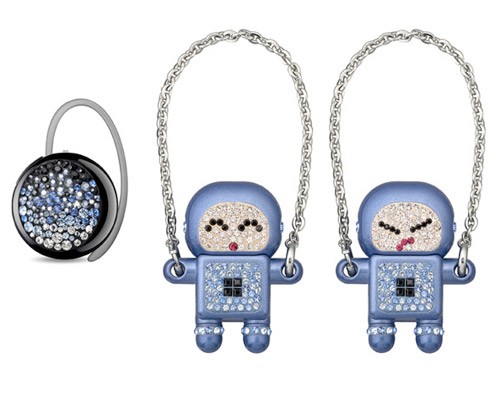 Active Crystals Swarovski x colette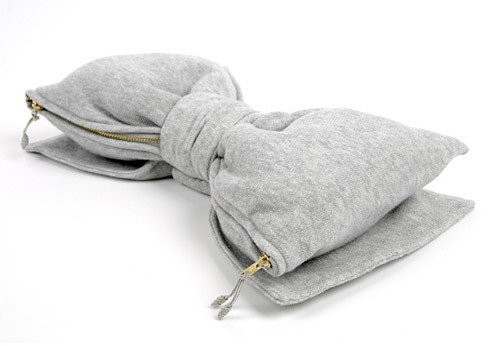 Alexis Mabille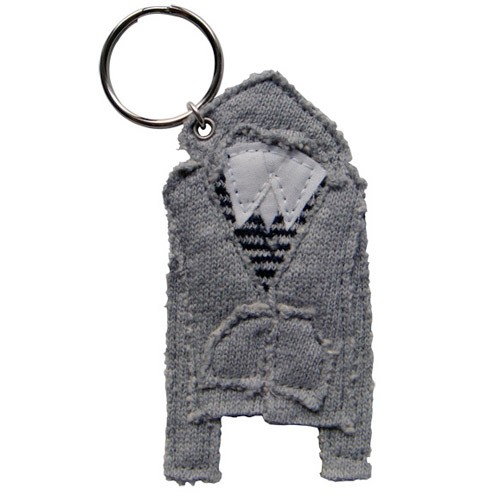 Anne-Marie Hercke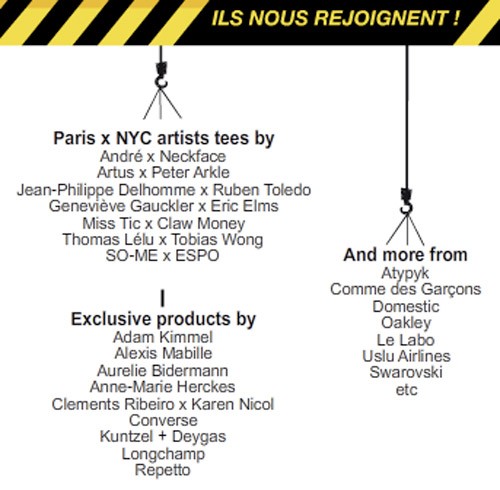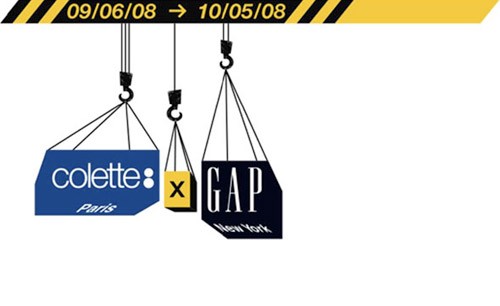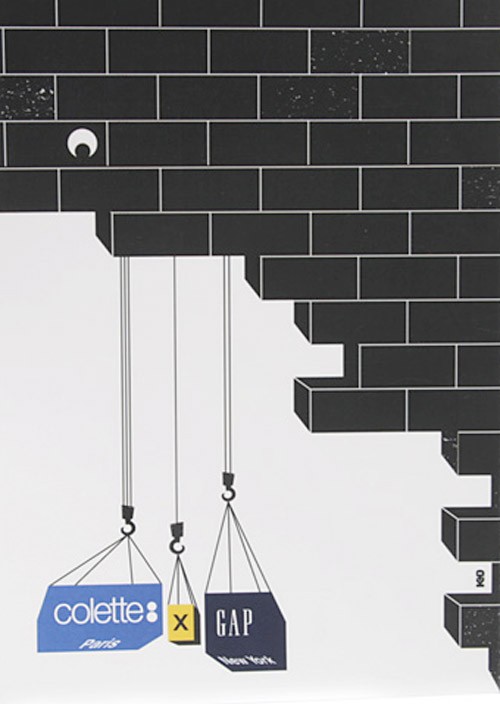 Categories: fashion jewelry/accessories shopping
Tags: